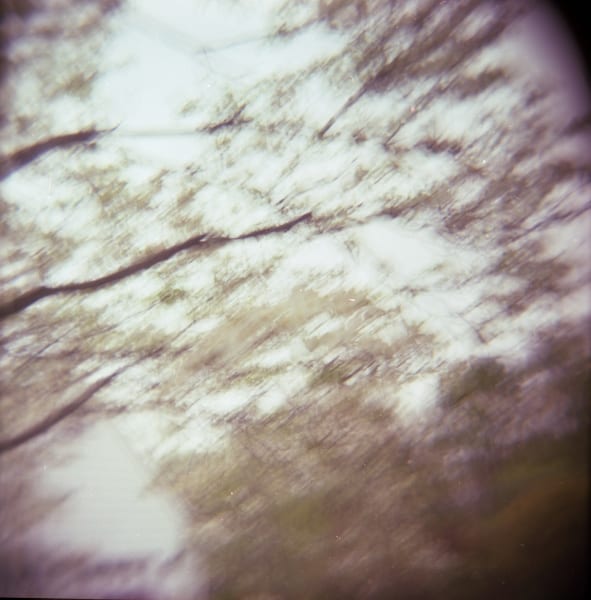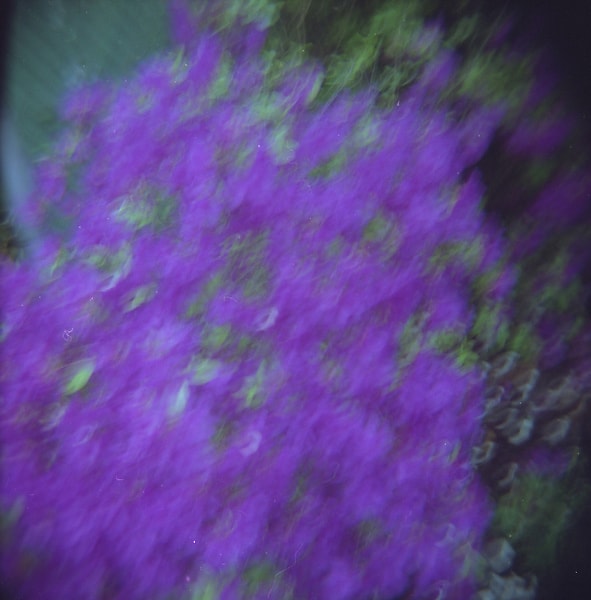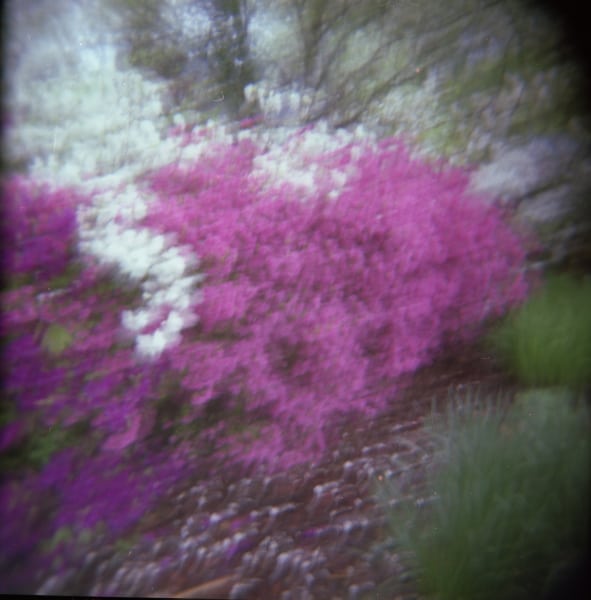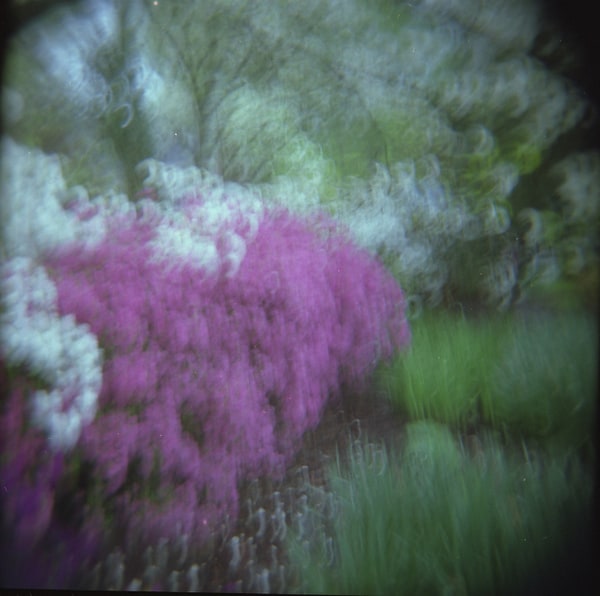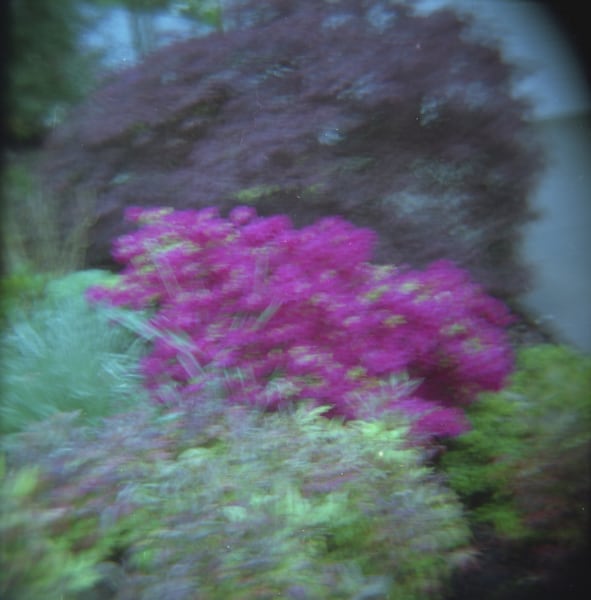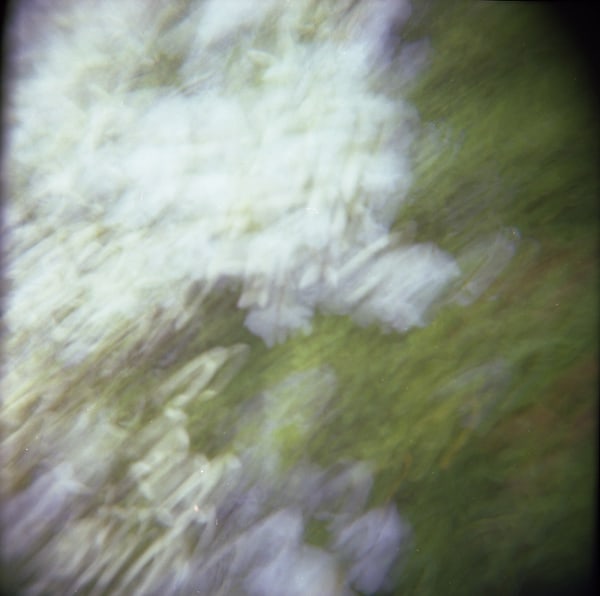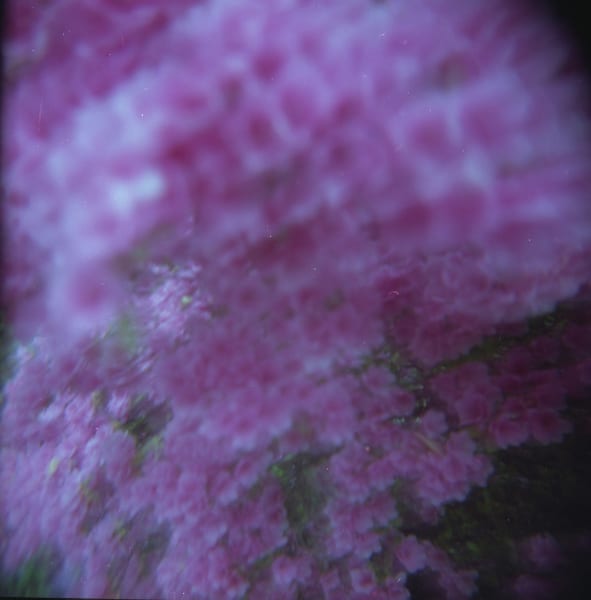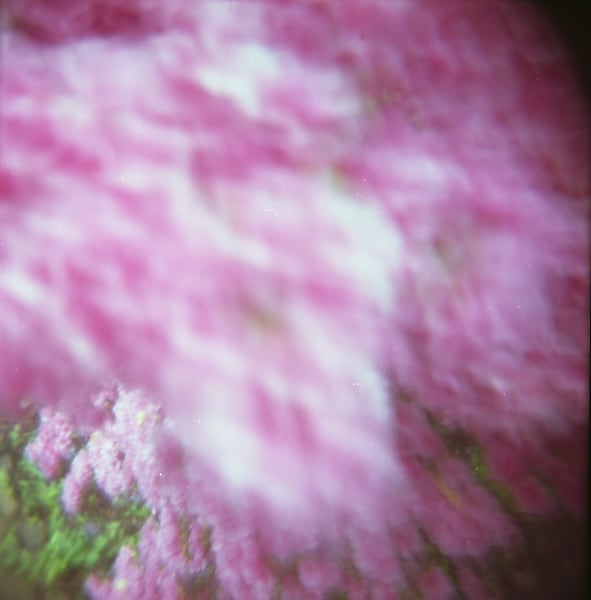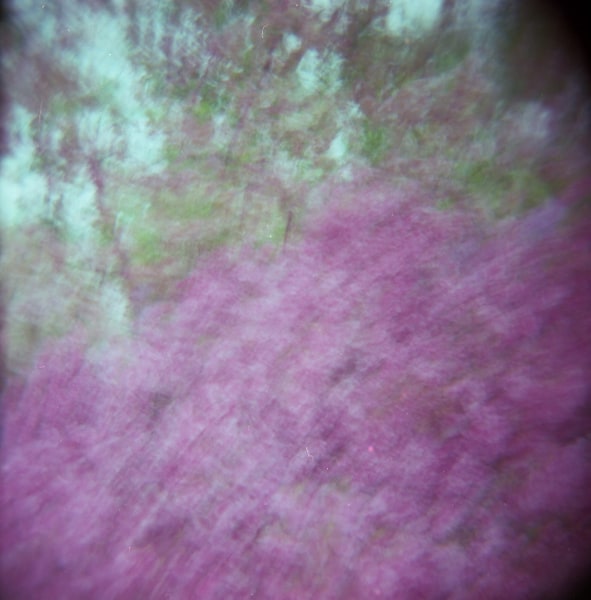 While my mom was in town, a few weeks ago, we took a walk through the dogwoods and azaleas. I captured the event through my toy camera. They have a certain blurred charm to them, eerie almost. I think that first one is my favorite. Baby came too. He slept the whole time.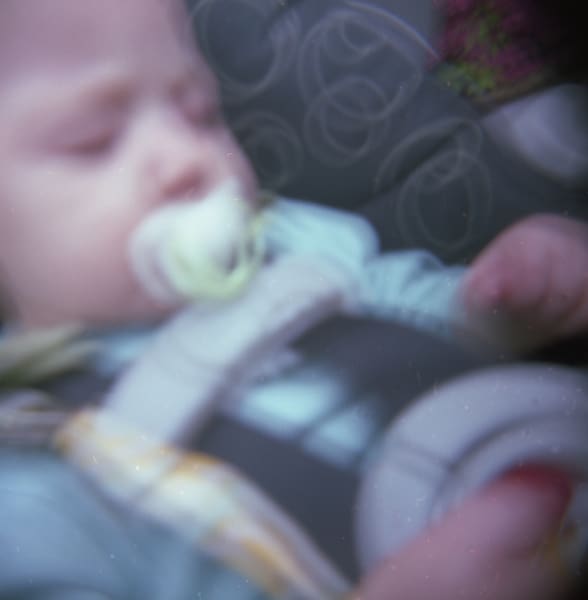 I love pink trees. SO much.
I'm sewing away and have some fun things to show you…eventually! I'll share a dress tutorial with you tomorrow.