I was born after the days of transistor radios. But apparently, they changed the way people listened to music. Big time. Kinda like iPods. They even look a little bit like iPods, but bigger. And older. Retro is a good word. 


I might not care except I got this awesome fabric when I was at Whipstitch the other day.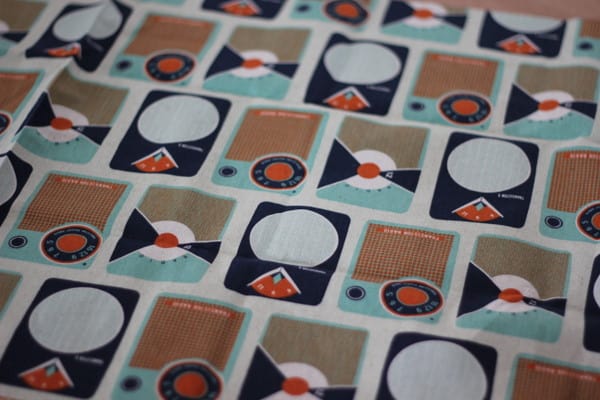 Don't you love it? Love might be an understatement. It's so thick and beautiful. From Kokka.
It was just released. Like just. Melody Miller is the designer. It's her first line. I hope she's here to stay. The whole line is genius.


I think it screams boy. And awesome. Turquoise + orange might be my new favorite color combo.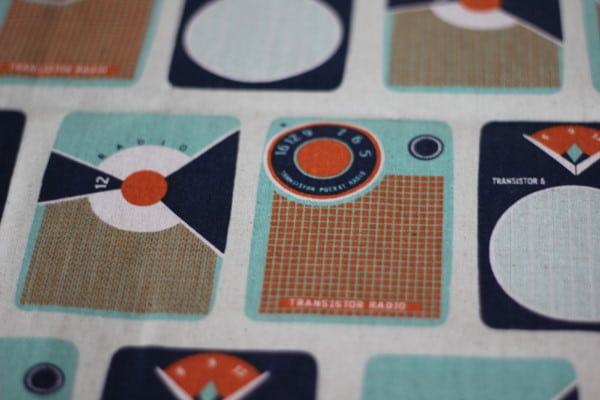 Thank you Melody Miller for boy appropriate fabric. The line is called Ruby Star Rising. Careful, if you click you'd better be prepared to fall in love.