A little while ago, I made my first toy pattern,
a hedgehog
. I think little hedgehogs are pretty cute. And they are a nice complement to all the owl mania. And totally boy appropriate. Even in houndstooth…especially in houndstooth.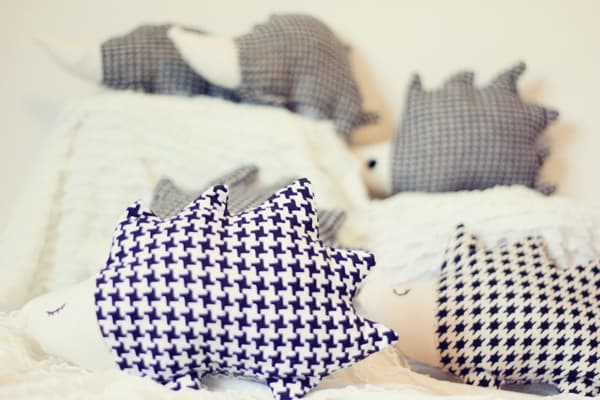 I thought I would just sketch the shape I wanted, cut it out in fabric and be done in a few hours. 3 days and 6 or 7 hedgehogs later, I was finally happy with the outcome. A little modern spiky hedgehog with sleepy eyes.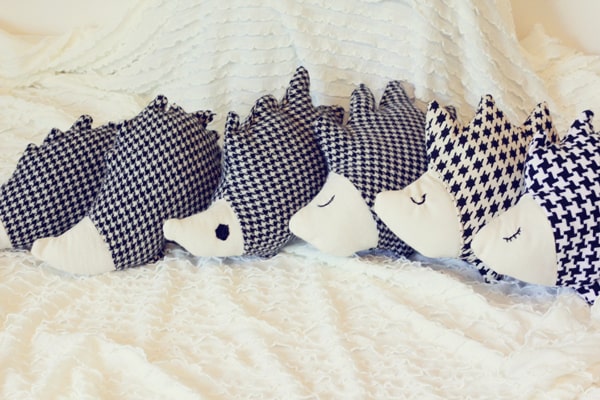 It was definitely an experience in trial and error. I've had the "errors" sitting on my shelf since then. I have almost thrown them away a few times, but I couldn't get rid of them without showing you first. I think they are hilarious to look at.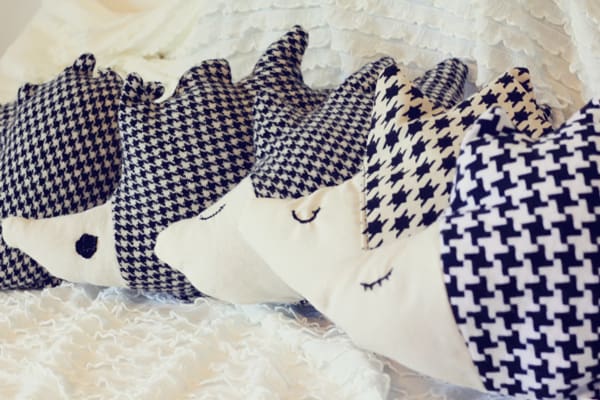 Meet #1: Hedgehog hackjob. Long snout… Way too many spikes. No eyes and not sewn shut. It was so obviously a failure, I didn't even bother. Might make a cute mole though?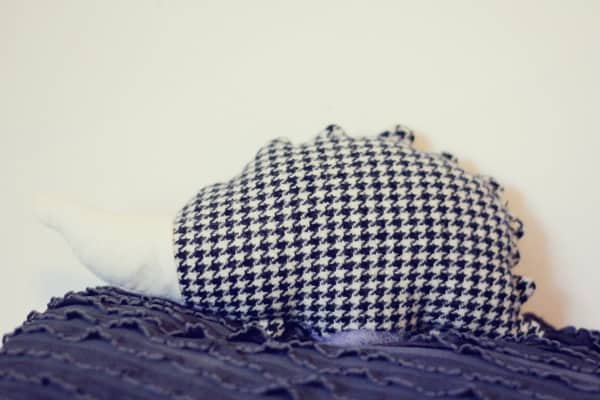 #2: Hunchback Hedgehog: Too many wimpy spikes, still. A lot too much back.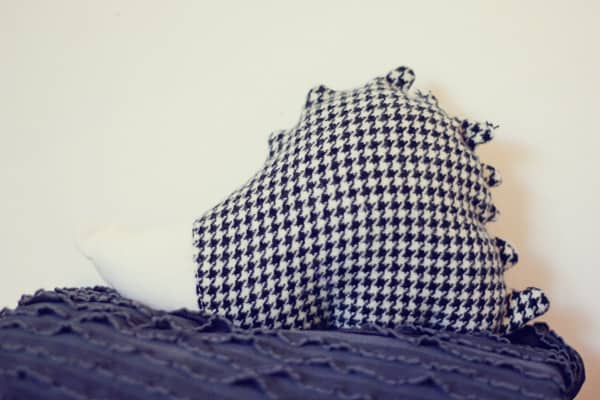 #3: Square? Hedgehog: Less spikes, but still too many. This one got an eye and was even sewn shut. I think I had hope after this guy. Although, looking back, I'm not sure why.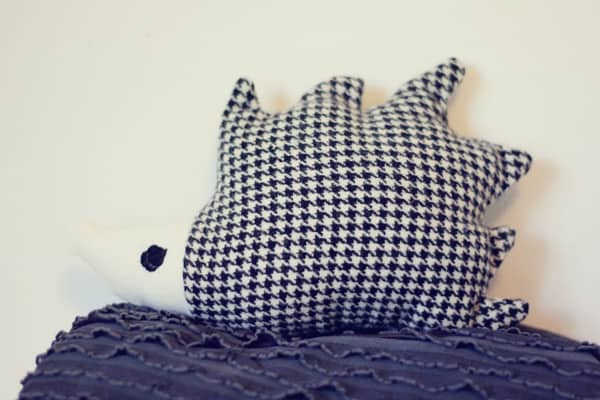 #4: Getting closer. Not square, but no good. The spikes weren't filling as I wanted. Little alert eye.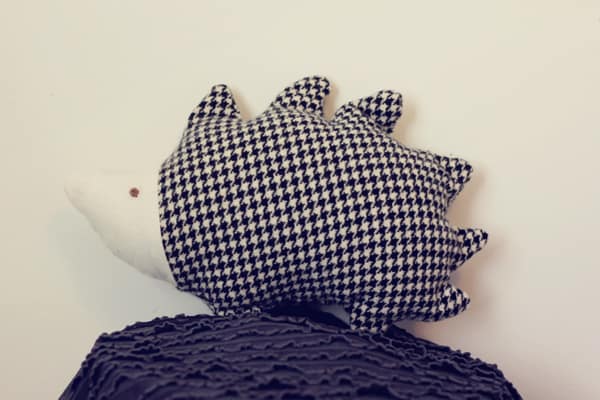 #5: Awkward spikes. Hedgehogs really don't have spikes, they have spiky hair. So I thought more spikes would give a hairy look. But those two spikes on top are a little droopy. So I made them more streamlined. At this point I decided it should be sleepy.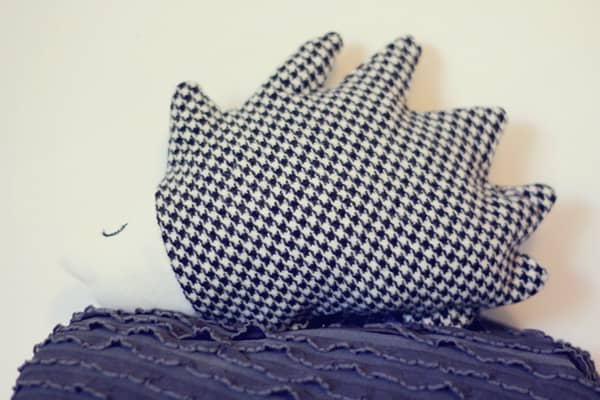 #6: So close. This one is still a keeper, but I made a few little adjustments to the spikes.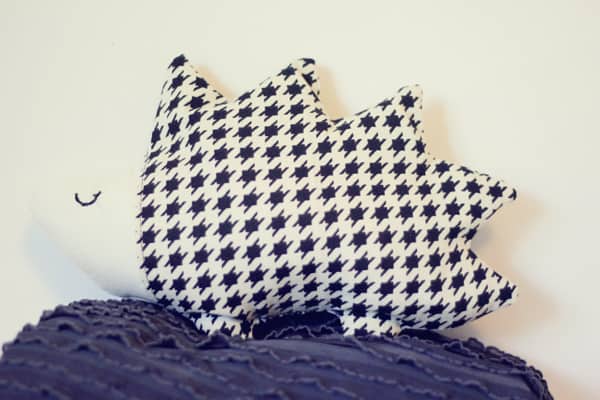 #7:  The winner. I'm sure I could have altered hedgehogs forever, but I liked this one. Modern spiky, sleepy. Perfect! I think Sonic would be proud.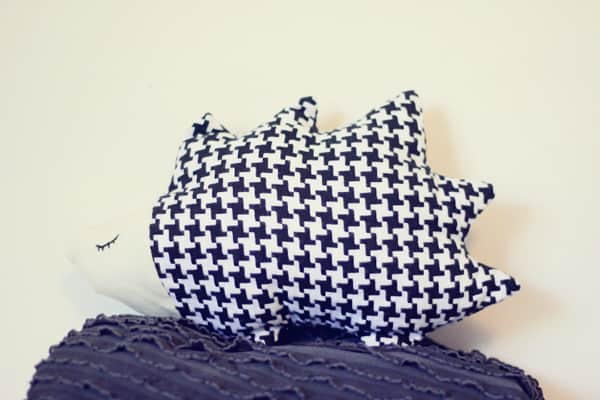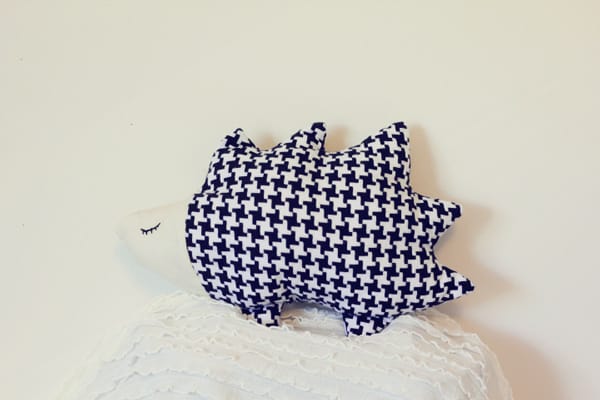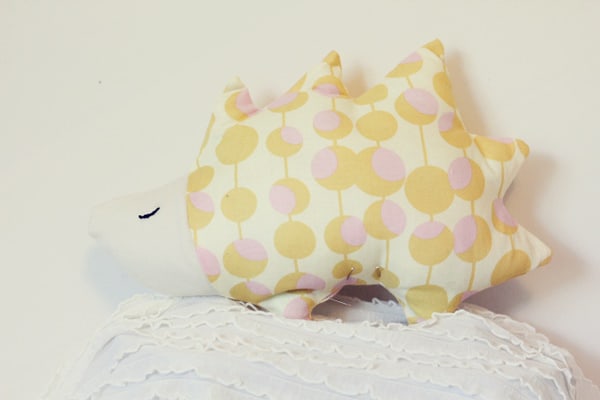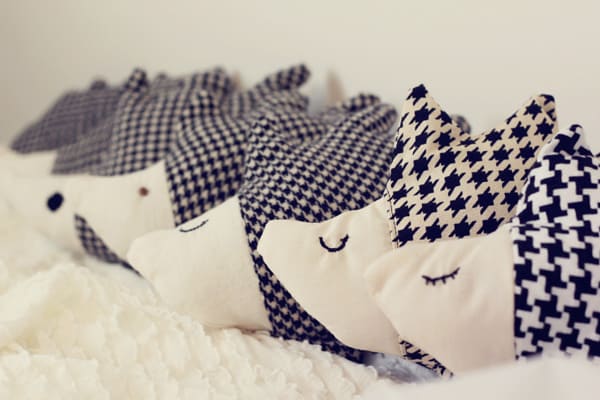 Have a happy day!
Even if you mess up 6 times!