Today we're showing off the refashions we made for each other! Kelli is wearing the skirt I made for her and I'm wearing the skirt Liz made for me.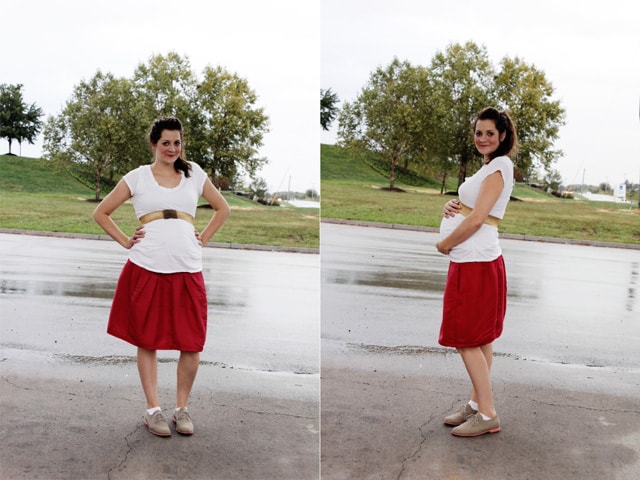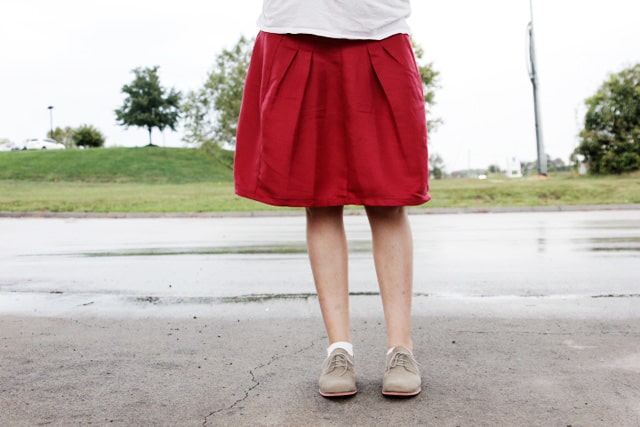 I thought it was also a good idea to wear my power ranger belt. The skirt has elastic in the back so it's super comfy!

Thanks Liz, I love it.


Check out the other modeled refashions at these awesome blogs: