My favorite posts of 2011:
Click photos to go to posts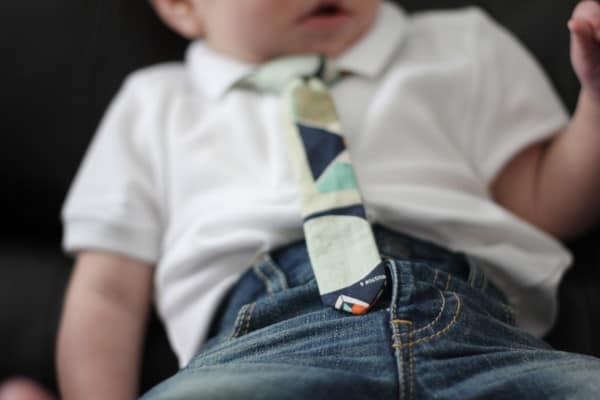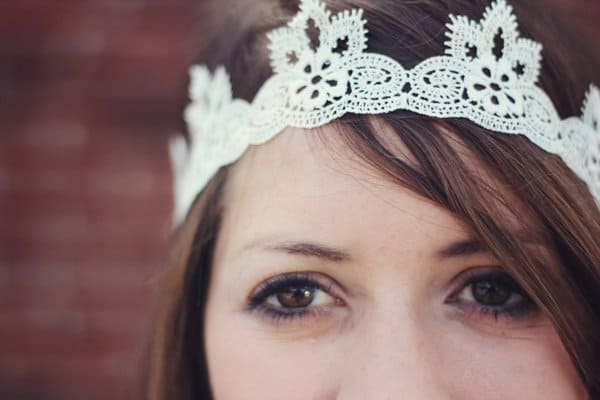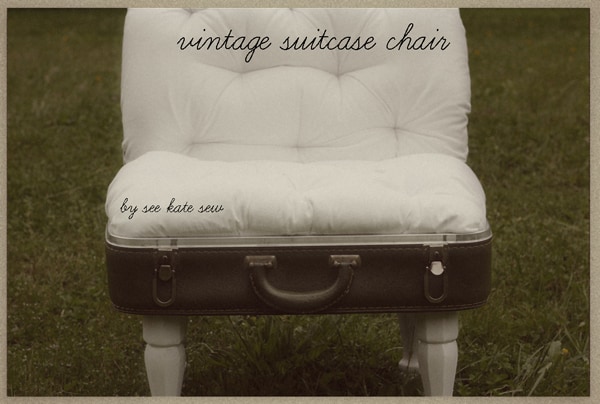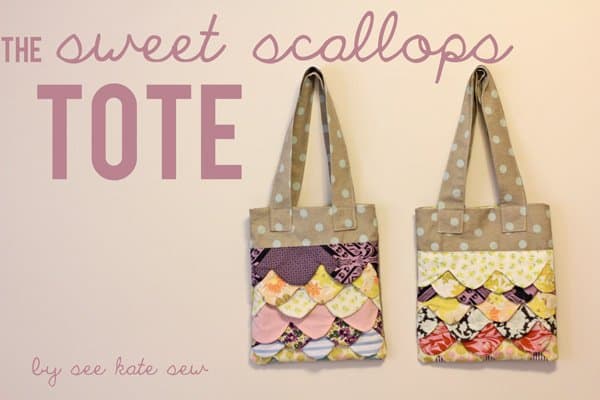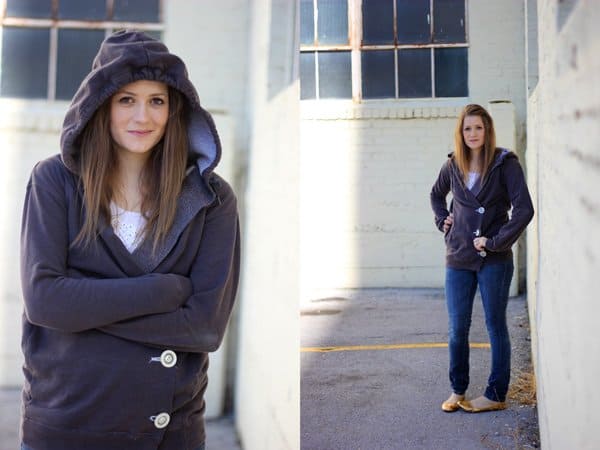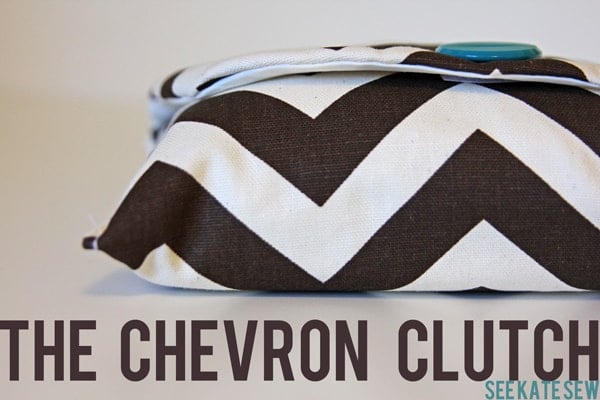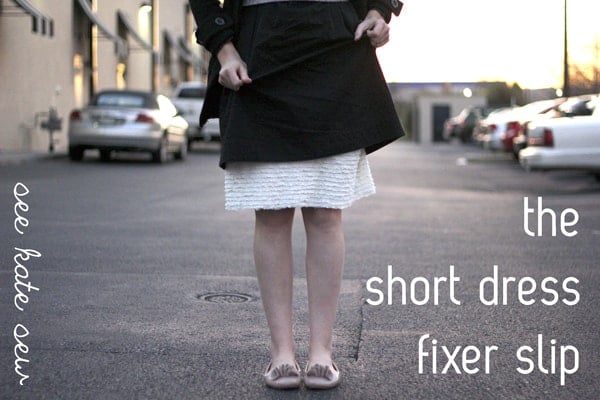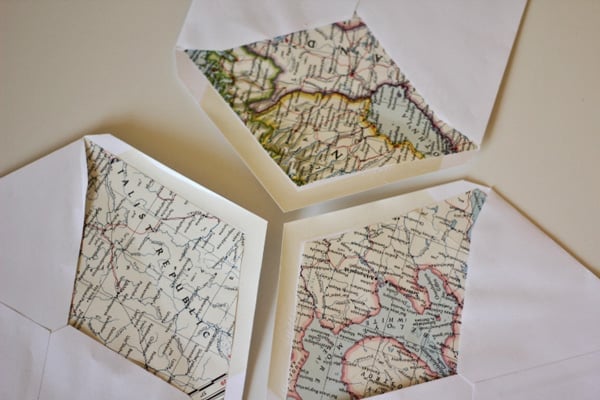 I also:
-shared my sewing story and why I blog 
-started a sewing 101 series (it's coming back, I promise!) 
-started outfits posts!
–said goodbye to my singer and got a new sewing machine 
-told you about my serger
-reveled in ruffles for a few weeks (Ruffled Up)
-pleated everything in sight for a few more (Pleat Week)
-Joined Facebook
-Opened a Twitter account
-Became a Pinterest addict
…and had a really fun time doing it all! 


Hope you had a great New Year's Day yesterday. I love 2012 already! It just sounds nice…twen-ty twelve. 


2011 was a tough and tiring year over here. BUT HUSBAND GRADUATED!! So 2012 will be the year of not-being-in-grad-school. Yep, I love you 2012!