Today is the very last day of the Winter Wonderland Tour! Very Shannon is our guest today! She sewed up an adorable girl look, check it out at luvinthemommyhood.com!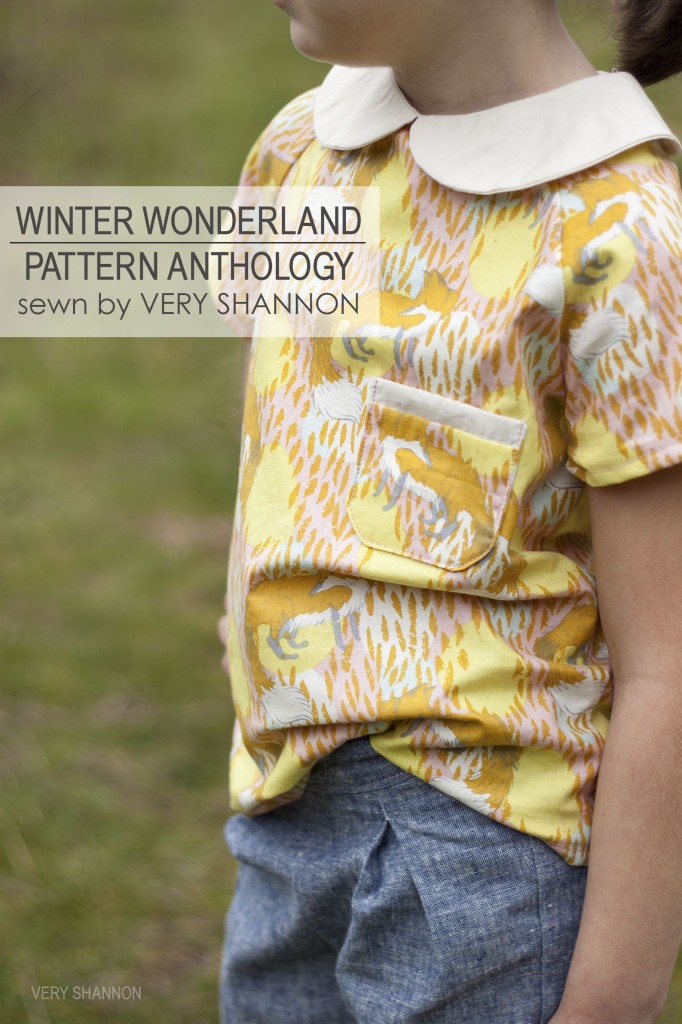 Also check out Shwin&Shwin, The Train to Crazy and Melly Sews today for more tour posts!
The Winter Wonderland Collection is available FOR ONLY ONE MORE DAY at PatternAnthology.com.