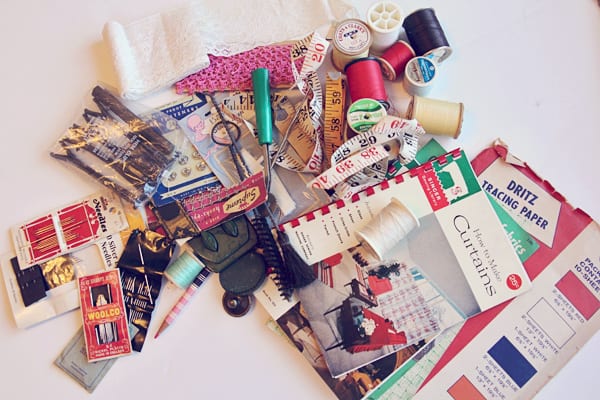 I only feel a little creepy walking into estate sales, running straight to the sewing room and walking out with bags of old sewing supplies. They're just downsizing, after all.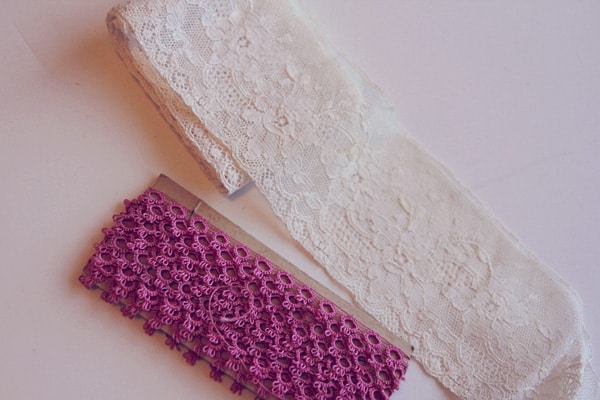 Mostly, I just feel excited. To carry on the sewing legacy.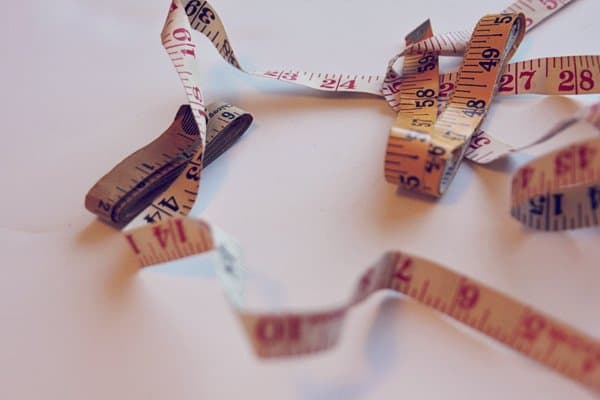 To read about sewing draperies.
And to wonder what those two tools on the left are for.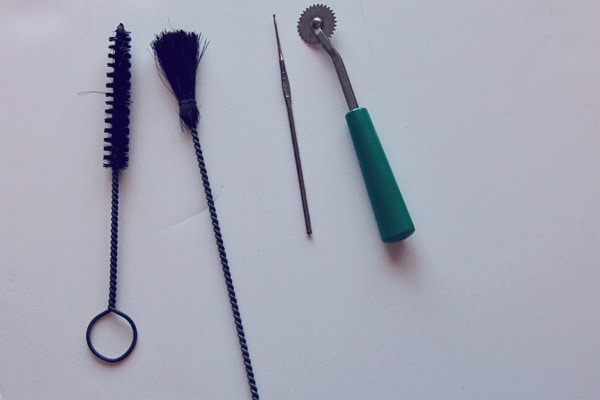 I passed up another sewing machine. A 1947 Singer, fully loaded. $250. Ouch.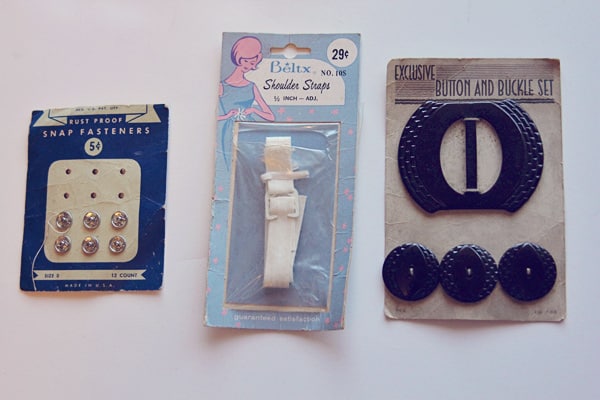 Score.