Okay, a few days ago. Man, California is making me l.a.z.y! Or maybe I'm still recovering from a 6 day road trip across the country with a toddler? I'd just like to thank Sonic ice,
this dvd player
(must have!) and chips for keeping my boy mostly happy for 40+ hours in the car. Sweet kid.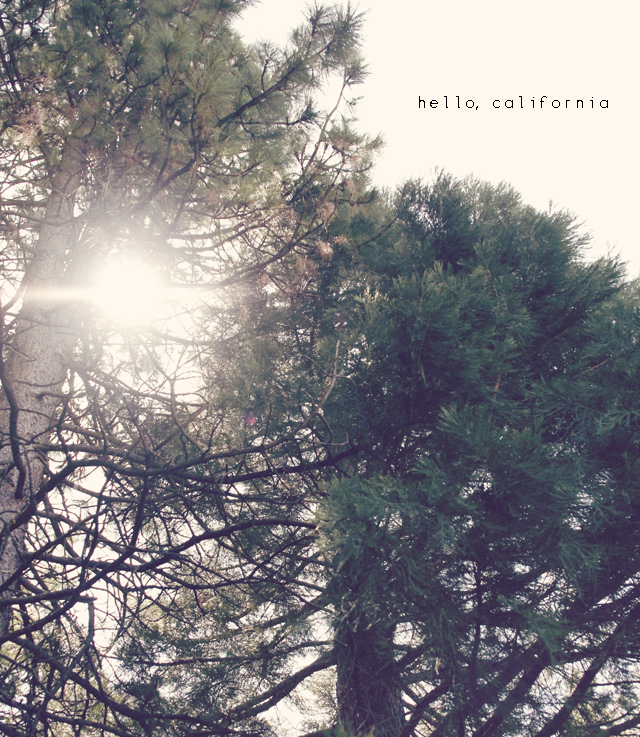 Right now I'm working on getting my sewing space set up. The hardest part of moving was cleaning out my old sewing room. I tried not to get emotional about it, but we've had some good times in there the last year or so! I
t was tough. And even tougher was deciding what sewing supplies to bring! I packed away my serger for the summer along with three (ahem, huge black garbage) bags full of fabric. I brought along about 7 patterns and 15 cuts of fabric. I didn't expect it, but I feel so liberated with minimal sewing supplies! I do miss a few things, but it will be a good summer of sewing. I'm so much more focused now that I have less stuff! I'm excited to share my new tiny sewing space when it all comes together, too!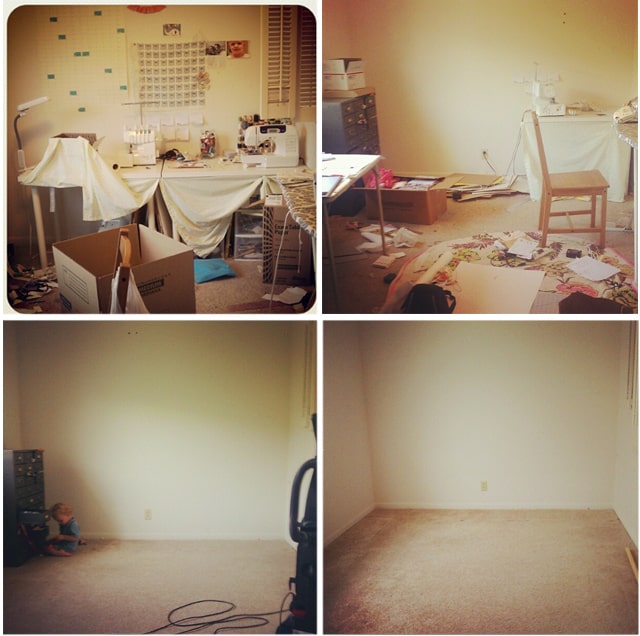 Anyways, hello from California! I hope you have a great weekend!