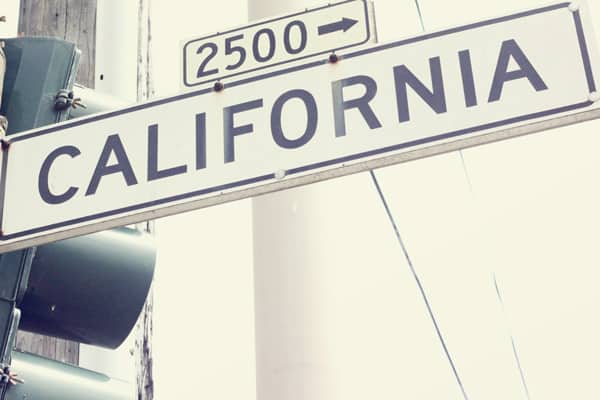 We've been in California the last couple of days. Which is why posting has been slow. But we've been having a happy time letting gramma play with baby while we sleep in, going on dates, and swimming with friends. Oh and eating as much ice cream as possible.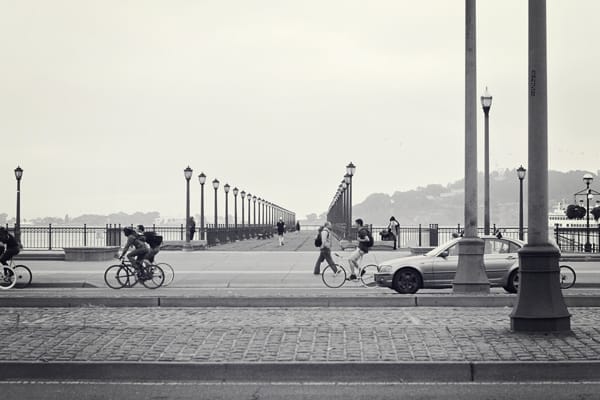 We went walking in the city. All day. My legs are sore but my soul is happy. I've been wanting to go to The Ribbonerie in the city ever since I read about it on Oh Happy Day. A whole store of ribbon. Kid in a candy shop:: crafter in a ribbon store.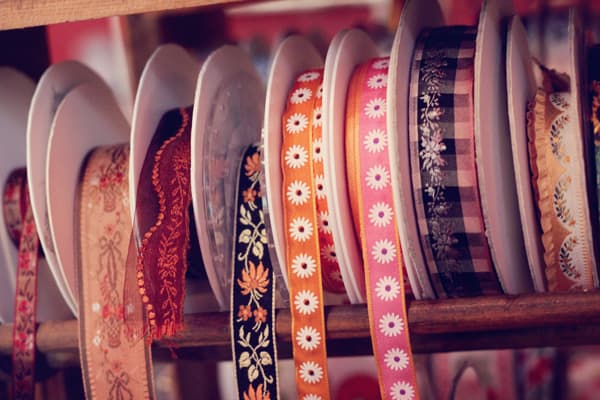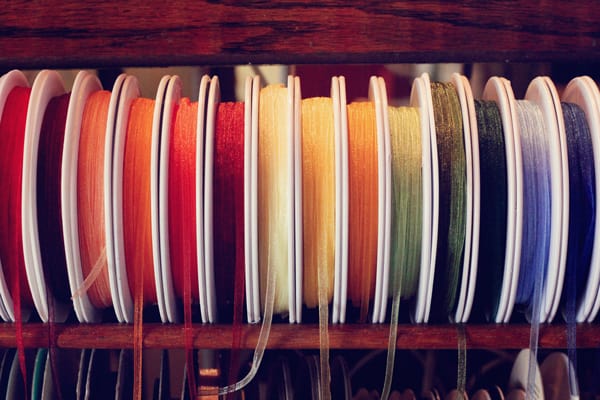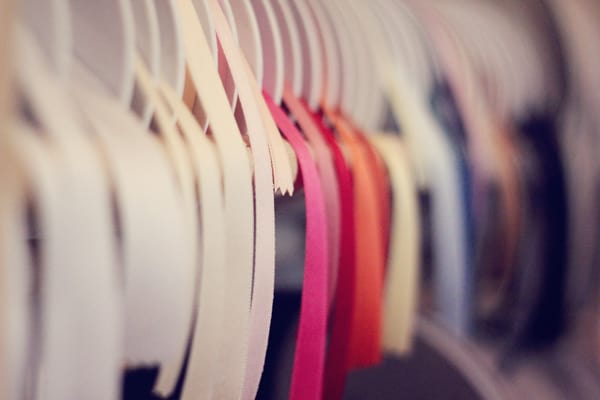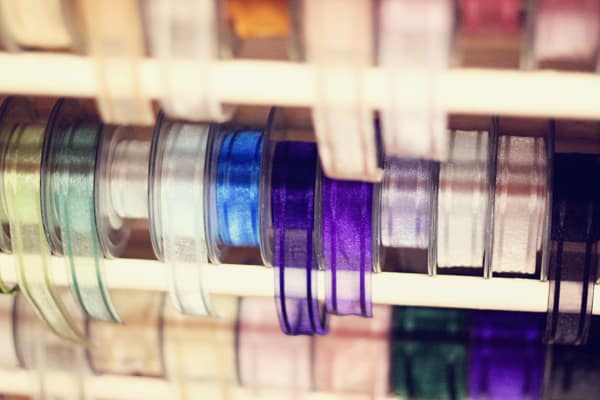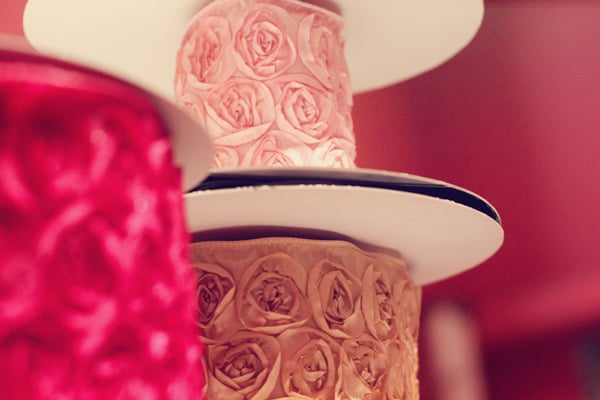 I have a thing for photographing successions. I was so glad they let me take pictures. I collected a short stack of spools and had them cut for me. For the ribbon drawer. I'll show you my fun finds later. We walked three miles round trip to get to the little store, in a cute little neighborhood. Dreaming about owning any one of the 3 million dollar homes that lined the street. The blue one. Or the green one. Both? Maybe in a few years. We stopped at a few other places, including a fabric store and Japantown before heading to the wharf for dinner.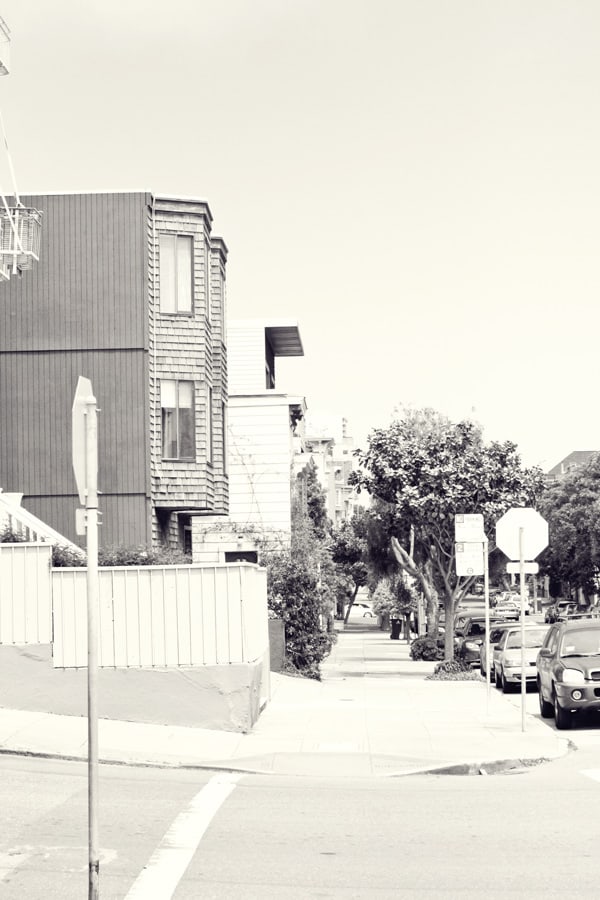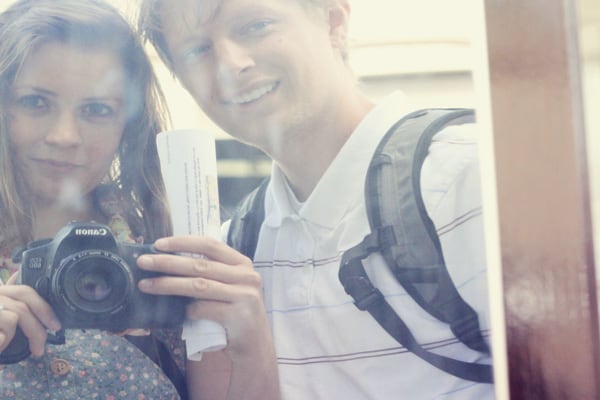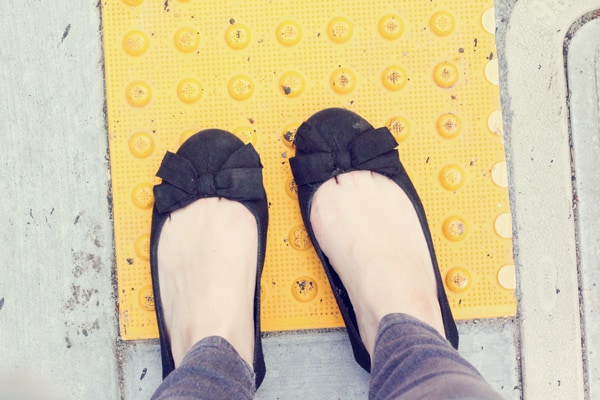 I might choose different shoes next time.