Since it's such a fun weekend, I decided to just bombard you with giveaways! Yay!


This awesome giveaway is from Nichelle at Vintage Wanna Bee!

She has an awesome blog that makes me smile everyday. It is full of tutorials, silly things and lots of headbands! 


This is my favorite headband tutorial. The sequin headband tutorial. Isn't it gorgeous?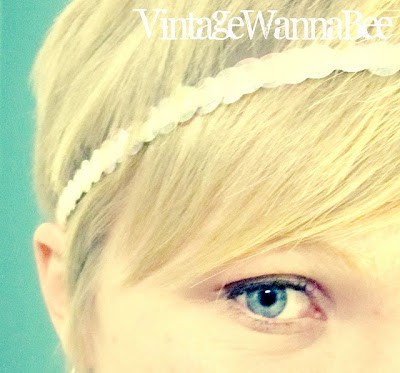 Nichelle also has a shop full of pretty things! Like this beautiful headband: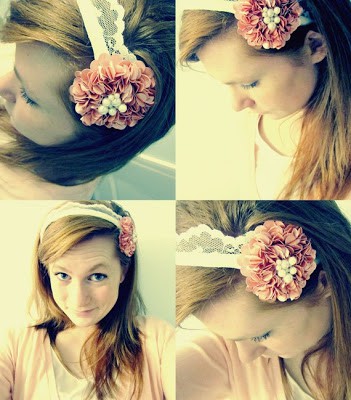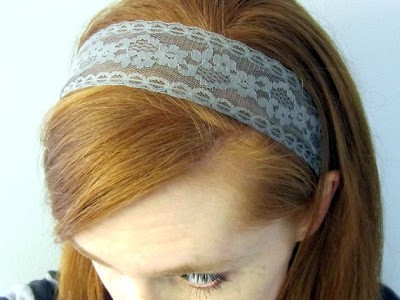 Yep, they're all super pretty. 
Today Nichelle is giving ONE lucky reader this pretty headband in THREE colors. That's right, the winner gets to choose THREE colors!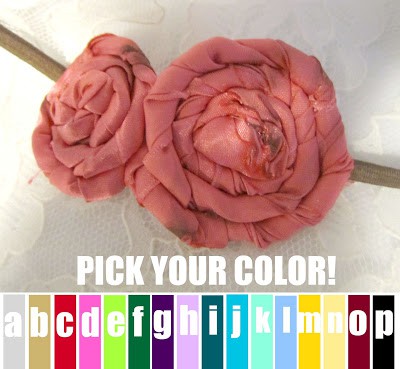 1. Visit Vintage Wanna Bee on Etsy and leave a comment telling which three colors you would choose!
7. Blog, Tweet or Facebook about this giveaway for one entry each.
This giveaway ends Thursday at 10pm EST. Winner will be announced shortly after.