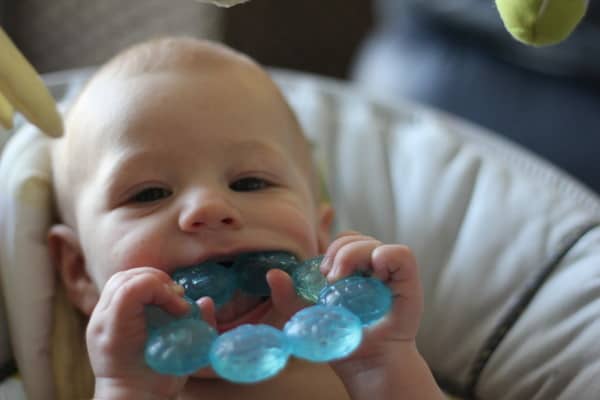 Teething babies teethe on weekends too. Which is a bummer because teething stinks. So we've been taking it easy. Consoling a hurting baby more. And blogging less.


And reading this
. Which has nothing to do with teething but is entirely captivating…


And eating these: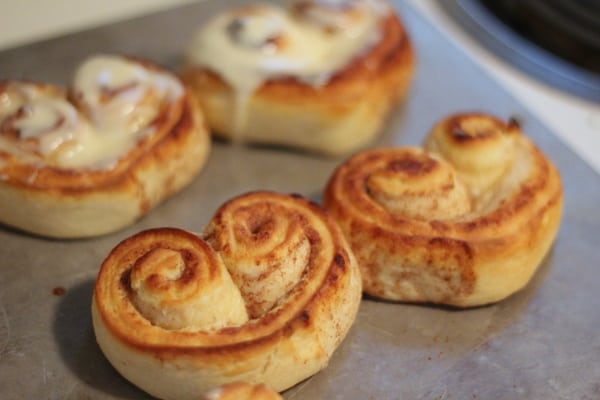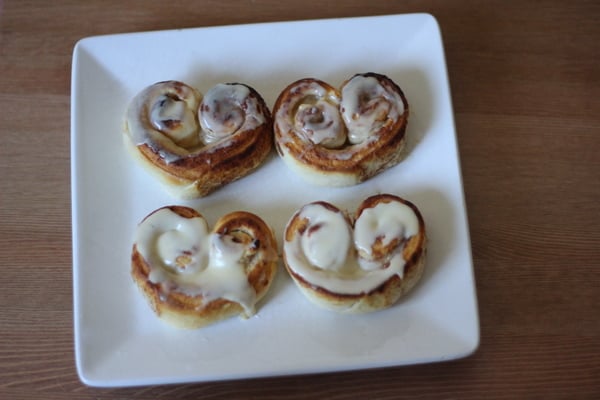 Hope you're having a happy weekend. 
See you tomorrow for a week full of some rad tutorials and a happy announcement. Assuming the teething baby is content. And I finish that book.