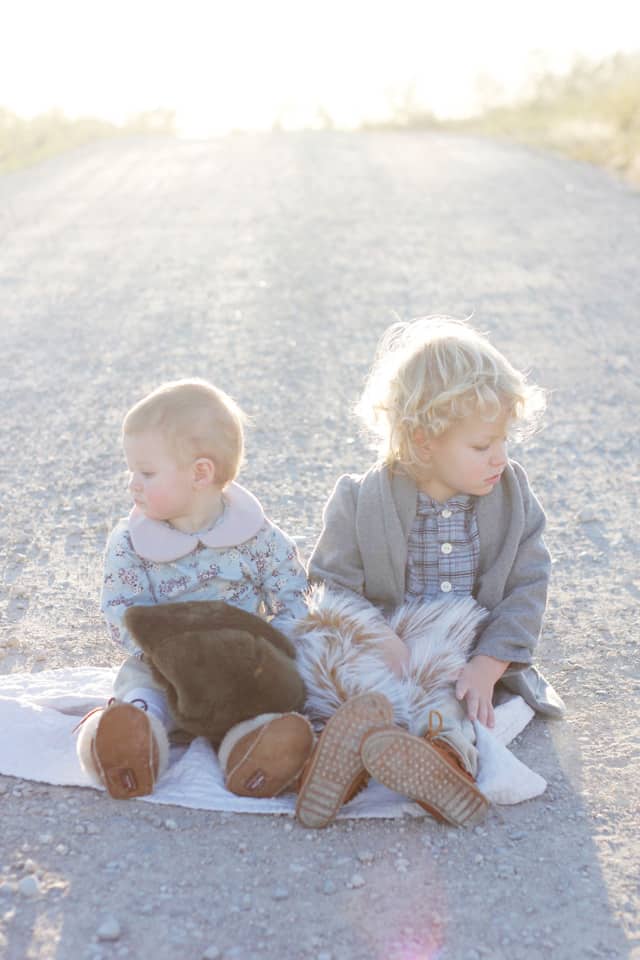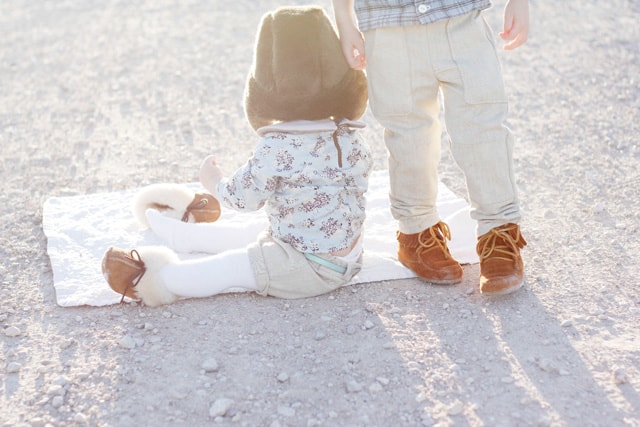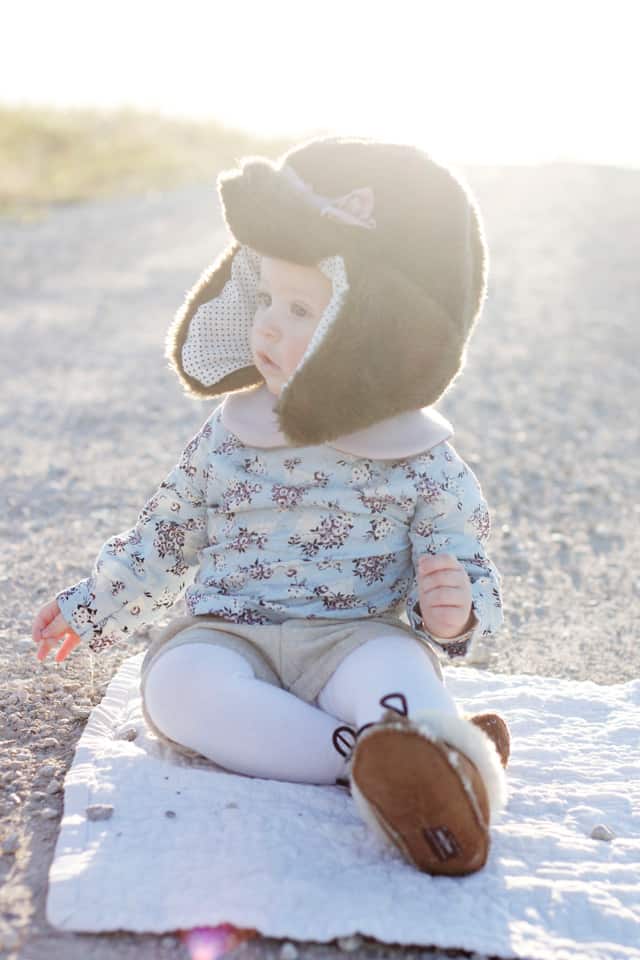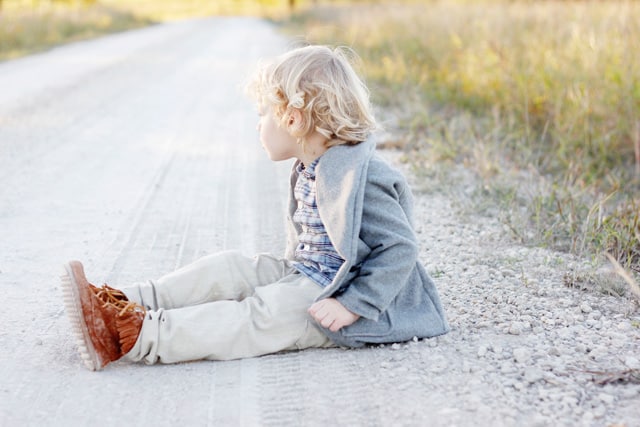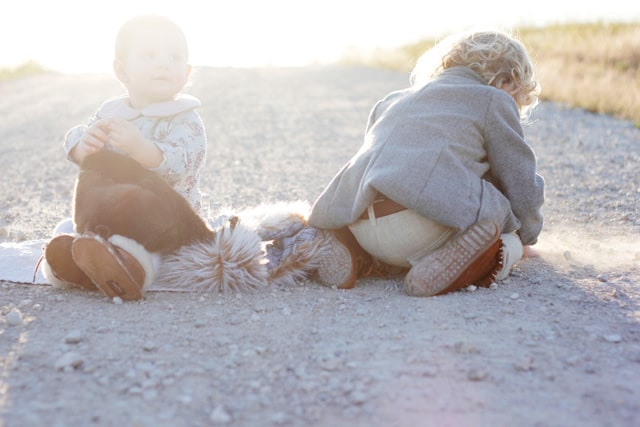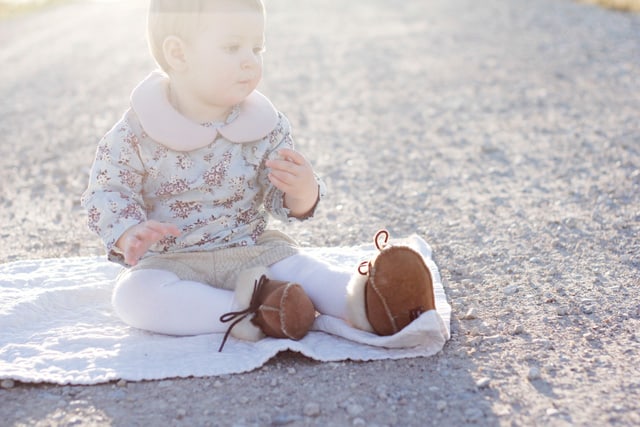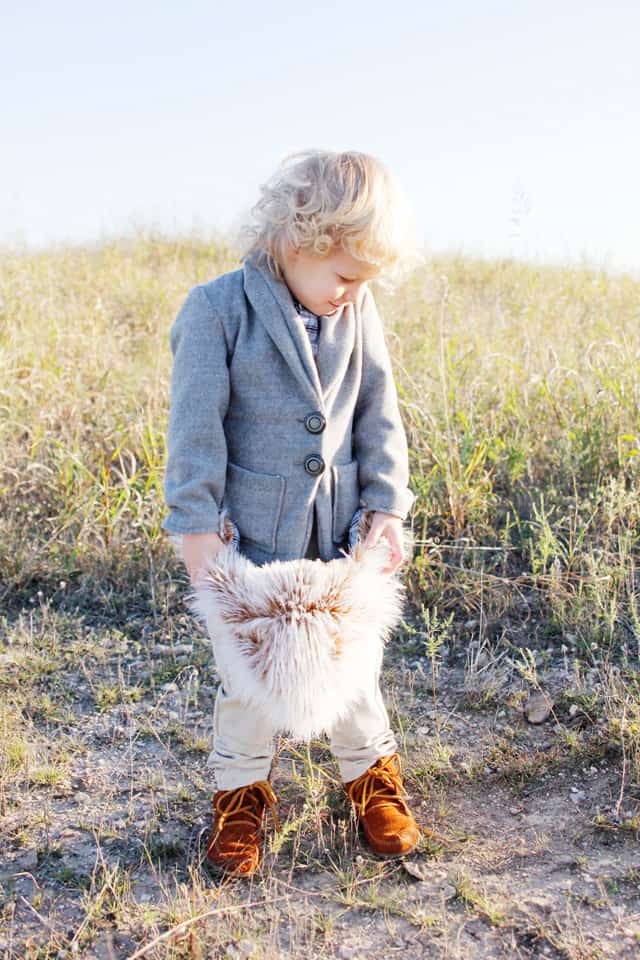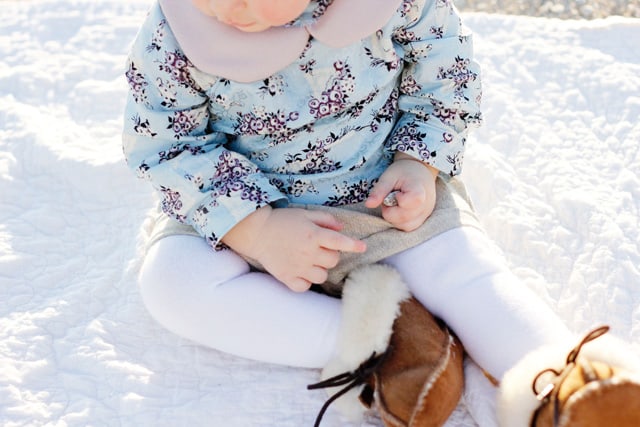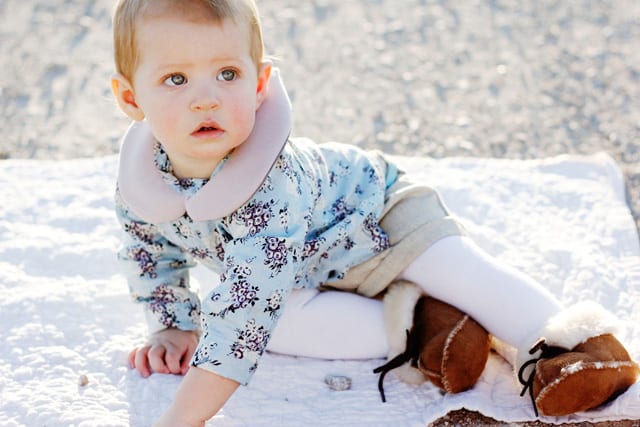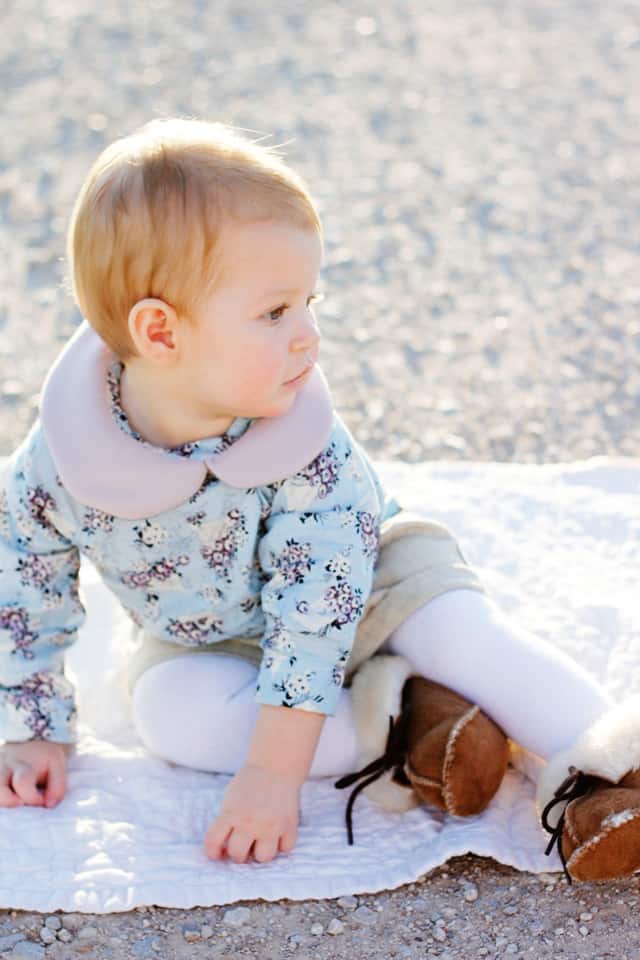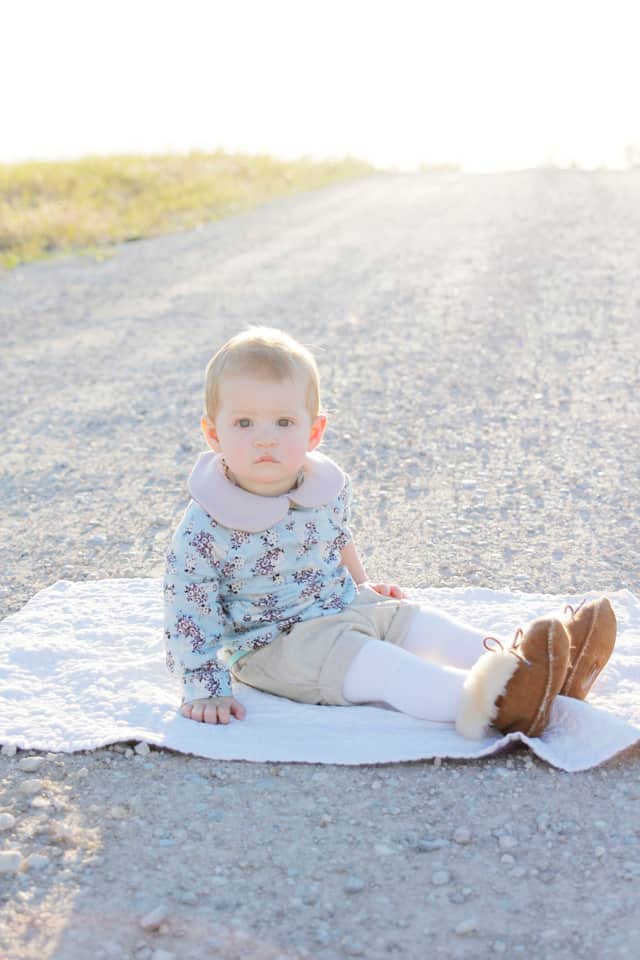 Photographing two kids is not easy! Let me tell you. But these clothes were so fun to watch in action! The Winter Wonderland collection is a little bit fancier than our past collections. We designed it with formal holiday parties in mind. But we also designed it to be play-friendly and through this photoshoot I was so thrilled to see that we had achieved both!
It was so fun to play with wool and faux fur and plaid for such a cozy and versatile collection! I even used silk cotton for the blouse! I'll tell you more about all of my fabircs soon! The faux fur was definitely my favorite. None of my kids will keep their hats on for long, but they do look super cute when they are on!
The patterns are available as a bundle of 8 or choose the 4 boy or 4 girl mini bundles! There is only 1 week left to snag your collection at the super discounted rate!
My final lookbook installment is mostly boy, so look for that coming soon!
Sources:
Sheepskin Booties: c/o Minnetonka Moccasins
Ankle Hi Tramper Boots: c/o Minnetonka Moccasins
Brown Boy's Belt: c/o One Little Belt
Girl's Mint Glitter belt: c/o One Little Belt
Anna Sui icy blue and lavender floral silk c/o Mood Fabrics
shorts and pants fabric c/o Mood Fabrics
wool coating for blazer c/o Mood Fabrics
faux furs c/o Mood Fabrics
Marc Jacobs polka dot (used in girl hat lining) c/o Mood Fabrics
grey and black plaid flannel c/o Mood Fabrics
The Winter Wonderland Collection is available at PatternAnthology.com.