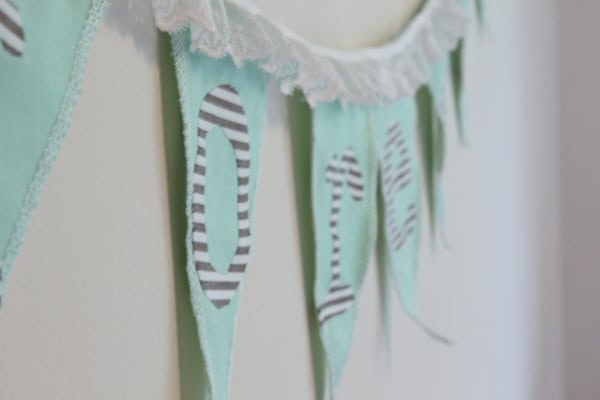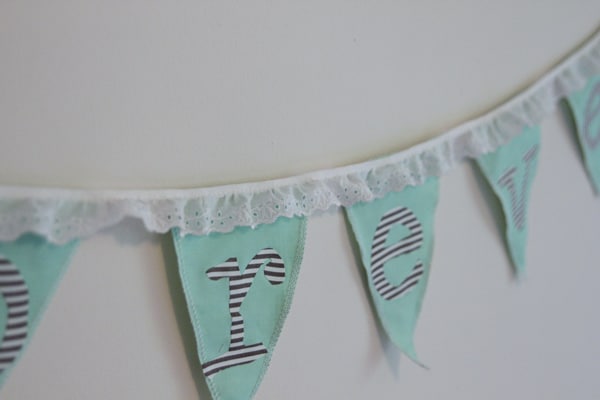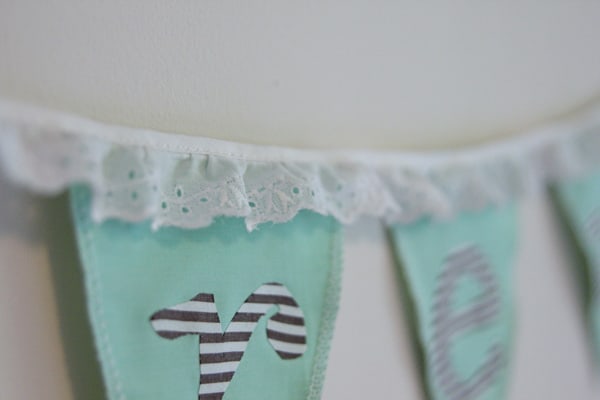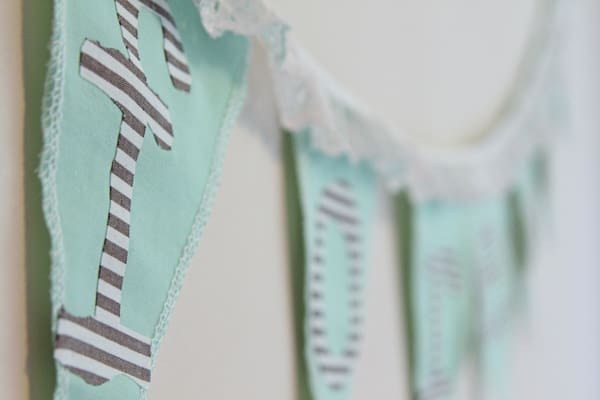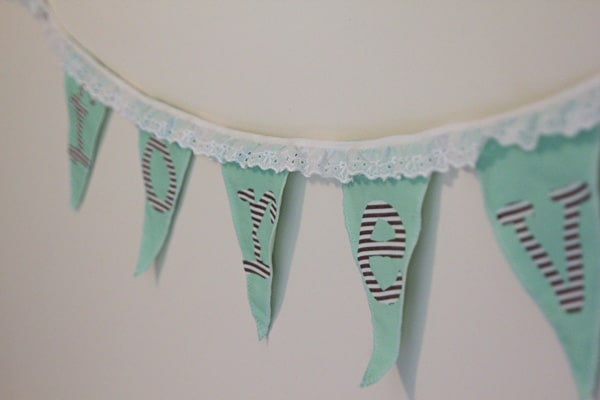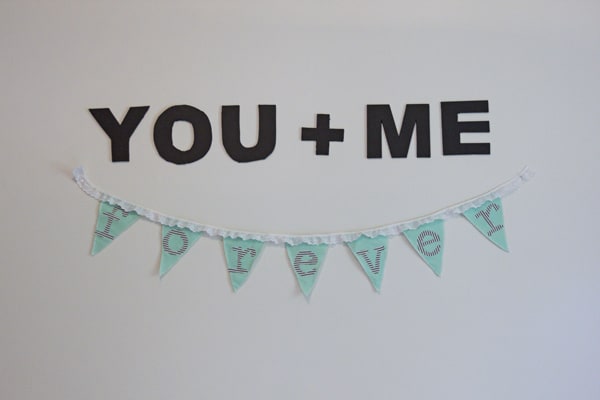 The new above-the-bed decor. I can't decide if I like the black lettering. I think maybe a softer color would work better. And I chopped off the bottom of the U, so I might make another. But besides that, good start! The inspiration from this came from a song that I can't find a link to! It starts out with "you and me forever" but without the catchy music it doesn't impress. You'll have to trust that it is a good thing to get inspiration from.


I am on a mission to fill my boring walls. Here are some current pics: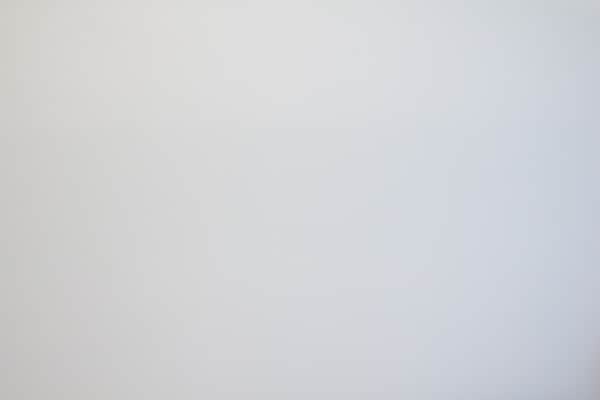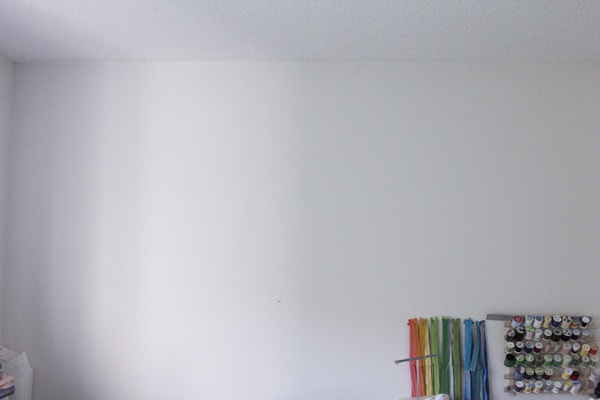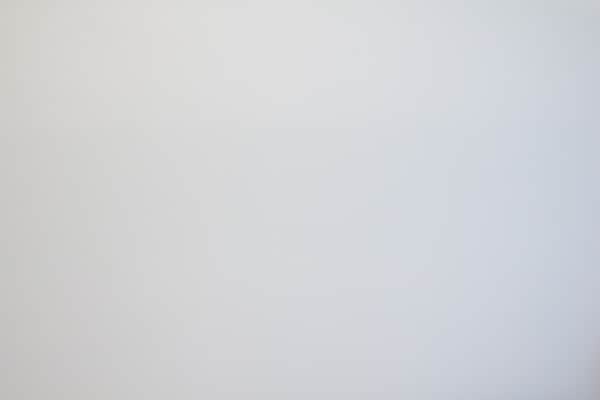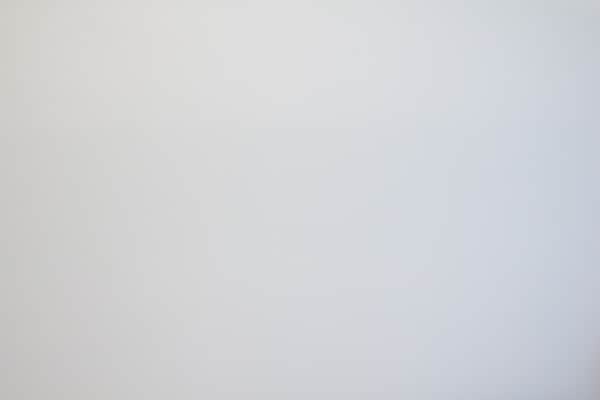 White is my favorite color. 
Have a super weekend! There will be a few giveaways over here later today and tomorrow…if you like those!