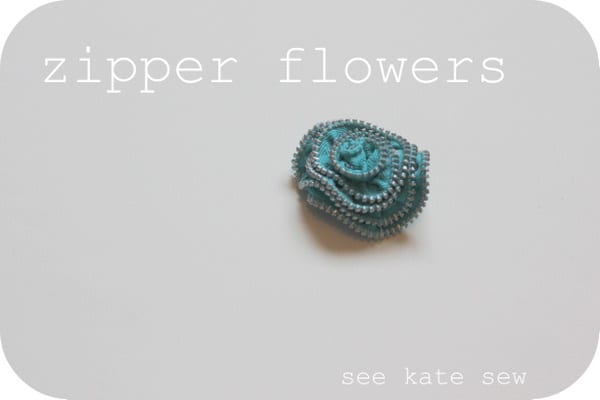 Remember all those zippers?


I destroyed a few for the sake of crafting. It was even one of your suggestions, thanks!


This flower requires only 1/2 of a zipper.


1. Unzip your zipper.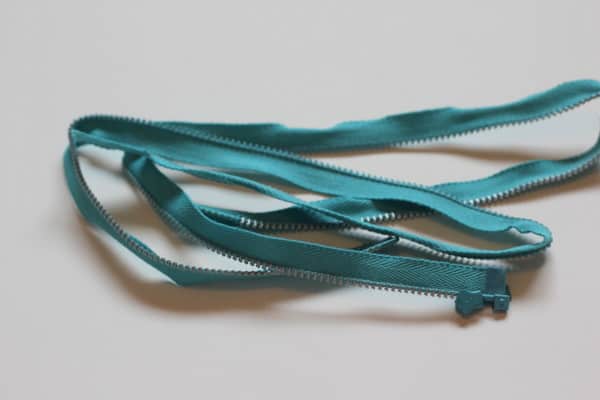 2. Sew a line of baste stitching down your zipper.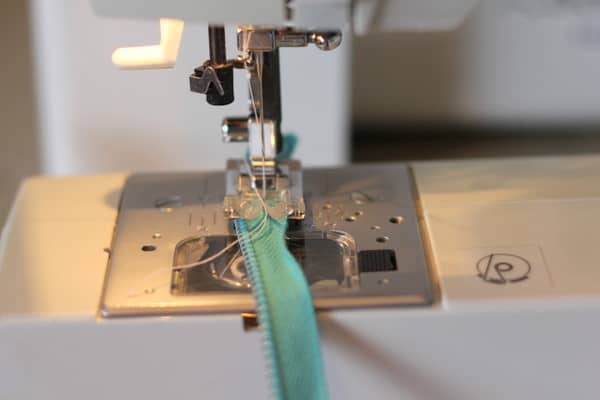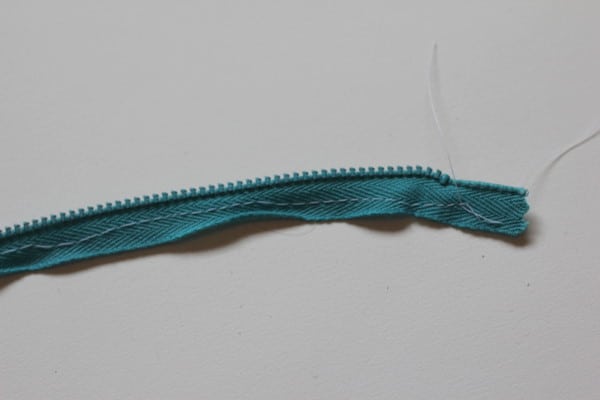 3. Pull the ends of the baste stitching to ruffle the zipper up. It might look something like this: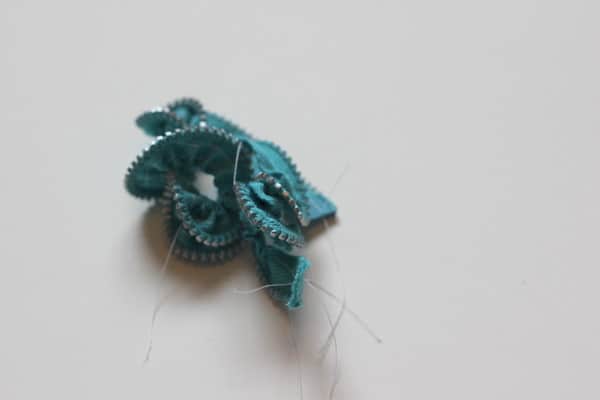 4. Use your glue gun to apply glue to one end of the zipper.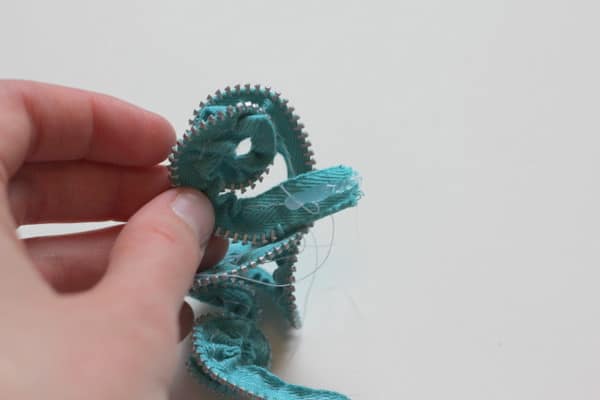 5. Start rolling! You may have to adjust your ruffly zipper by pulling the stitching back and forth. Put more glue in every time you roll it.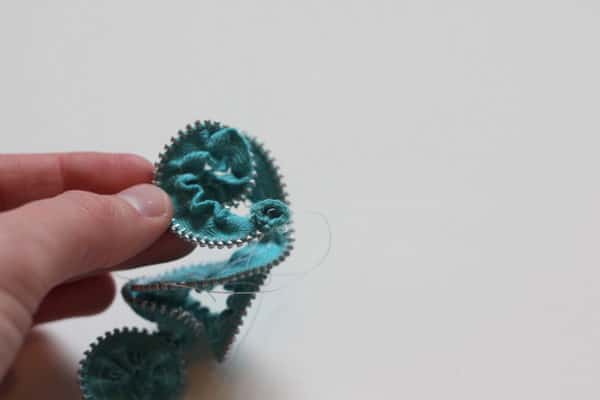 6. Sew a piece of elastic to make a headband and then glue the flower on.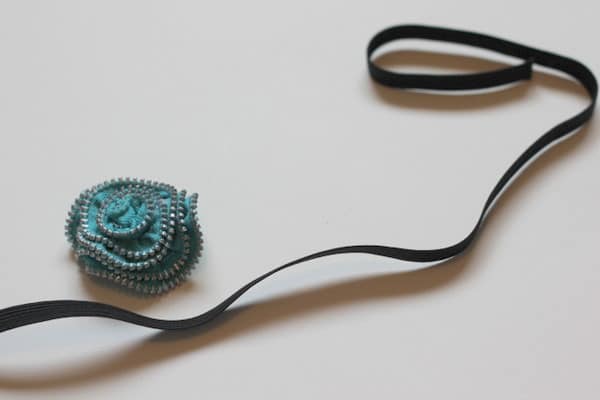 7. Glue a piece of felt to the back so it looks nice and clean.