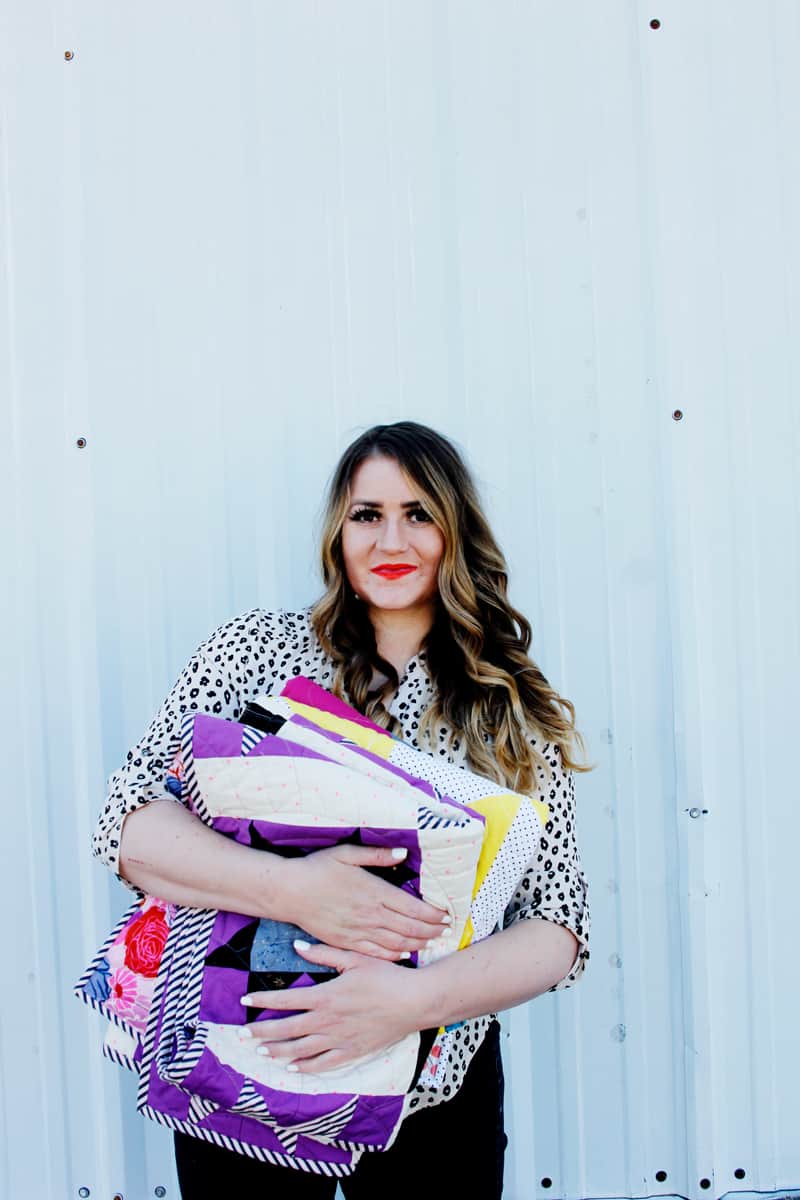 Hi! I'm See Kate Sew, aka Kate Blocher: fashion lover, fabric and pattern designer, author and mother of four. When I'm not chasing kids you can find me at my sewing table or daydreaming up new designs.
My Sewing Story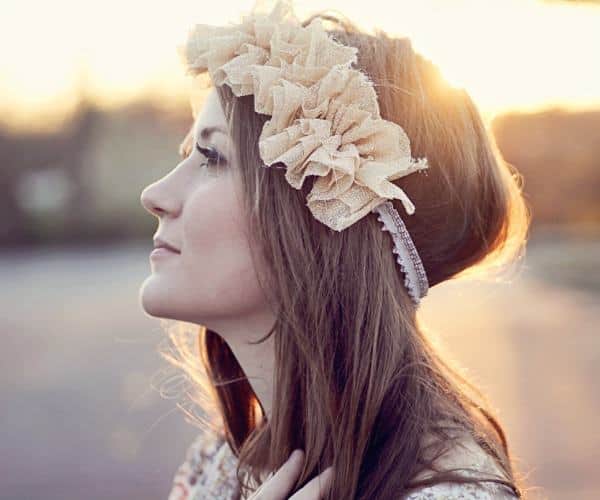 I learned to sew on my mom's old yellowing Kenmore machine before studying clothing design in college. My parents are both creatives and raised us in a messy, no rules home when it came to art. My dad welded figures from old car parts, dyed t-shirts with dirt and my mom is an avid knitter. They were always full of creative ideas and gave me free creative reign, even letting me paint my room 4 colors one year.
In 2003 I was inspired by a Vogue photoshoot of Alice in Wonderland by Annie Leibovitz. Those dresses and photographs mesmerized me. I spent many a high school weekend ransacking Gunne Sacks in San Francisco for fabric scraps and sample dresses trying to replicate the magic I saw in Vogue. Since then, high fashion and photography have been obsessions of mine!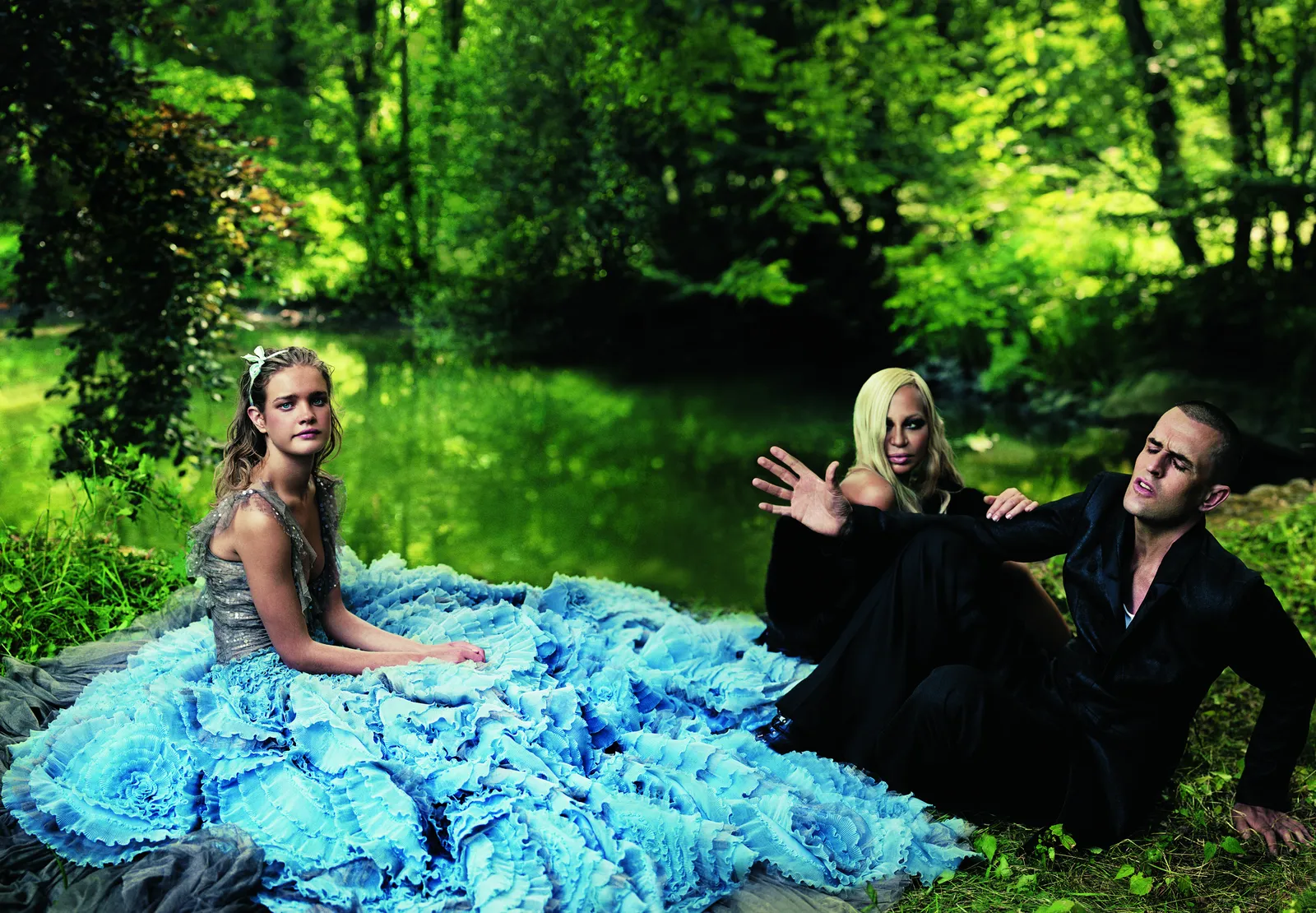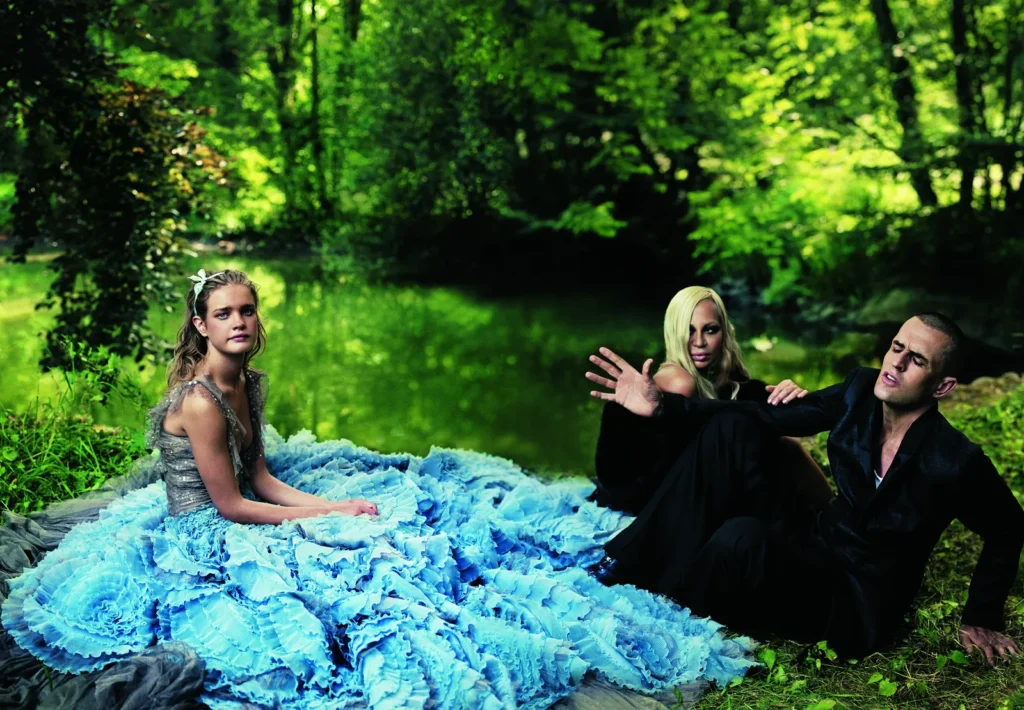 Studying Clothing Design in college gave me professional skills and knowledge of textiles and sewing technique and real applications for my love of fashion. I love self-taught sewists but I also love an expert tip to help make sewing more successful! Exploring new sewing tools and techniques is one of my favorite things to do!
I started See Kate Sew in 2010, just 12 days after having a baby and have never looked back! See Kate Sew turns my fascination with fashion into practical, everyday projects that are fun to sew and simple to make! I love breaking down sewing into digestible projects for any level of sewist.
I believe sewing should be fun and that means fresh and modern projects that you can FINISH, use and be proud of! See Kate Sew is full of free patterns and tutorials to get you started whether you are new to sewing or just looking for a new project to sew!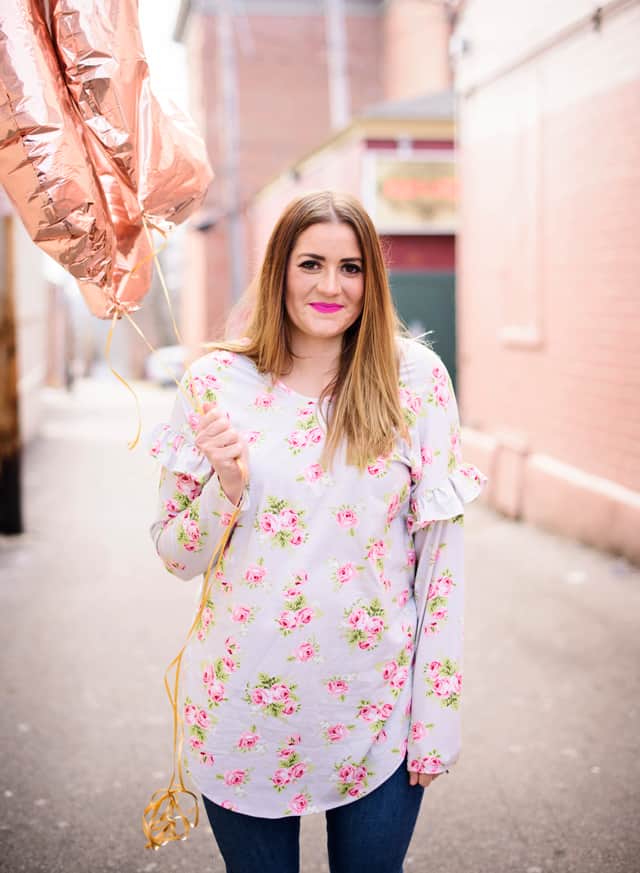 I love big bows, ruffles, clean lines and unexpected details.
Riley Blake Designs Fabric Designer
I am a fabric designer for Riley Blake Designs. Being able to fully design a sewing project starting at the textile level is so exciting to me! Check out my current line SPOTTED.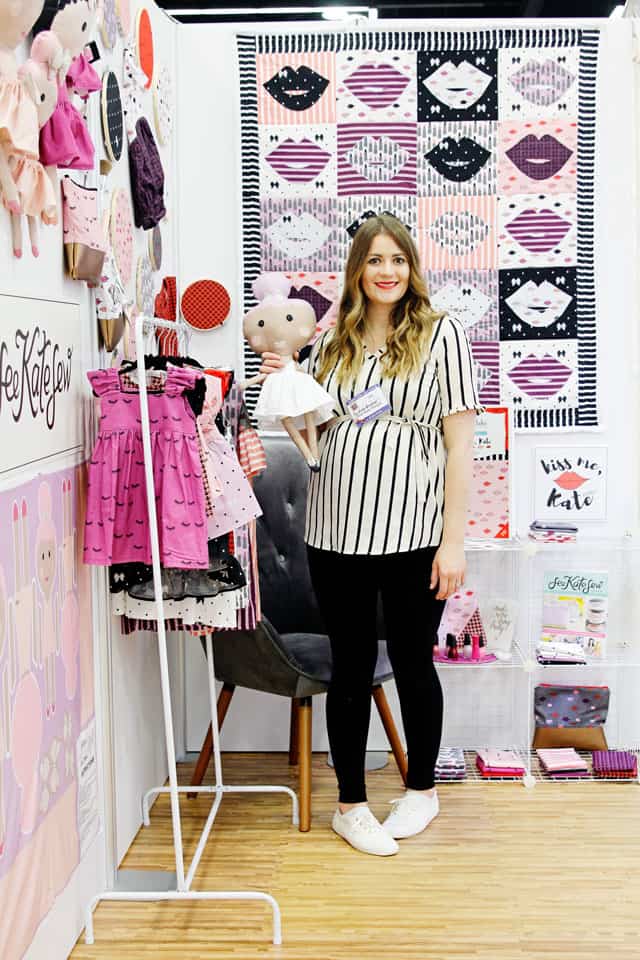 Pattern Designer and Author
Patternmaking opened my eyes to design and gave me a feeling of possibility! I have loved using those skills to create a whole wardrobe for myself and a pattern line for women and children!
See Kate Sew patterns are boho-inspired and easy to wear!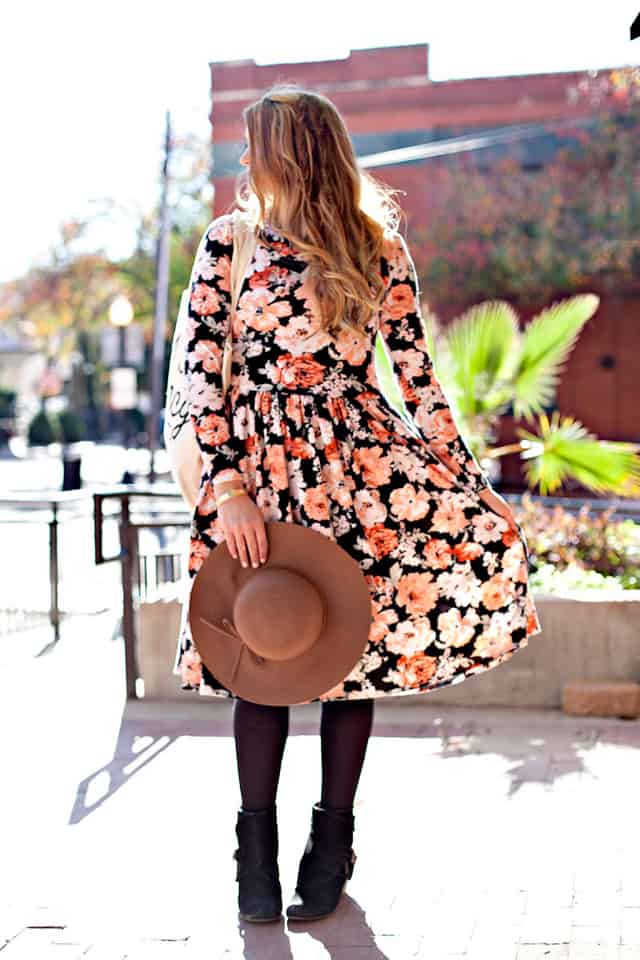 I wrote a book for beginners (though any skill level can have fun with this!) full of 24 projects to make in an hour! See Kate Sew: 24 Learn-to-Sew Projects You Can Make in an Hour is available on Amazon.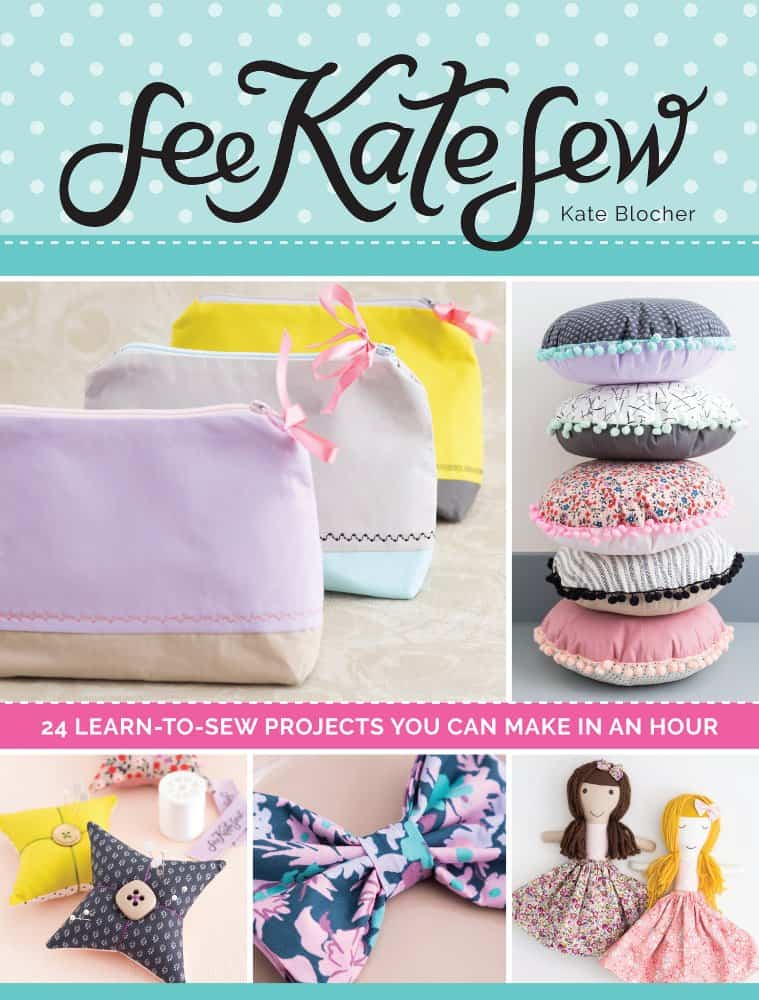 I love to teach sewing!
I've taught sewing courses at International Quilt Market and Snap Conference. I've trained with great sewing and craft companies such as Riley Blake, BabyLock and Cricut. I love passing those skills on to make sewing easy and more fun for anyone interested!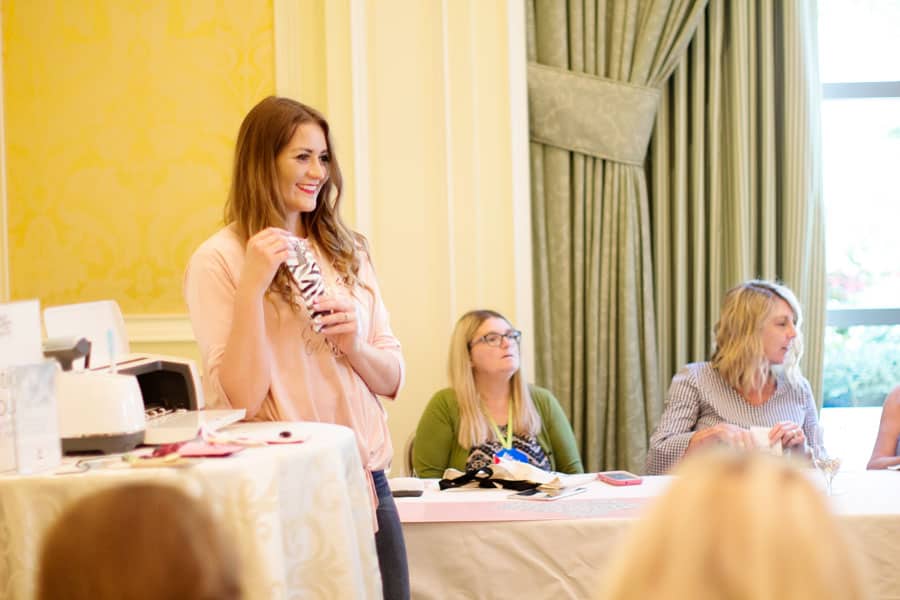 Let's be sewing friends!
I'm always drawn to creative people and I love sharing projects online and connecting with other creatives!
Want to know more?
Here is a list of frequently asked questions.
If you're new, click here for a list of my favorite posts!
Here is a list of my favorite sewing supplies!
See Kate Sew has been featured on hundreds of sewing and craft websites as well as magazines such a Mollie Makes and Altered Couture.