Black Friday is a great time to splurge on those bigger investment sewing and craft items – like machines and furniture! Here are the best deals from products I love. This post contains affiliate links.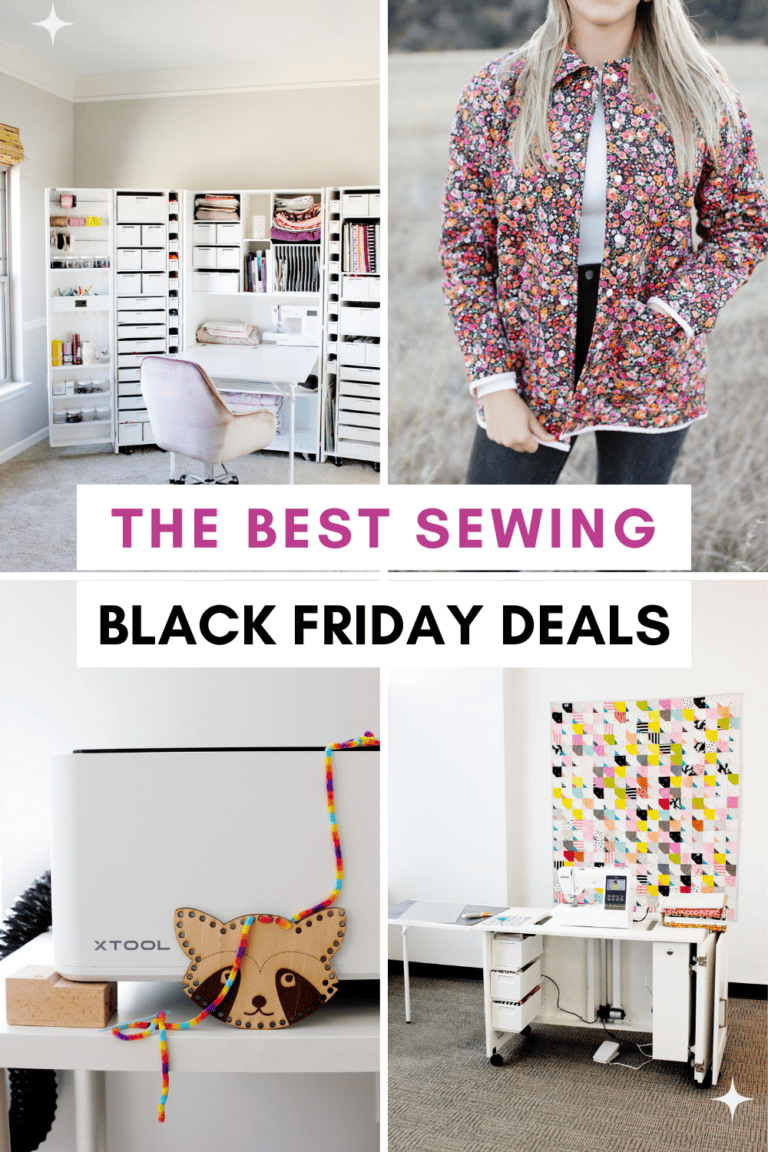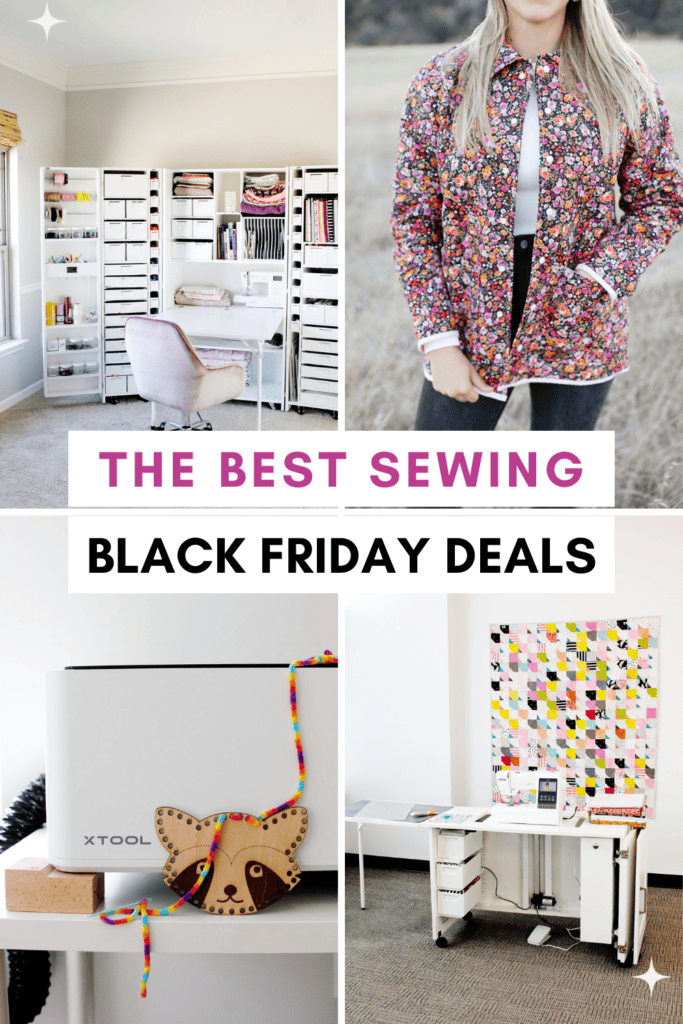 Create Room Sew Station Black Friday Deal
The Sew Station is on sale with the biggest discount ever offered this week! (Discount is automatic with this link!) This table is made specifically for your sewing machine with a custom insert, electric lift, two worktables and storage! Read more about the Sew Station here. You can also save $300 off the Sew Station when you pair it with the DreamBox!
The Create Room deals start November 17 at 10am MST – they won't work before that!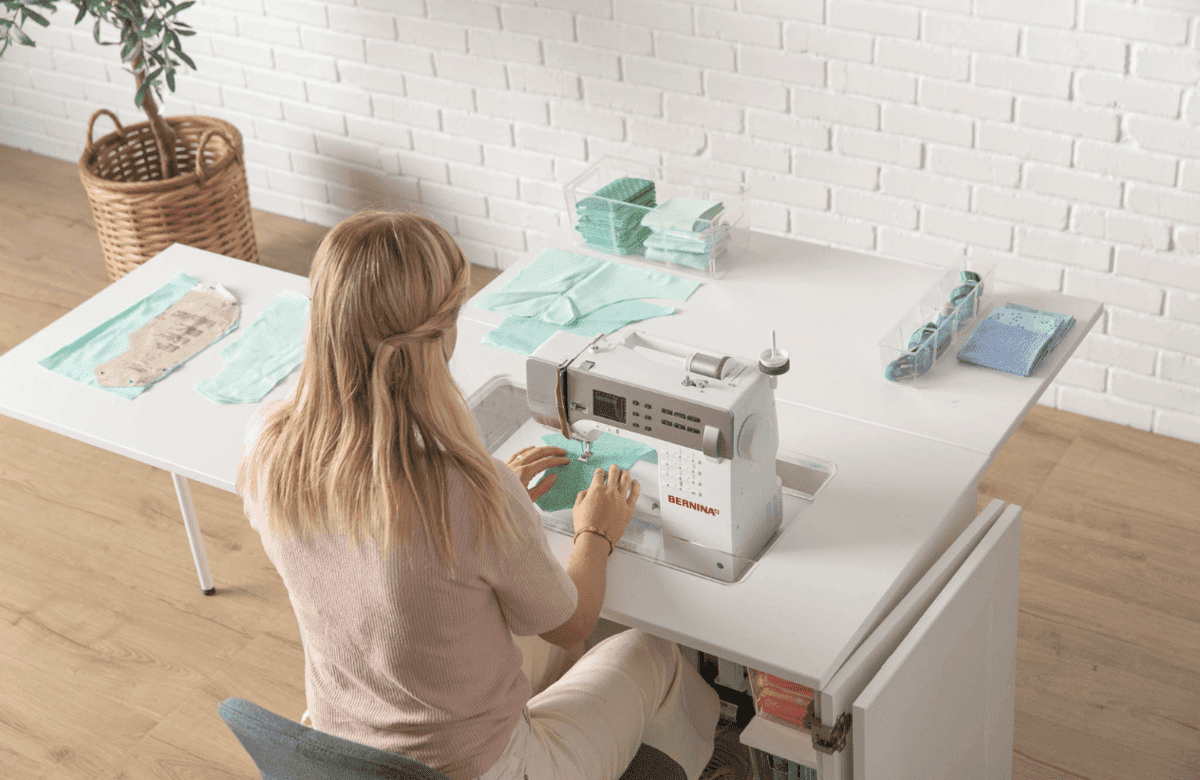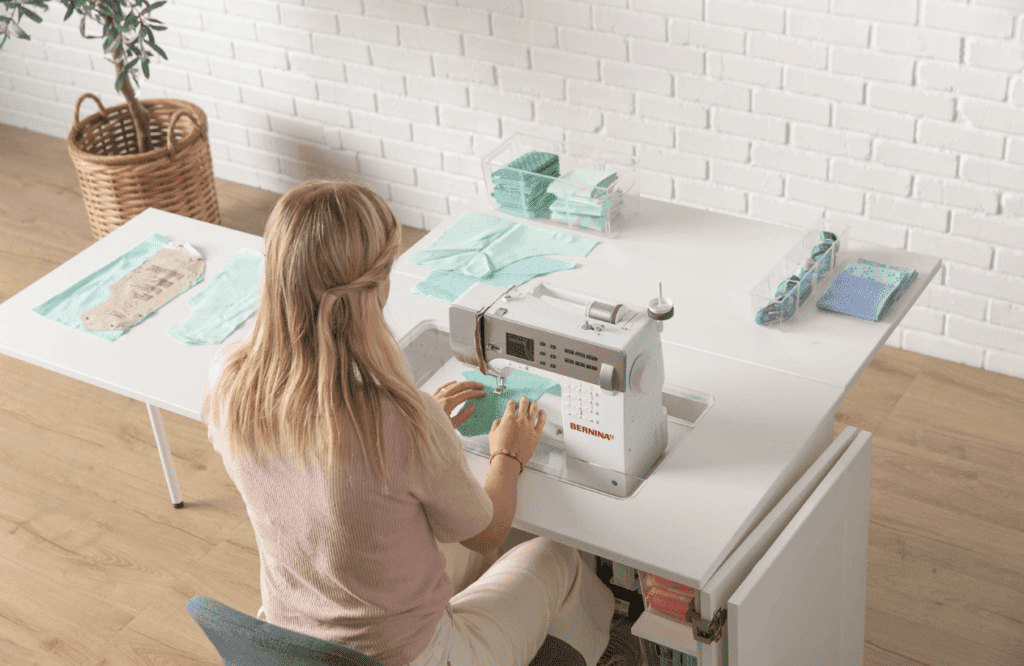 Create Room DreamBox Black Friday Code
The DreamBox is also on sale this week! The Black Friday code is SKSBF23 and will take $300 off! Read about the DreamBox here and shop the sale here.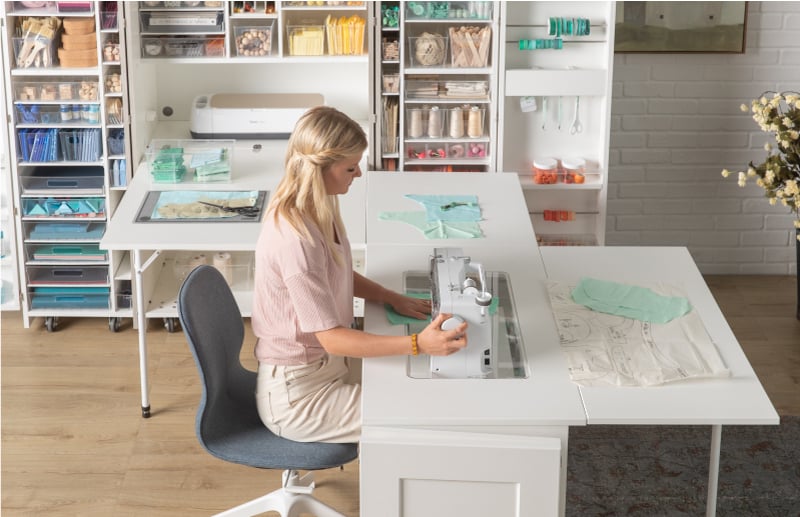 Cricut Joy Black Friday Doorbuster
The Cricut Joy is a little version of the other Cricut machines. It can cut paper and vinyl and is a great option if you want a cutting machine but don't think you'll use it daily. This small machine is usually $179 but it's just $99 at JOANN starting November 19.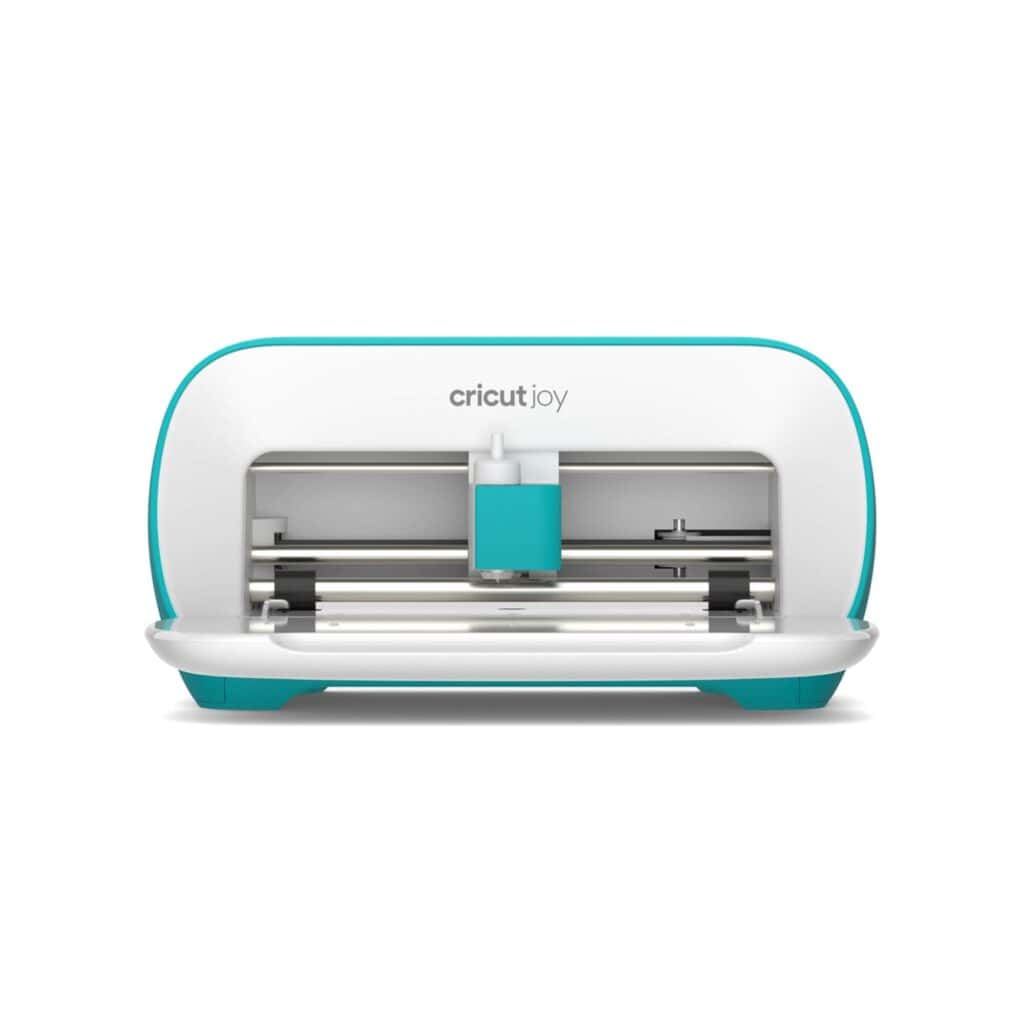 xTool Laser Cutter Deals
I recently reviewed the xTool M1 machine – you can read my review here. This machine is has a laser cutter and engraver that can cut wood, leather and acrylic and also engrave metal! Read more about it here. The Black Friday sale (Nov.15 – Nov.24) offers $80 off $999, CODE: XTCUT80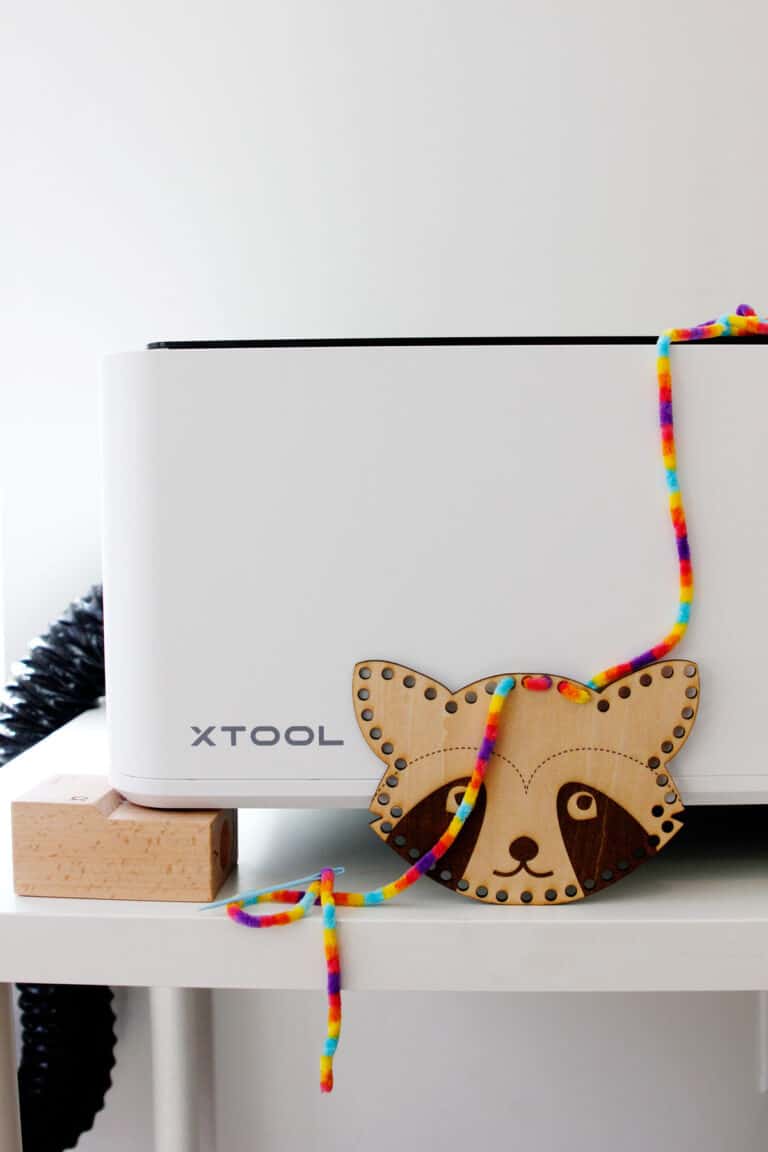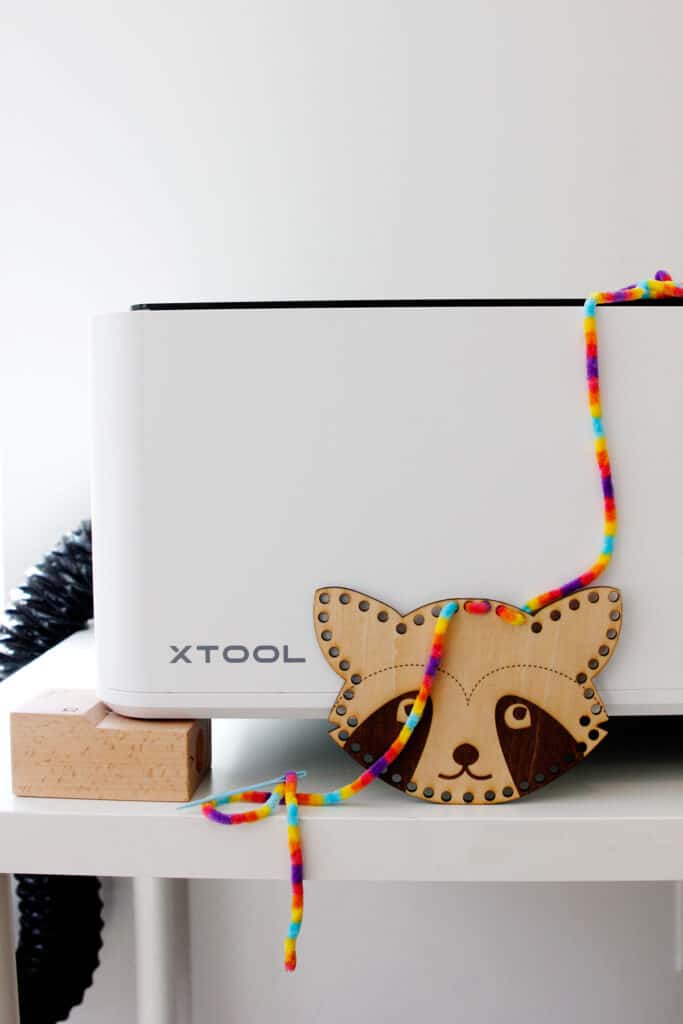 See Kate Sew Patterns & Courses
And here are the See Kate Sew Black Friday deals! Good now through Nov 30:
Save 40% off any and all PDF patterns in the shop! Use code BF2023
Get a finished quilt sample for $25 off! Use code BF2023
And grab the Learn to Quilt Video Course for just $49! No code required.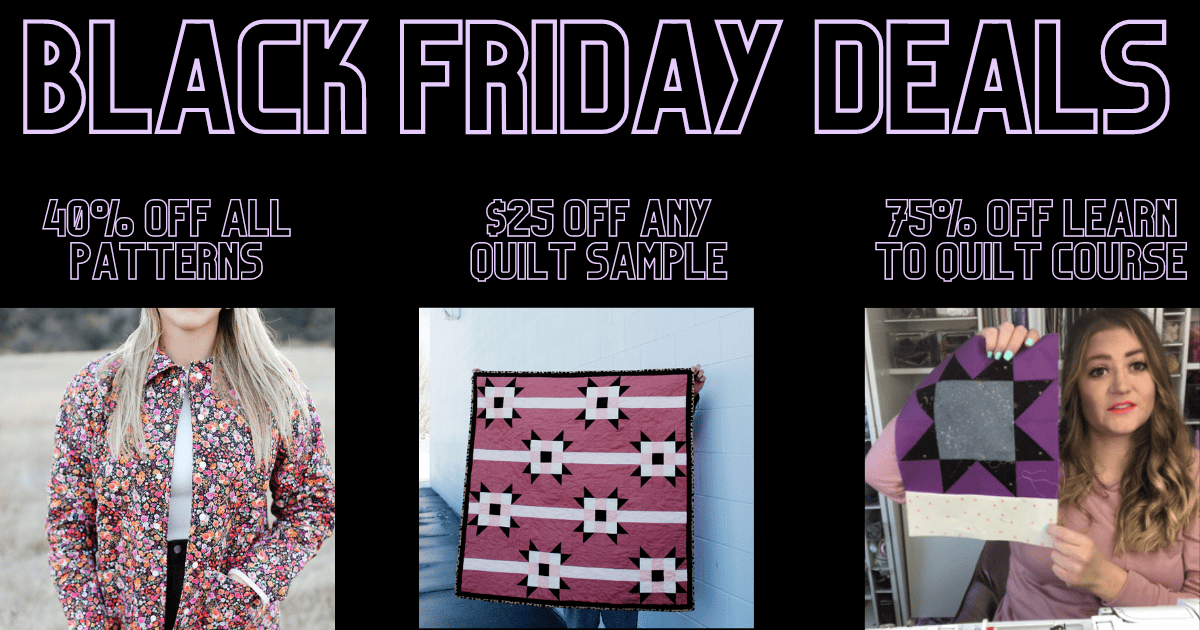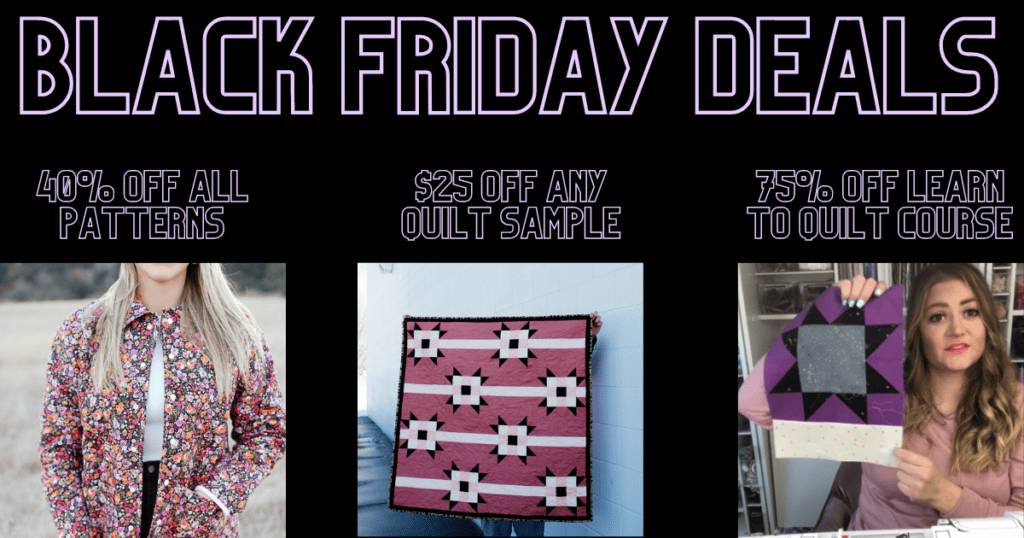 Singer Heavy Duty Machine
The Singer Heavy Duty machine has rave reviews and is a great beginner machine. A heavy duty machine is great for working with thicker fabrics like leather and canvas.