Aldi nerds unite! We have recently become Aldi addicts over here- such a fun store and it is saving us so much money on groceries! I never seem to have a quarter when I need one so I made my own Aldi quarter keeper. This tutorial includes an Aldi quarter keychain sewing pattern and tutorial to make it with faux leather and a sewing machine!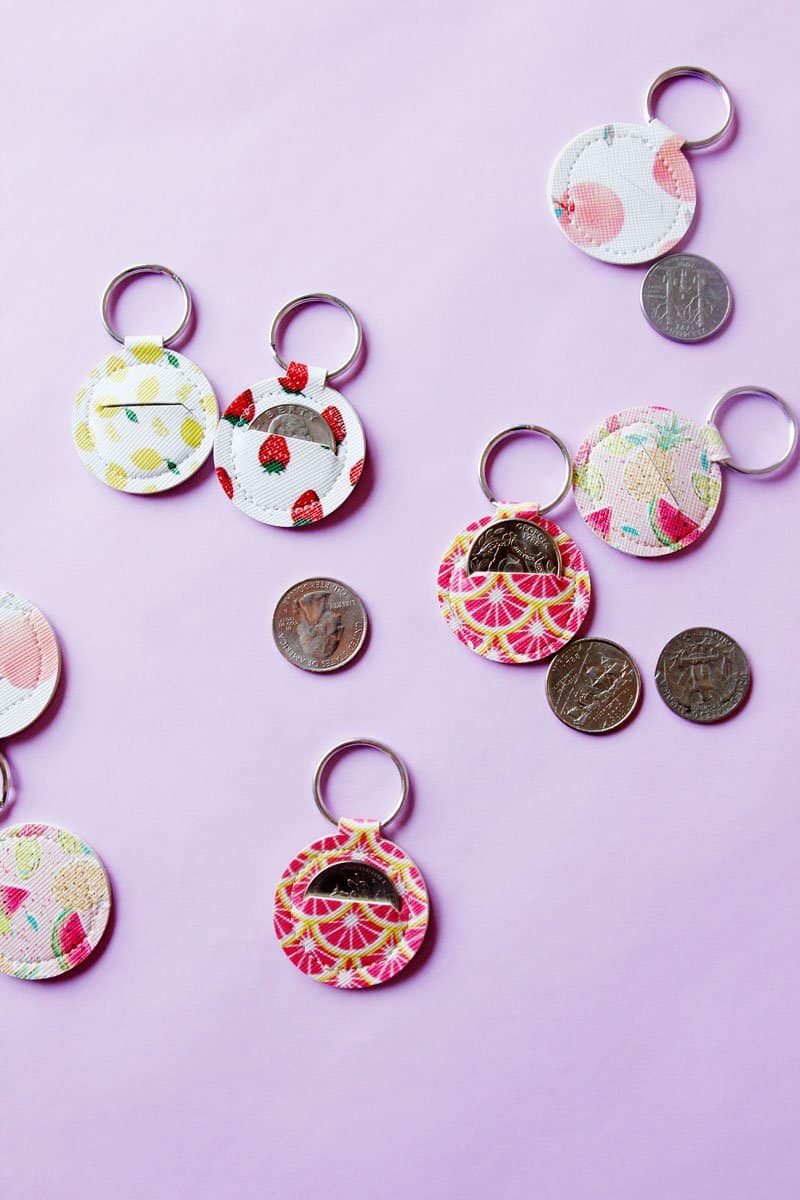 I used my Cricut to cut out the faux leather which made it super precise and easy. You can use scissors or an X-acto knife if you prefer to create this easy Aldi quarter keeper.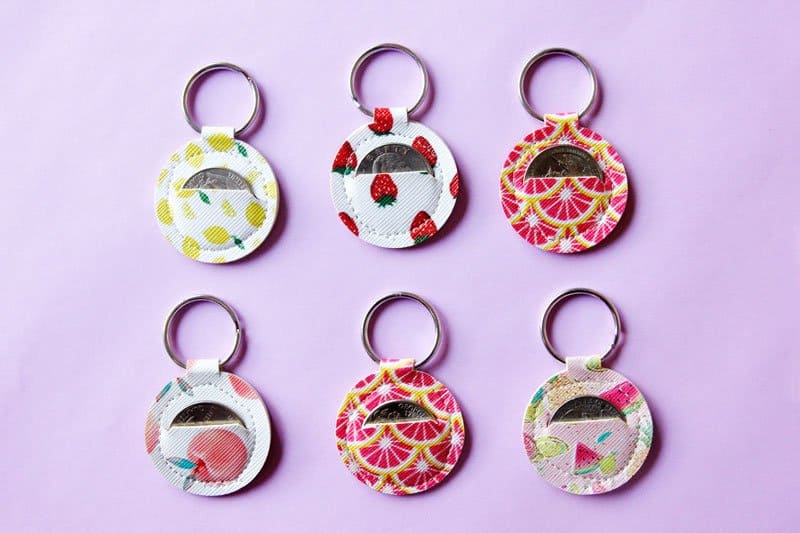 These faux leather sheets are really fun to sew and craft with!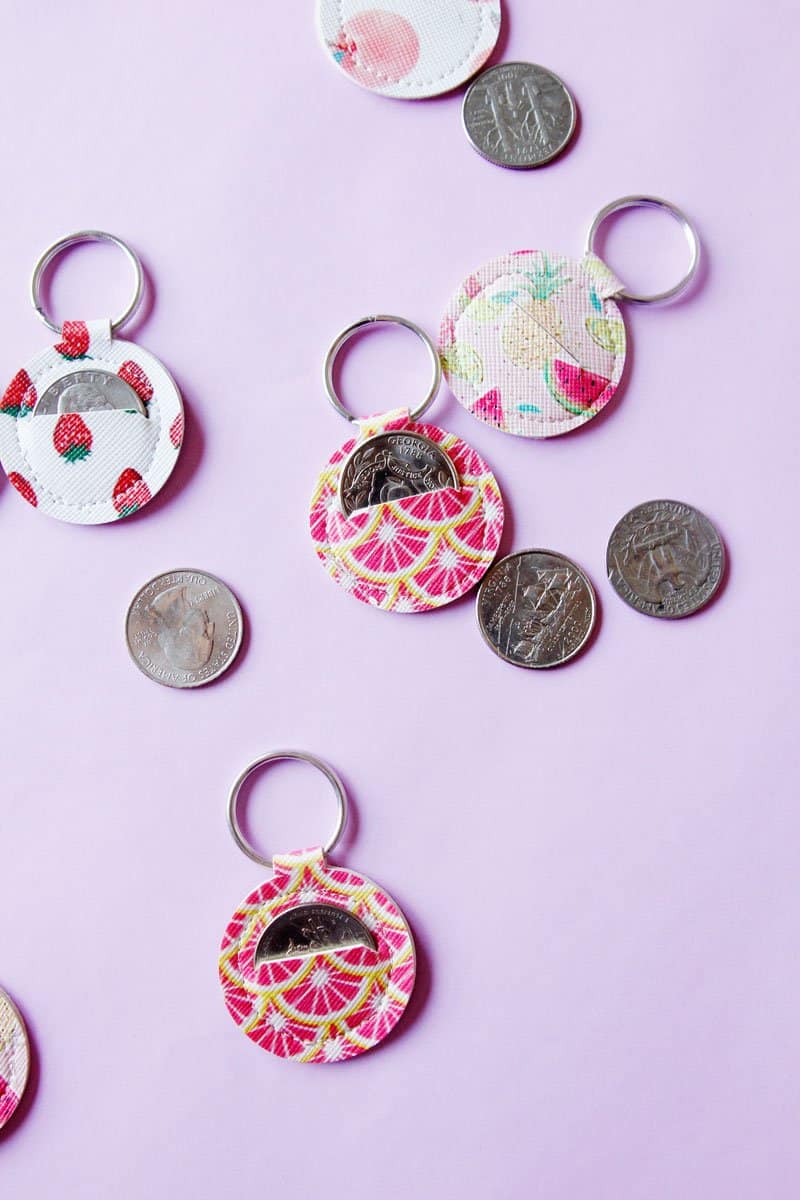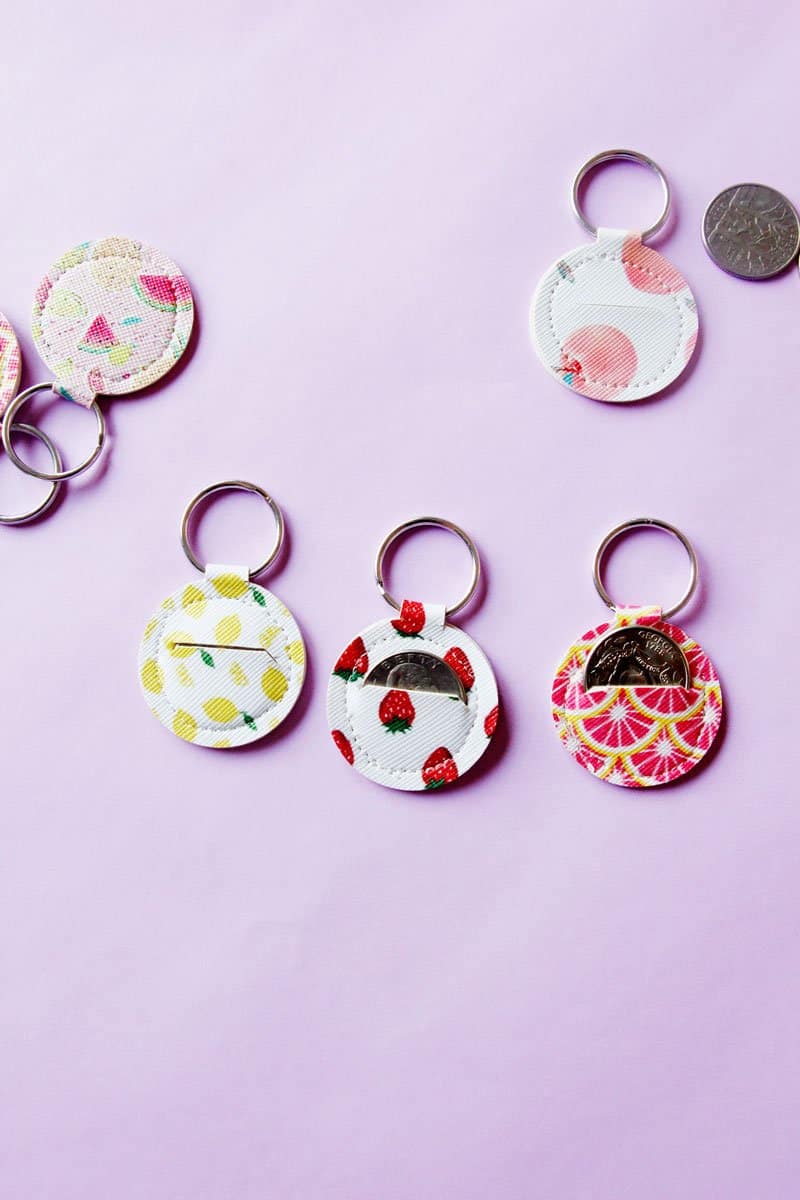 Required Materials
If the first download box doesn't work, try in a different browser or try the zip file below:
Aldi Quarter Keeper Instructions
Upload the SVG file to Cricut Design Space. The design includes the outside of the quarter keeper and a cut line for putting the quarter into the holder. Attach both designs to the canvas. If you forget to attach, the quarter slit will cut off the coin holder and there won't be a way to get the quarter inside!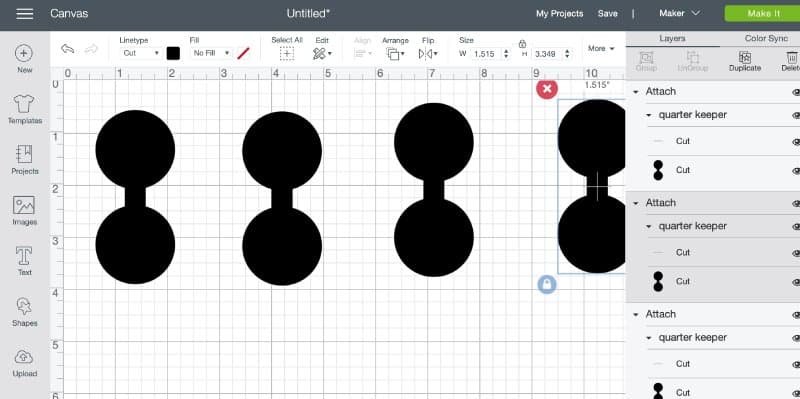 If you are making more than one in different faux leathers, line them every 3 inches and do the same with your material on the physical mat. Attach all in place.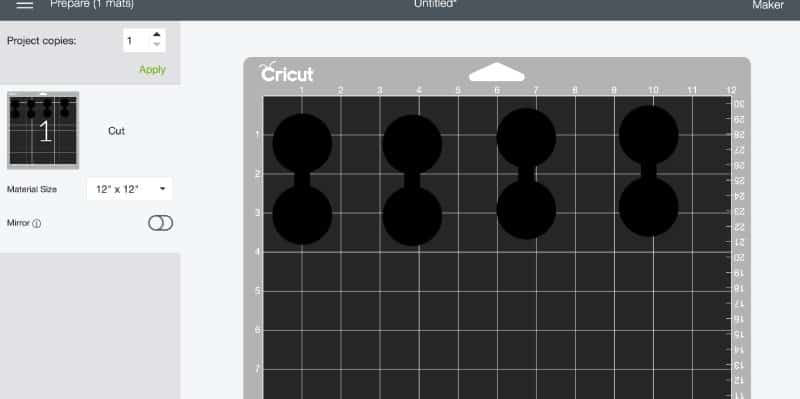 Place faux leather on your mat and use the braying tool to press them down well.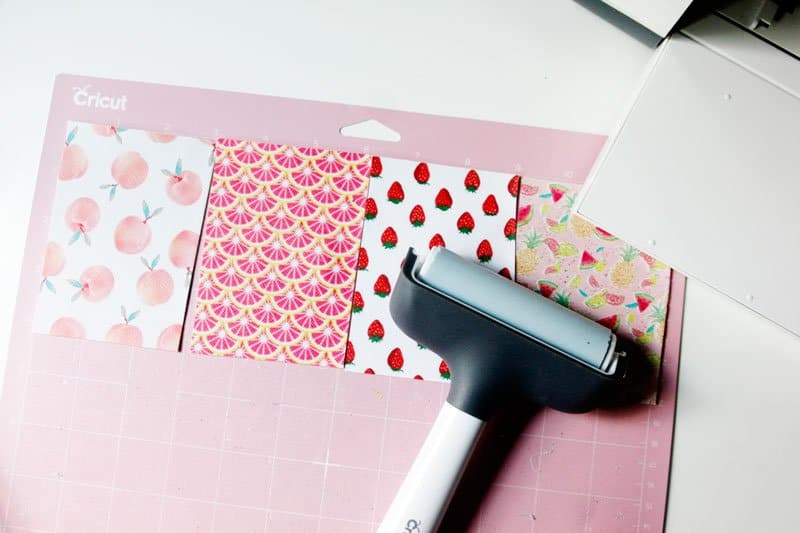 Run it through the machine.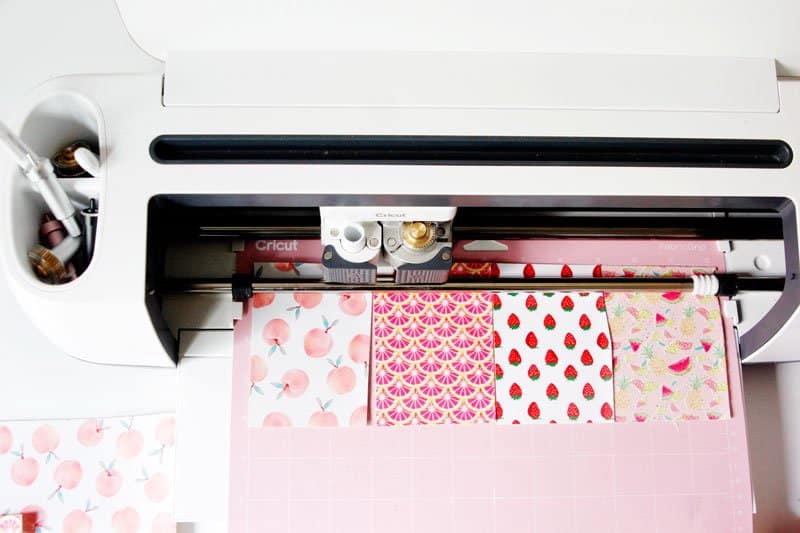 I used the deep point blade for this. At first I used the rotary blade which cut well but the deep point blade is better for the small angles.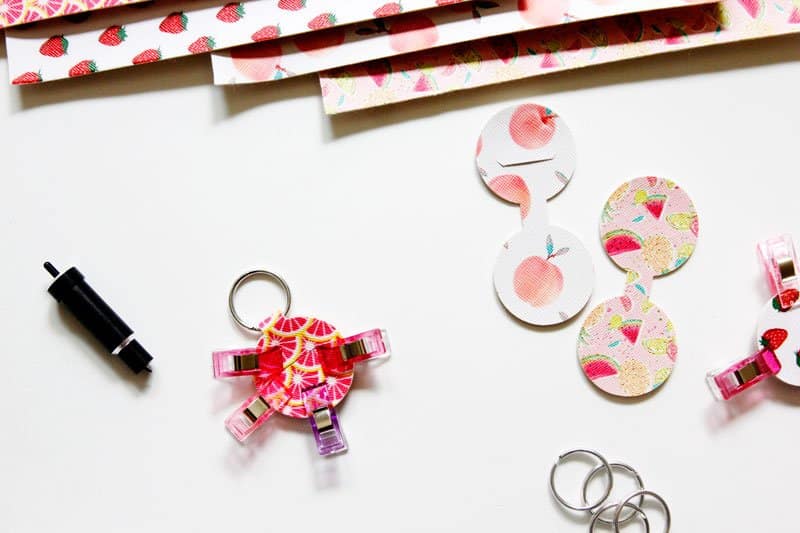 Pinch one side of the quarter keeper and stick it through your keyring. Then clip both sides together.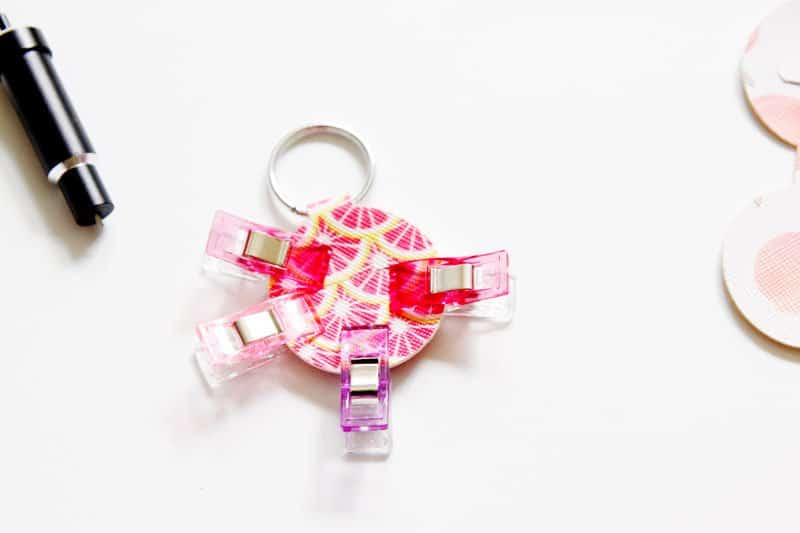 Stitch around the outside of the quarter keeper about 1/8″-1/4″ from the edges. Backstitch and trim threads. It is a little tricky to sew in a circle but go slow and help the faux leather through by pulling on the keyring as you slowly sew around the curve.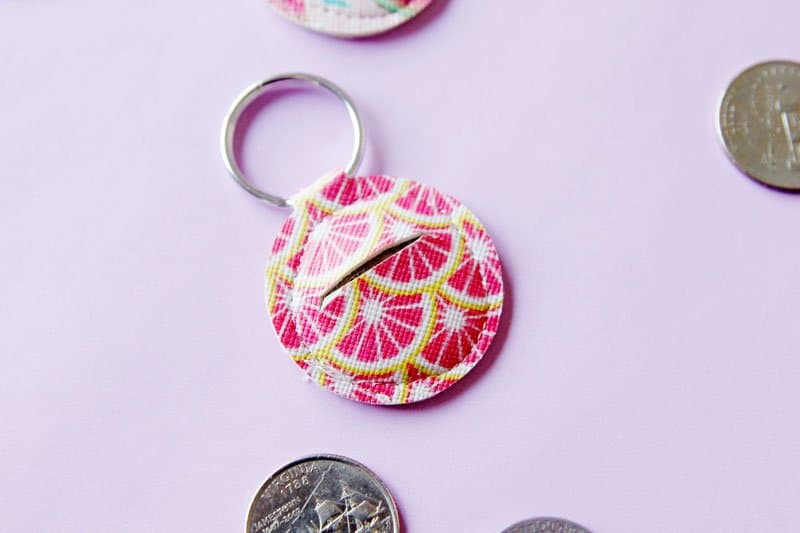 Slip the quarter inside the holder! These will be great gifts this holiday season! Now you can visit Aldi and buy ALL-di things! (hah!)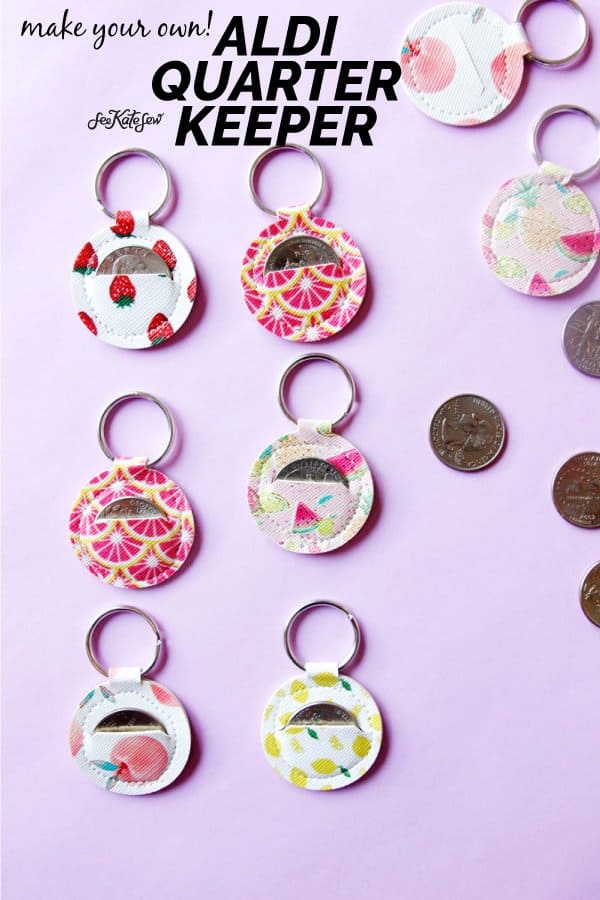 I hope you love this aldi quarter keeper! They are sew adorable!