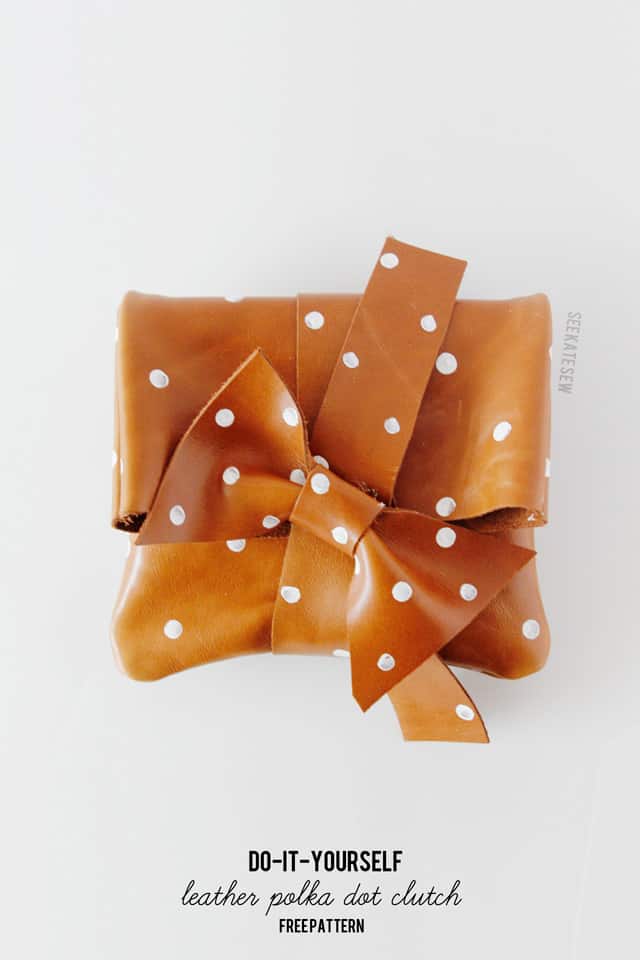 For today's BUY + DIY project, I made a cute little polka dot leather clutch that closes with a velcro tie and attached bow. I filled it with store-bought CHOCOLATE!  Because who doesn't want that? When in doubt, chocolate is a great gift!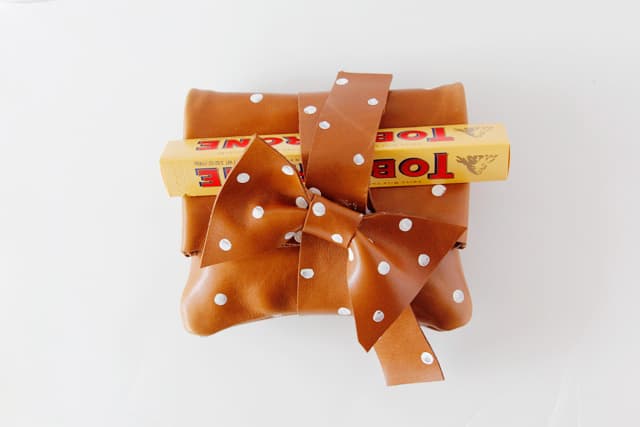 Leather Hide Store sent me a whole cowhide to play with. They have leather in a lot of colors, this is the Copper Mountain Saddle color. I was pretty excited for this opportunity because leather is a material I haven't really sewn with much. (Or at all!) I was surprised to find that it was really easy to sew and really fun! (Don't forget to enter the giveaway to win a leather hide at the bottom of this post! There is a new way to enter today to give you even more chances to win!)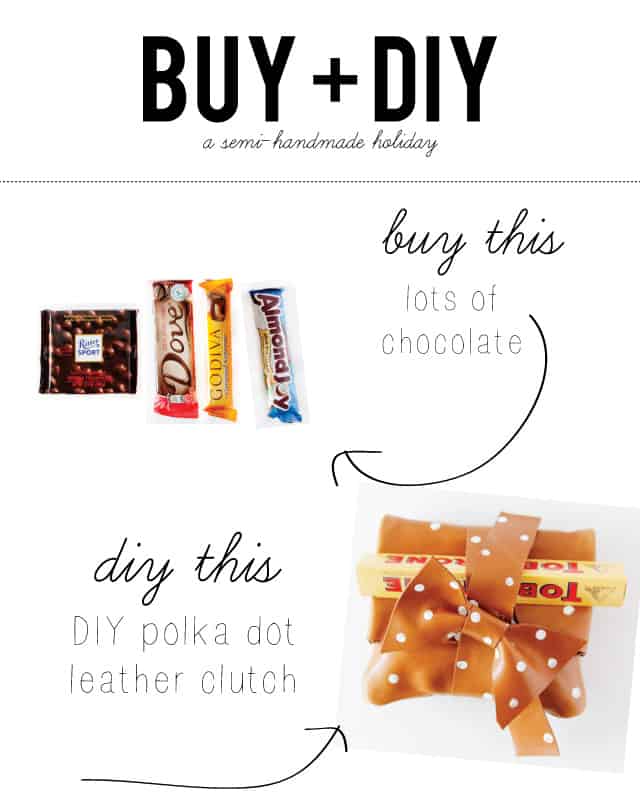 This post has a free pattern download so you can make your own.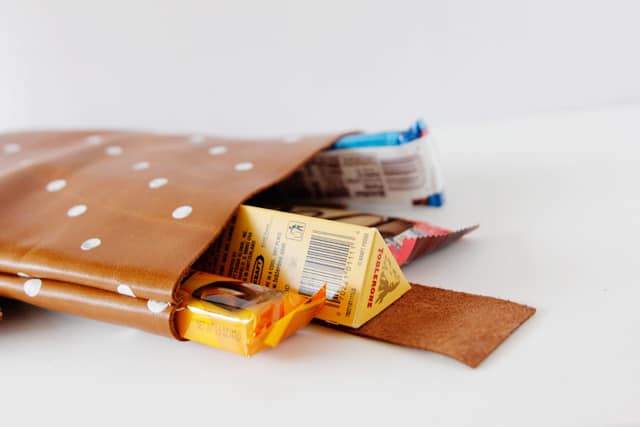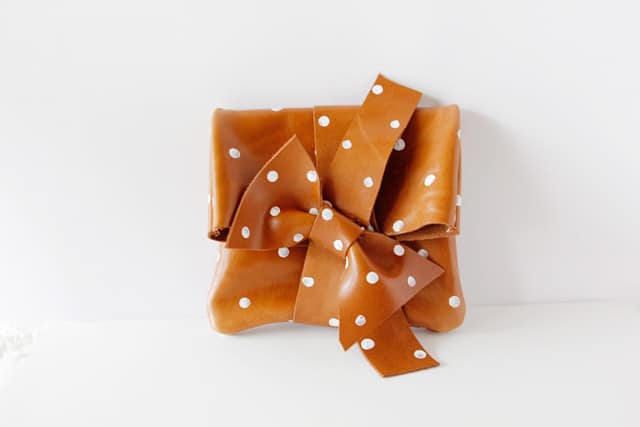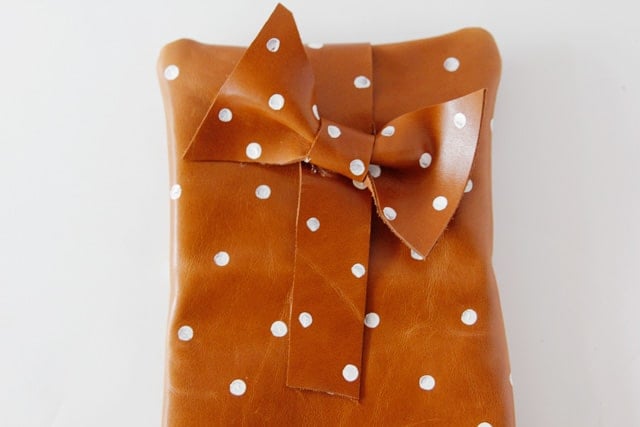 DIY polka dot leather clutch pattern
Materials:
-Leather remnants, mine are from leatherhidestore.com
–multi-surface acrylic paint
-pencil with standard eraser
-glue gun or other strong glue
-velcro


Step 1: Cut out all pieces using pattern piece download.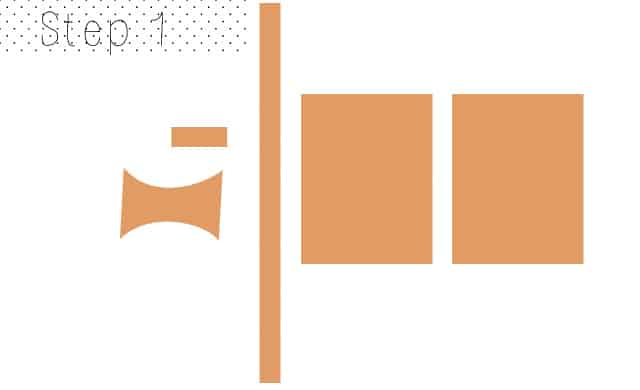 Step 2: Use pencil eraser to paint dots all over your leather pieces. Let dry completely.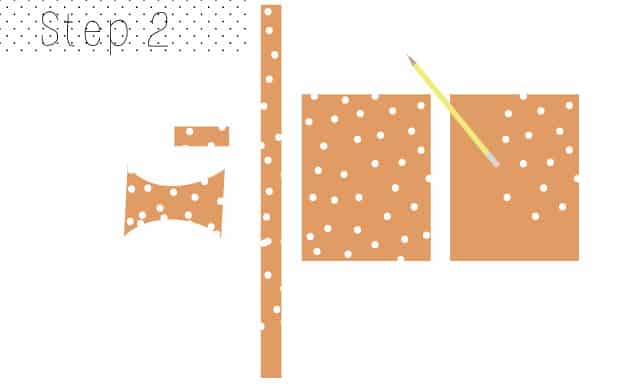 Step 3: Sew main pieces together around bottom and sides with right sides together. Backstitch at both ends. Clip corners and turn.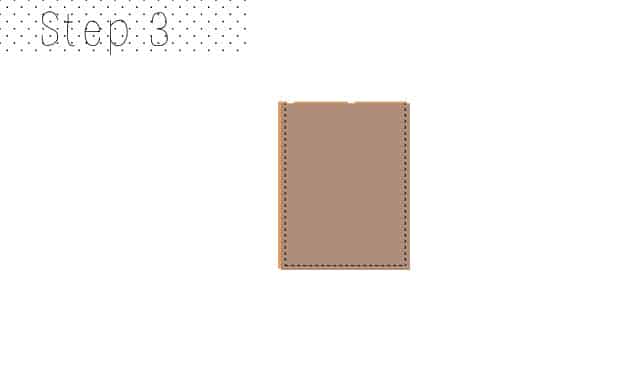 Step 4: Sew strap onto the back of your clutch. Sew a rectangle and be sure to backstitch so it stays on securely.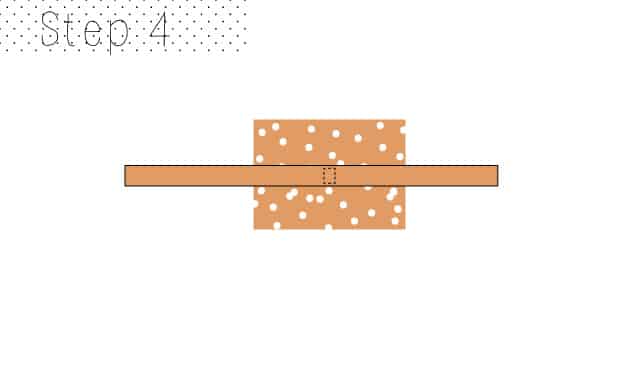 Step 5: Sew velcro pieces onto strap. You will want to sew one on the front and one on the back of the strap so they meet together in the center of the clutch. You may want to fold you clutch over and find the best spot before sewing it on.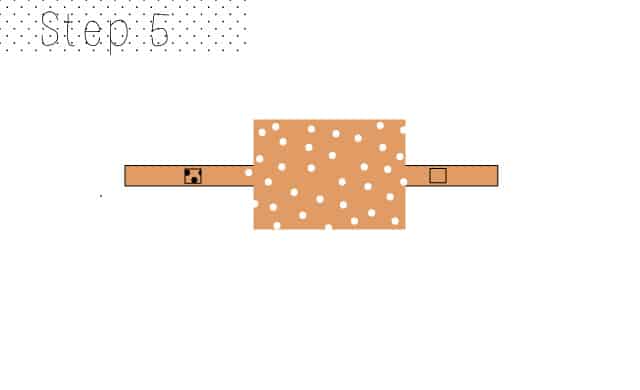 Step 6: Glue bow middle piece around bow center.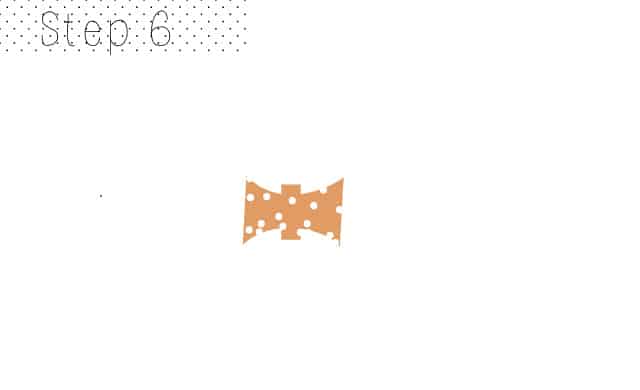 Step 7: Glue bow to top of strap where the velcro meets in the middle and you're done!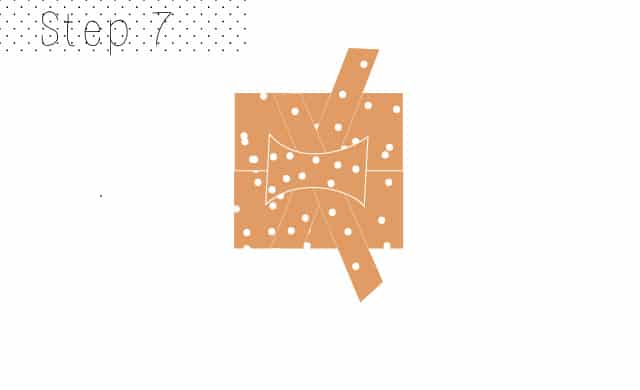 Wrap it up and it's ready to give!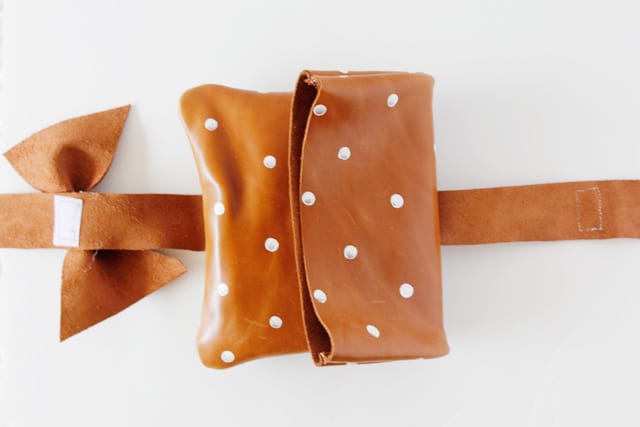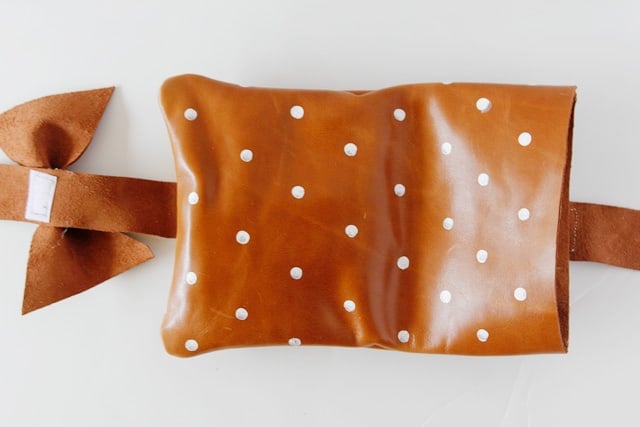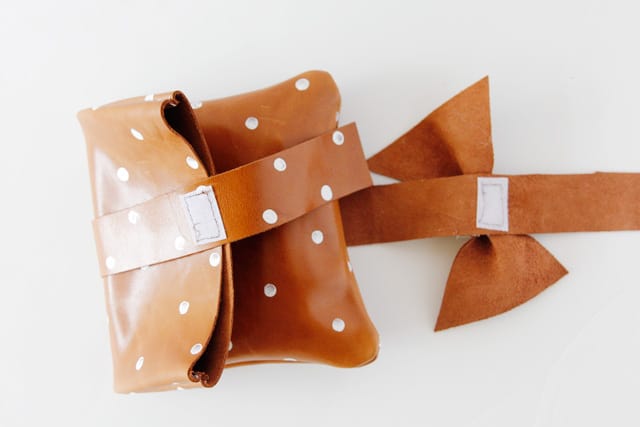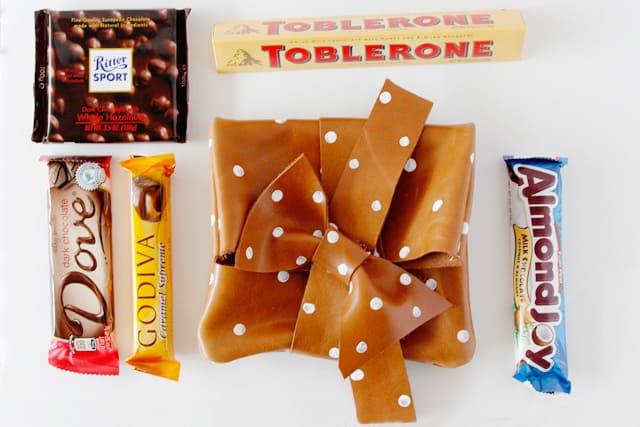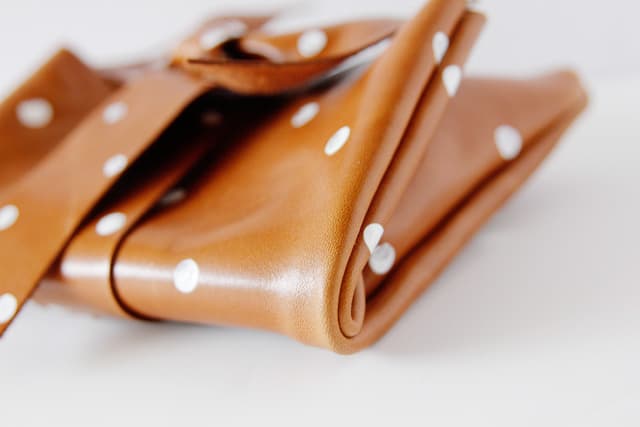 Enter to win $50 the Leather Hide Store below so you can make your own leather projects! (US and Canada only, 18 or older, void where prohibited.)