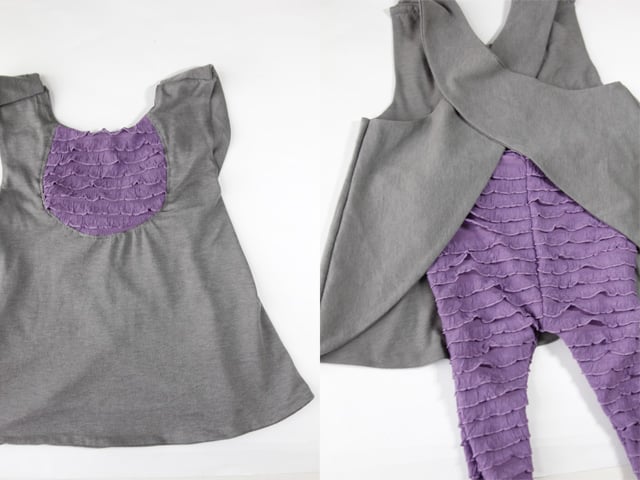 I showed you this pinafore during kcwc and put together a tutorial with free pattern pieces for you! Yeah!

Materials:
+fabric
+ruffle fabric
+pattern piece download (size baby**)

**Pinafore dresses can work also as tops when the baby gets taller. This pattern will likely fit a baby from size 3/6 months to 1 year. Vague but true!

Cut out pieces:
You should end up with:
+4 back pieces
+1 inset of ruffle fabric
+one front 
+one front lining
First pin the inset to the opening in the front pinafore piece. Make sure all the ruffles are laying flat as you pin. Sew it up and press.

Topstitch around the inset with thread that matches your knit.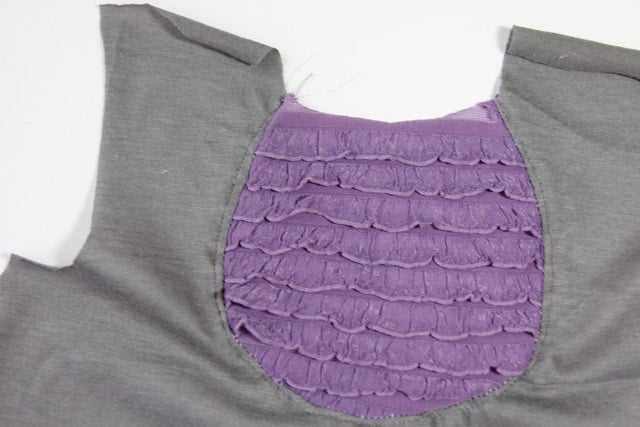 Pin the front lining piece on top of the front piece with right sides together. Sew all the edges together, leaving the SIDE SEAMS OPEN. You'll sew the armholes, shoulders, neckline and hem. Flip it and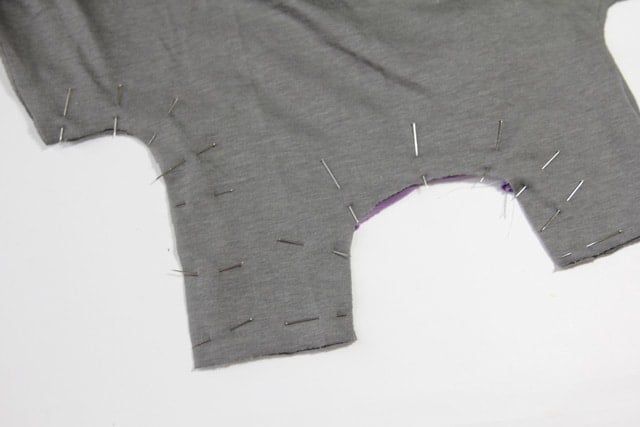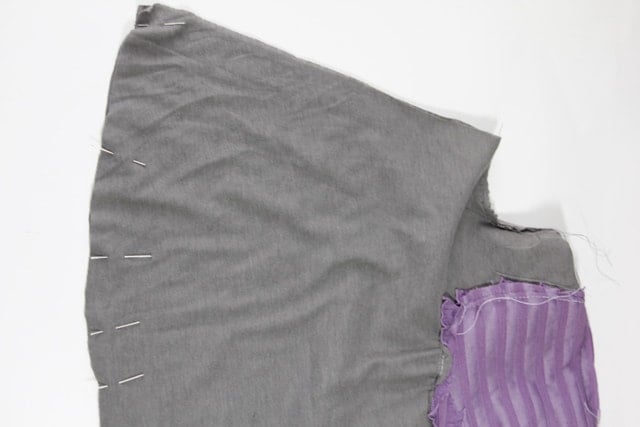 Sew the backs together also, leaving the side seams open. Clip the corners and turn both backs and the front piece.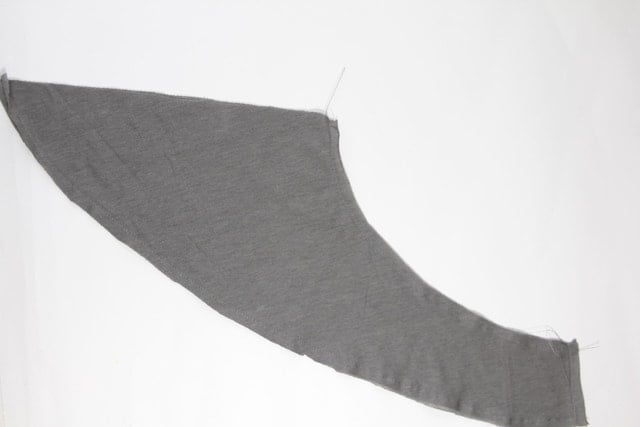 Then pin the front and back side seams together with right sides together. Pin the shoulder seams also. The back pieces will cross over to the other side to attach at the shoulder seam. Sew them up and you're done!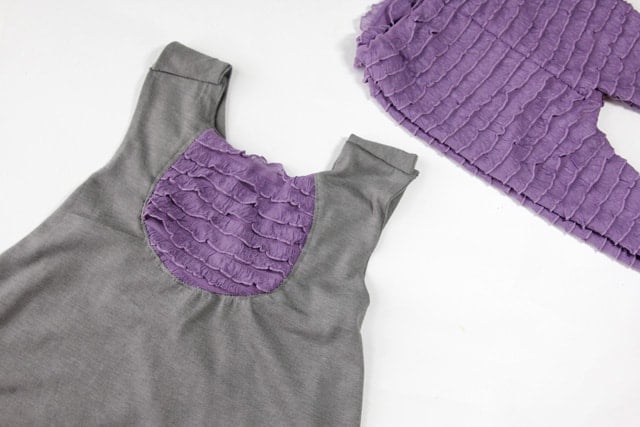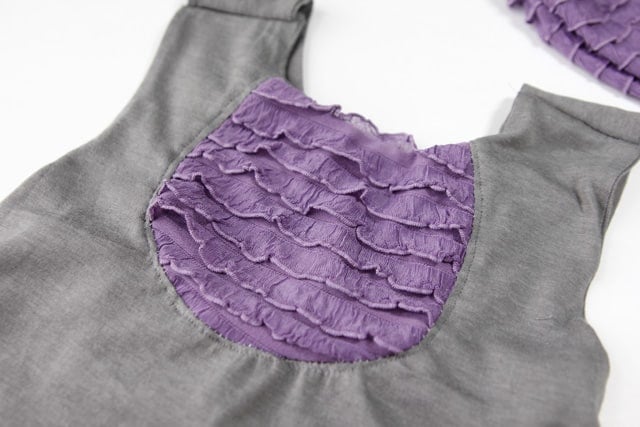 Thanks to Ruffle Fabric for the gorgeous ruffles!