I'm so excited about our new advent calendar made with a house quilt block! This is a new bonus pattern for October's Pattern of the Month – the Christmas Village Advent Quilt!

This is the bonus pattern just for Platinum subscribers! You can sign up for just $19.99/month or get 2 months free with a yearly subscription! After November 1, the pattern will be available here in the shop!

Each house has a clear button at the top. Starting December 1st, you can add a felt wreath to the top of each house as a countdown to Christmas. By the time the halls are all decked, it will be Christmas!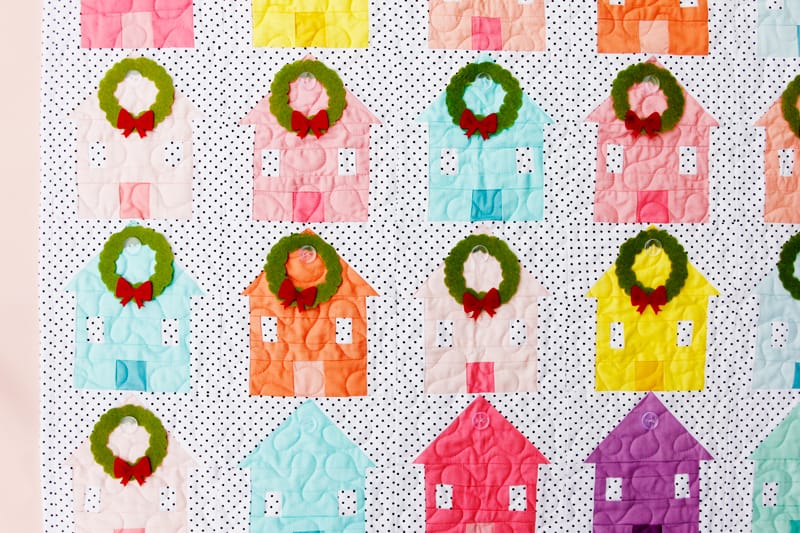 This quilt was inspired by the Painted Ladies in San Francisco – I used bright colors to make it pop! The houses themselves aren't super Christmasy, but you can choose a traditional Christmas color palette if you want! However, the felt wreaths tie them all together with a traditional Christmas feel!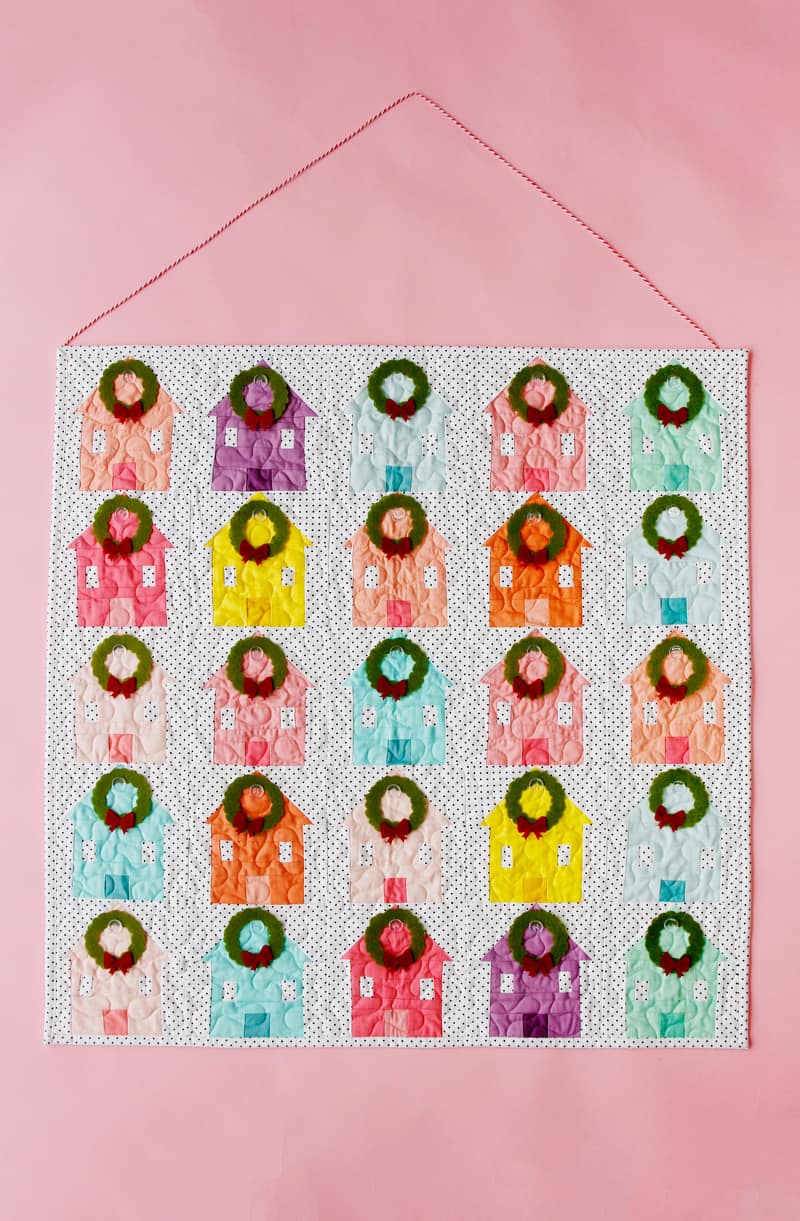 I love how getting each house ready for Christmas is a cute little way to countdown. You can even make "house numbers" with a Cricut machine or permanent fabric marker so you have a visual number.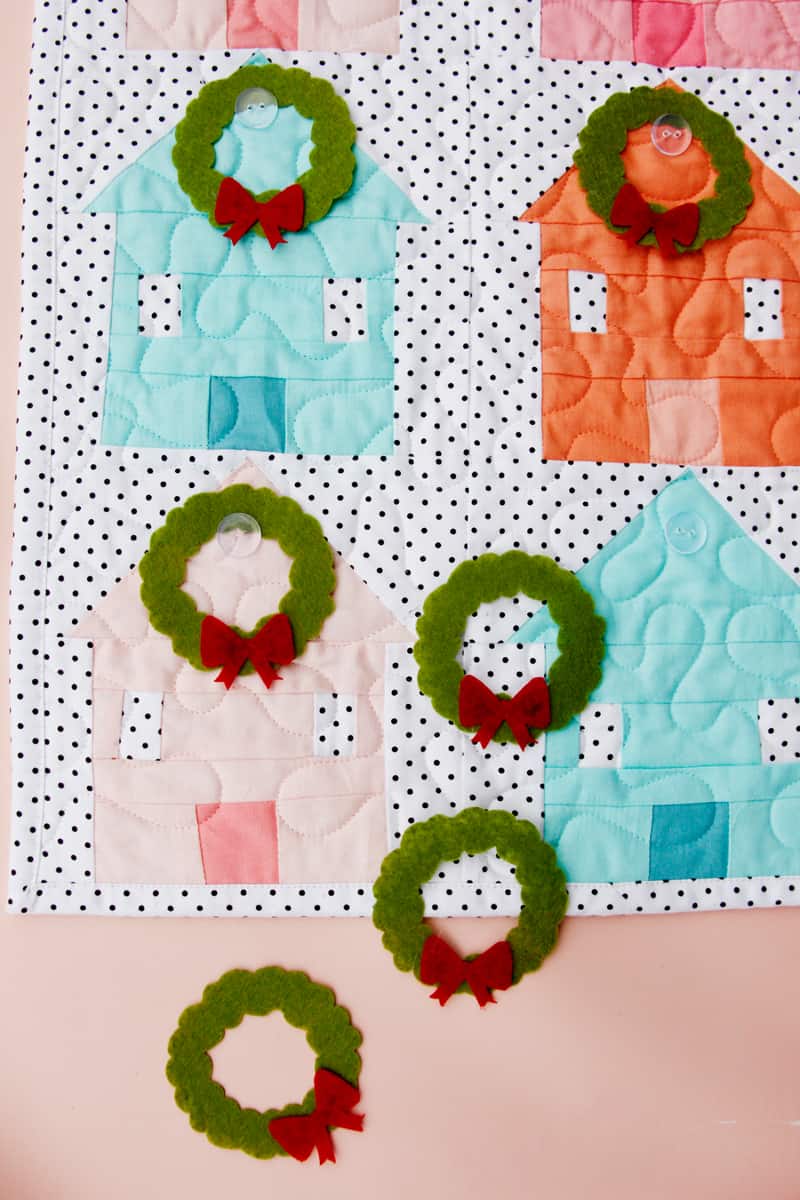 This quilt pattern has one size that is perfect for a wall hanging – it finishes about 30″ by 30″. I used a Cricut Maker to cut out the wreaths and tiny bows, but you can also use scissors and cut by hand if preferred. The pattern comes as a ZIP file and includes SVG files for the wreath and bow if you do want to cut with a Cricut machine.
 
House Quilt Block Advent Materials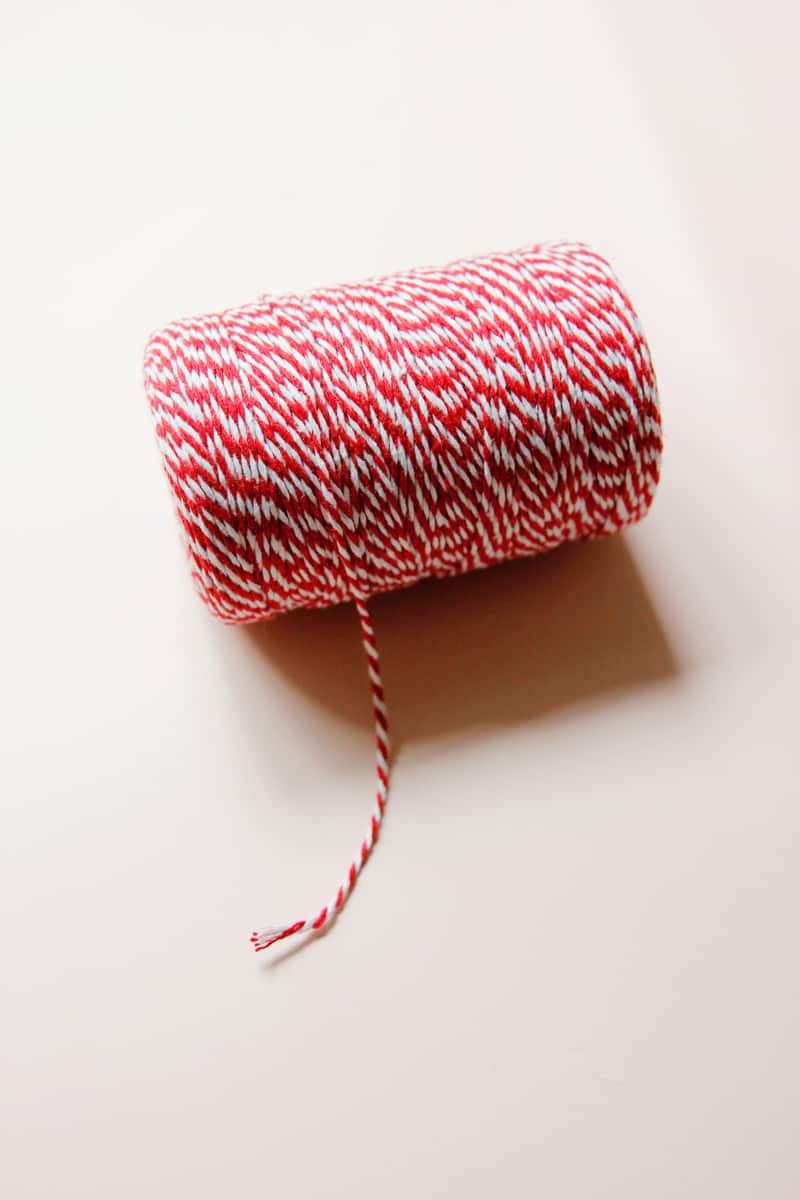 These clear buttons are great because you can hardly see them.
I sewed mine on with transparent thread. This thread is a little finicky to sew with but it looks great when it's finished!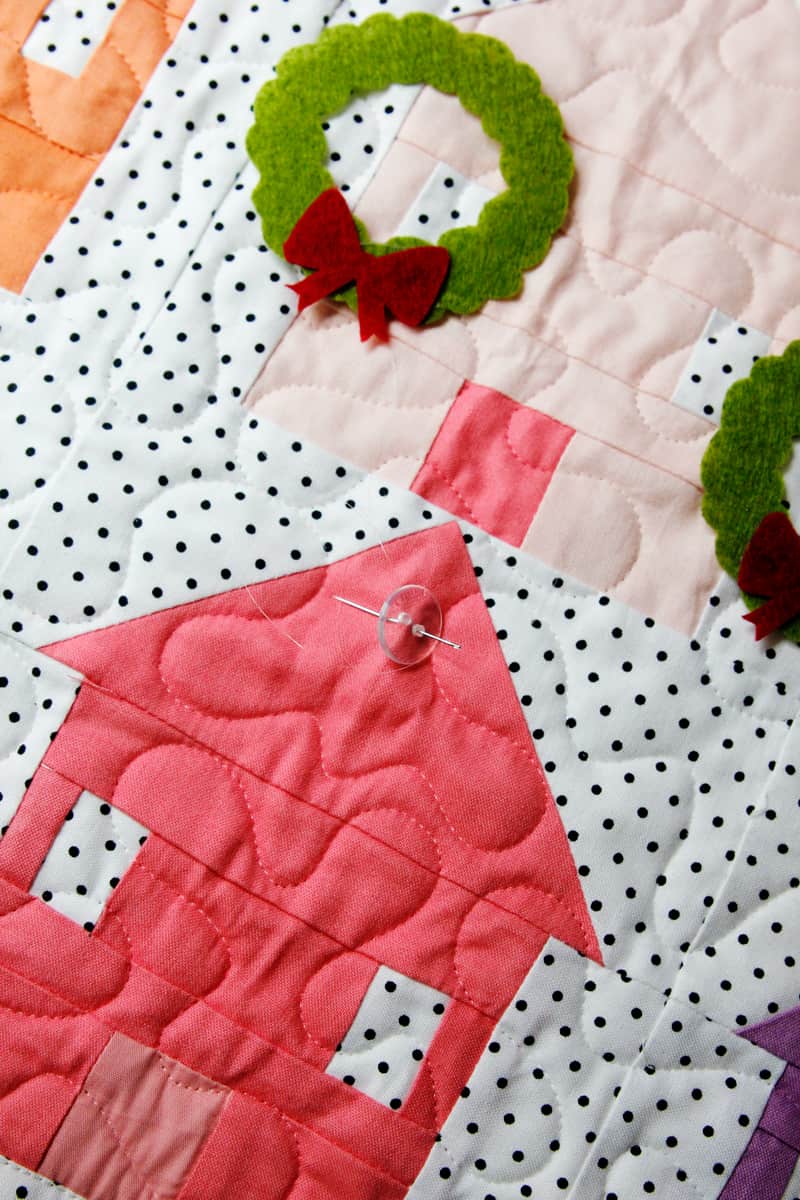 How to make the Village Advent Quilt
Follow the pattern in the Christmas Village Advent Pattern file. This pattern is available exclusively to Pattern of the Month subscribers as the bonus pattern until November 1, when you can find it in my Pattern Shop.
You can take your quilt to a professional longarm quilter or quilt it yourself.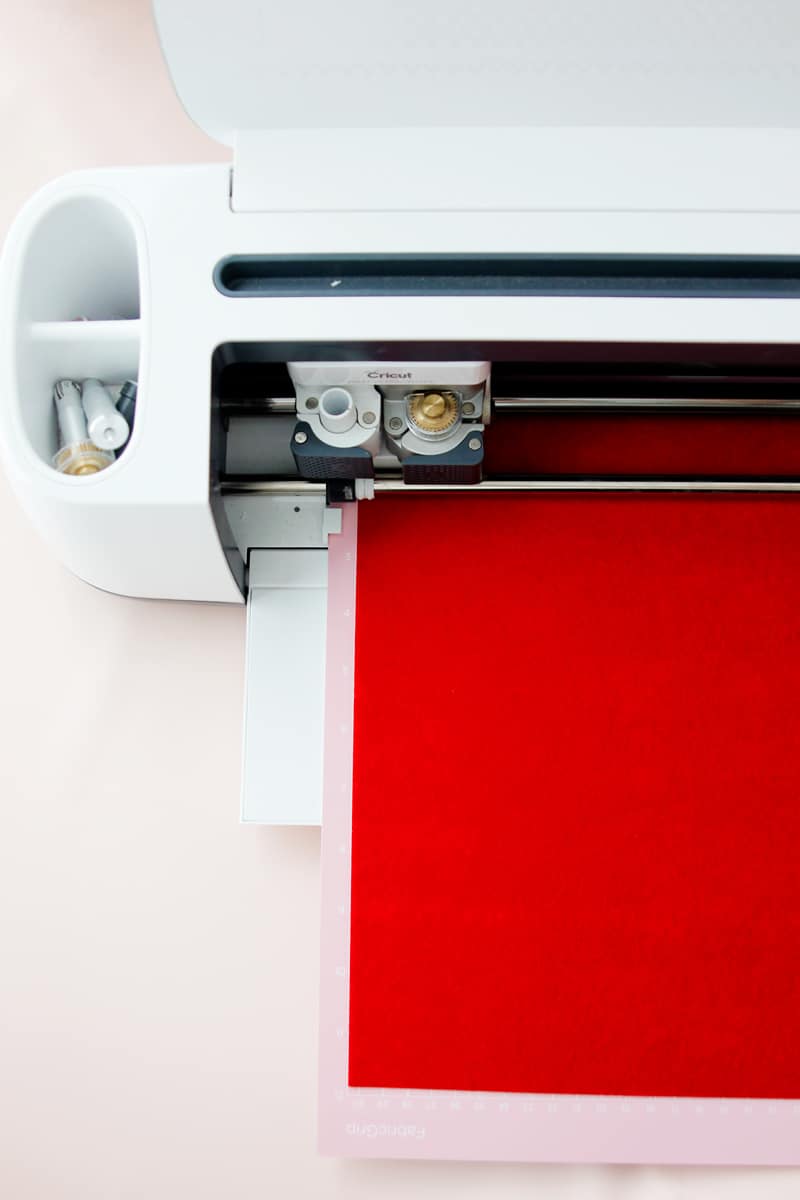 To make the felt wreaths, use the PDF file to cut by hand from felt. Or upload the SVG file to your cutting machine software and cut them out that way. I use the Cricut Maker to do this – the rotary blade give you a perfect cut.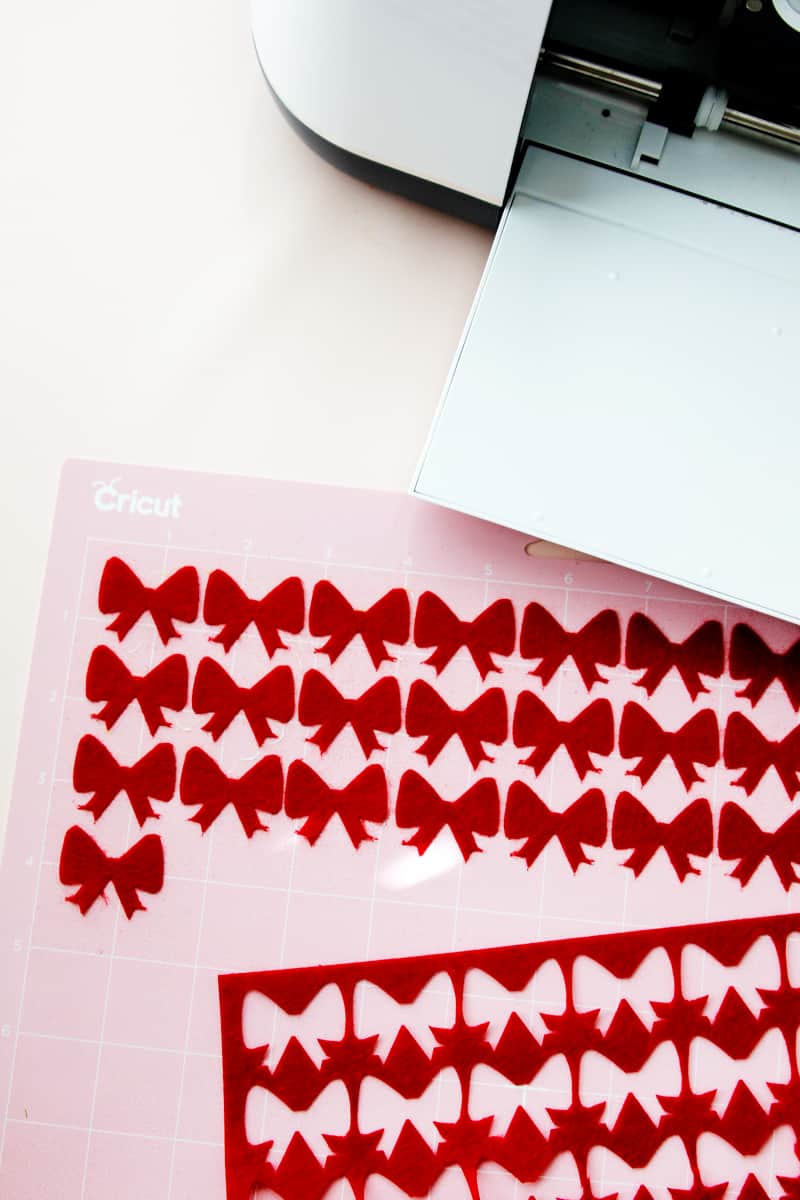 When you cut the felt out, make sure you choose Acrylic Felt Fabric and cut with "more" pressure.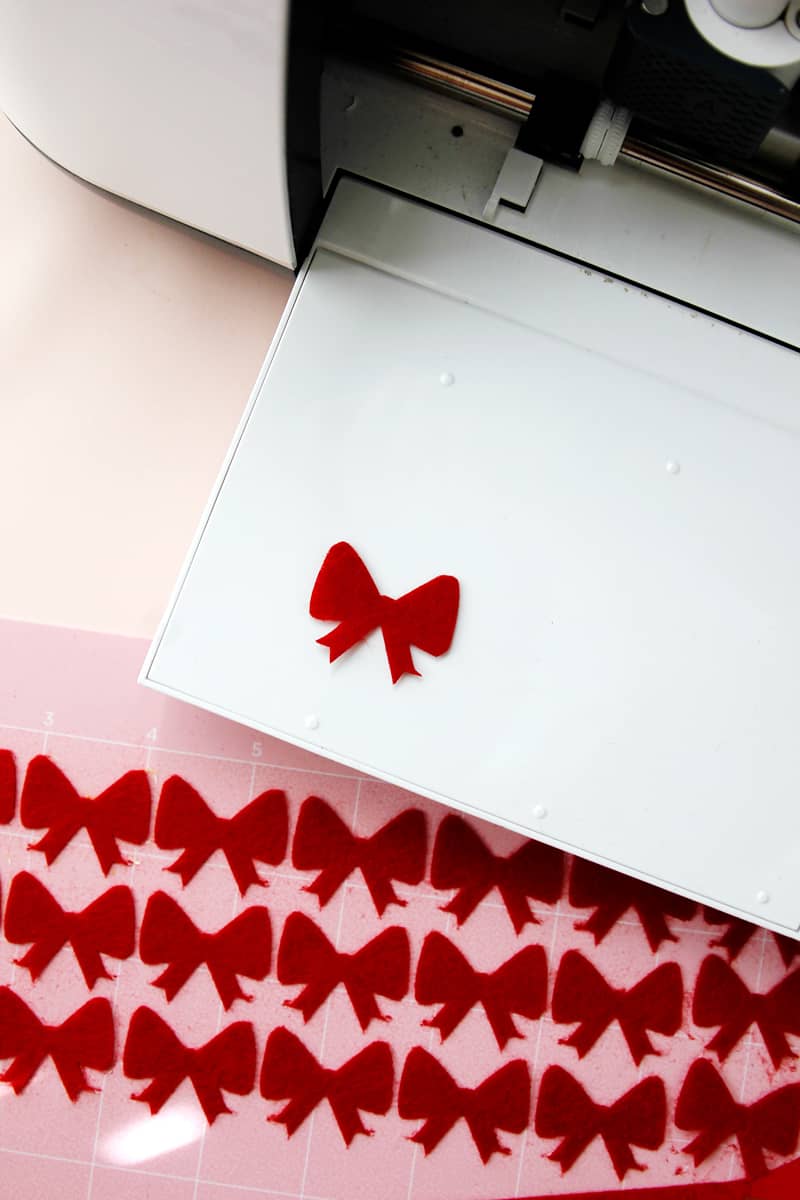 Some of the felt settings require the fine tip blade, but the Rotary Blade is what you want to use!
Then cut out the wreaths the same way.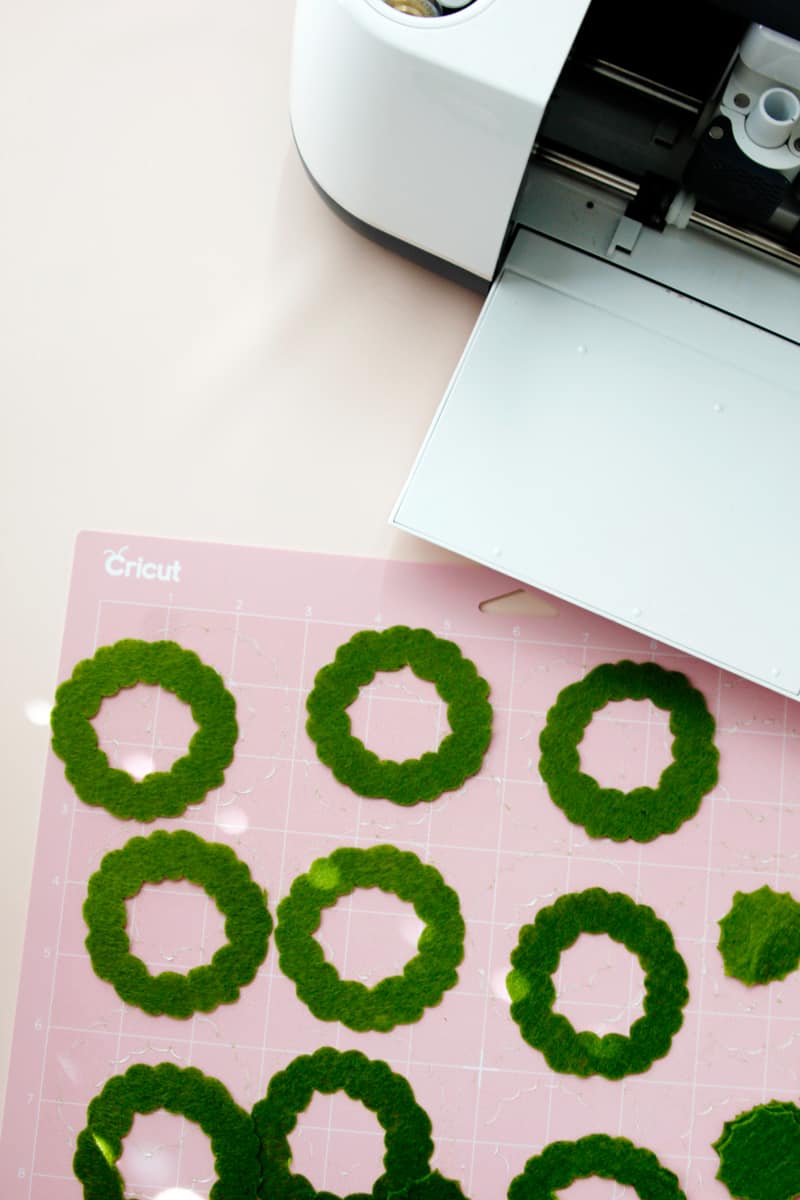 More Christmas Quilting Projects
If you like this project, you will love these: