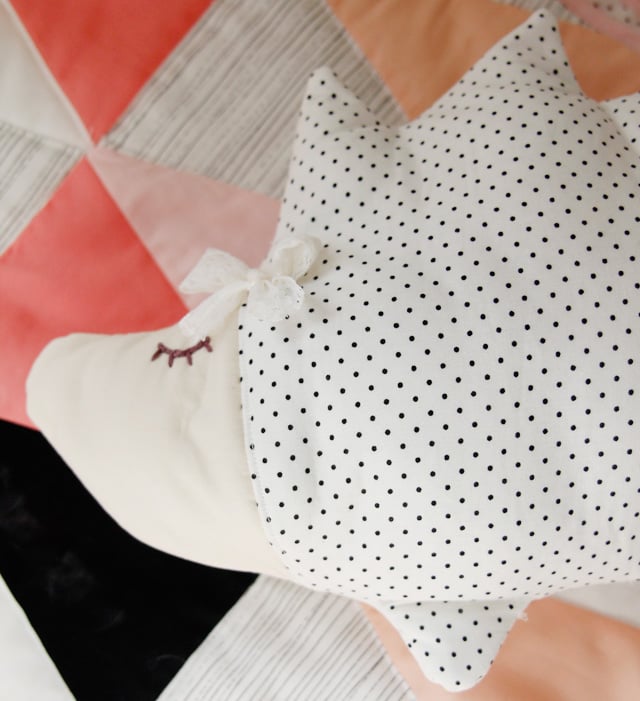 I hacked my own pattern to create an extra large version of the little happy hedgehog. After making a little doll to sit in her crib, I knew the baby would need just one more toy in there. The hedgehog is my favorite toy pattern that I made over a year ago. I even shared a post about the process of making the pattern just right. It is still one of my favorites to sew up. There's another post about hedgehogs right here.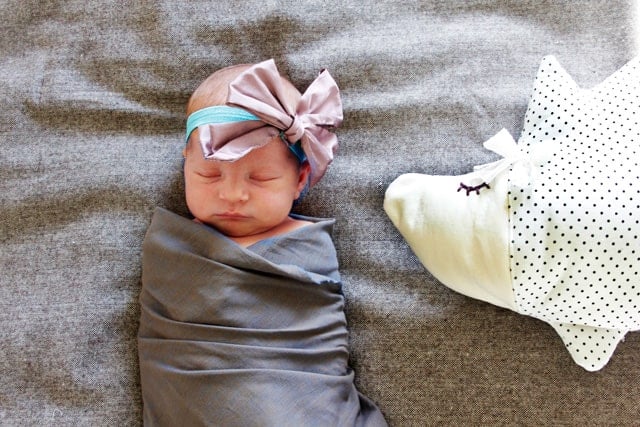 I had a bunch of extra polka dot fabric so I used that. It matches the back of the triangle quilt and Lena LOVES to stare at it!

Original pattern:
The happy hedgehog

How to hack it:
-Print pieces at 150% and tape together.
-Use fusible interfacing on the back of the fabric, I used fusible fleece interfacing to make it extra soft.
-Follow directions normally.
-Add a little bow if you want!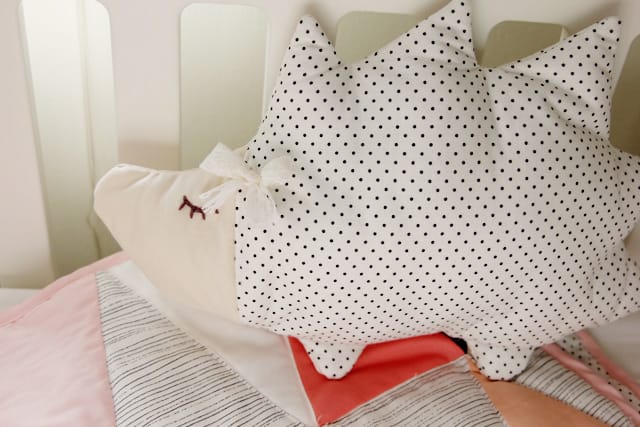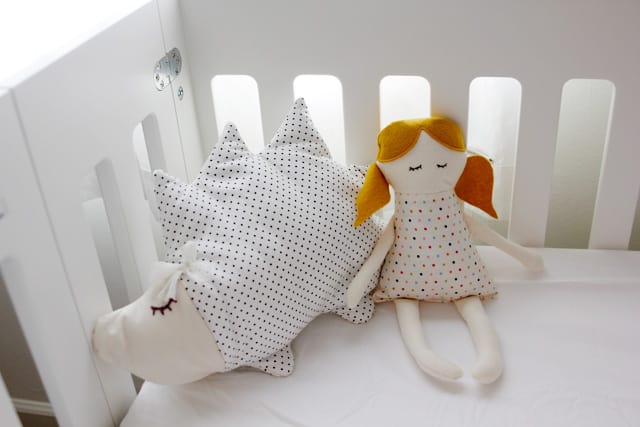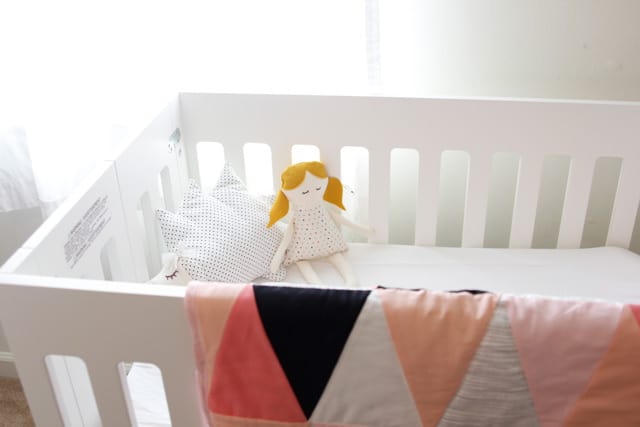 The hedgehog pattern is available here, if you're interested!

I'll tell you more about the little doll soon! (She deserves her own post, too, right?)