It feels like I have been working on this pattern forever, so I'm excited to announce that the girl's knit peplum pattern, The Pippa Peplum is now available in 12 sizes for girls 0/3M to 10! This is the girl's version of the popular Penelope Peplum pattern so you can do a little matchy matchy sewing for you and your girl!
To celebrate the release, both the Pippa + Penelope Patterns are 15% off with the code PEPLUM for the whole month of January.
If you have already purchased the Penelope Peplum, there is a discount code for the new Pippa in your file, the deadline for that code has been extended to January 31st!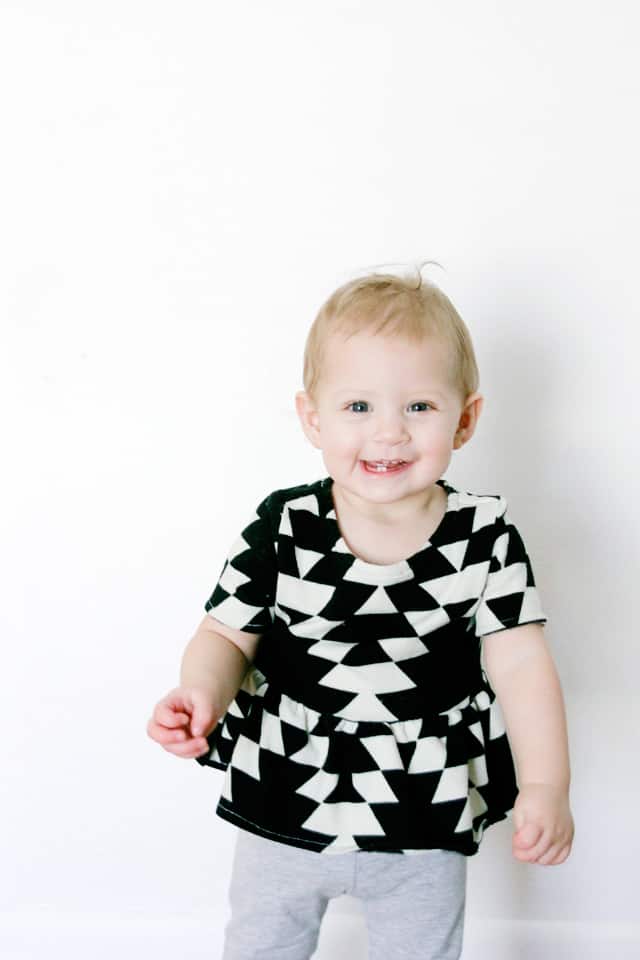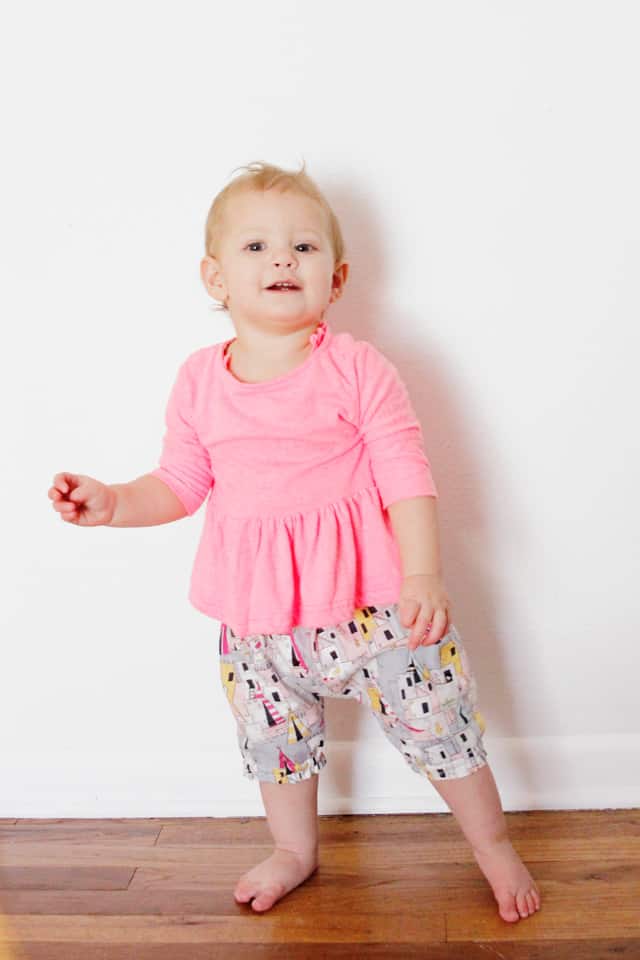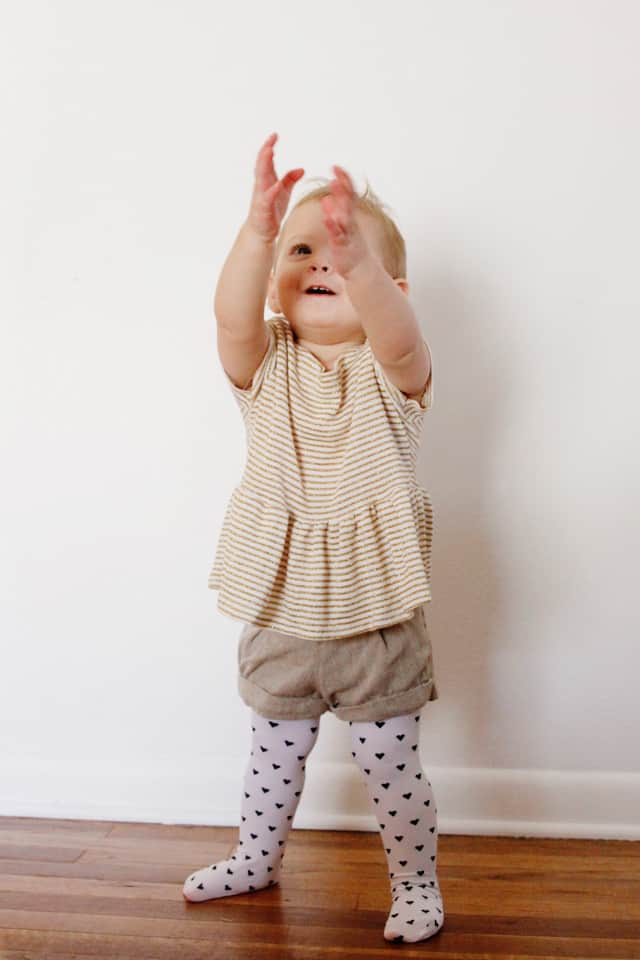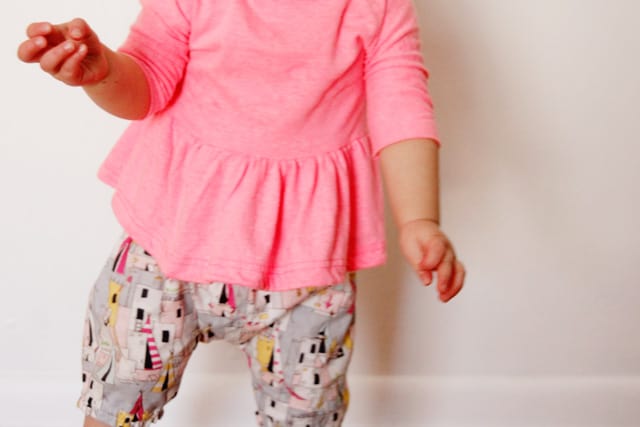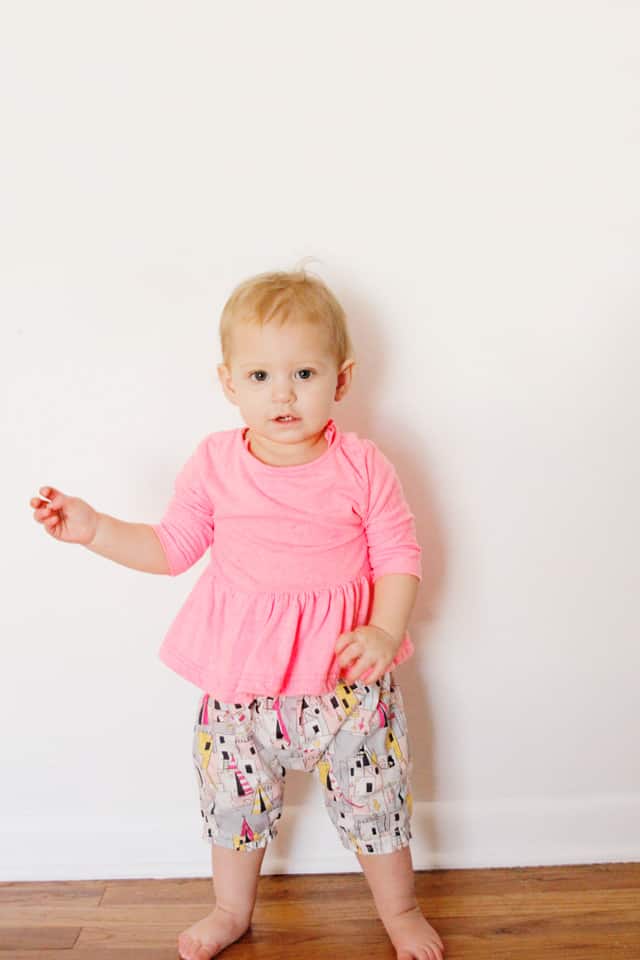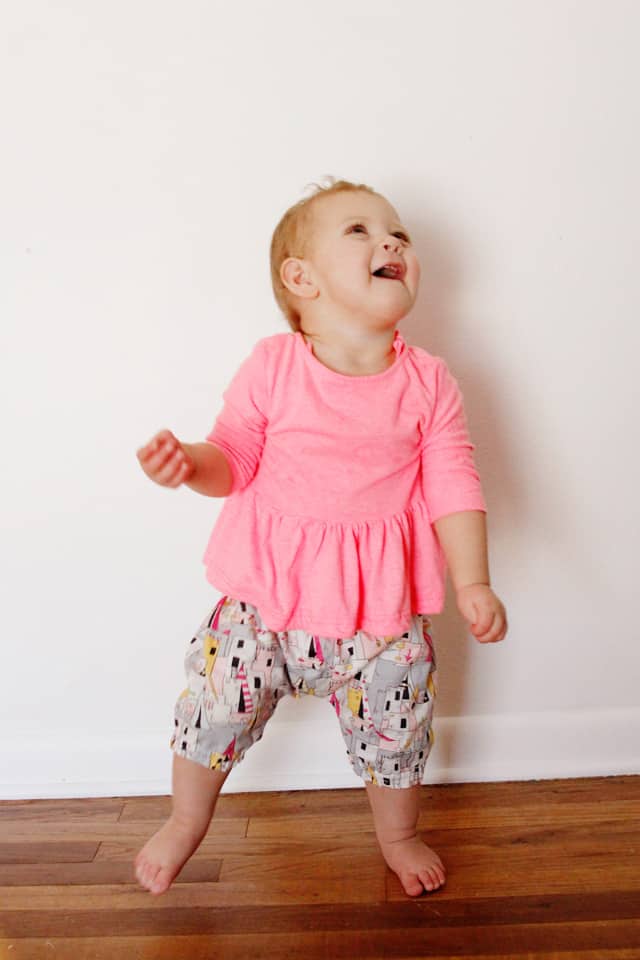 This ONE YEAR OLD girl is a walking machine lately. TEARS. But also, it's so fun seeing her discover new things. Also, she is super cute when she is trying to walk but falls on her bum in the peplum, because the skirt goes flying up! And good thing she has diaper padding :)
Anyways, happy sewing! Use hashtags #pippapeplum and #penelopepeplum on instagram and I will feature you!
See you tomorrow!