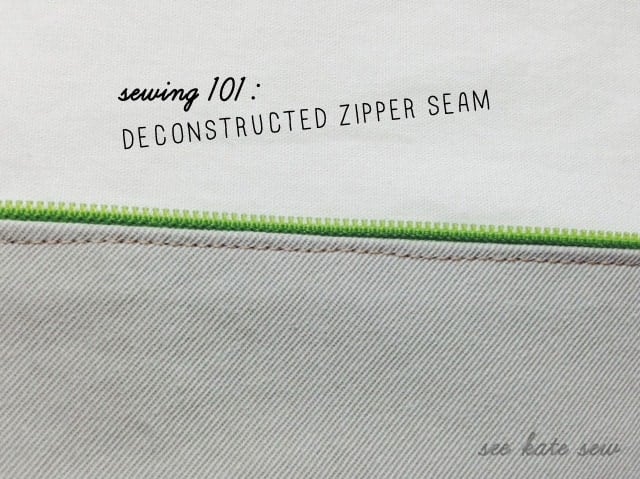 I love the deconstruction fashion look, I think it can be especially fun for boy clothes. It seems there are so many more details to add to girl clothes, like ruffles, flowers, and bows. So instead of those, how about some zipper teeth! I originally thought of this idea because I shorten zippers all the time. A few years ago my mom bought me 200 (literally) vintage zippers. They were 25 cents each so I told her to buy them all. (Duh, right!). I still have a bazillion left, but most are longer, 14″ or more. So I shorten zippers drastically sometimes and I always feel bad throwing away the extra length, I always felt like they could be used for something! So this project does just that!
The W pants from the Pattern Anthology Alphabet collection lend themselves well to a little piped back seam. I've had the idea to replace piping with zipper teeth for months but just never got around to it. This is the perfect project for some zipper teeth decoration, but I'm sure you could use it on lots of seams.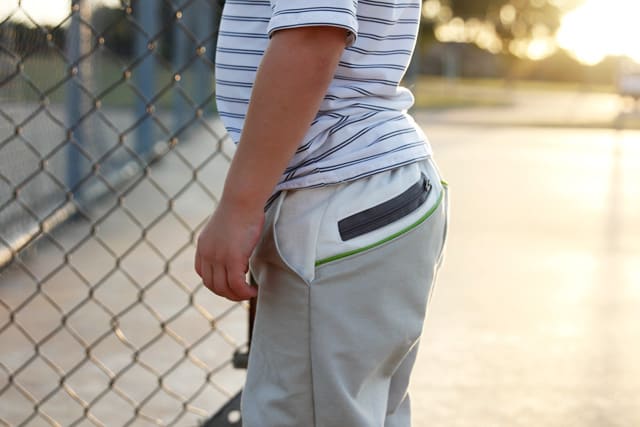 Zipper Teeth Seam Tutorial
Materials:
-a zipper as long as your seam, I'm using a Coats and Clark in green
First, grab some pliers and rip off the zipper stop at the bottom.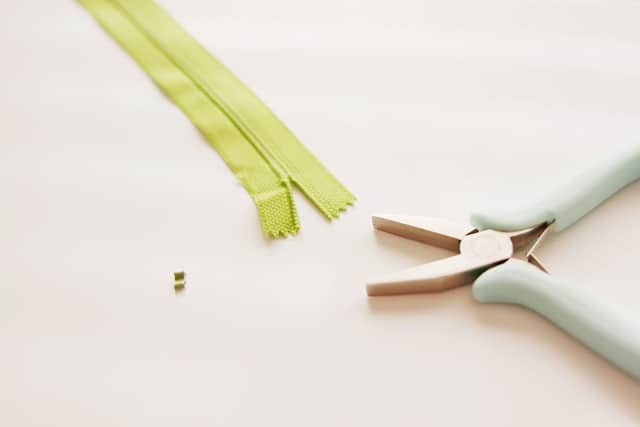 Then slide off the zipper pull.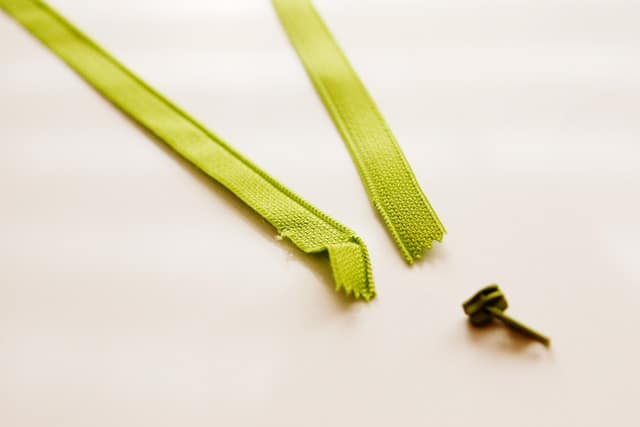 Pin one side of your zipper teeth face down with the zipper teeth away from the edge.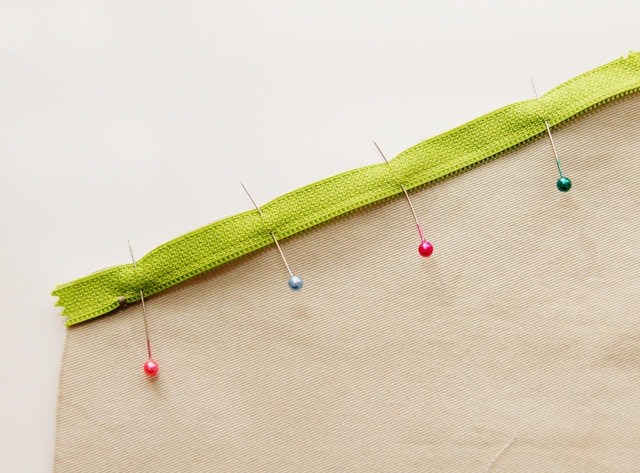 Place your joining fabric face down, pin and sew the seam, as close to the zipper teeth as you can.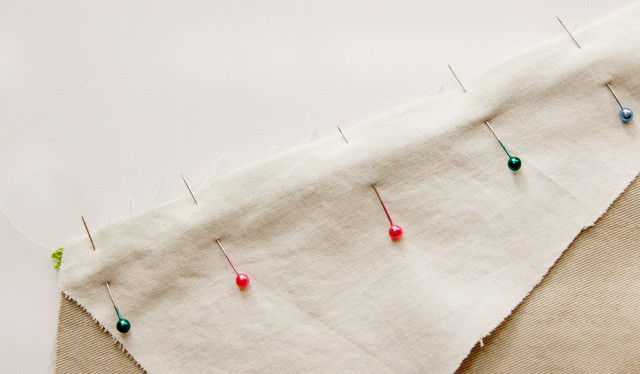 Open up the seam and topstitch it.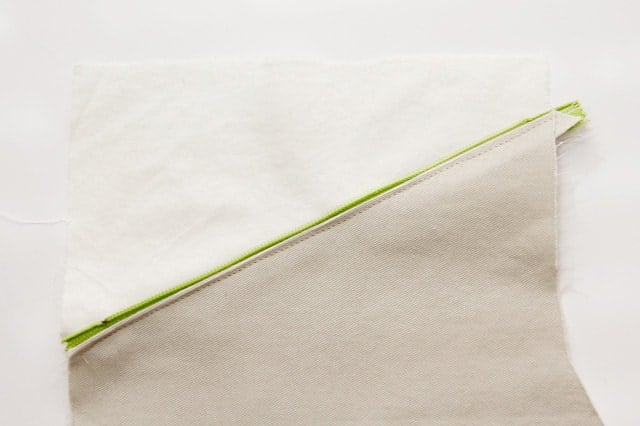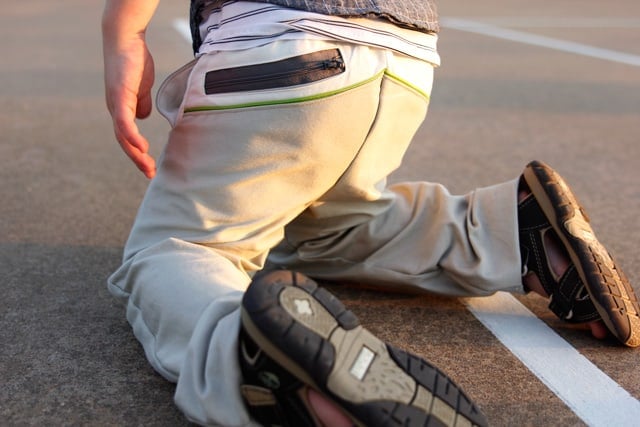 And there you have it! I really tried to get a nice shot of the back of these pants so you could see the zipper teeth seams really well, but this toddler of mine will not hold still! Such is life. We found a baby rabbit after this photoshoot. It was so cute!
The Alphabet Collection sale is still going on over here! Snag yours today, the sale ends soon!