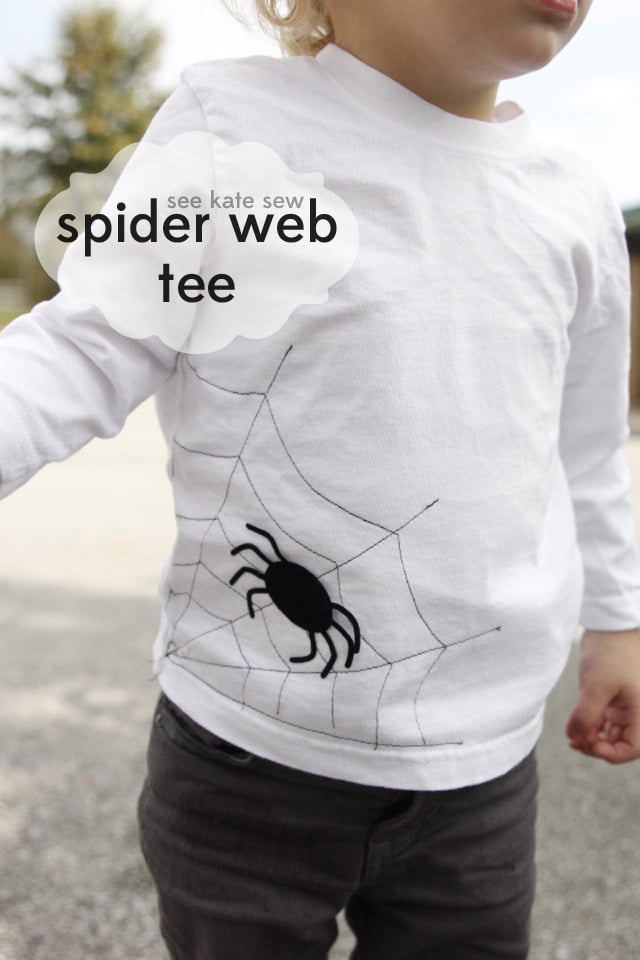 Look at me being all holiday crafty with this spider web tee! It probably won't last. Not that I don't love holidays, it's just hard for me to craft for them; they always come so fast! But I'm also trying to be more festive for Cohen, to get him excited about things. I'll definitely be crafting for Christmastime!
This shirt is really easy to make!
Materials:
-blank tee shirt
-thread
-light or medium weight interfacing
-Silhouette flocked heat transfer (you don't need a machine for this! You can cut out the spider with scissors. But if you want one, scroll down for a discount!)
Make the web:
To sew the web, cut a square of interfacing and fuse or baste it to the inside front of your tshirt. I used lightweight fusible and fused it to the shirt. This will just make your spider web hold better, since tshirts are made of knit the fabric will stretch as you sew. The interfacing will keep your design crisp.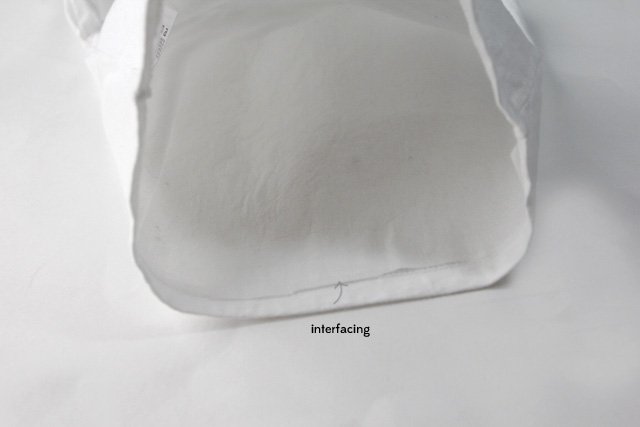 Draw on a spider web on the shirt if you need to. I used a pencil. You can hardly see it in this picture!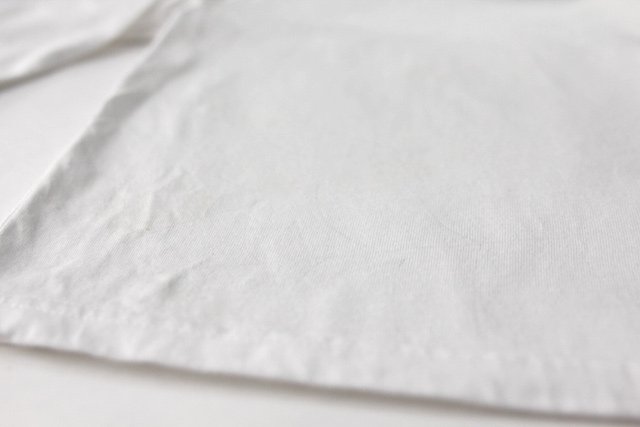 Then, sew over all the lines. Turn the needle down and lift your presser foot to pivot the shirt as you need. This will take a little while, but it's pretty therapeutic. Because, spider webs shouldn't be perfect anyways, you don't have to worry!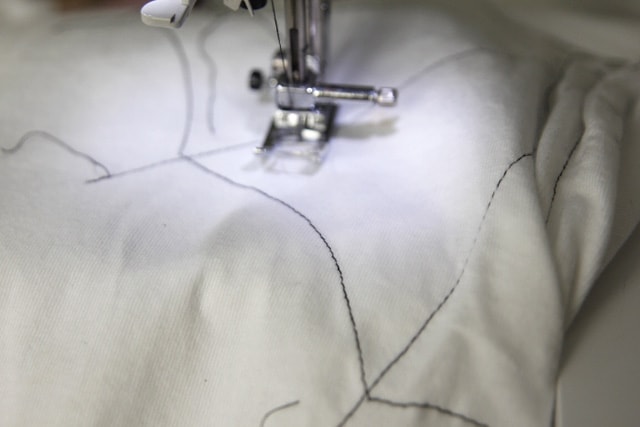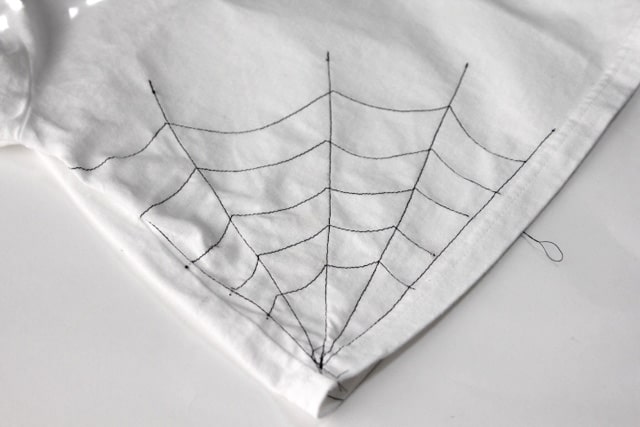 Cut the spider:
Cut a spider shape out of silhouette flocked heat transfer material with a Silhouette machine or a pair of scissors. (The machine is much easier, but you don't NEED one to make a spider!)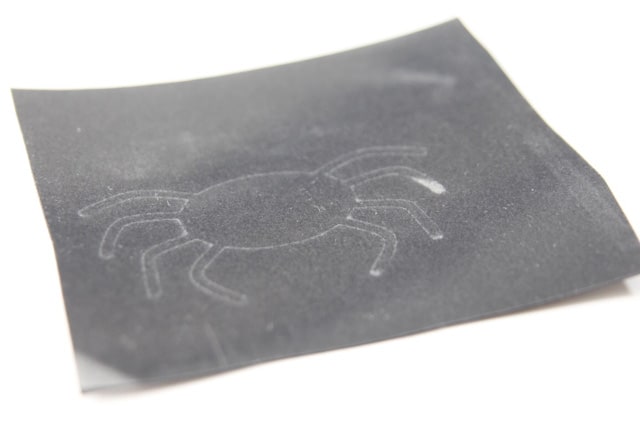 The silhouette hook makes it really easy to get things like tiny spider feet off the transfer sheet.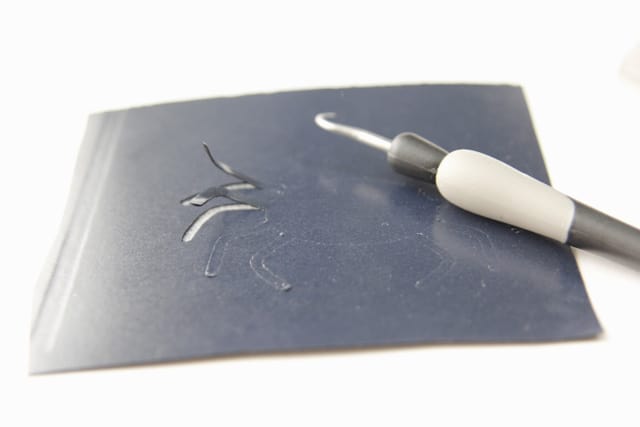 Fuse the spider onto the web and you're done!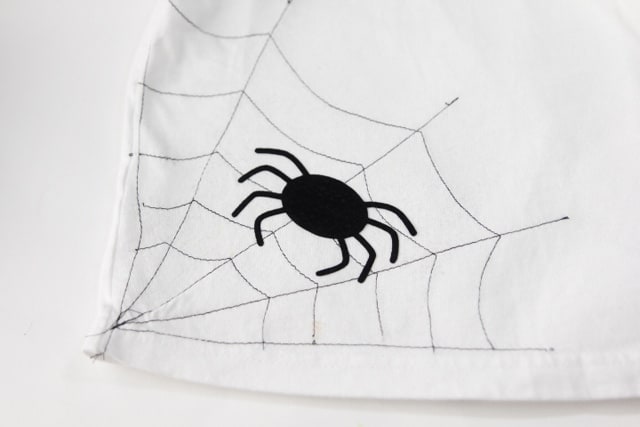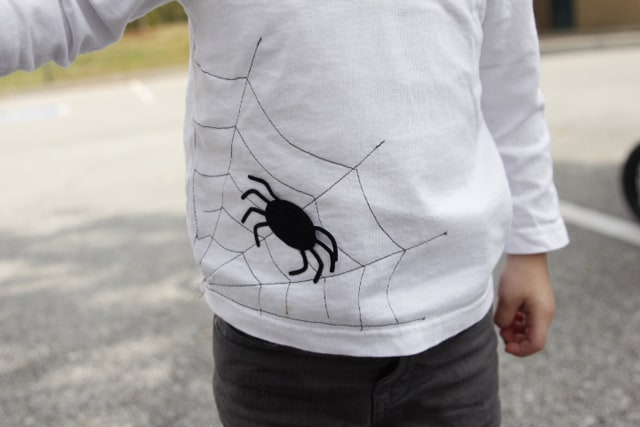 You can get a sweet deal on the cameo until October 31st, $269.99 for a cameo, a bunch of vinyl and the hook tool. Use code KATE to get the discount, with the link above.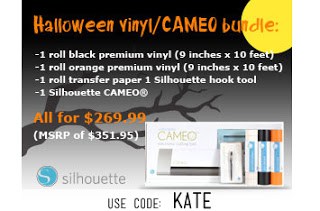 I tried to find a "cute" spider for this shirt, it was a little tricky. I googled cute spider, but that didn't work. So I tried Halloween spider and that did work!
Spiders gross me out! And snakes. And scary movies. But this spider is kinda cute, right?
Happy Halloween shirt making!