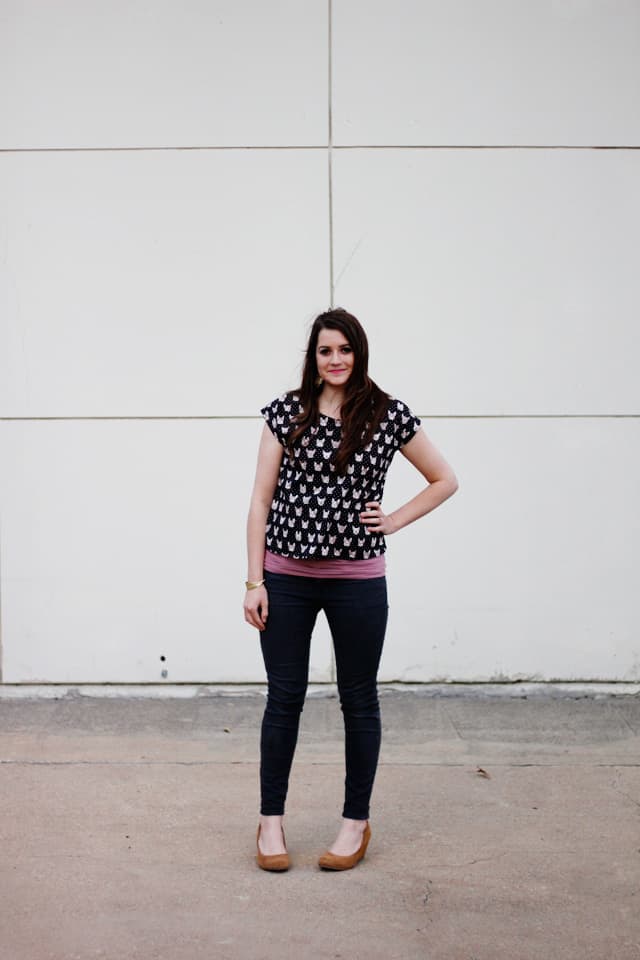 Looking for a quick top to sew? The new ZIPPY top is super fast, super cute and only requires like a yard of fabric! You might already have something in your stash you could use! (But you should plan another fabric trip anyways, for good measure!)
The ZIPPY top pattern's name has a double meaning. It's a super fast sew, you can make it in 30 minutes. And it also has a cute exposed zipper on the back. You can choose a short or long zipper. I like to choose a bright color to contrast with my fabric.
This shirt is simple to make, doesn't require fancy sewing technique and will leave you feeling accomplished!
I've already made….over 10! Hah! I will show you more soon, including more details about the crop top variation.
This top is perfect for lightweight materials such as cotton voile, lawn, chiffon, lace and anything else with a nice soft drape. You can also make it in your favorite quilting cotton for a stiffer fit!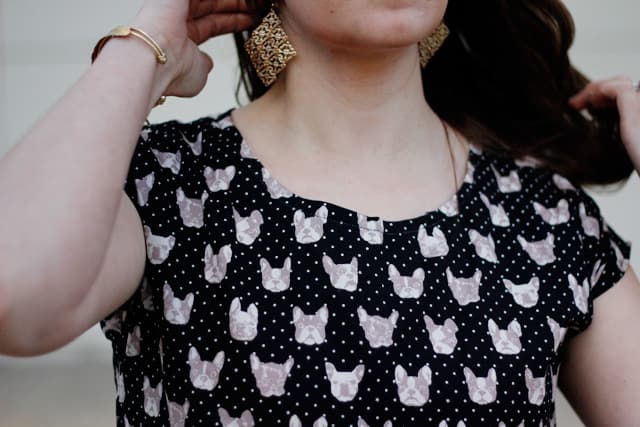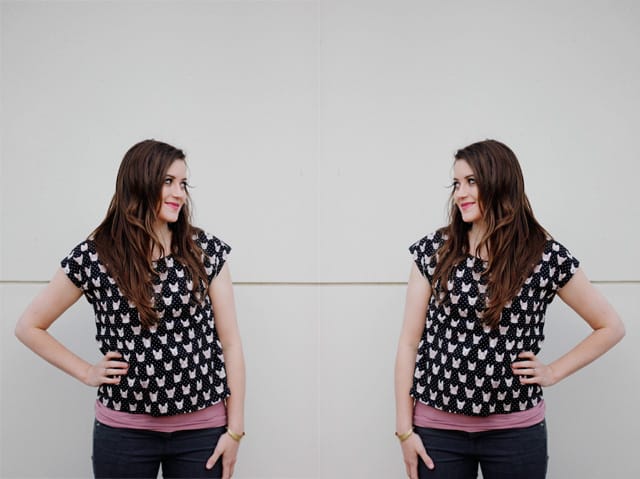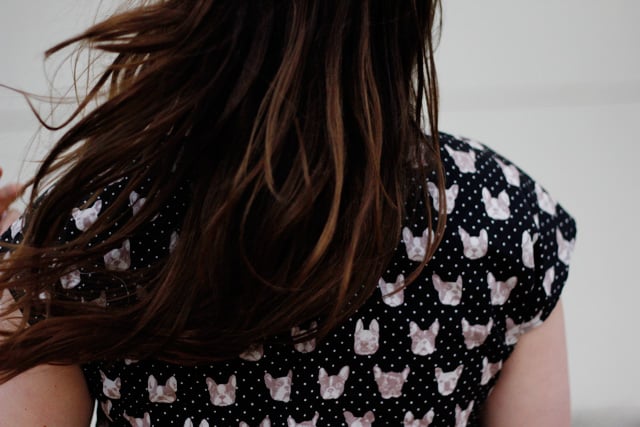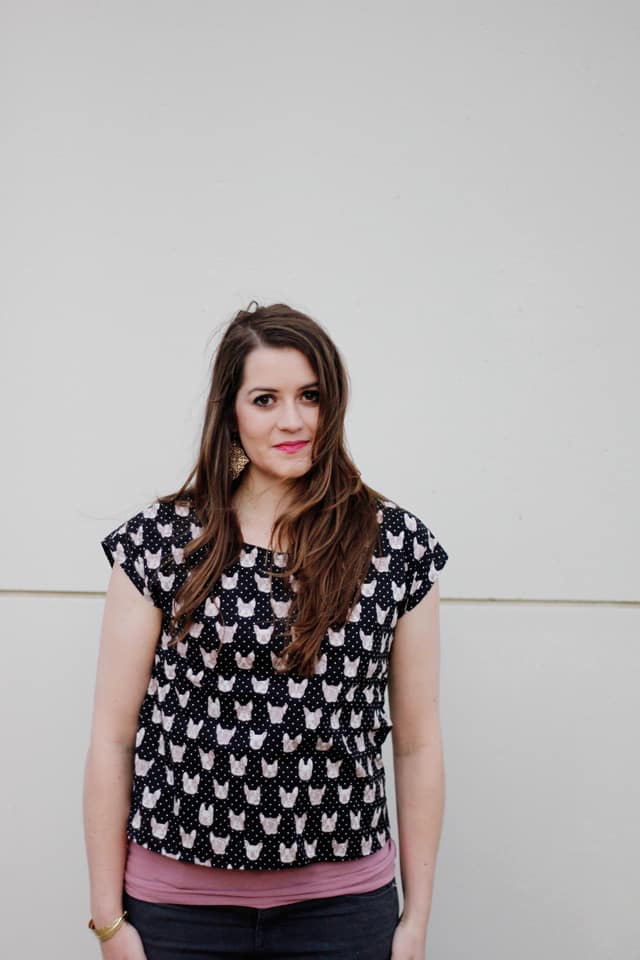 Here is the crop top version with a long zipper in the back!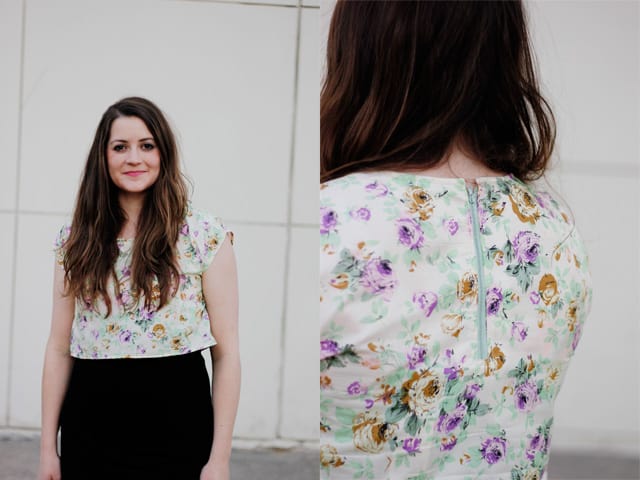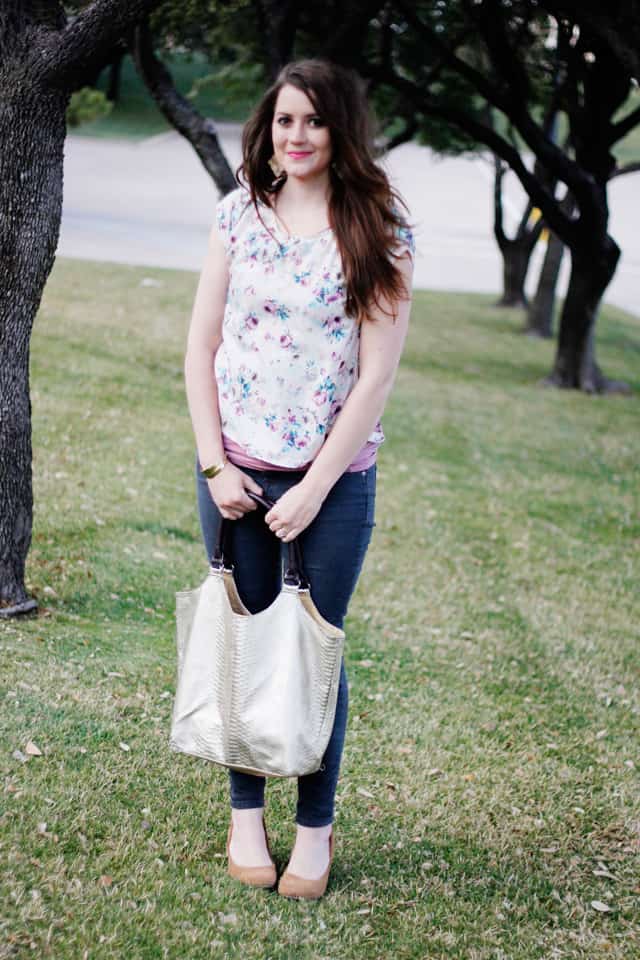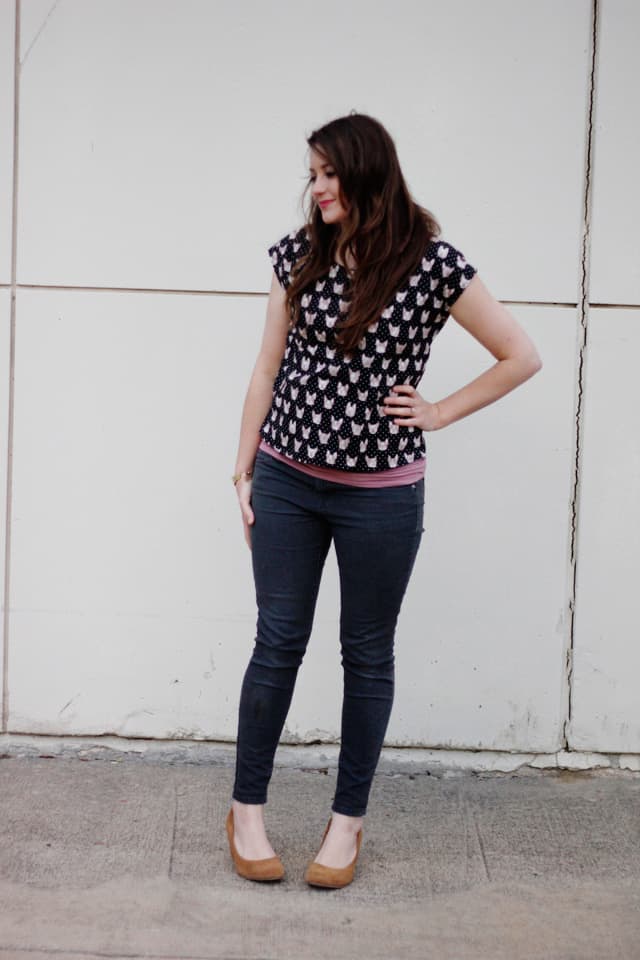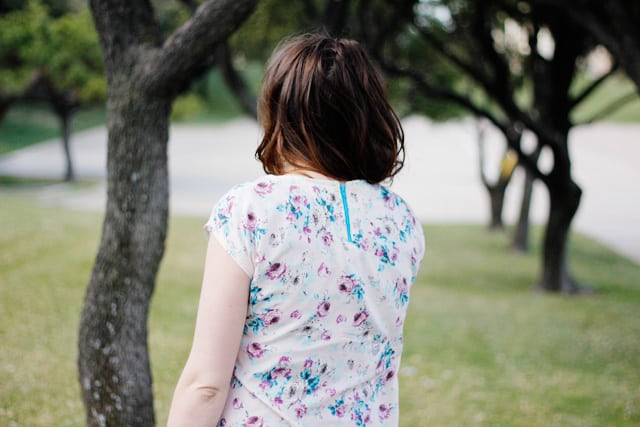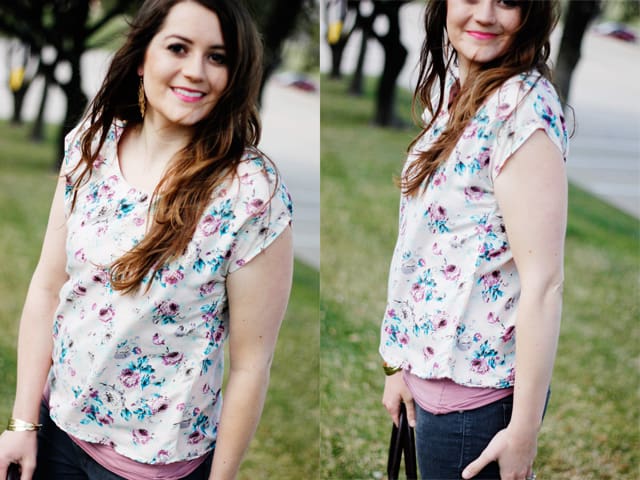 Fabric sources:
dog fabric: fabricworm (sold out)
florals: purchased locally
More ZIPPYs coming soon! Purchase the pattern here to make your own! Have a zippy weekend!