This post, 10 Reasons to Buy a Cricut as a Holiday Gift, is sponsored by Cricut. 
I know a Cricut can be a big investment, so I hope these ten reasons will help you in your decision. A Cricut machine is the perfect gift to find under your tree so here are 10 reasons to buy a Cricut!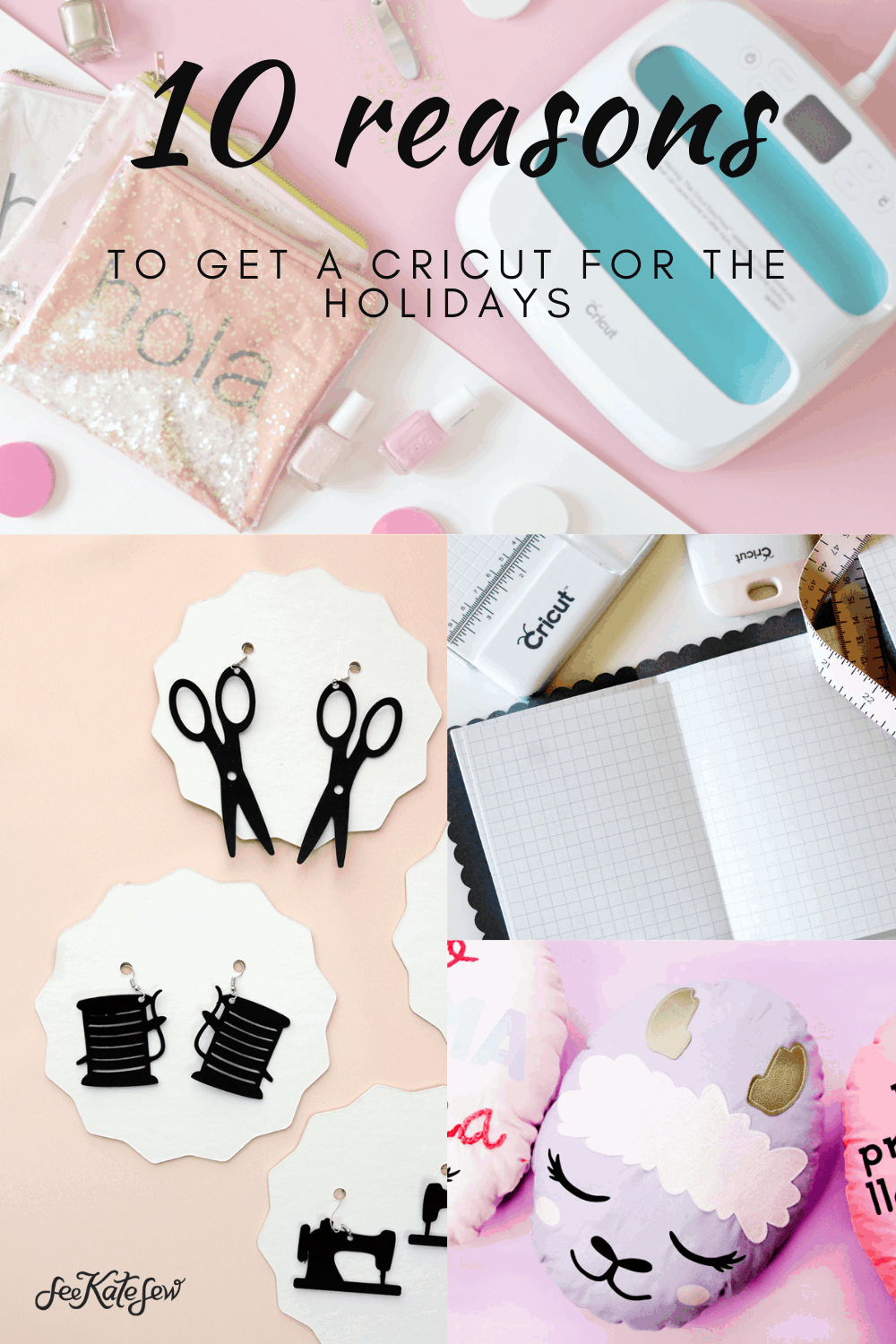 I have shared quite a few Cricut projects over the last few years and I keep finding new ways to use the Cricut Maker. This post has a few reasons you may find obvious based on past blog posts, but also a few reasons I use it personally for projects that never make it to the blog!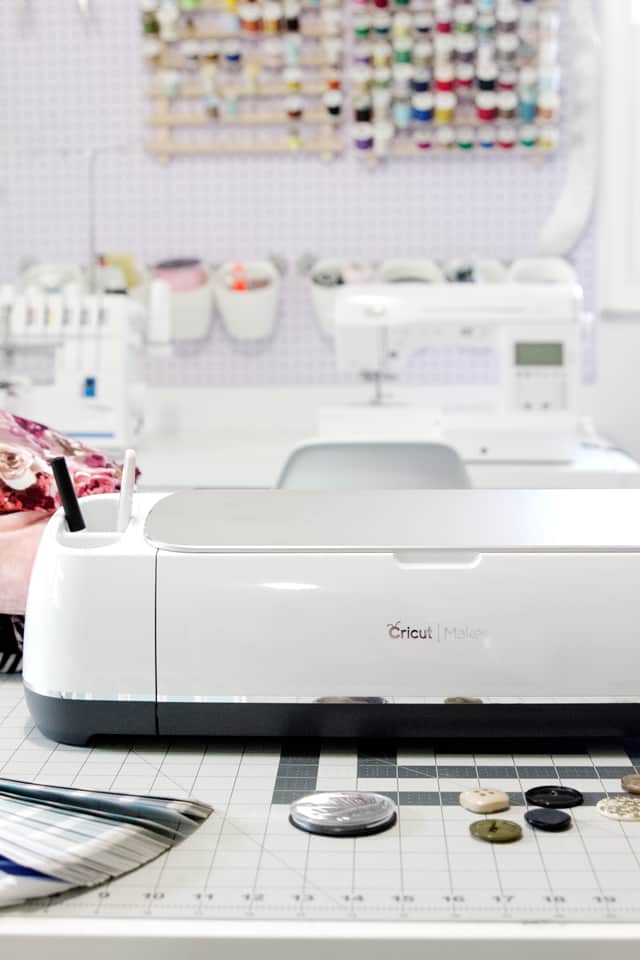 Getting my first Cricut machine over 4 years ago was a little overwhelming to be honest. I don't really consider myself a "crafter" as much as a seamstress. But I was pleasantly surprised how easy it was to set up and get started. I was cutting vinyl in no time and found myself addicted to making graphic tees and more.

I've used 3 models of Cricut machine and can't imagine my sewing room without one anymore. They have added to my sewing projects and made me feel like I can make anything! Here are a few reasons a Cricut machine is a perfect gift!
10 Reasons to Buy a Cricut Maker
1. The Cricut Maker is so user friendly
When you open up your Cricut box there is a nice clear user guide right on the top. It shows you how to plug in the Cricut, connect it to your computer and get started. I know it sounds too easy, but it really is that easy!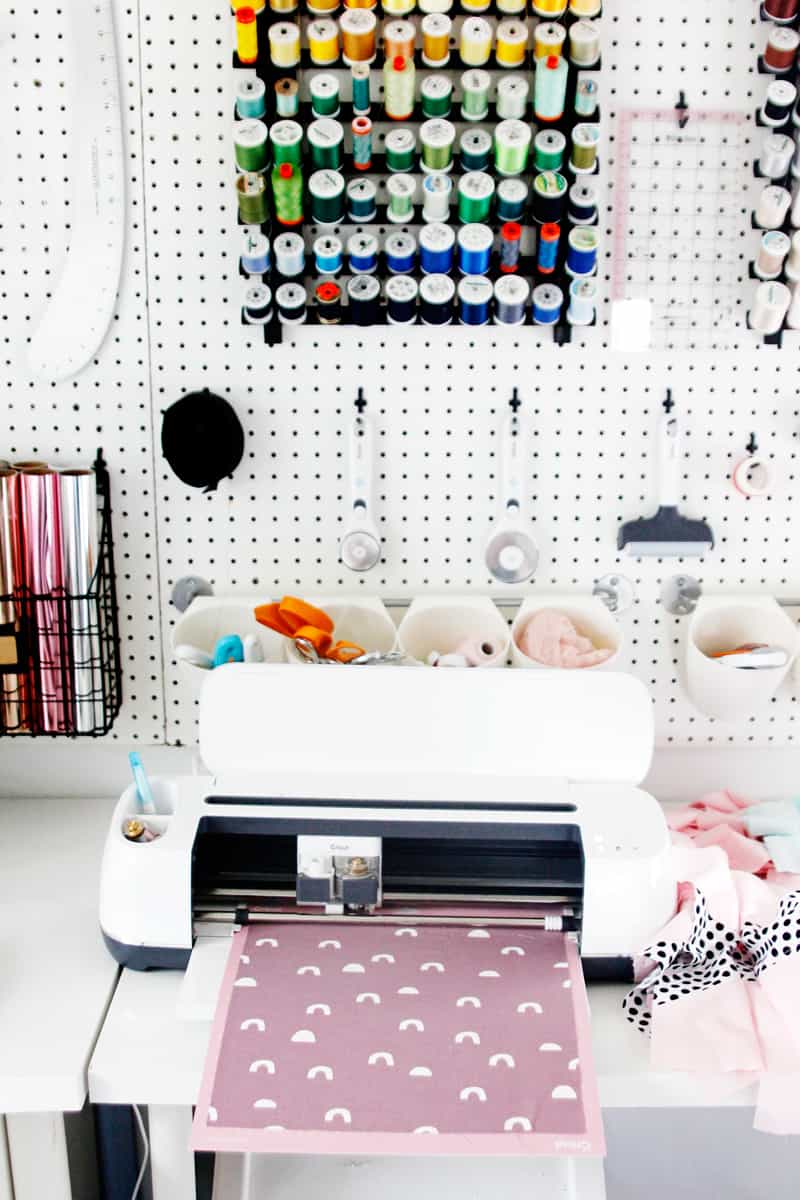 You'll be up and running in a matter of minutes.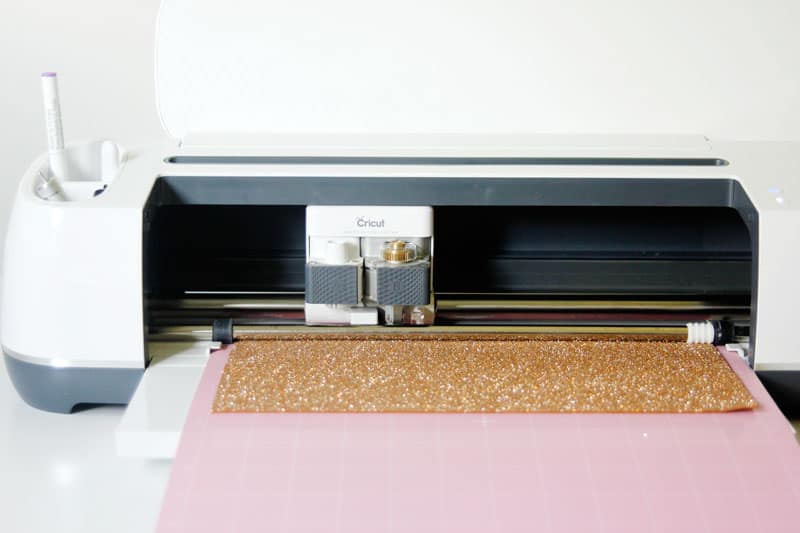 2. Use the Cricut Maker to make gifts
If you like to craft you probably also love to make people gifts. I love using the Cricut Maker to customize basic things for specific people! These quilt block coasters were the perfect gift for a sewing friend!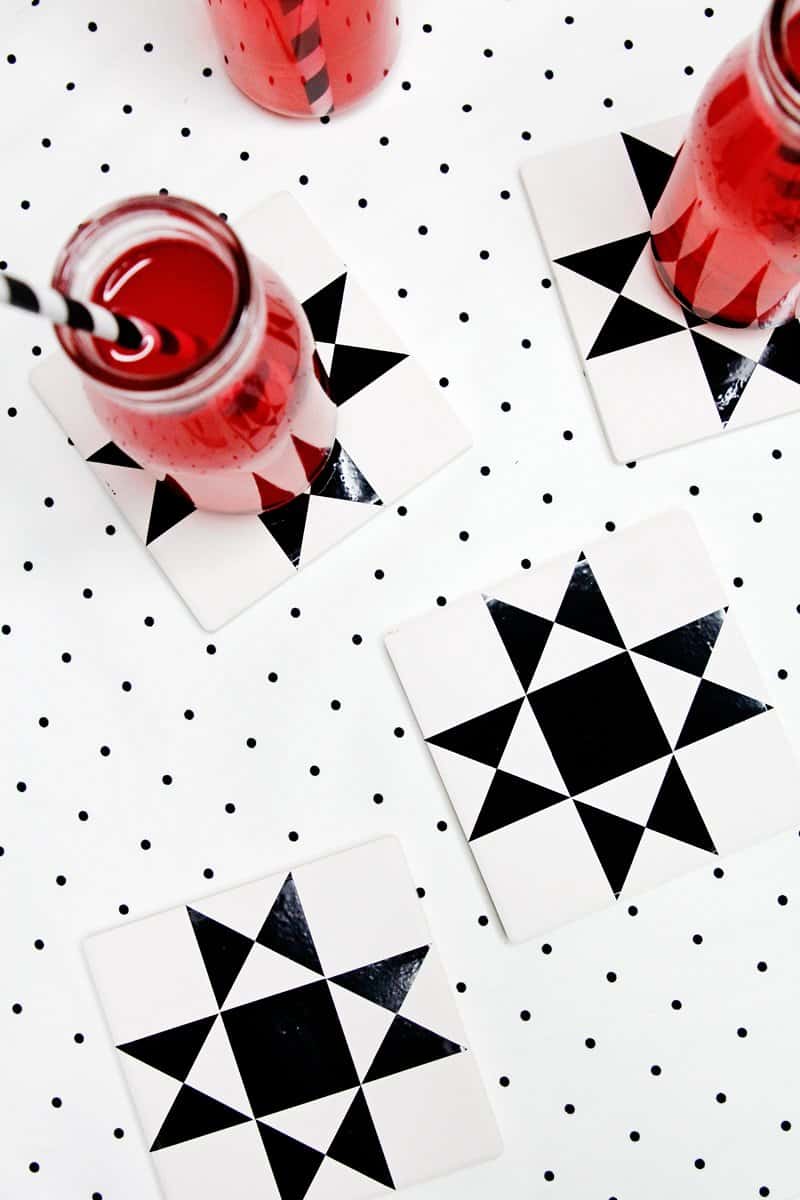 3. The Cricut Maker can level up your business
A Cricut can be a great jumping off point if you've been wanting to craft as a business. And if you already do, a Cricut can help you with packaging and branding.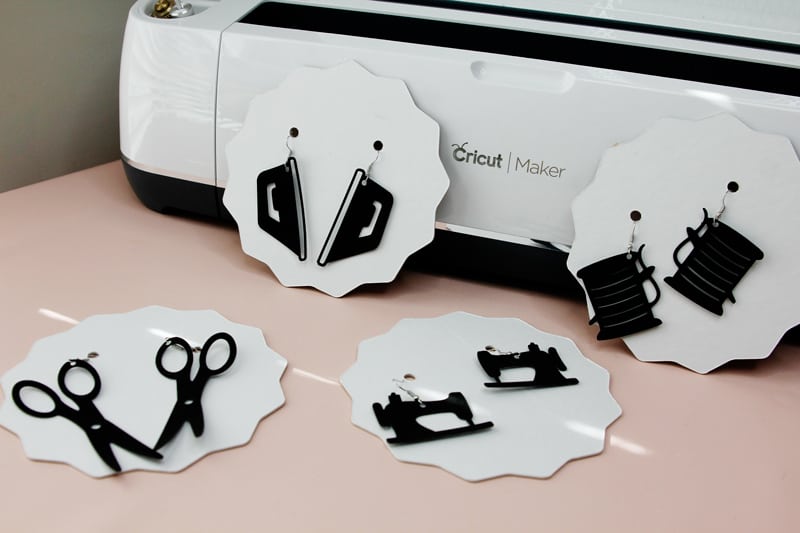 4. Use the Maker to label everything
Cut out your kids name 100 times and label EVERYTHING. Clothes, water bottles, balls, bats, rackets, you name it. You can use iron-on for fabrics like clothing and bags. And use permanent vinyl for other things. This is just a basic thing that the Cricut does but it makes life so much more organized!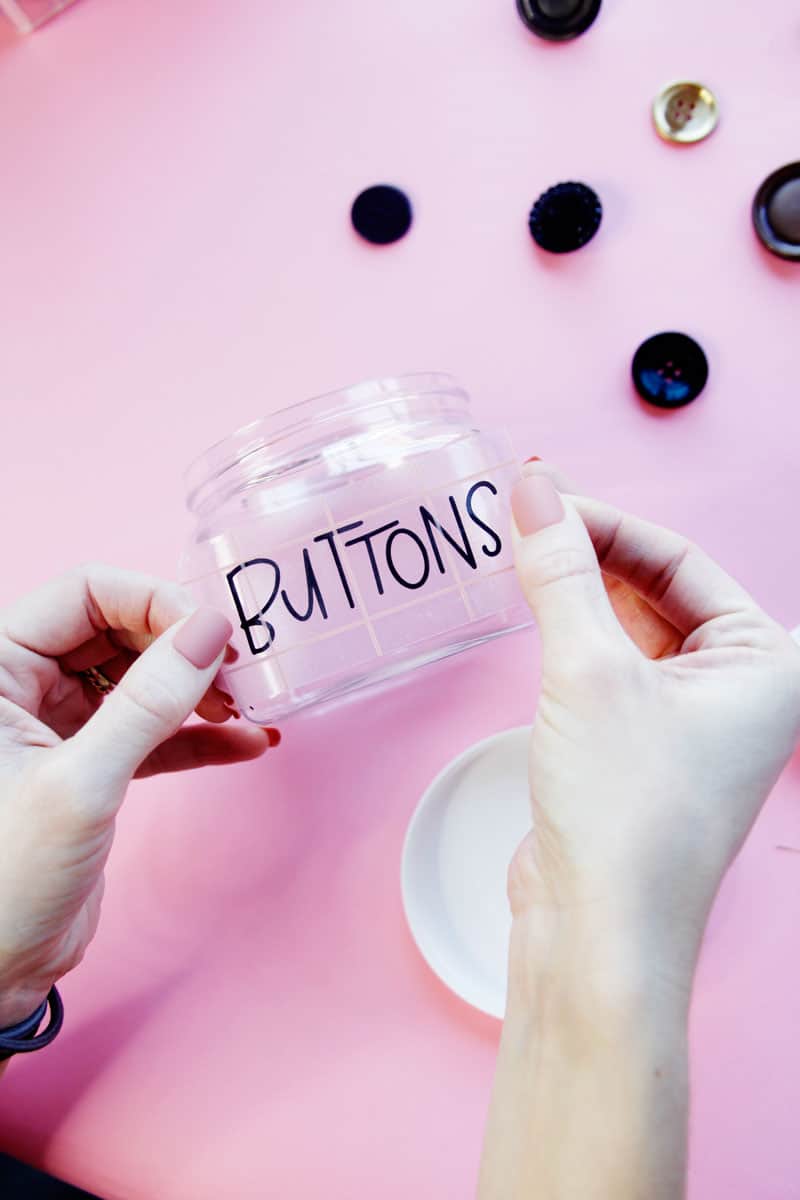 I also label bins and canisters and things like that in my sewing room and around the house.
5. The Maker cuts fabric!
If it's not already obvious, cutting fabric is my favorite thing to do with the Cricut Maker. I love cutting perfect appliqués but it also is handy for cutting lots of quilt blocks.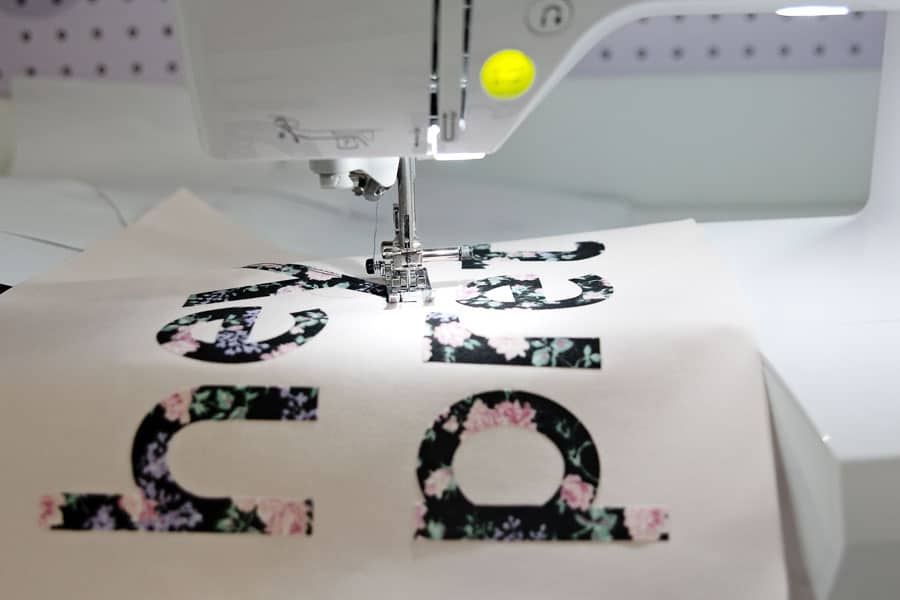 It cuts so many types of fabrics, here are just a few of them: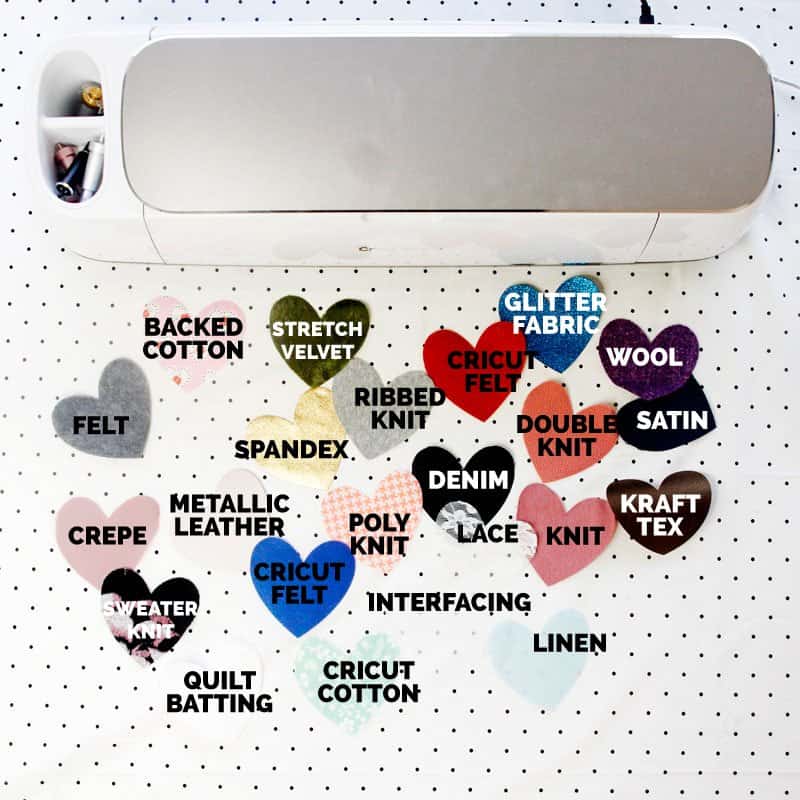 6. The Cricut Maker cuts different types of leather
I have tried so many types of leather, pleather and faux leather in my Maker and it works every time.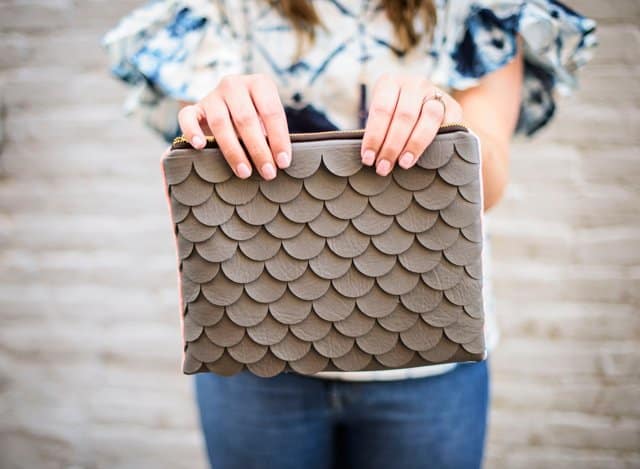 This mermaid scale purse is a thicker pleather and look how crisp those scallops are!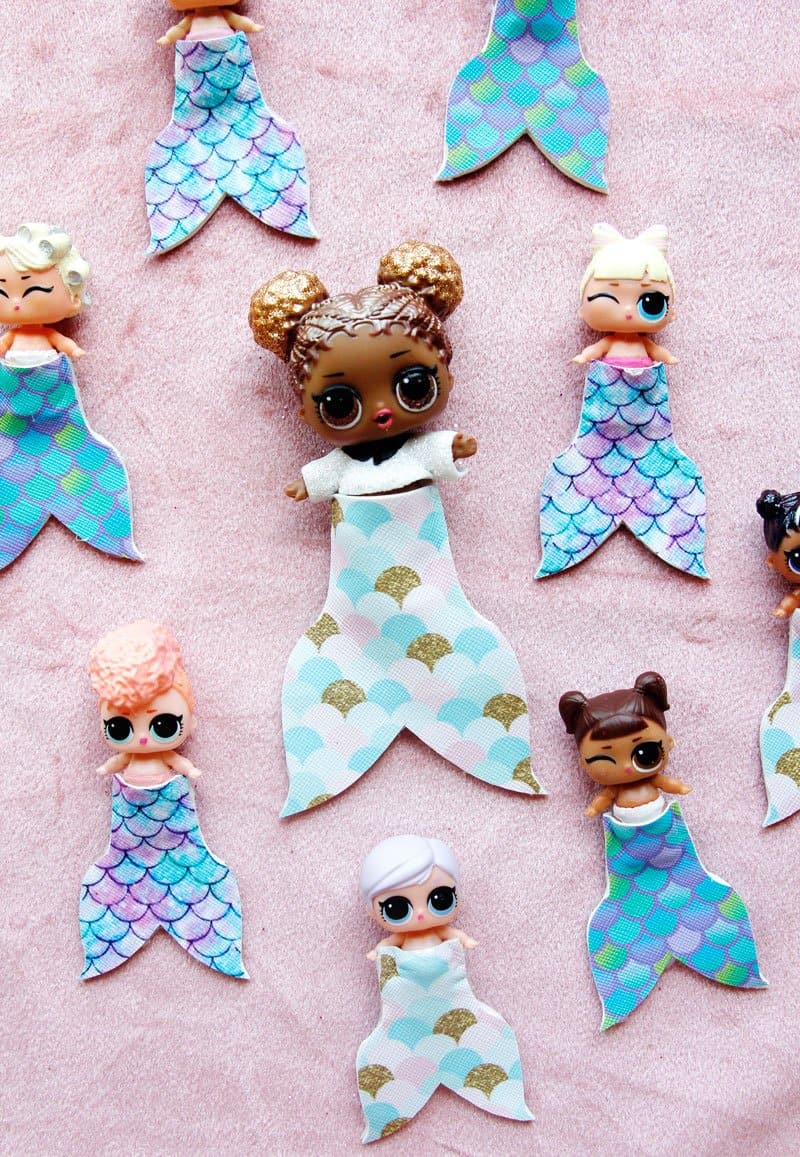 At one point I made mermaid tails for just about every little doll.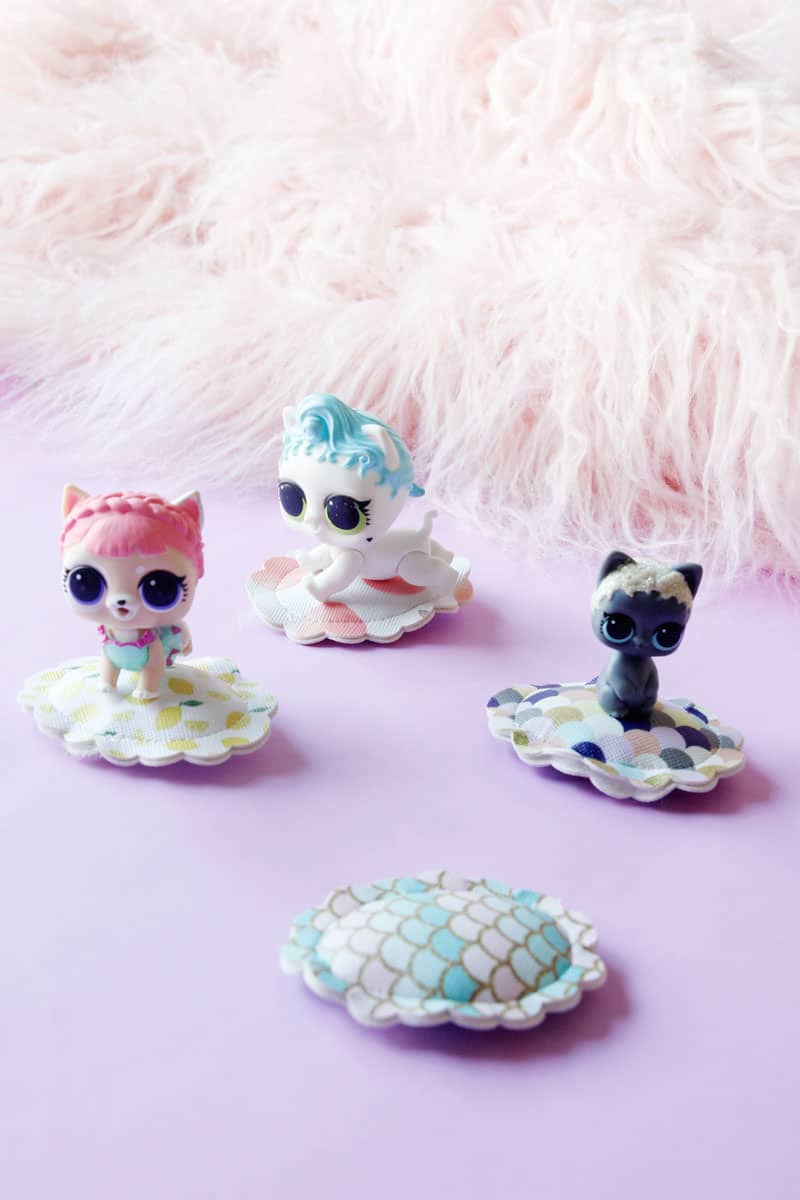 And the pets got beds!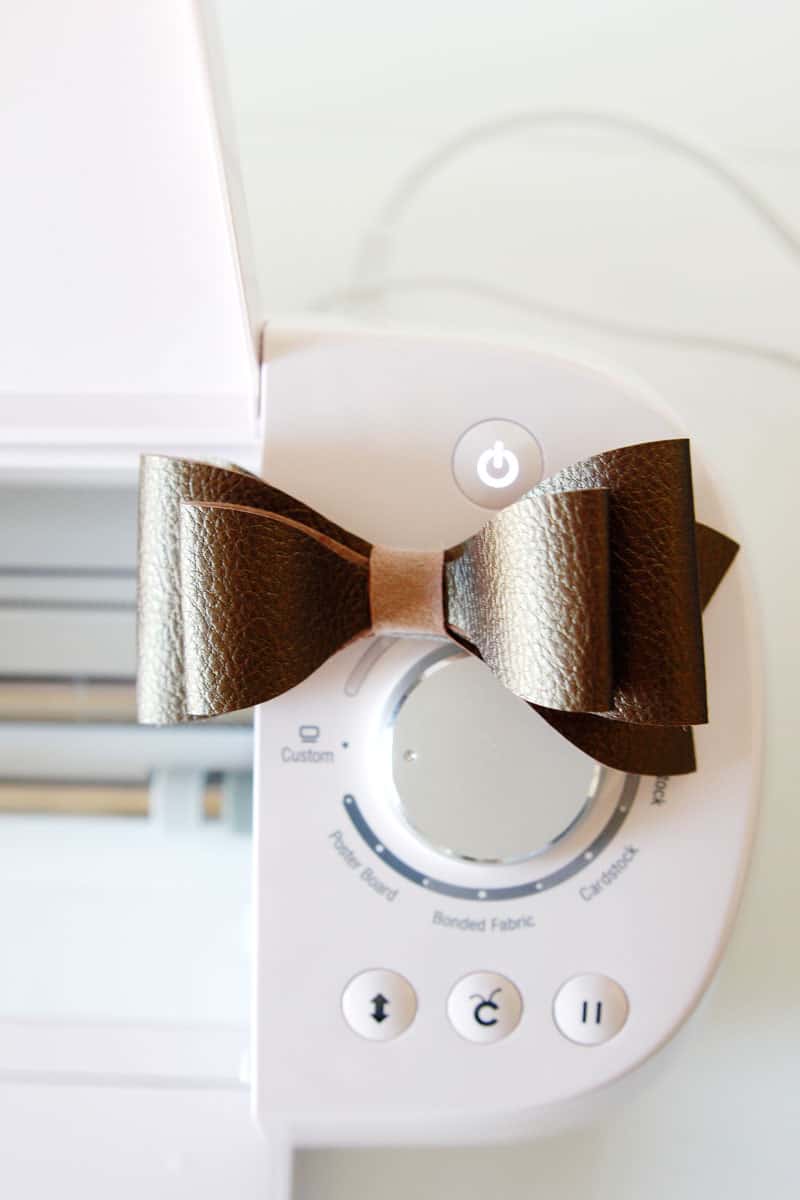 7. The Maker also cuts felt
Felt has never looked so good! Cutting felt by hand is always stressful to me since there are so many little fibers.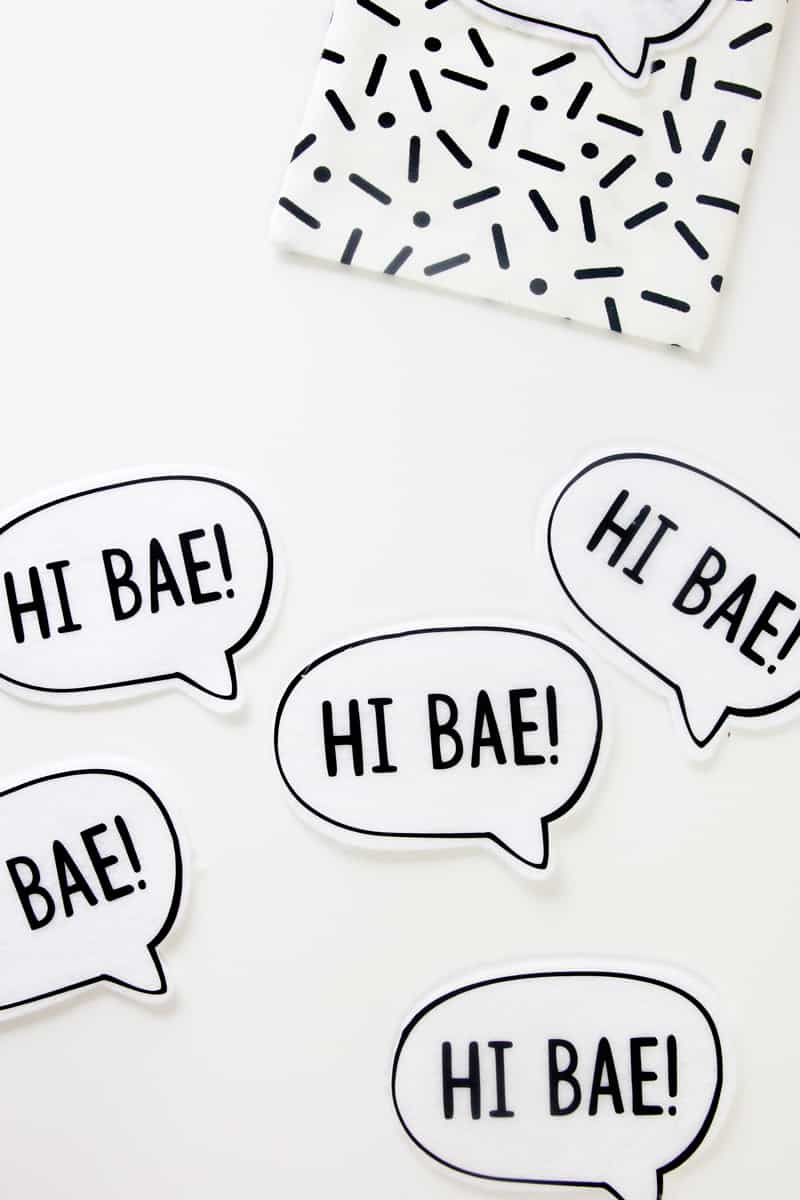 The Cricut Maker gives felt a crisp edge, which ups the quality of your project so much.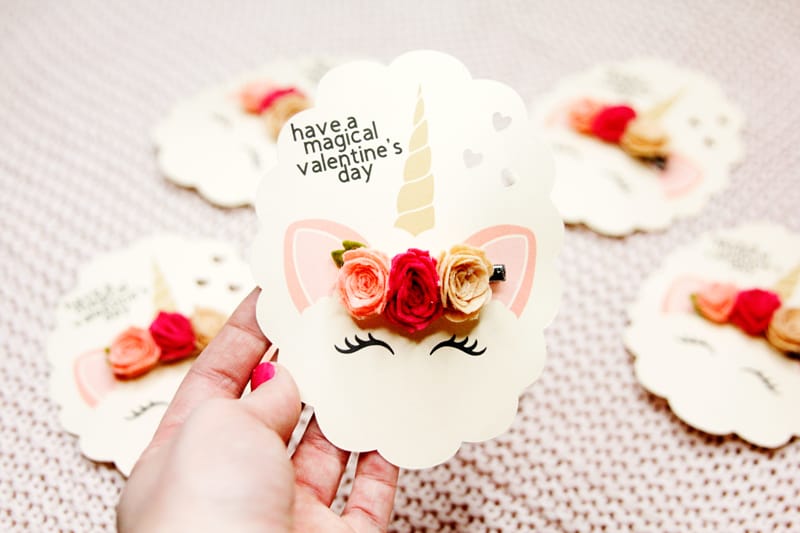 Hair clips, decorations and felt appliqué are just a few things I've done with felt.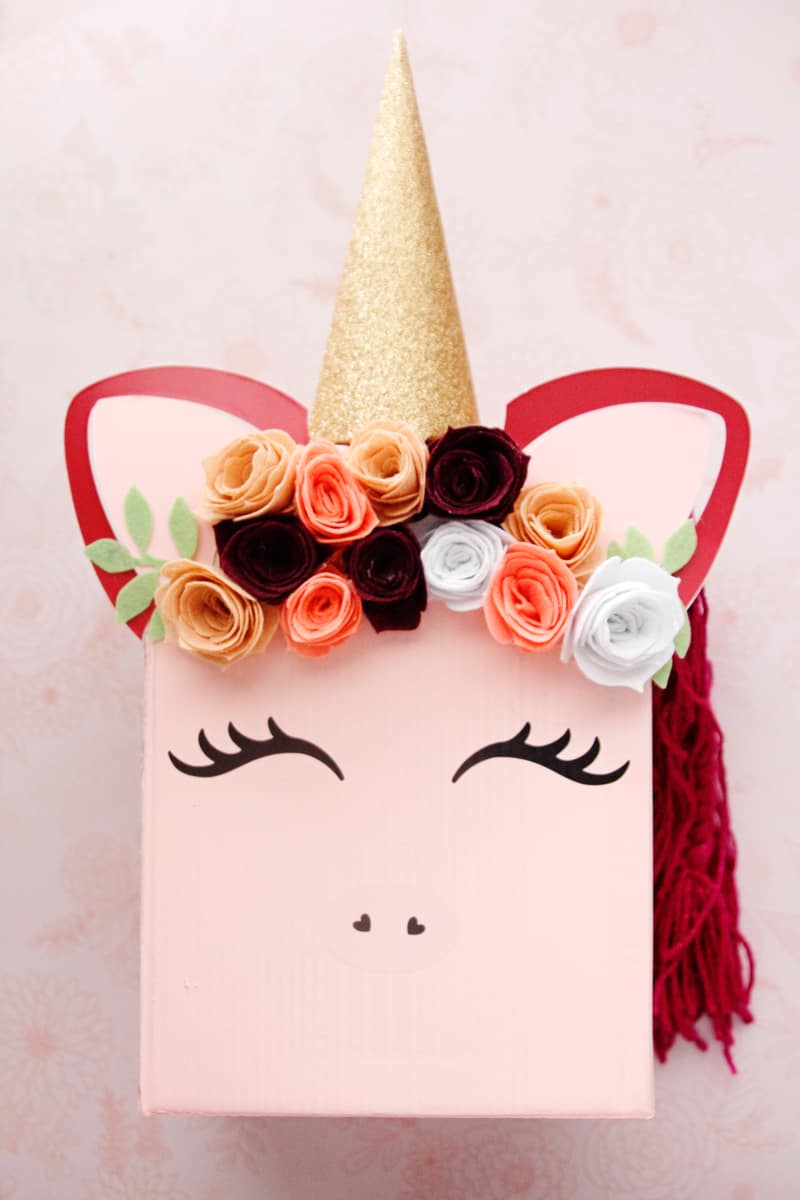 8. Use it for A+ school projects
Whenever my kids have a school project to do, I can add to it with words and cut-outs. It always makes them feel good and gives their project a little level-up. Plus, it's something we can do together and makes me the cool mom.
To find something on theme with the project – go into Design Space and click on Images. Then type in your subject, such as "tornado" or "American flag" to find an image or motif to go with your project.
I also love to add paper frames to give pictures a little pop.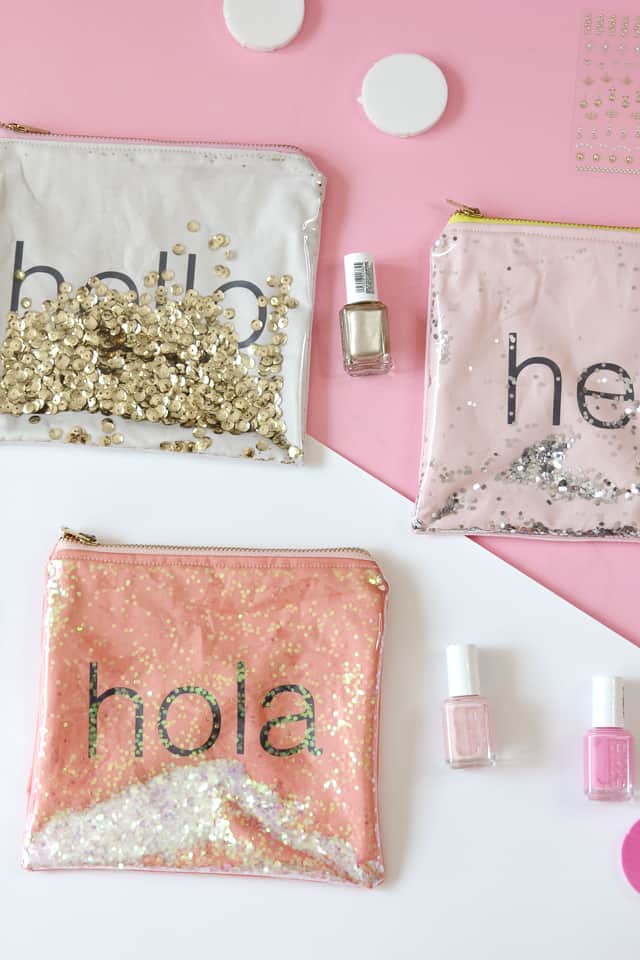 9. Create custom tees with the Maker
Iron-on vinyl is so easy and the Maker makes it so fun.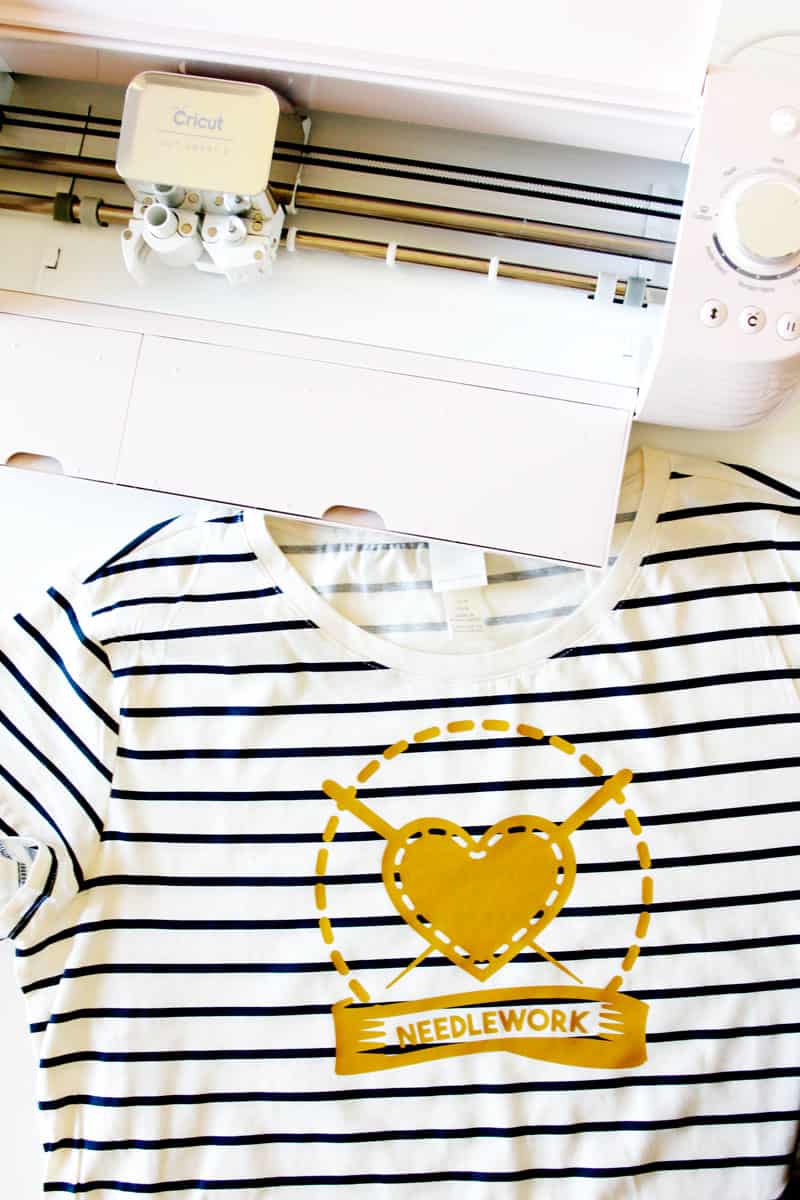 There are so many designs you can use in Design Space or you can create your own.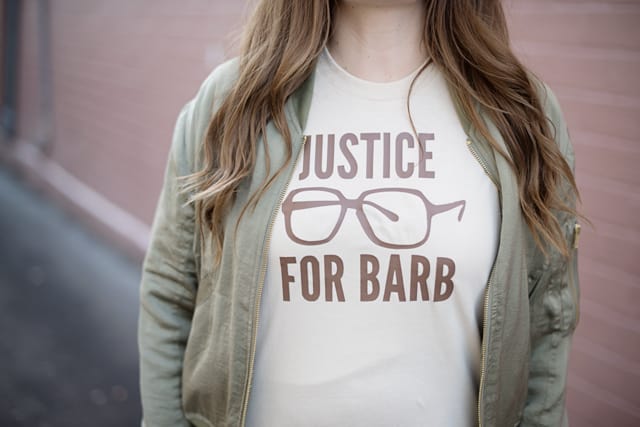 I love making tees, especially nerdy tees for my favorite shows and movies.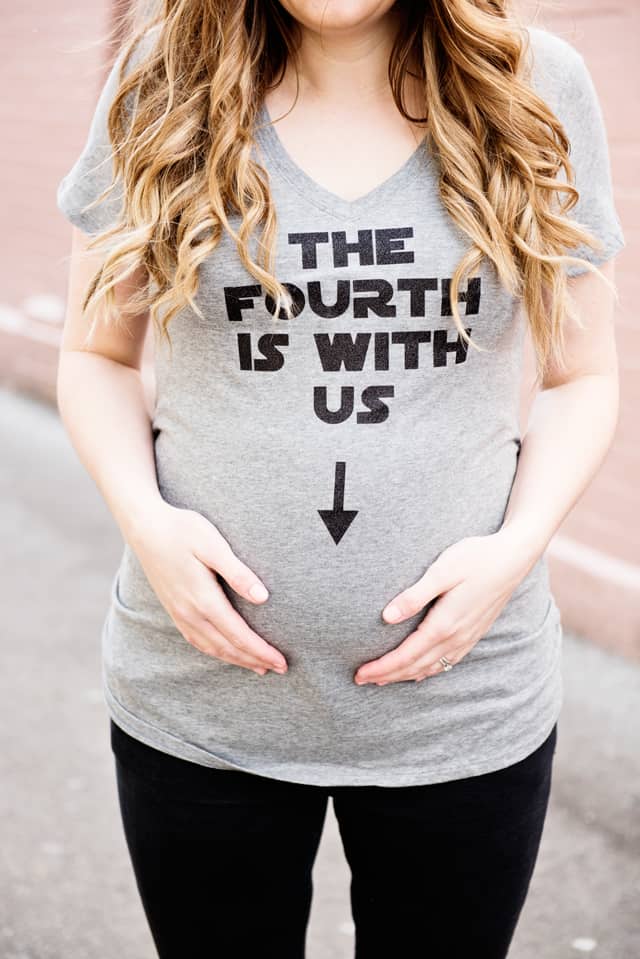 And custom sewing tees, of course!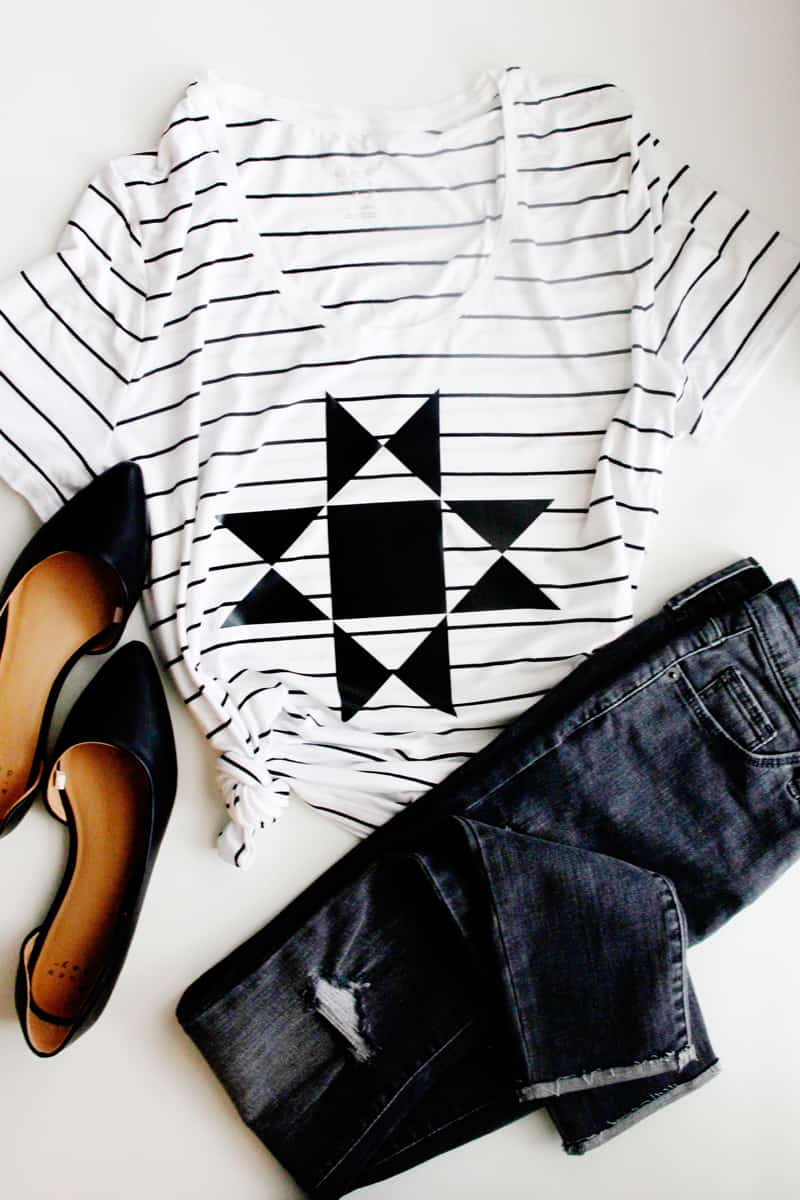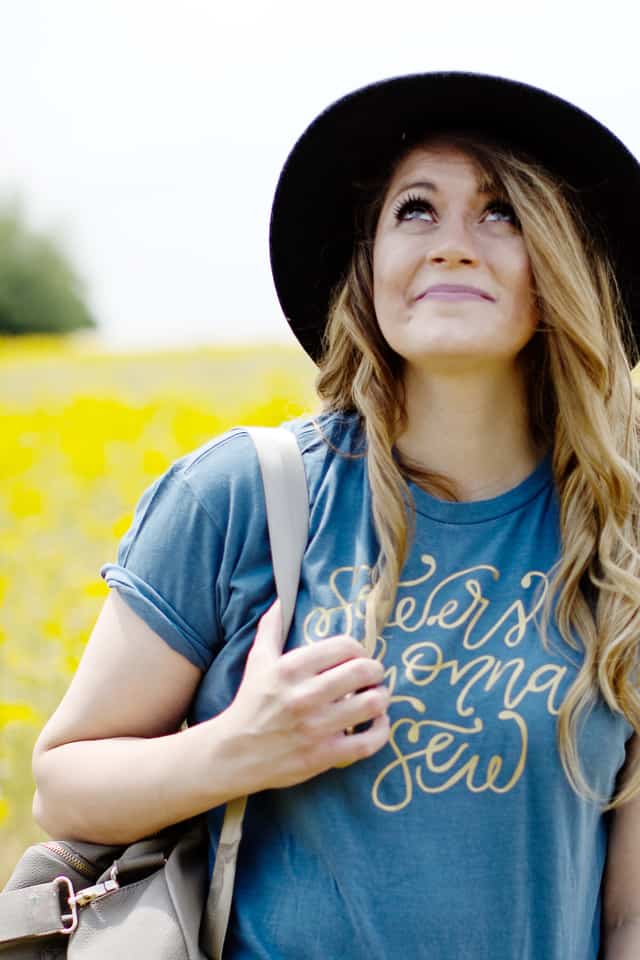 10. Make last minute greeting cards in seconds
I never have to run to the store for a last-minute greeting card. I just open up Cricut Design space and find an appropriate card for the occasion! These are so fun to make. I love layered cards that have a cut-out and a color behind it.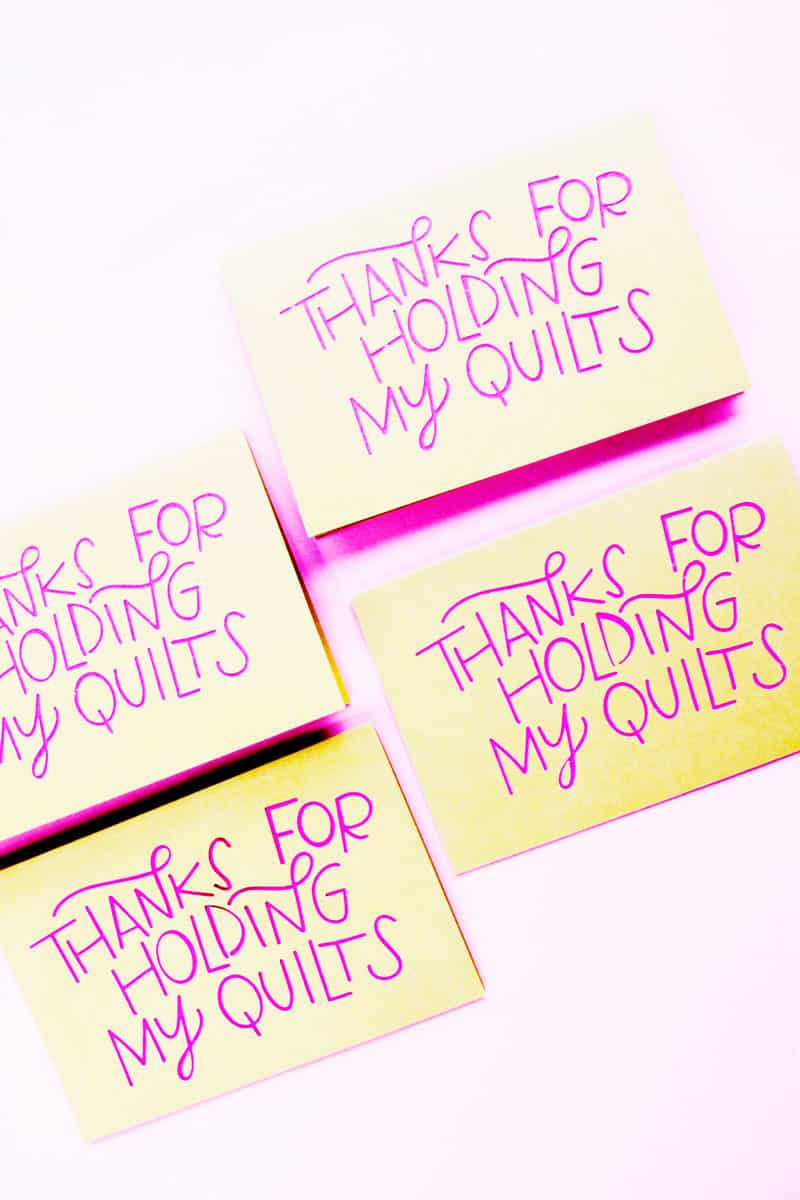 Thanks for Holding My Quilts Greeting Card
I hope this post helped you envision all the ways to use a Cricut machine! See more posts here if you want to read more!
Best Cricut Accessories