On Tuesday I was a guest at The Southern Institute! Go here to check out my acorn wreath tutorial, perfect for Thanksgiving!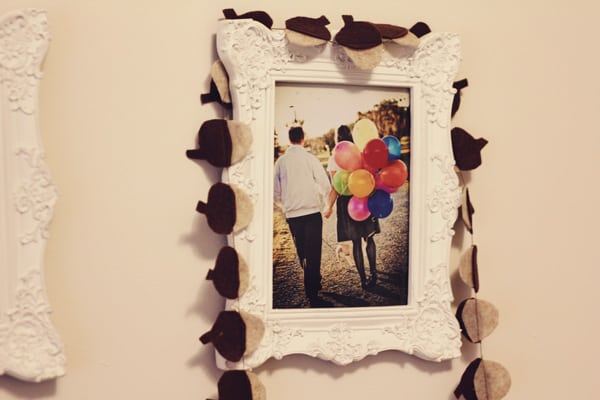 And today I'm at Kojo Designs for Gifts for Guys! An easy plaid scarf for your boys!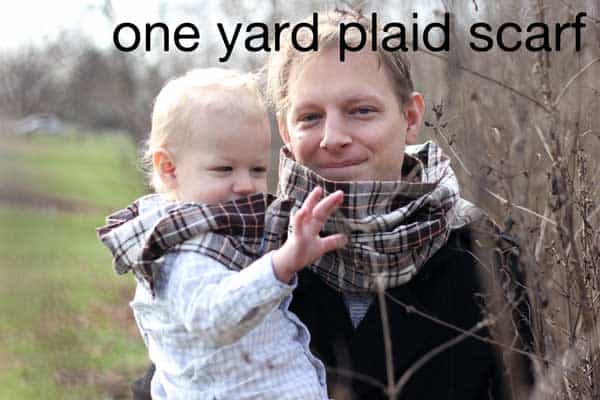 And if you want to get a head start on your Christmas shopping, there's a Thanksgiving sale going on over in the shop. Use code GIVETHANKS for 25% off all week! 
There are some pretty new things and lots of fabric!