In case you missed this last week, I'm reposting it here for you. Originally posted at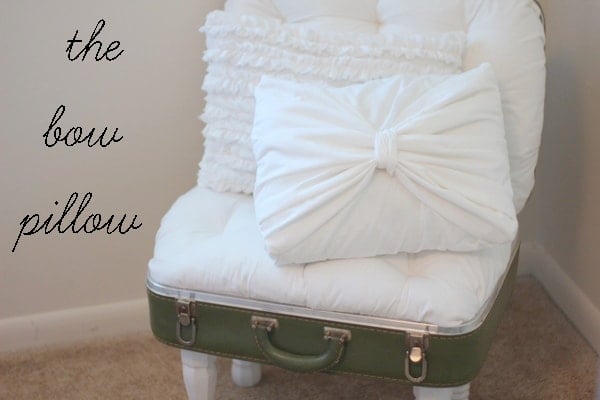 I'm on a bow kick. I don't think there are ever enough simple bows. So I wanted one on my bed, too. I used an extra sheet for this project. After I made my ruffled duvet cover, I found myself with a few extra fitted sheets, since I purchased them in sets.


Let's get started:


Once you've cut out all your rectangles, press them all so they are nice and crisp.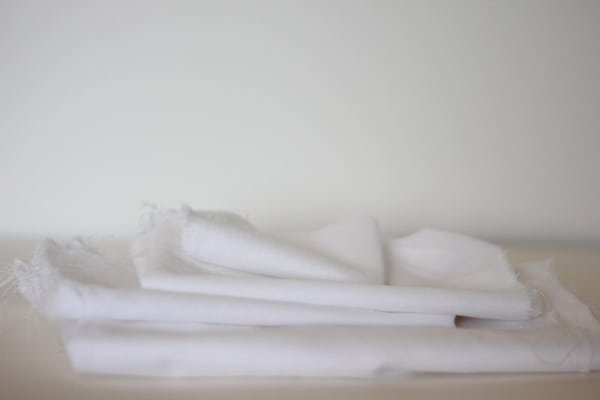 Grab you large rectangle and sew the 17″ edges together. Then turn it right side out so your seam doesn't show. This piece is going to be your bow. Flatten the tube that you've just made with the seam on back. Now match up the corners with your 13″ by 17″ piece of fabric.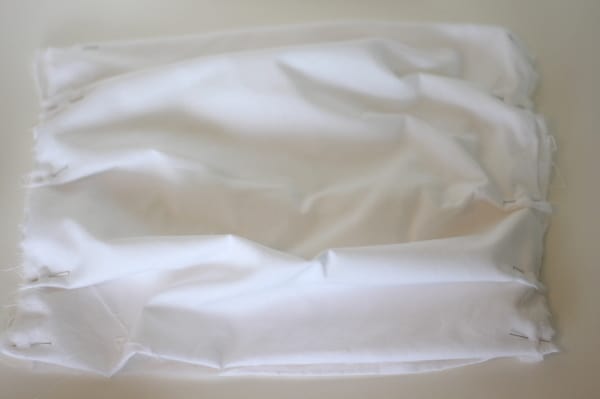 Pin three 1″ pleats on the short sides of the pillow to make the large and small pieces match up. Baste edges and remove pins.


Now press your little rectangle in half and sew up the edge. Turn it right side out to make another tube. We're going to use this piece to cinch up your bow in the middle. Pin the edges together, around the bow.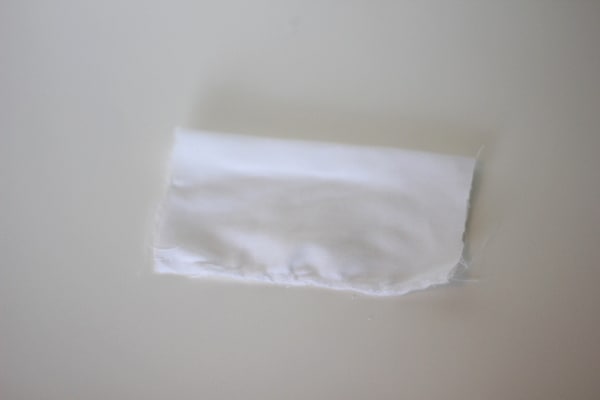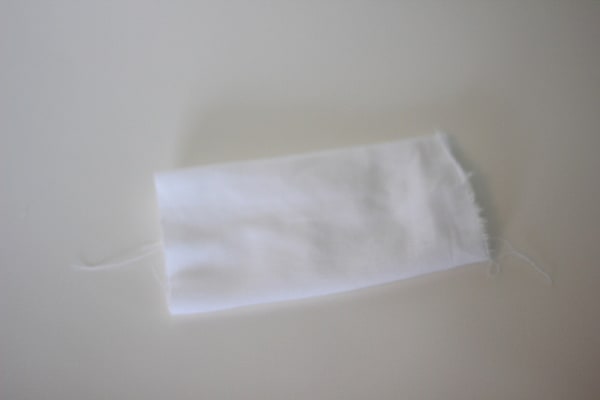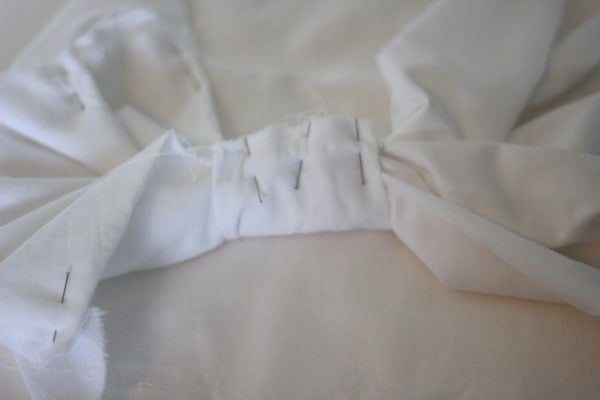 Then sew the edge of the middle tie and spin it around. Just let it bunch up, it will be cute!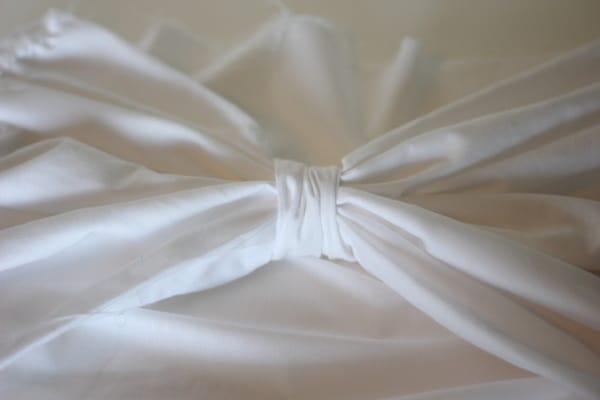 This is what you'll have right now: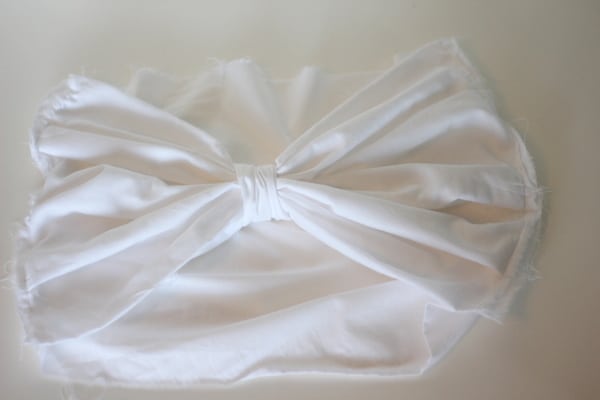 Next, cut your back piece in half and insert the zipper. (How to put in a zipper…if you need it)


Then sew your top piece to your bottom piece, right sides together. Turn it inside out and stuff in your pillow form.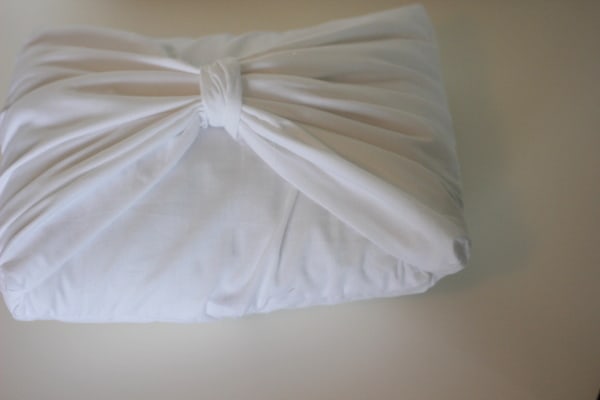 Done!