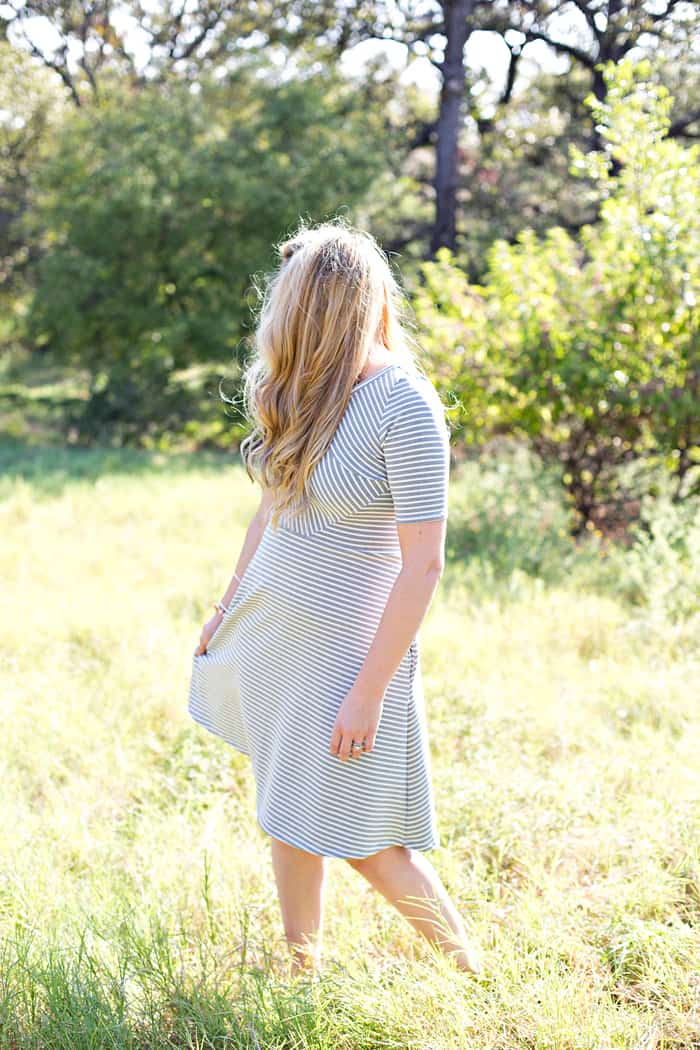 Another day, another pattern from the Unbiased Collection! This one is the Diamond Dress and it's seriously flattering! I love the fit of it. I didn't do any adjustments to the pattern and I just had to make one with stripes!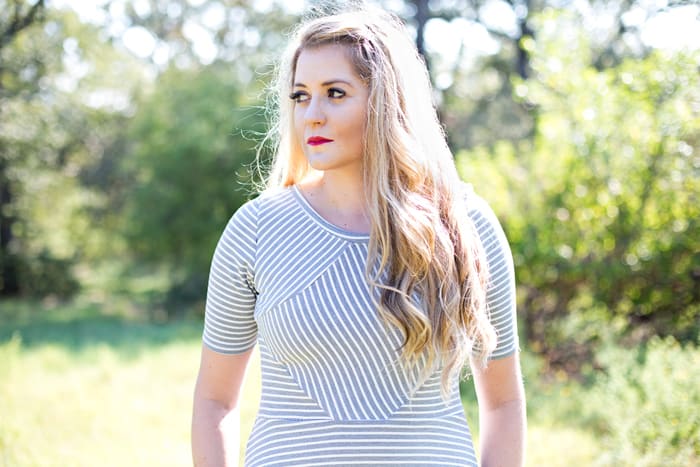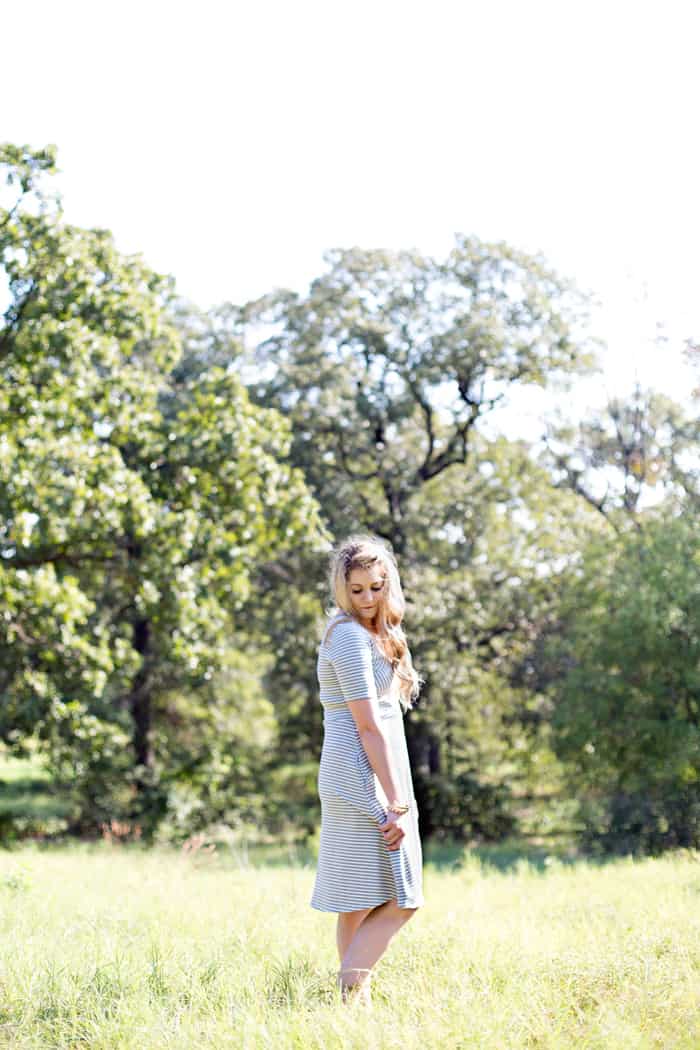 The front bodice is pieced so you can use different fabrics if you want too!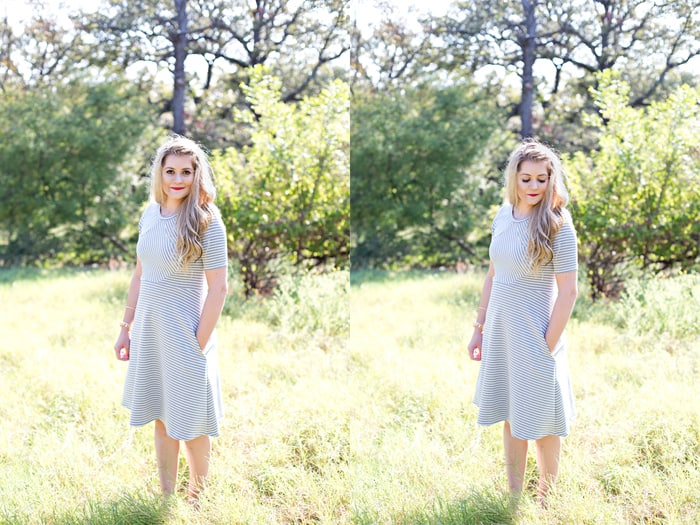 And it has pockets!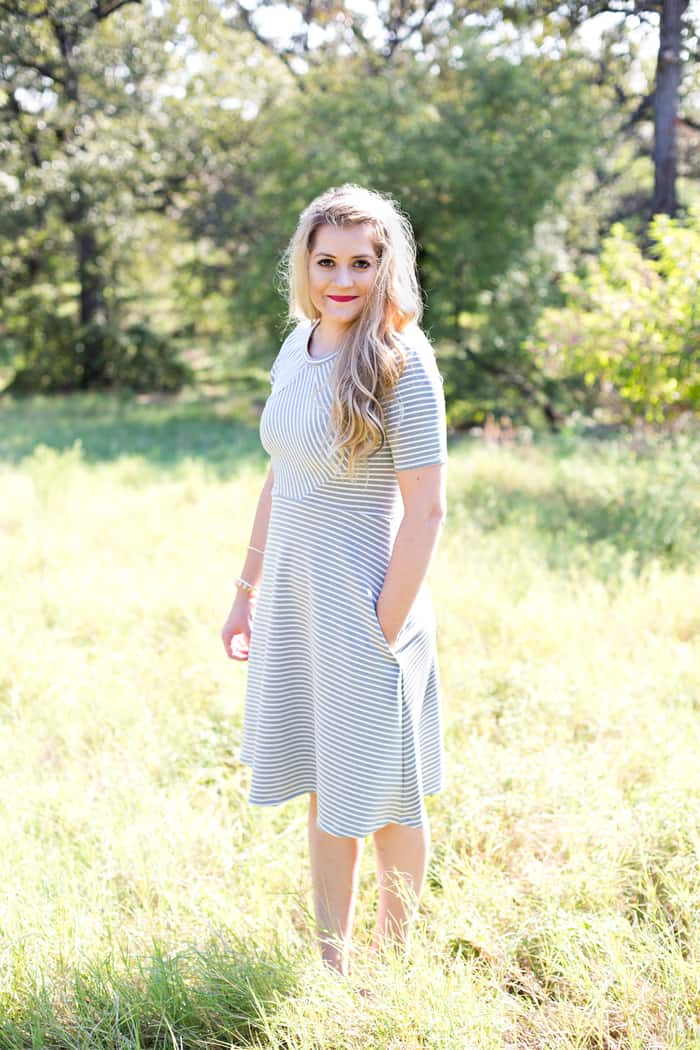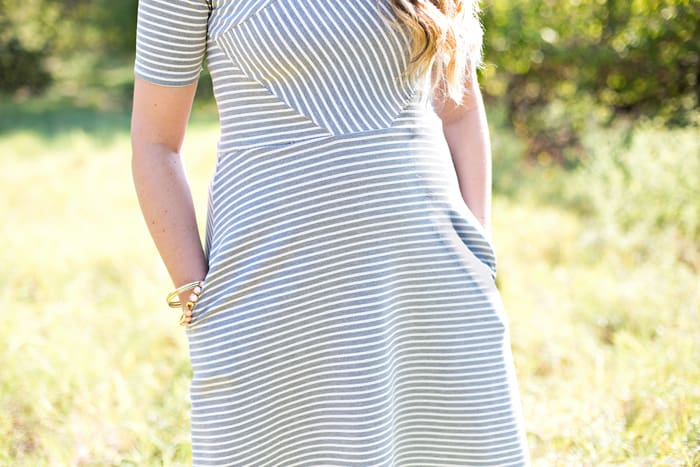 Don't forget, there are just THREE days left to purchase the Unbiased Bundle! Then the super low price is gone for good! It's such a great deal, 4 patterns for $30 plus a valuable coupon book for our favorite fabric shops!