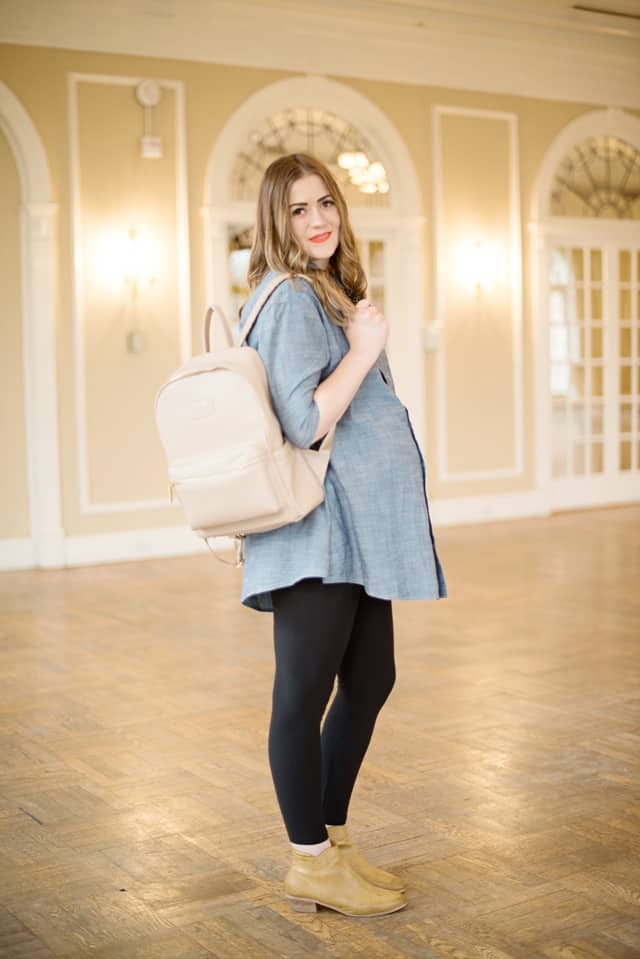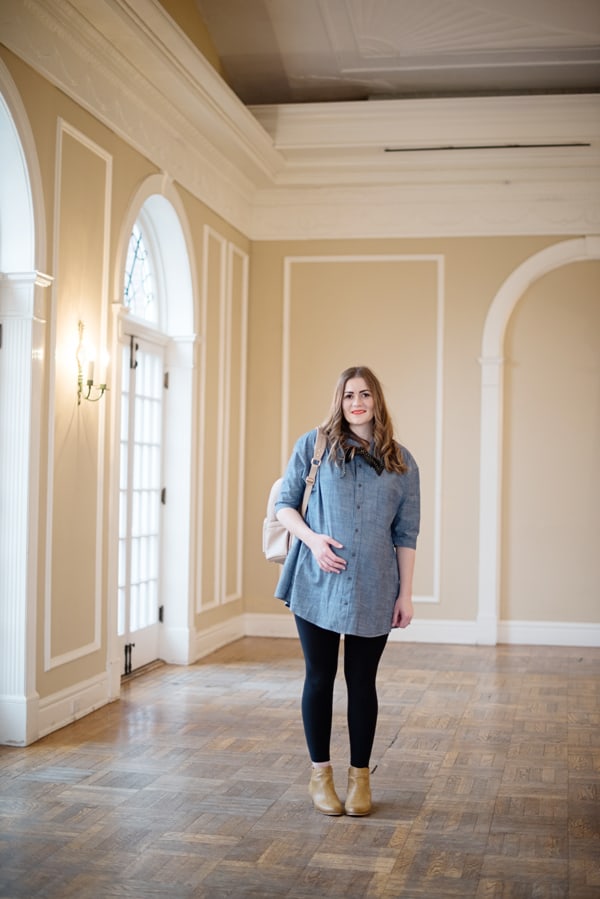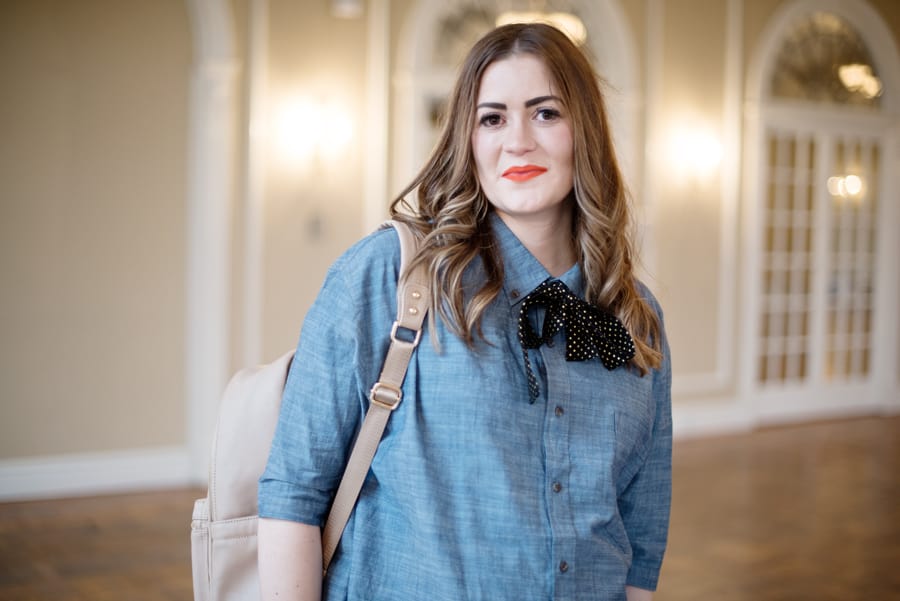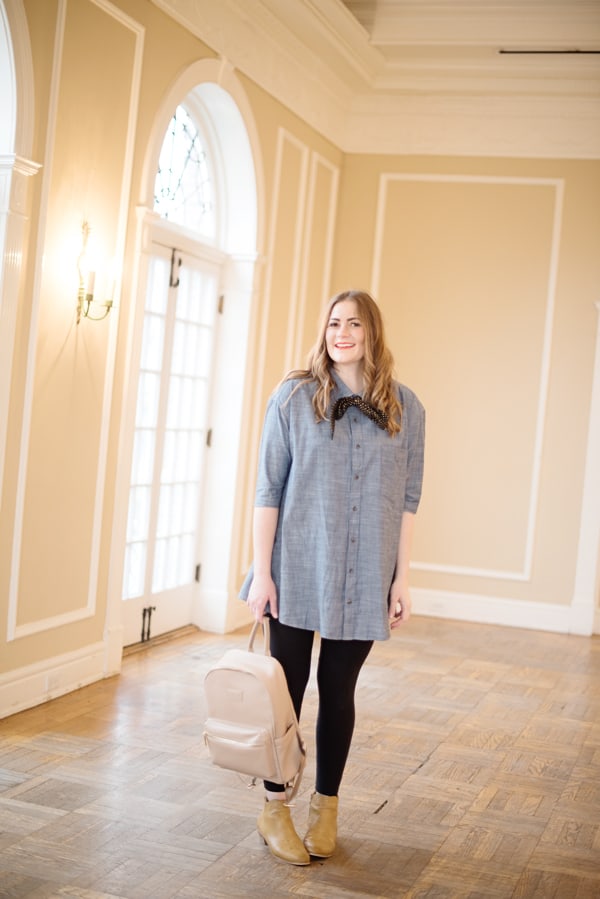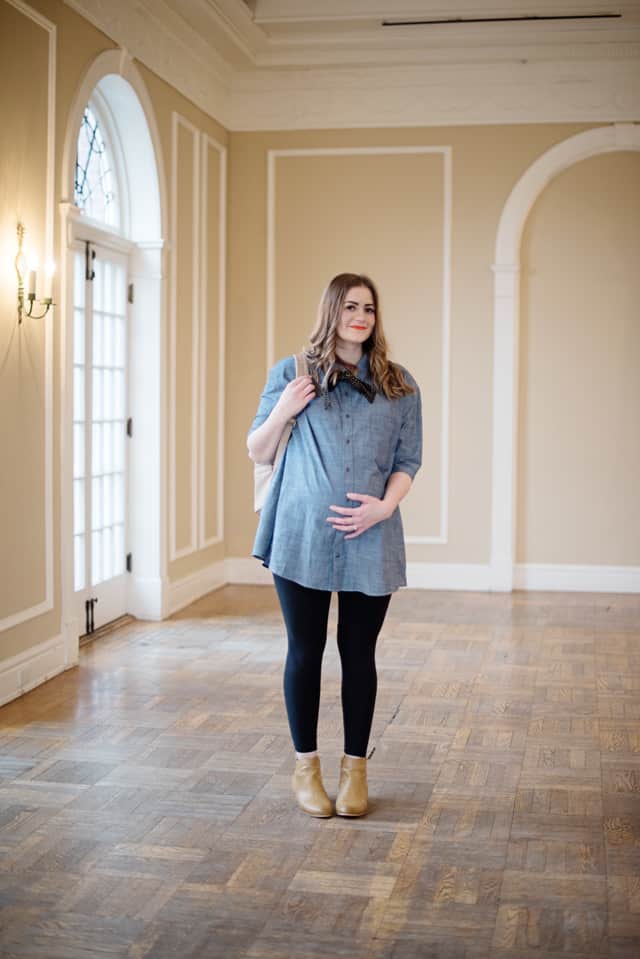 I'm over at Gugu Guru again to day with a 3rd installment in a little maternity refashion series! I've had fun with this series (fake belly and all!) so I hope you've enjoyed it too! This top is actually great for those without a belly as well, it fits like a cute swing top. So hop over to see the full tutorial, including how to make the cute tie, AND enter to win a Ryla Pack Diaper bag! I've found that diaper bags are super great "creative" bags as well because of all the pockets, so if you aren't in need of a diaper bag, surely you need a new "creative bag". ;)
The Ryla pack diaper bag is a new backpack style diaper bag with all the right pockets! I love this bag and super love the bag's attention to detail. There is a purpose for every single pocket! A pocket for bottles, diapers, wipes, a cellphone and more. It's a nice and sleek bag that fits all! You can use my code SEEKATESEW to save 20% on your own Ryla Pack!
The hardware is gold, which I love! And the insides are lined with a gorgeous wipeable fabric. I think the size of the bag is just right, not too big but still holds everything you need! I can't handle a massive bag when I'm also wrangling children, so I love this size.
The Ryla Pack comes in 3 different colors, I love them all but thought that Beach Beige was the most unique color! The perfect neutral to compliment any outfit.

SaveSave
SaveSave