I'm so so so excited to share this new pattern with you! I've been sewing so many of these, including a pink velvety one on the sewing table right now! Meet the LIBRA cardigan!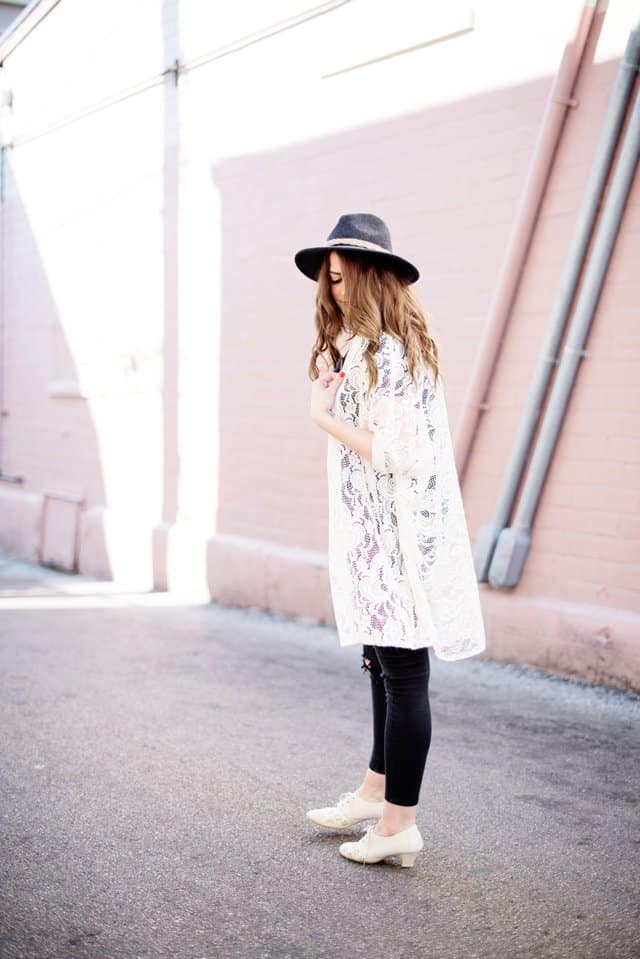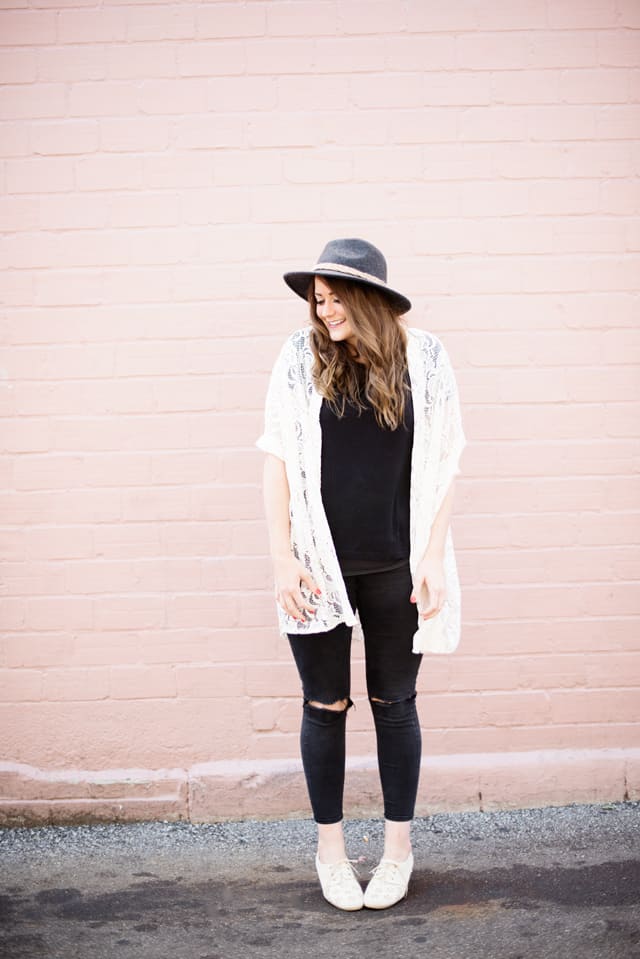 This is a versatile layering piece to keep you covered this fall! The LIBRA has two lengths, two sleeves, patch pockets and is amazing in french terry, sweater knits, hacci, crochet fabric, stretch velvet, and even stretch lace!
This project is about a 30-minute sew if you're an experienced seamster, maybe an hour if you're a newbie! Either way, I think (hope!) you'll enjoy the simple construction and coziness of the pattern!
Pattern Details:
oversized design in 8 sizes: XXS, XS, S, M, L, XL, 2XL, 3XL
batwing style dolman sleeve with flattering band or long sleeve extension
pockets!
requires 2-2.5 yards knit fabric depending on your length and sleeve options
recommended fabrics: sweater knit, hacci, lace, jersey, DBP, stretch velvet, and similar fabrics
Great layering piece!Use the hashtag #libracardi!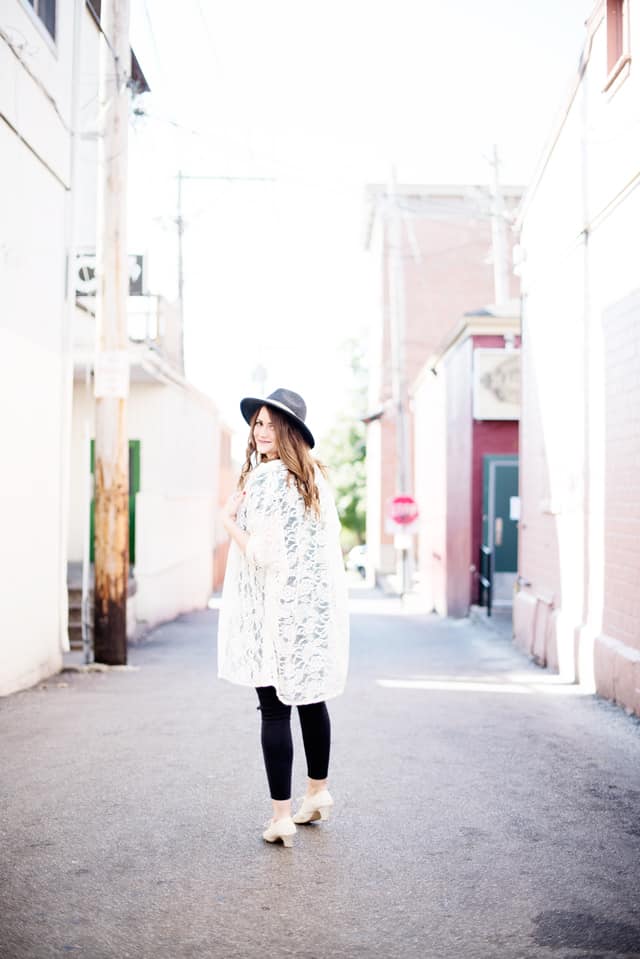 This one is made with a hacci sweater knit floral in black, whites and mauve. The shorter version is about hip-length and is more of the classic cardigan look. This exact fabric is available in A KIT!! I'm excited to introduce kits to my shop! Sometimes a kit is just what you need to pull yourself back into sewing – a quick and simple project with the fabric inside the package! You'll get your PDF download NOW and then the fabric in a cute little box in the mail!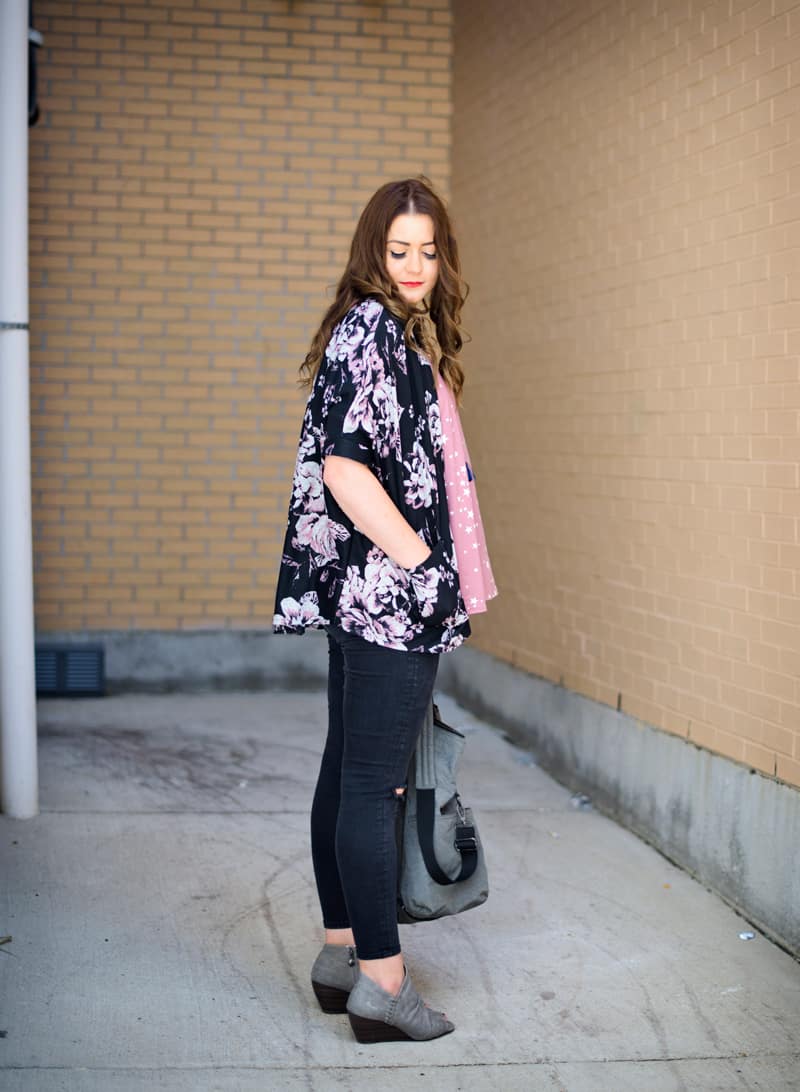 There are two kits available: The FLORAL SWEATER KNIT shown above and a velvety micro suede in blush pink shown below: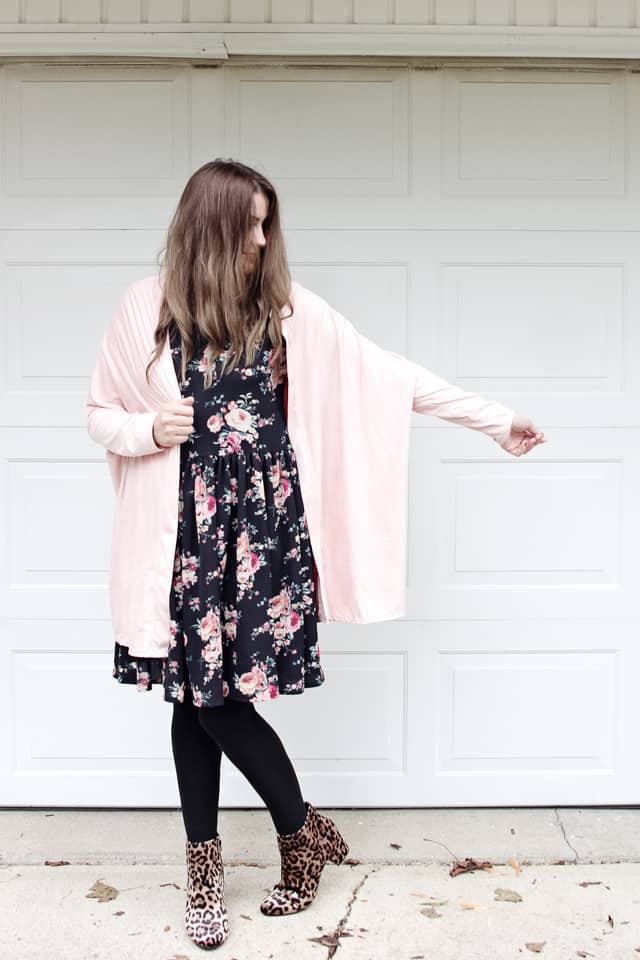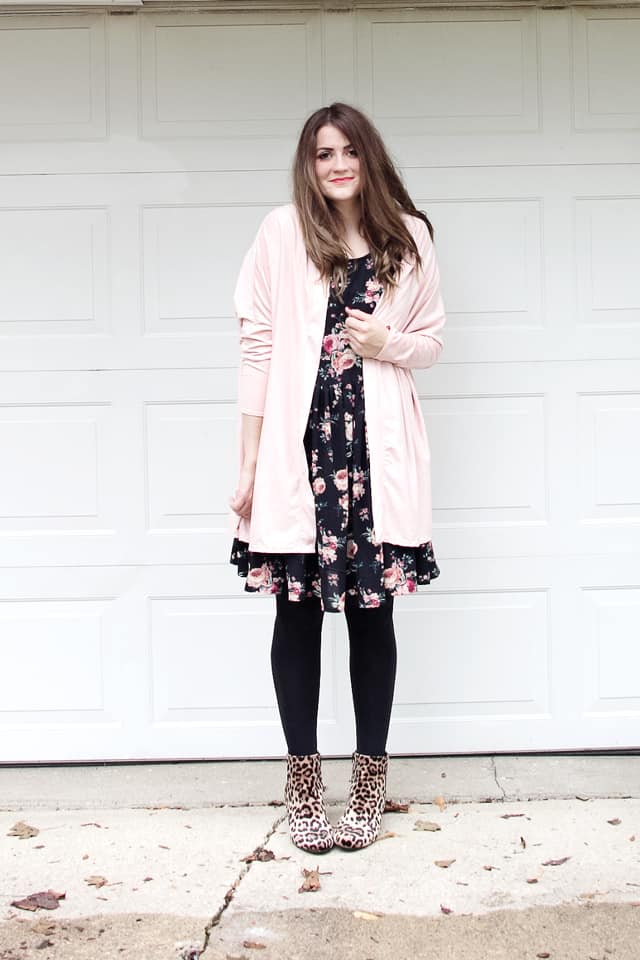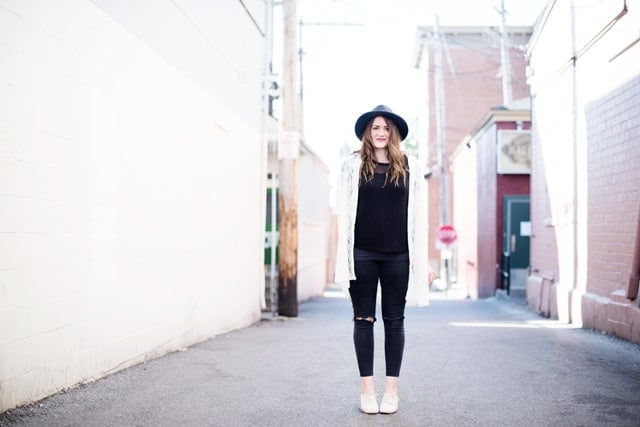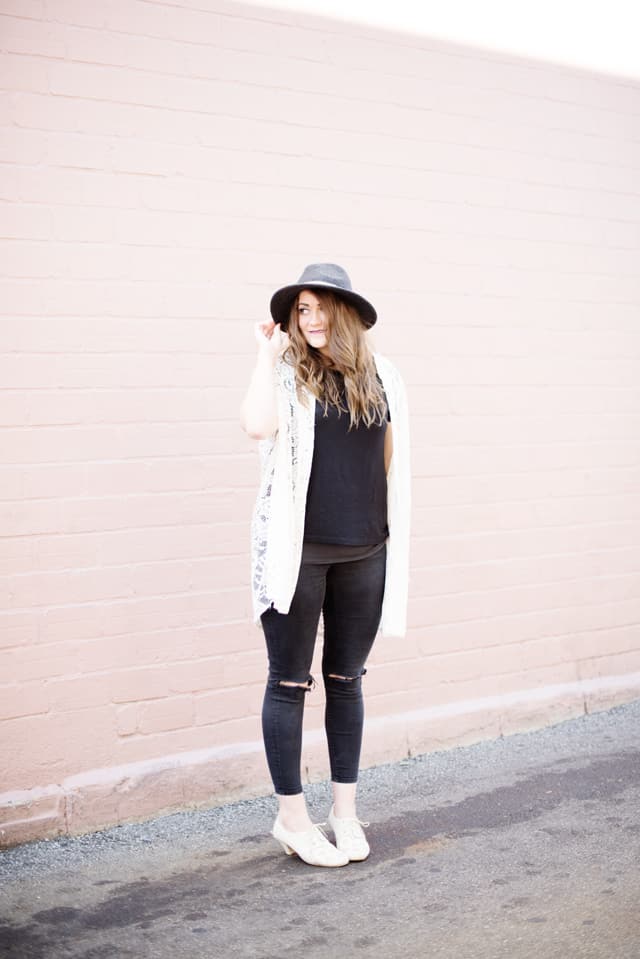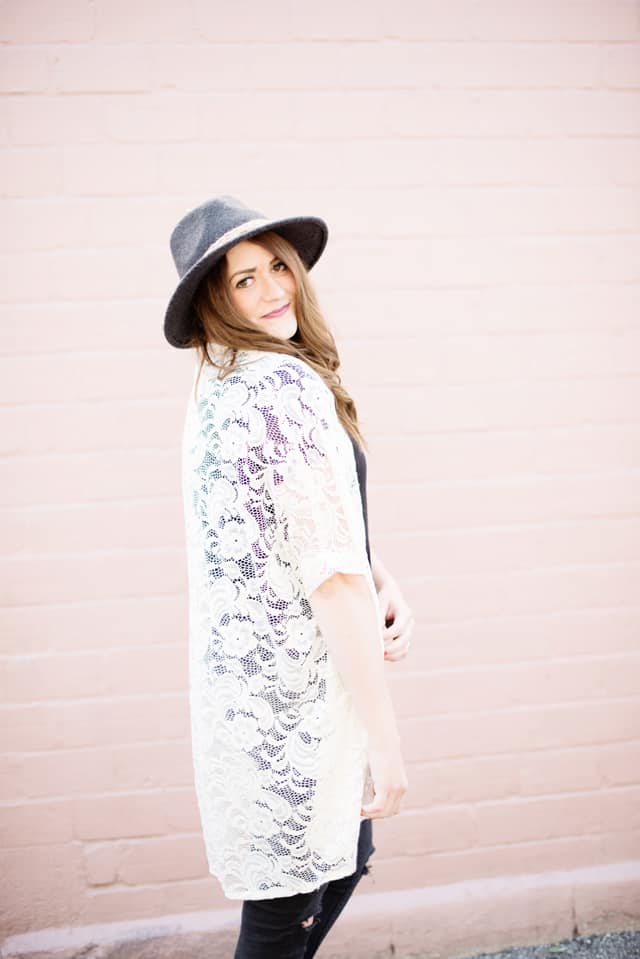 The LIBRA pattern is just $10 as an introductory price, GET IT HERE! KITS are also on sale for just $26-30 (depending on your length choice!) Grab your pattern and your fabric and get ready for a SEWALONG starting next week in the See Kate Sew Patterns Facebook Group!