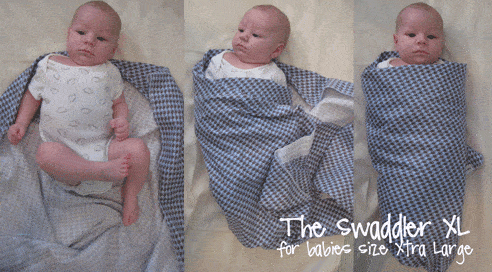 difficulty level: easy peasy
materials needed: 1.5 yards cotton flannel
perfect for: extra large babies who are way too much baby for normal receiving blankets


Step 1: Cut your fabric to a 42″ by 42″ square.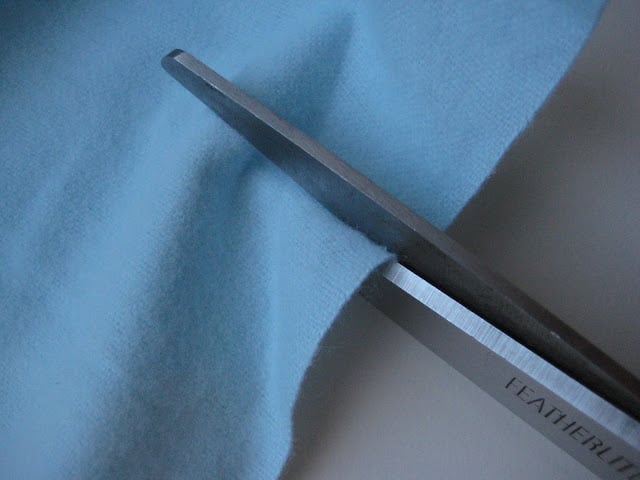 Step 2: Serge around edges. If you don't have a serger, you can finish these edges with a clean finish.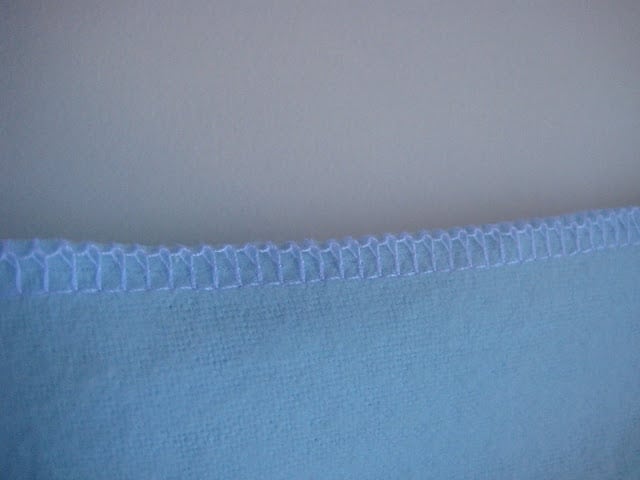 Step 3(optional): Attach a label and you're done!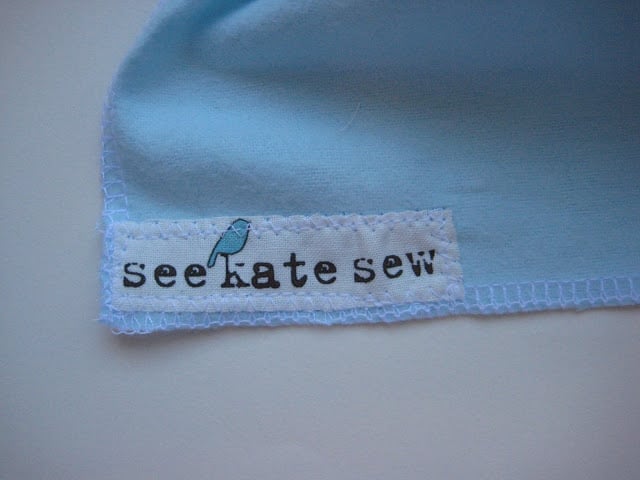 Then package it up for a perfect and easy baby shower gift! Or go try it out on your suspicious-looking baby, like I did.