I'm over at Gugu Guru again today with a FREE brim pattern add-on for the basic bonnet! Click over to get the full tutorial AND ENTER TO WIN A TULA CARRIER!
This little sunhat is super easy to sew and AH-dorable!! I love baby sunhats because it means less messy sunscreen and a safe baby head! Mae has such blonde hair that I know her little head will get burned if I don't put a hat on her!
The brim has a contrast underneath that you can fold up if you want! It's great for the pool and other sunny day activities!
We partnered with Tula for this tutorial! Tula makes baby carriers, sling wraps, blankets and more! This carrier is from the Mesh Coast line, which is a line of breathable carriers. The mesh fabric is just as sturdy as any carrier but breathable, great for camping, hiking, and hot summer days!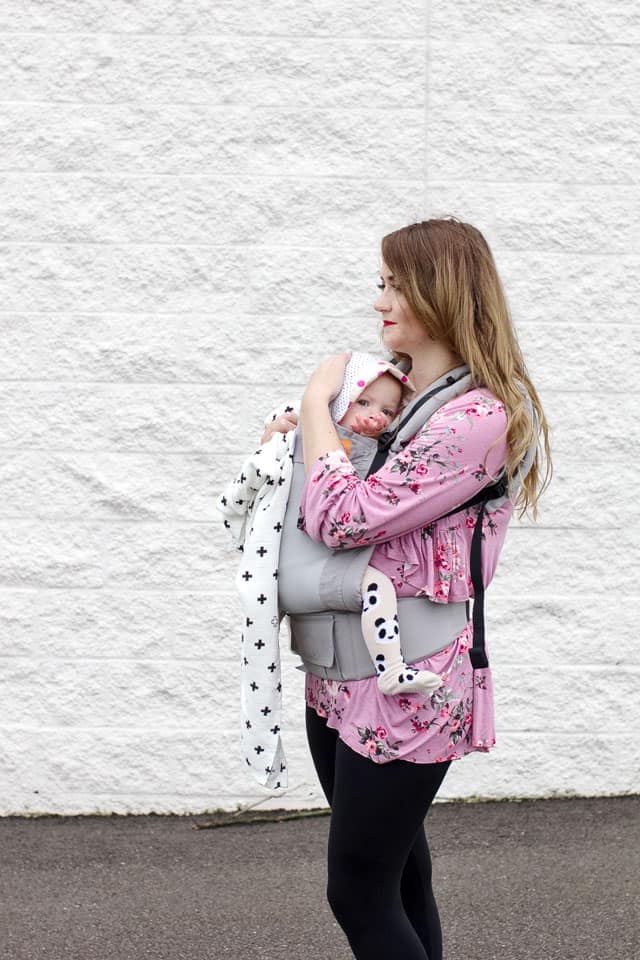 This super cute black and white blanket is another Tula product. It's SUPER soft and my new favorite blanket! I'm pretty picky with my baby patterns and love the modern designs Tula carries!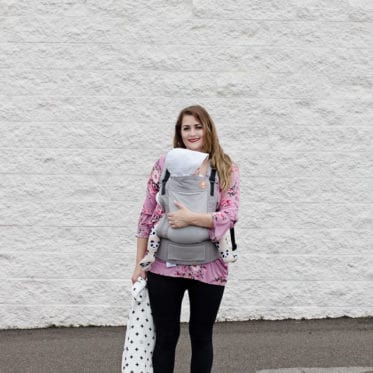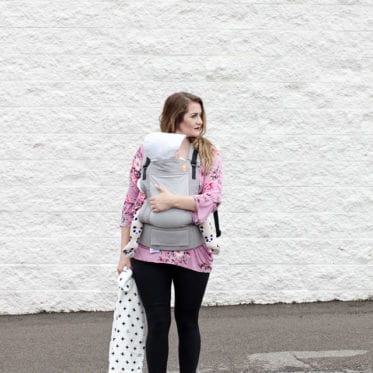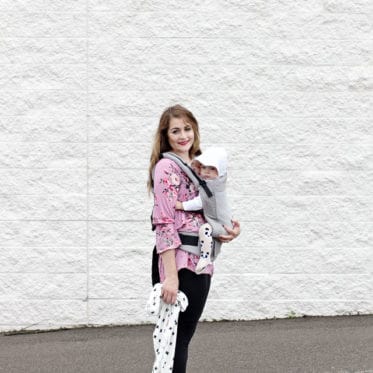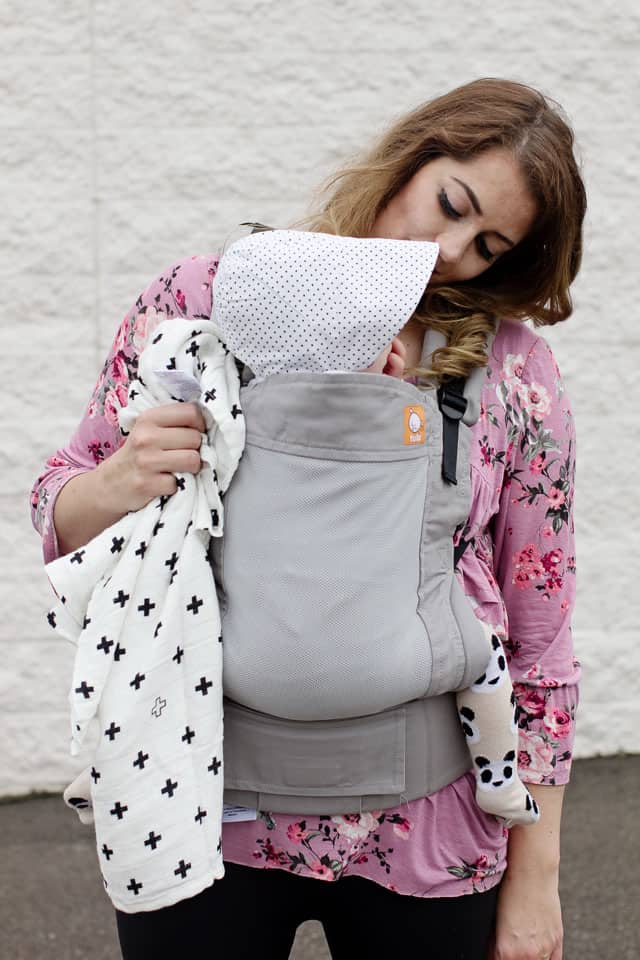 Head over for the baby brim pattern and enter to win a Tula Carrier!