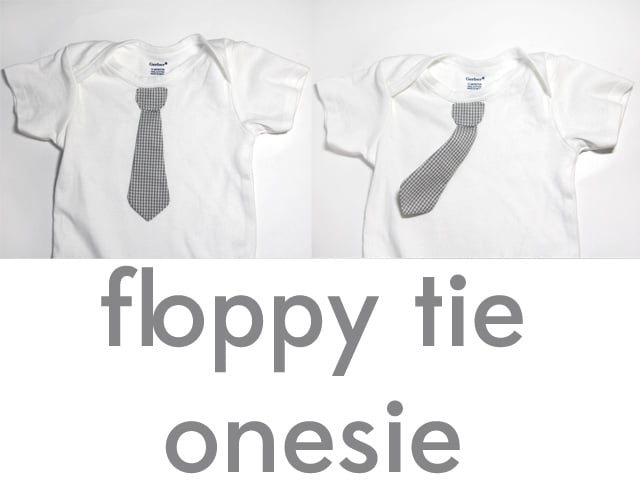 I love little boy ties and tie onesies are really cute. But I love the way ties flop around when kids run around, so I made this semi-detached tie onesie. It has all the thrill of a tie onesie and all the flop of a real tie! (I made this for a baby shower, don't worry, it's still a girl!)

Materials:
*blank onesie

*scraps of fabric, I used shirting weight cotton
*pattern piece download


First, cut out two tie pieces and two knot pieces.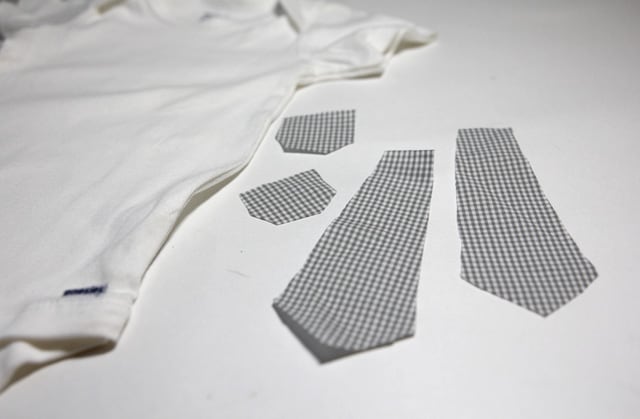 Sew the tie pieces and knot pieces together, right sides together. Leave the top edges of the tie open and leave a tiny space in the top of the knot open.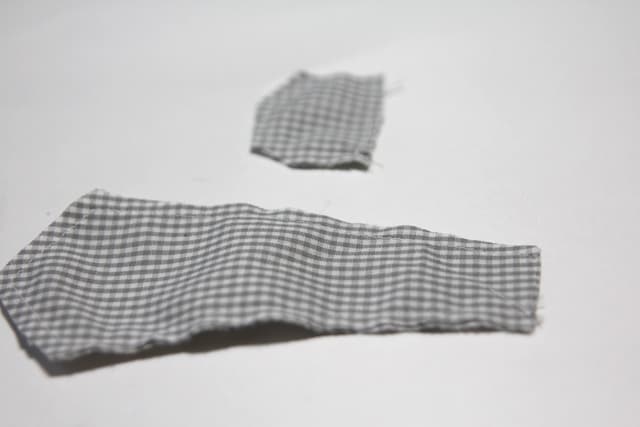 Turn your pieces right sides out.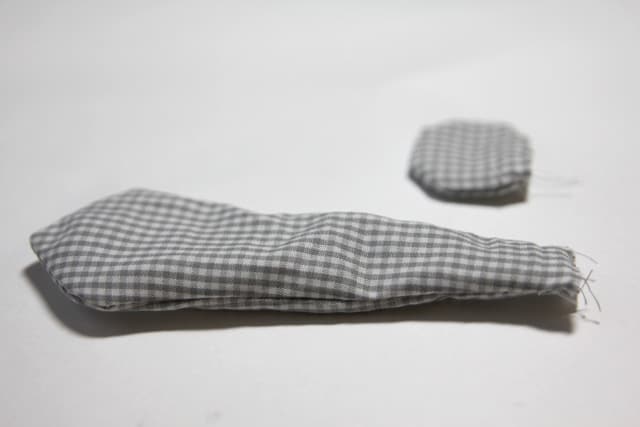 The openings will look like this. Fold under the opening edges of the knot piece.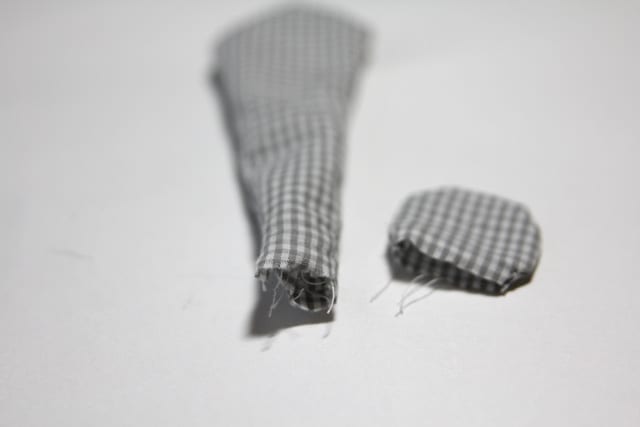 Pin the knot on top of the tie, in the middle of your onesie. Then sew the knot piece on. The stitching will close up the opening on the knot piece as well as secure the tie piece.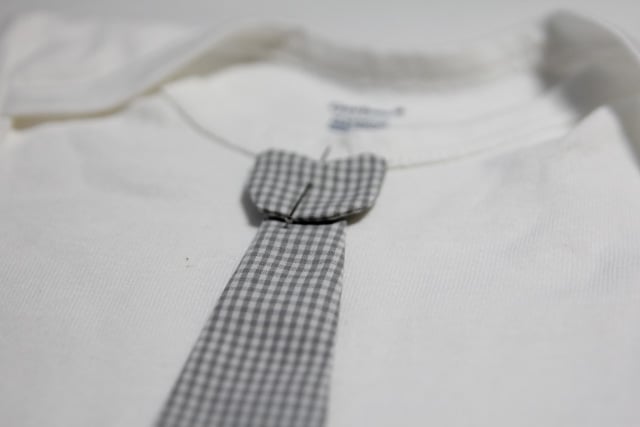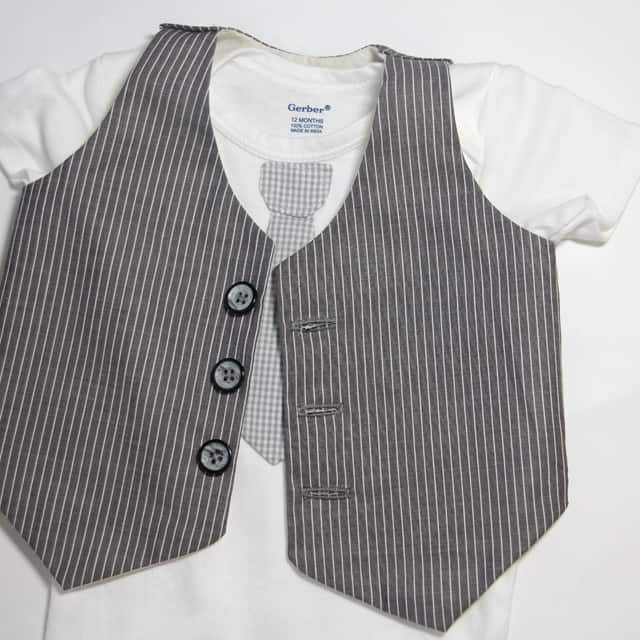 I have a few more little boy projects in the works that I sent along with this cute ensemble to a shower recently. In fact, this baby is being born today! I'm not sure he has a name yet, any suggestions I can pass along? What's your favorite BOY name???