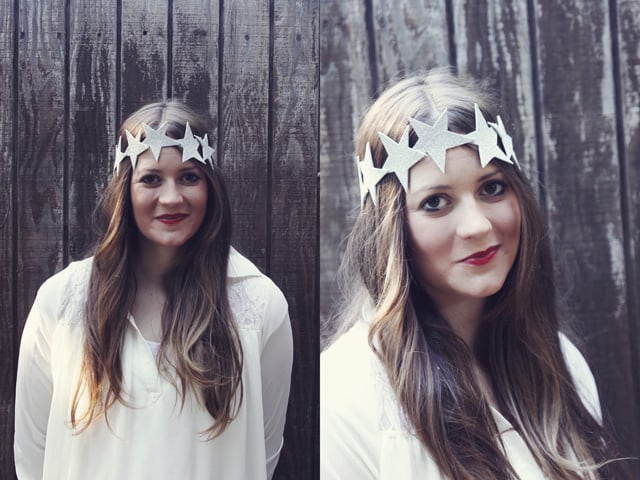 Happy Fourth! Hope you have a great (and safe!) day! We're looking forward to some pancakes, a little parade, swimming and a bbq. Oh, and fireworks of course! 
DIY STAR CROWN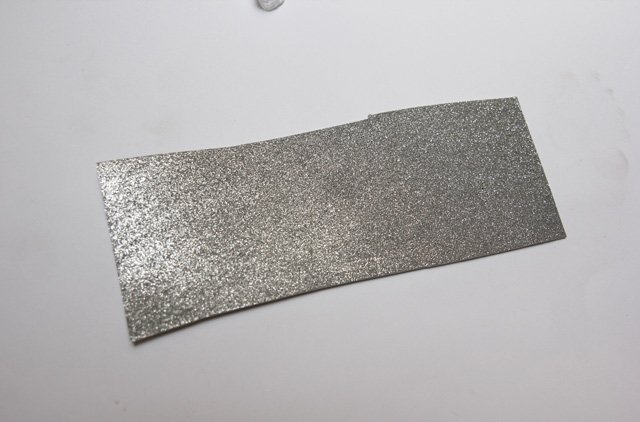 On the back of your foam sheet, draw out some imperfect stars.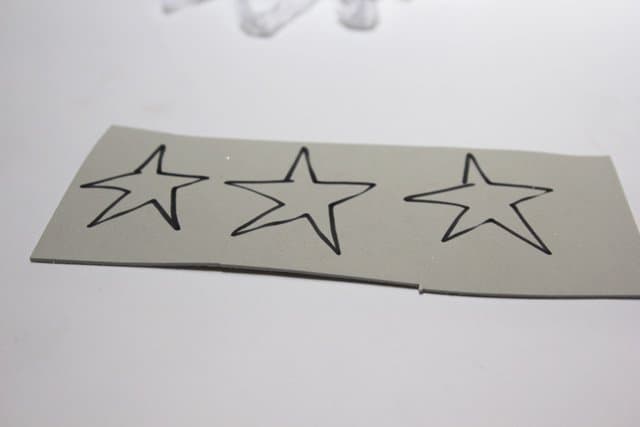 Use your drawing as a guide to cut them out. You'll need about six.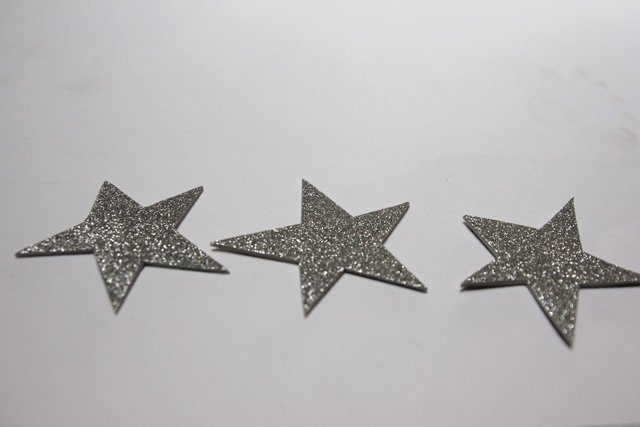 Arrange them with star ends touching in a pattern that you like.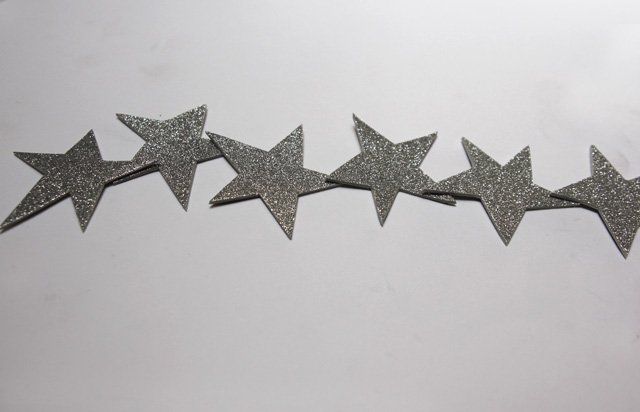 Then glue them together where they overlap. Glue elastic onto the back.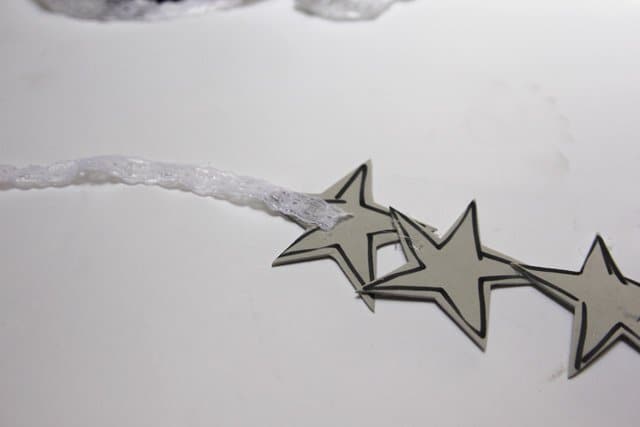 And you're done!