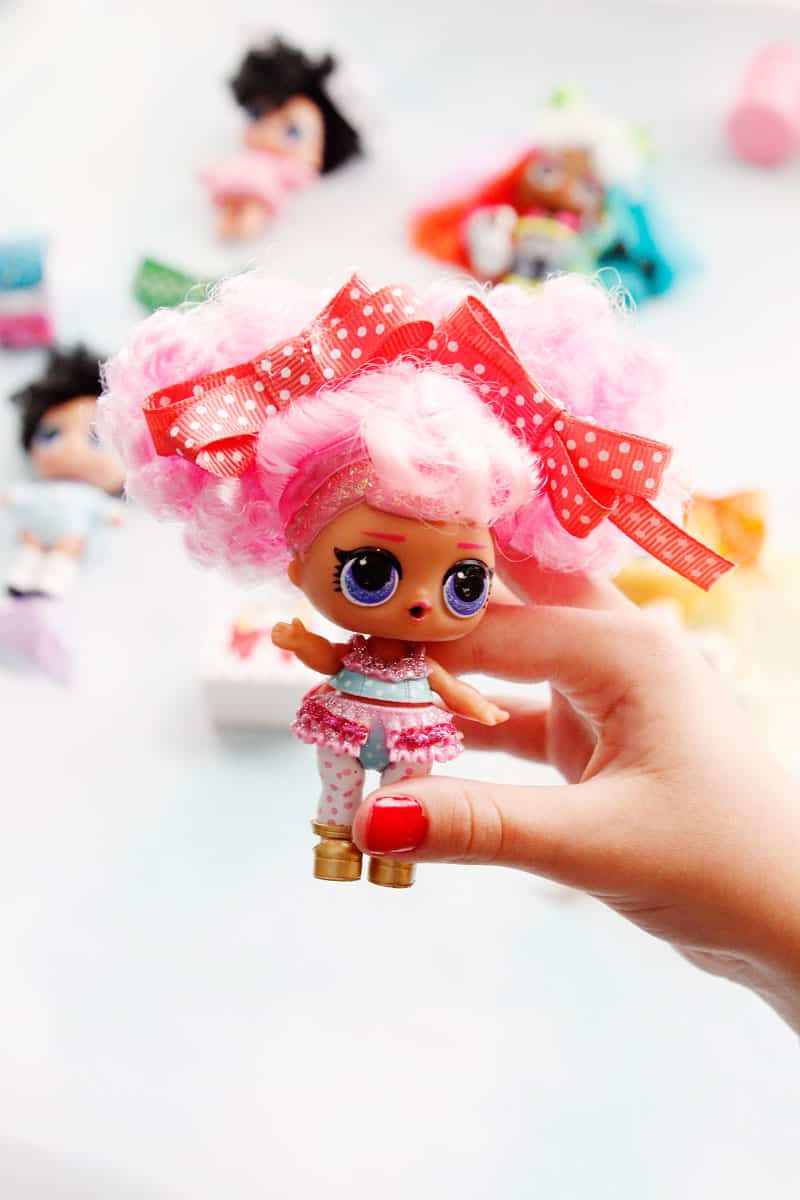 Are you guys still in on the LOL Surprise craze!? We just can't quit! Recently, the dolls got HAIR with the new #HairGoals line which is super fun! I loooove them so much! And it brings up new opportunities for accessorizing these little dolls! In this post I will show you how to make your own LOL doll hair bows to clip into their soft hair/ We love crafting for our LOLs, especially since it's a creative project you can include the kids in. My kids play extra well with new accessories and I can see their sense of ownership and pride that they made them!
We've made a few other LOL Surprise Crafts like the DIY Tent and loads of these little sleeping bags!
These bows are made with grosgrain ribbon. They look a little bit like Jojo bows and are glued onto a mini claw clip. Mini claw clips are tiny so you can hide them behind the ribbon. They also clip into the dolls' hair really well!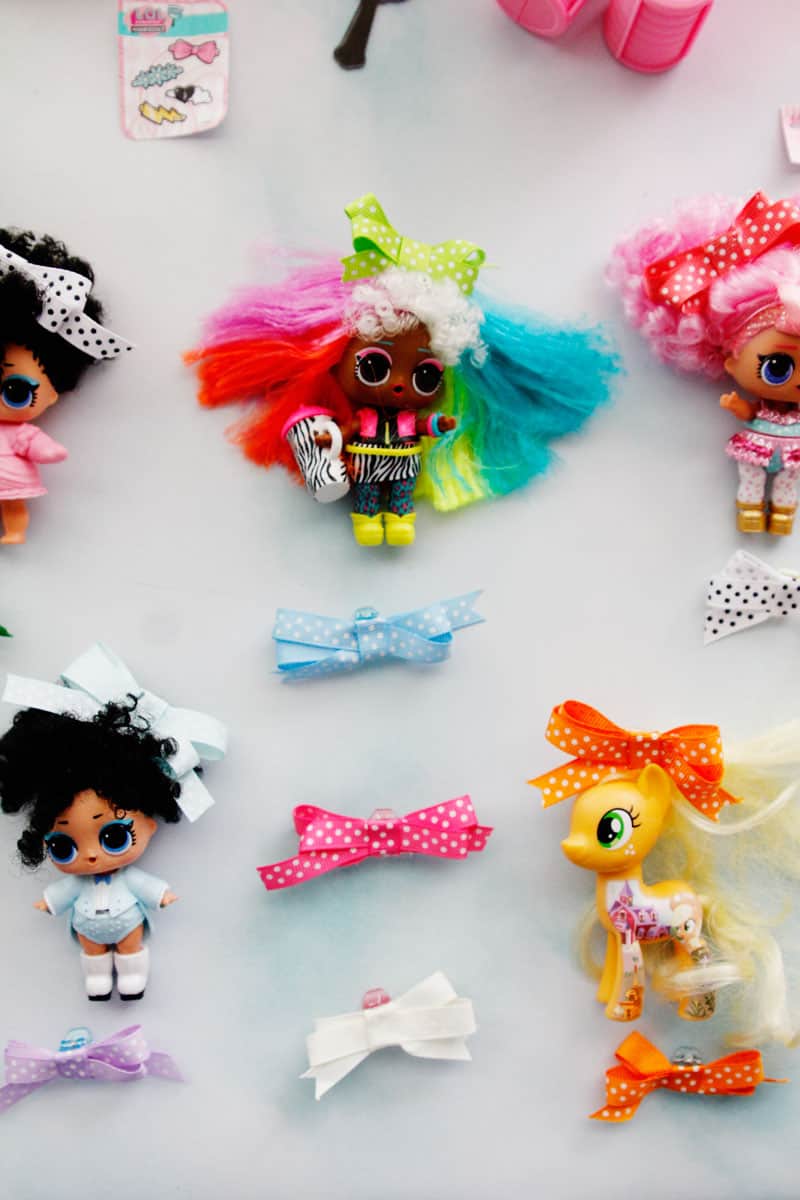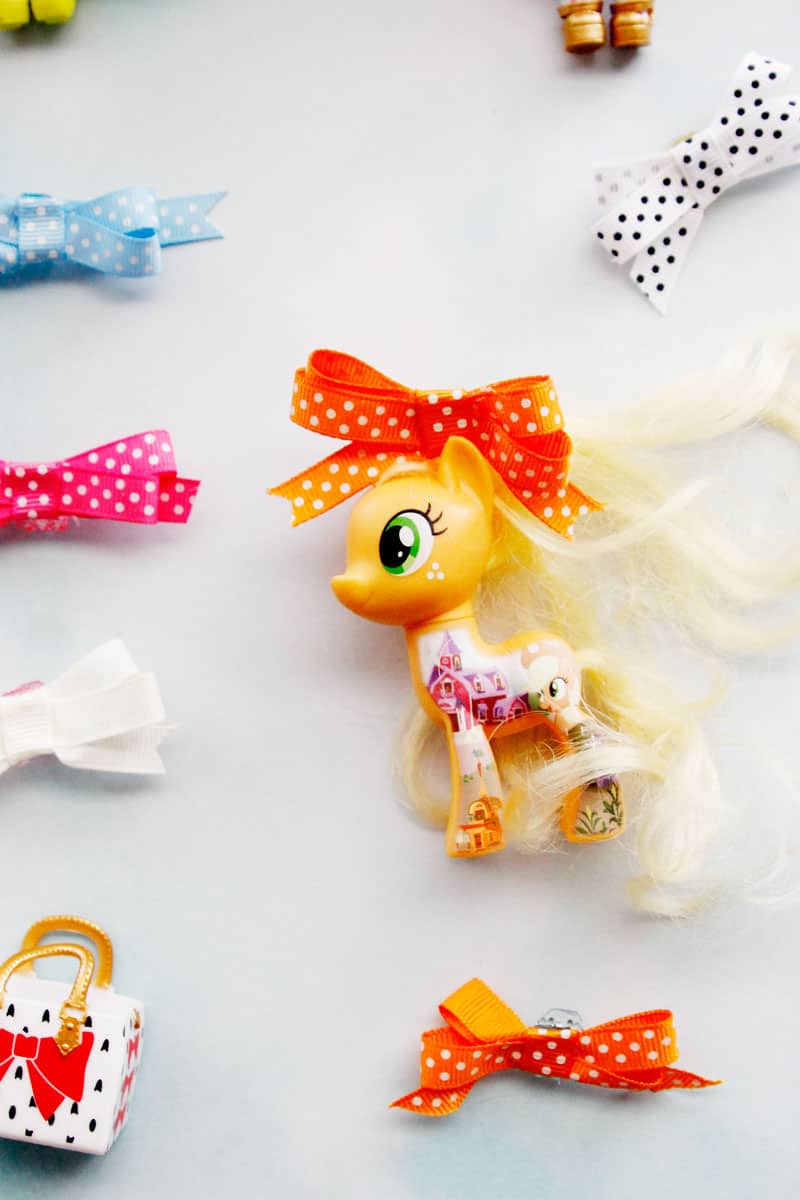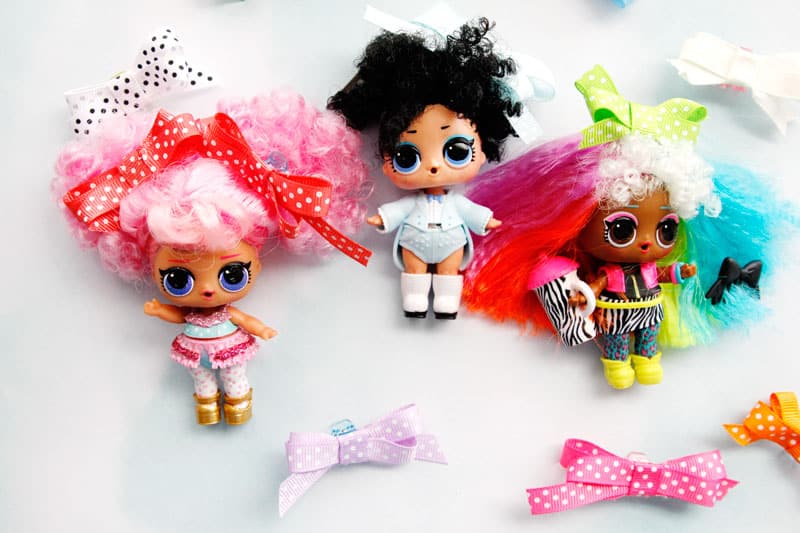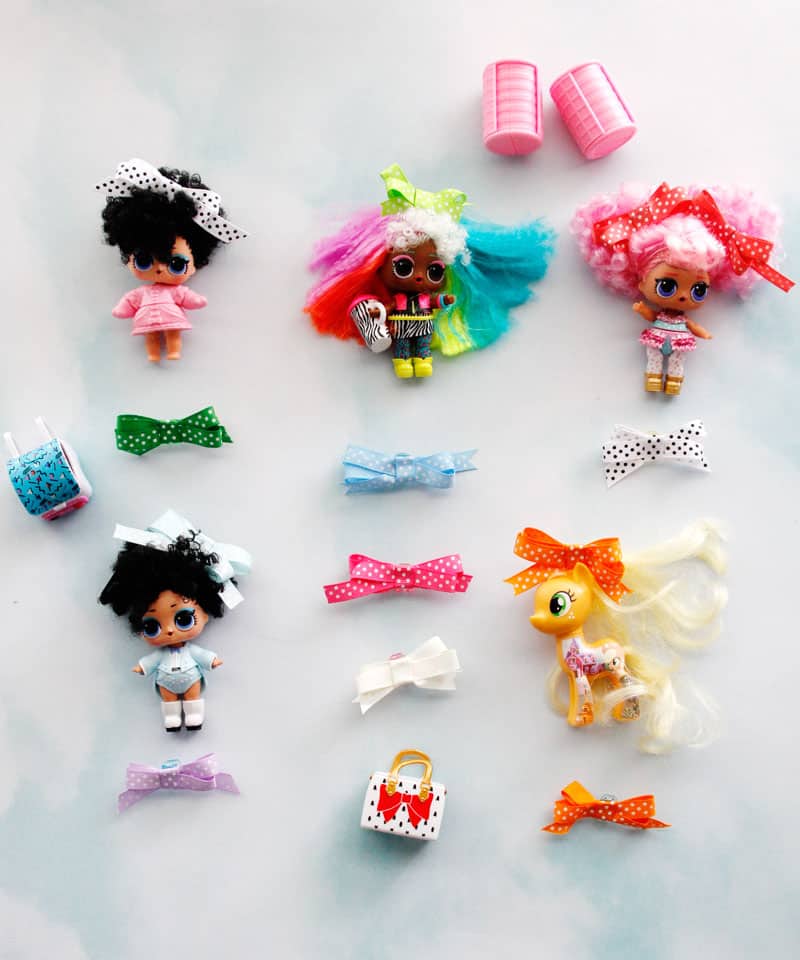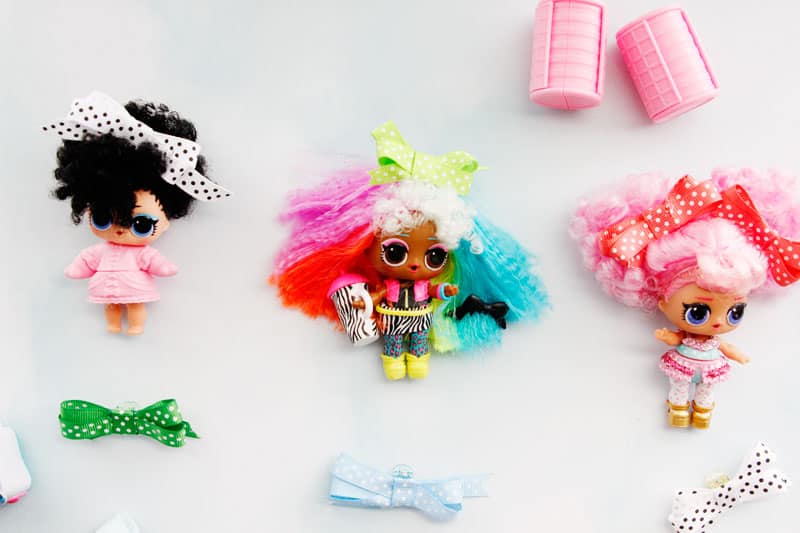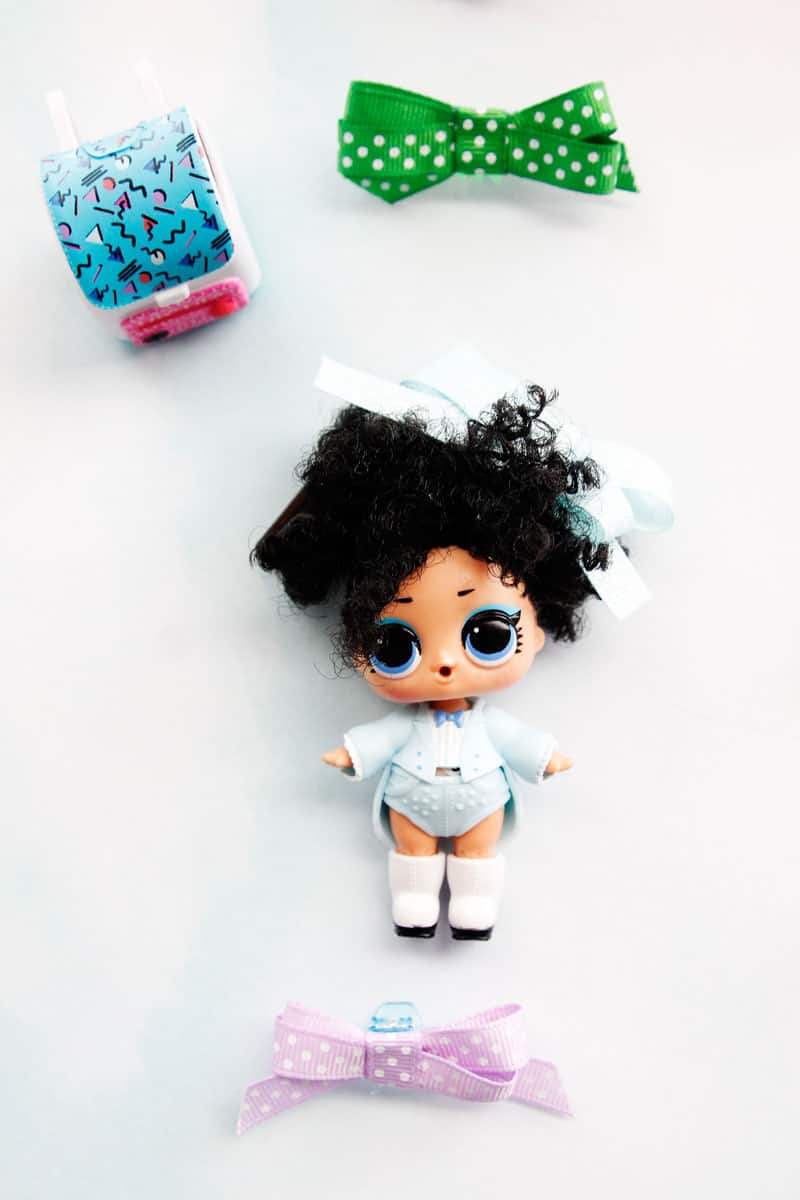 Materials//
–3/8″ grosgrain ribbon
–Mini Claw Hair Clips 
–Hot Glue
Instructions//
Start by folding your ribbon over to make a shape like >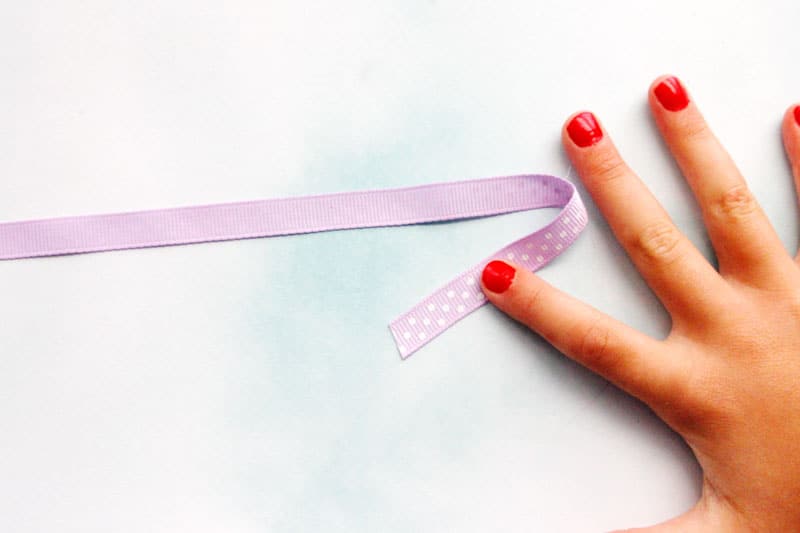 Then fold the other side over again, this will look like a normal bow.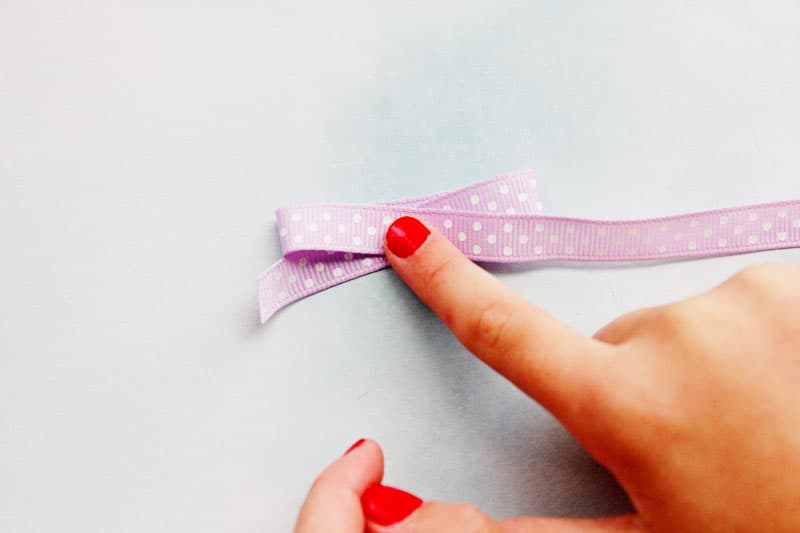 To make it a double bow with 4 loops, pull the long end of the ribbon through under loop 2 and create 2 more loops.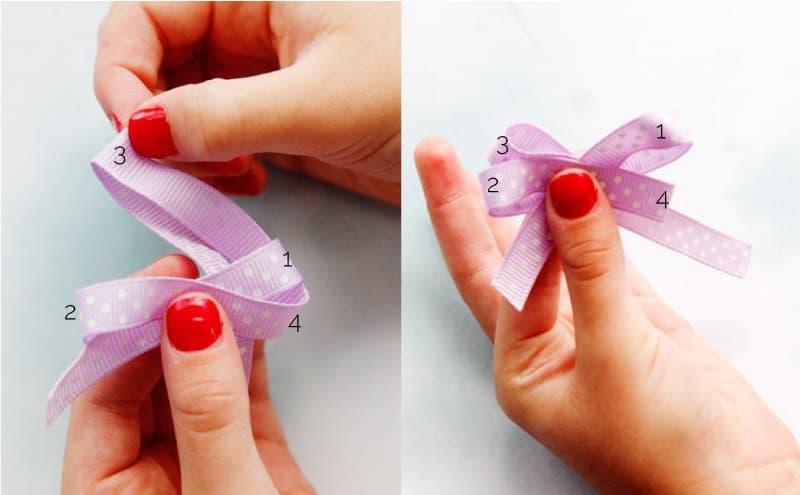 Use one of the clips to hold it together.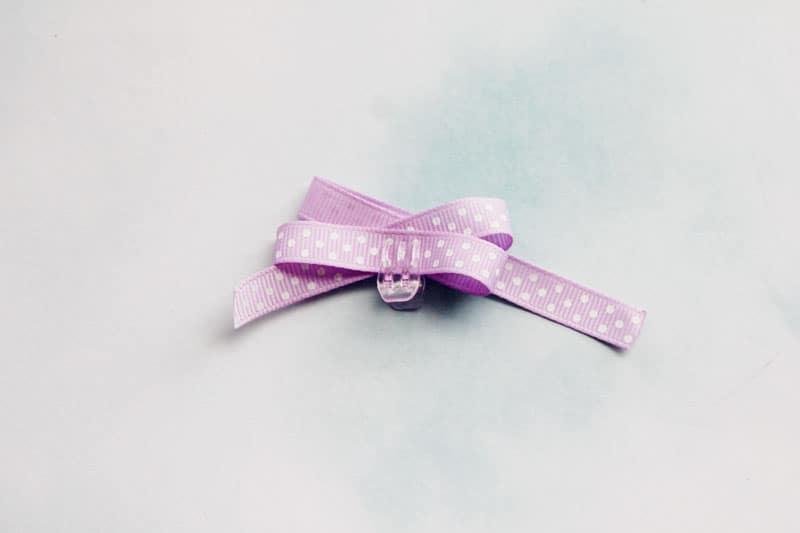 Cut a small strip of ribbon and glue it to the front of the bow. Then wrap it over and around to the back.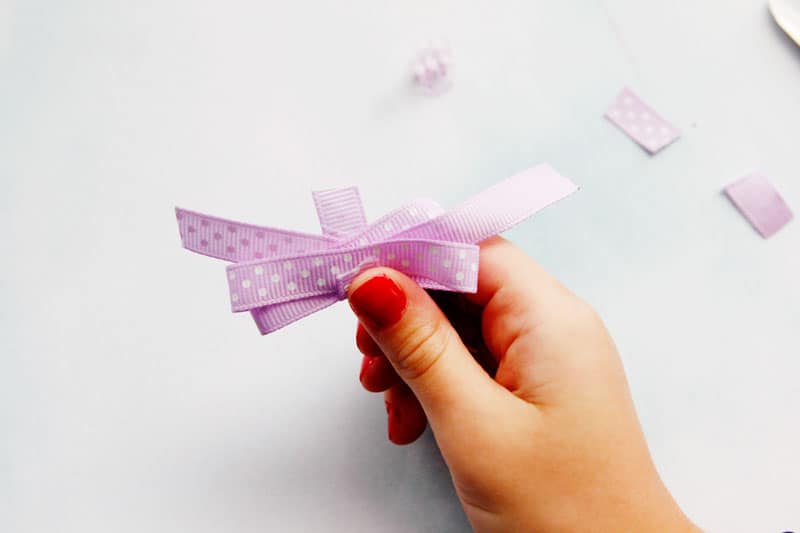 Glue a clip to the back.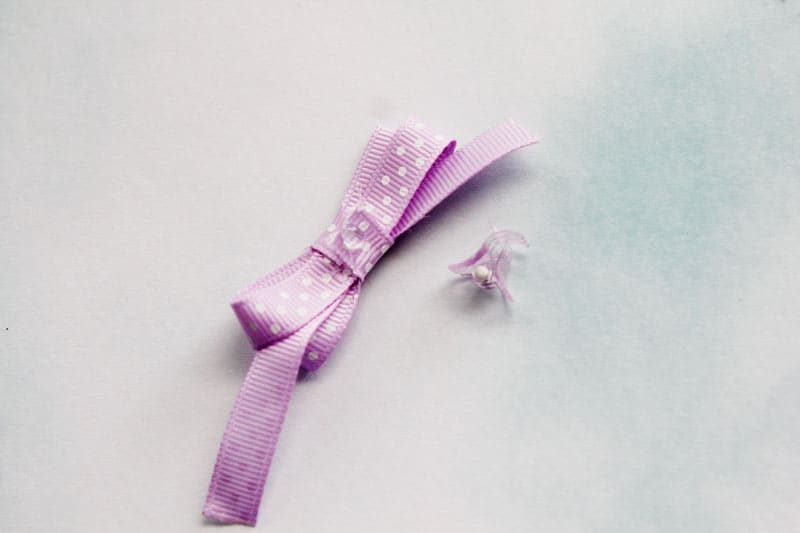 With these little clips you have to hold them open while the glue dries so the claws don't stick together.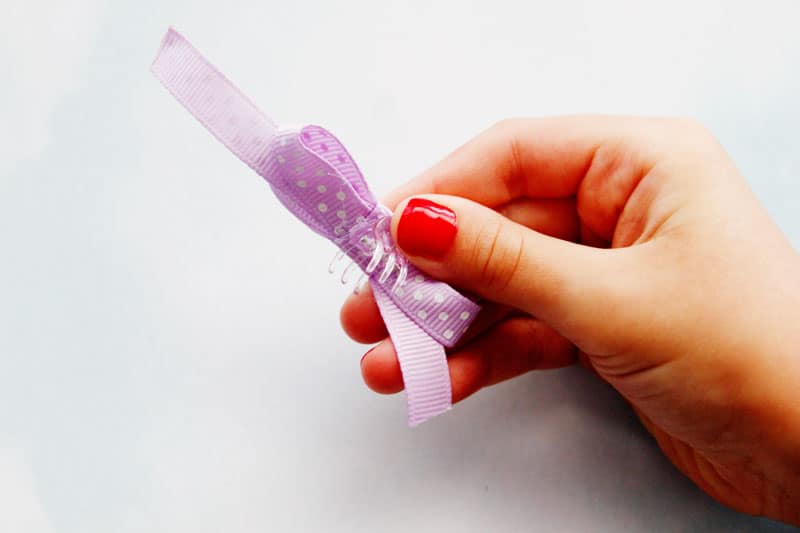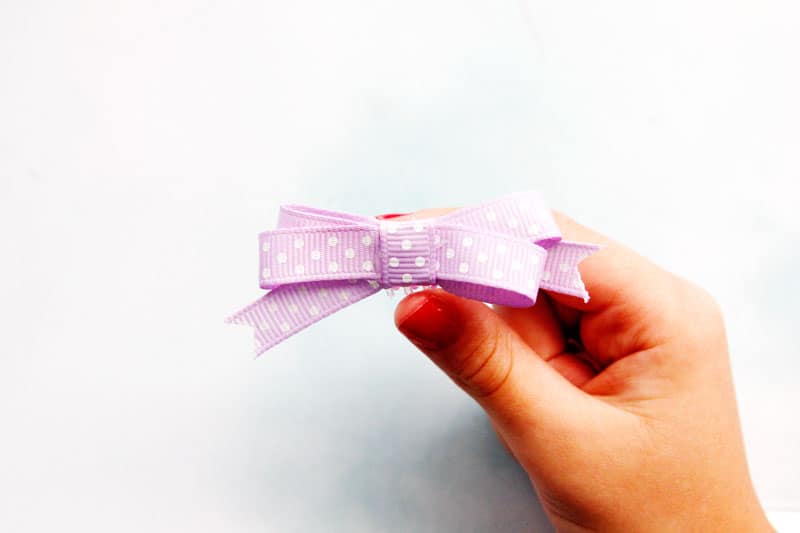 And your bow is done! Make more LOL doll hair bows for all you My Little Pony toys, American Girl Dolls, and pretty much any doll with hair!