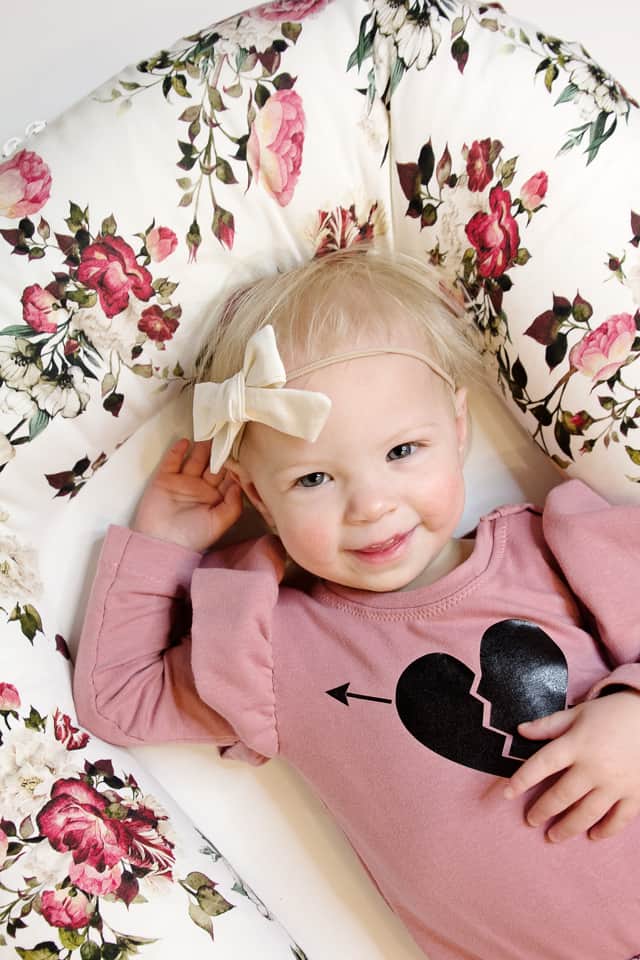 I'm over at Gugu Guru again today this time with a Valentine's day themed onesie tutorial!
Download the heartbreaker SVG file by clicking here!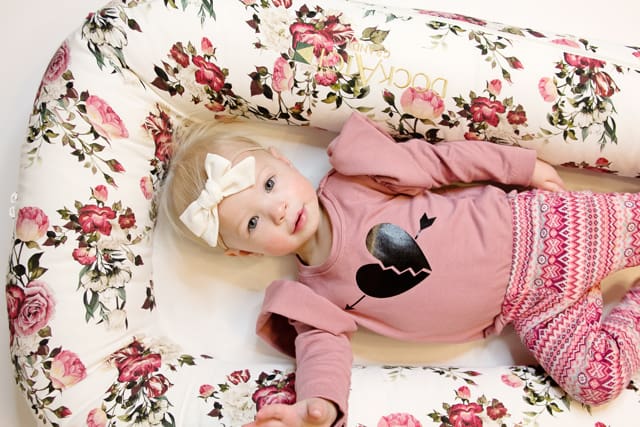 The tutorial is super quick and so cute it may inspire a photoshoot!
We've been using DockATot loungers with Mae since she was born and still love them! She outgrew the Deluxe it at about 8 or 9 months. We used it constantly for naps around the house, travel and tons for just sitting before Mae was mobile. You can enter to win a Deluxe at Gugu Guru today in my tutorial post!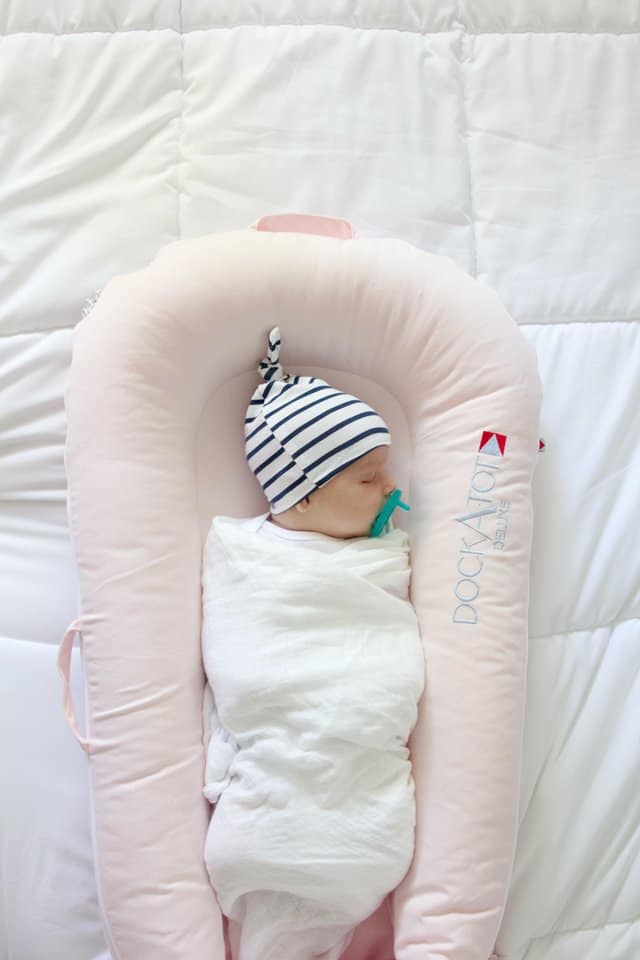 With two older kids in the house the DockATot was always her safe place. Or maybe safer place from the other two.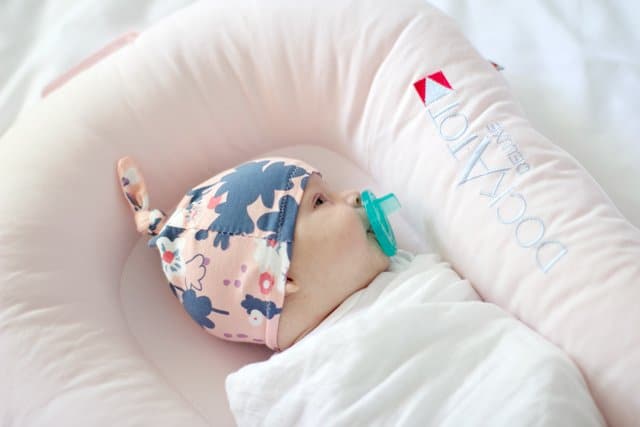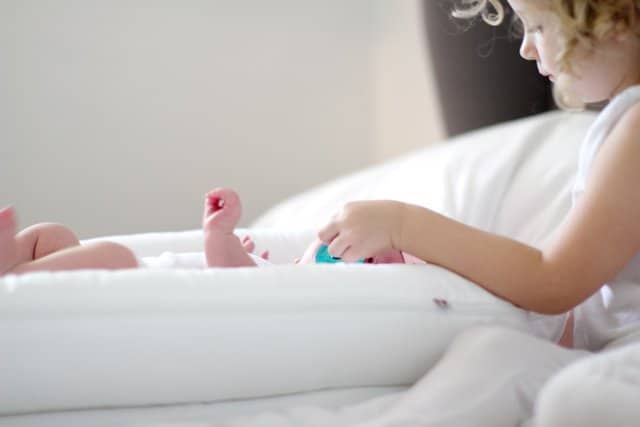 The next size will fit her until about age 3, it's called the Grand and it's a baby lounger for toddlers. We love it because it's beautiful, I chose La Rose en Vie from the new Fairytale collection. I was pretty tempted by the Marble and some of the other florals though! I love that it's easy to store in a linen closet and gives Mae her own spot for movie night. Since she's the third child she is always wanting to be one of the big kids. She's still so tiny so this keeps her safe from all the movie night rolling around and other shenanigans.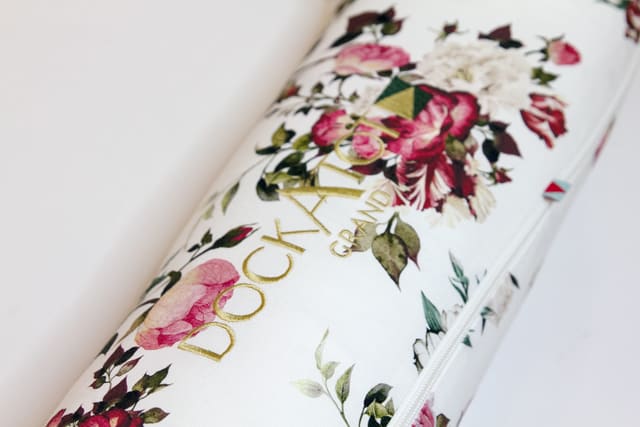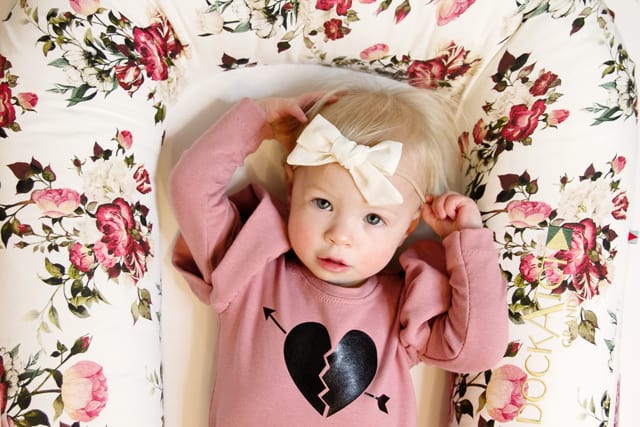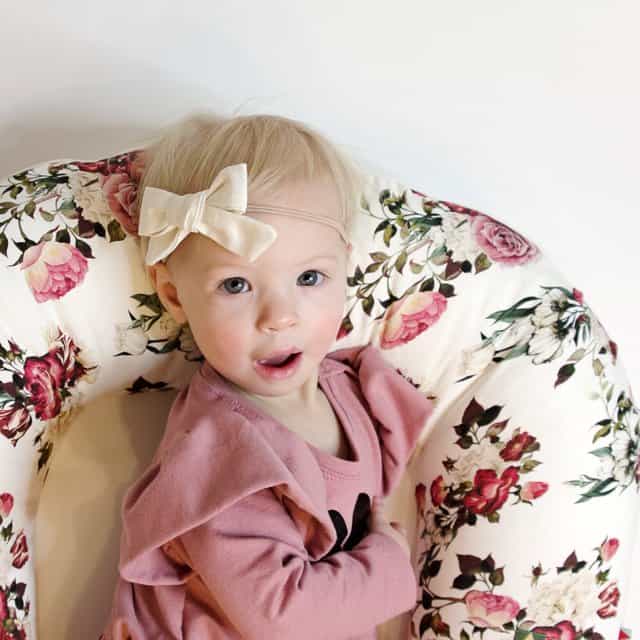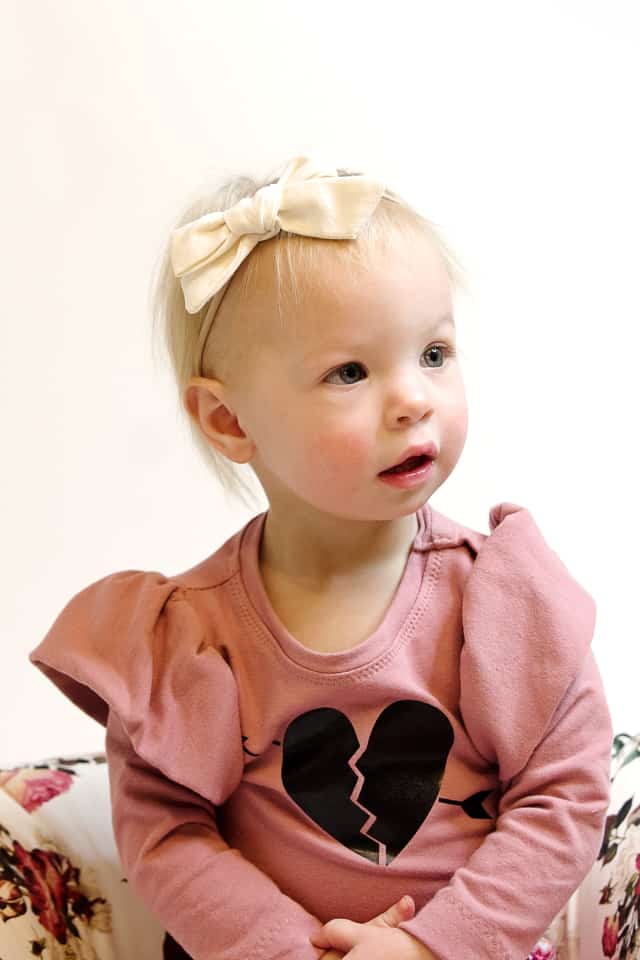 And hey, cute photoshoots! Head over to get this heartbreak onesie tutorial and enter the DockATot giveaway!
SaveSave