Sometimes I sit down and try to think of fun things to sew for boys and just can't come up with anything.  Shirt. Pants. Shorts. Boring. It's so easy to think of something to sew for a girl–A NEW DRESS! A girl can never have too many dresses! But how many pairs of simple plain shorts does a boy need? I don't know. 


But then I go look at vintage boy patterns and I always feel totally re-inspired! Here's a round-up of fun vintage projects to get your wheels turning!


shortalls
Always adorable if you ask me. The shorter the better!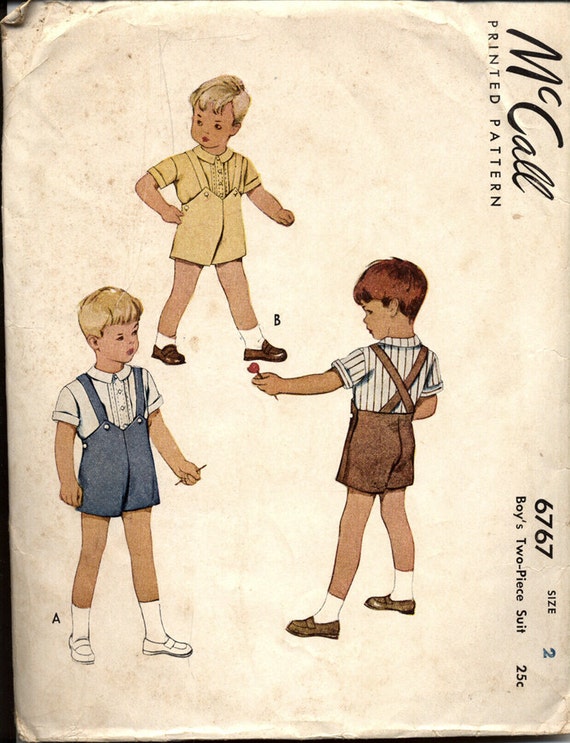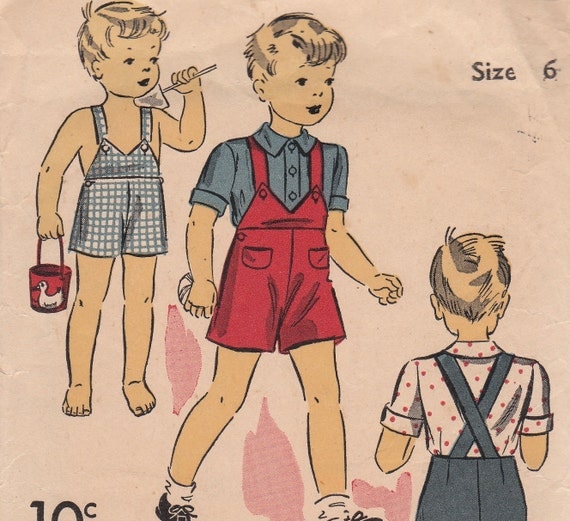 Preppy little boy clothes melt my little heart. Every time! In a sweet print?? Yes!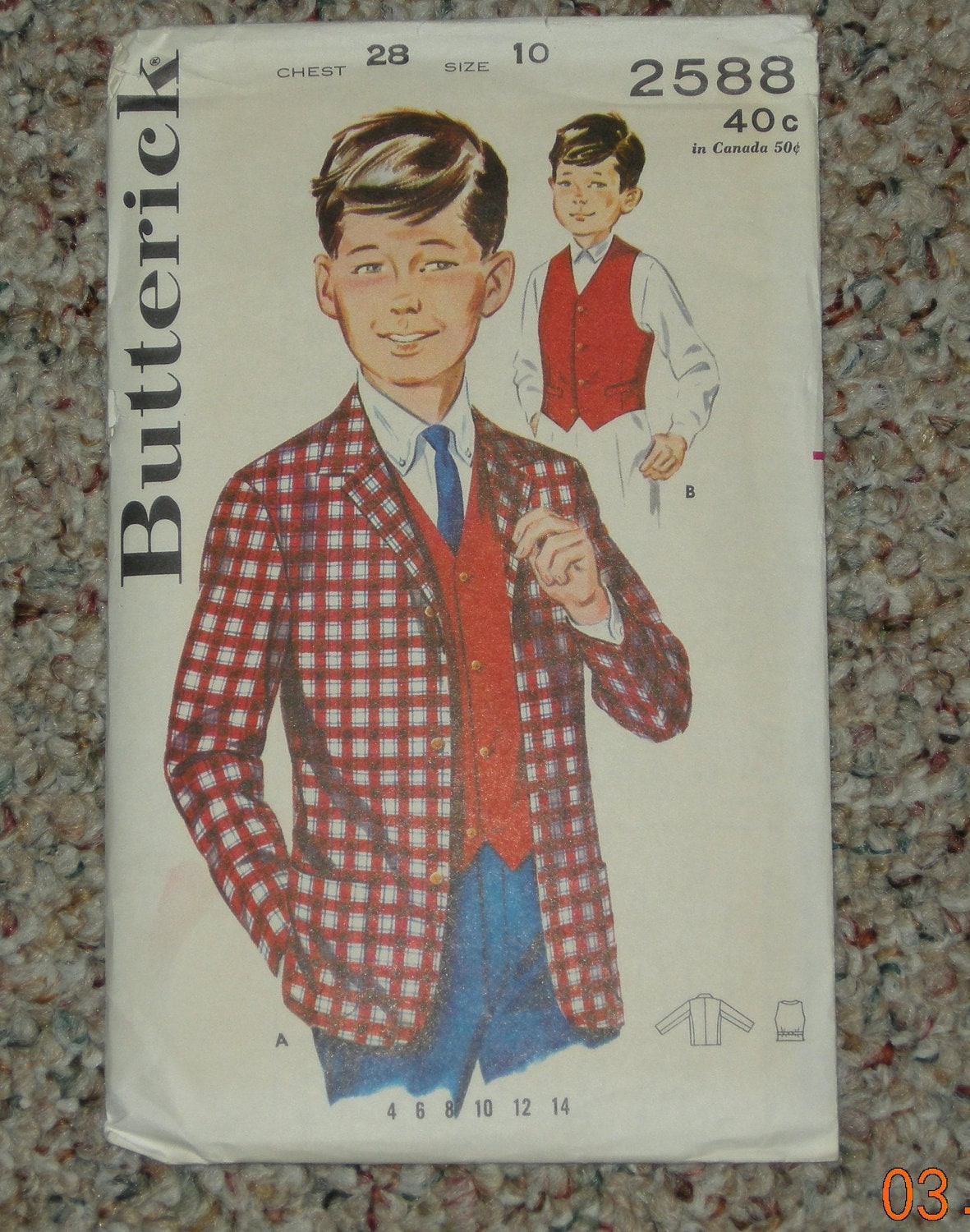 And a matching hat? Too cute. And shorty shorts underneath? Yes.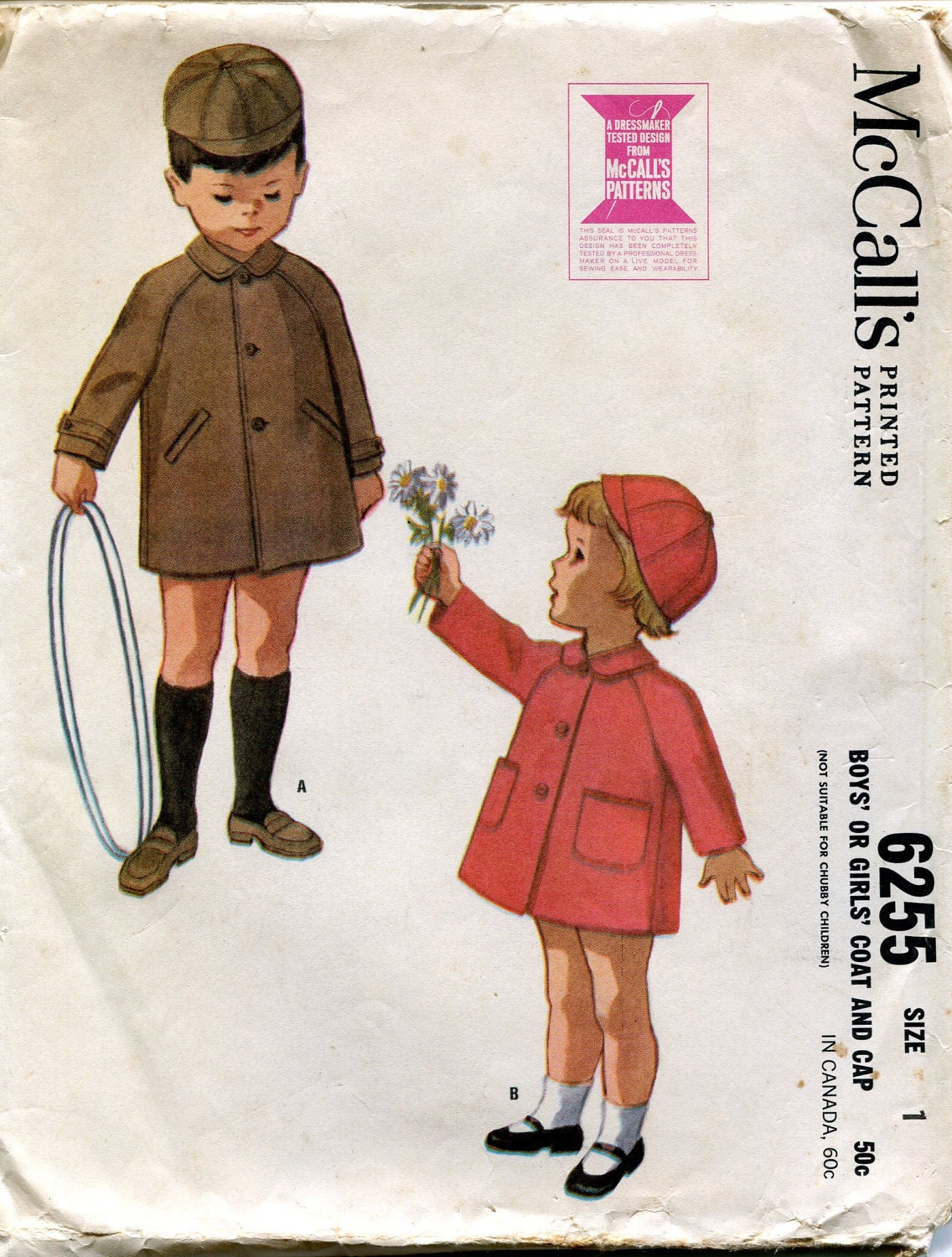 Reminiscent of Top Gun. Every boy needs one of these!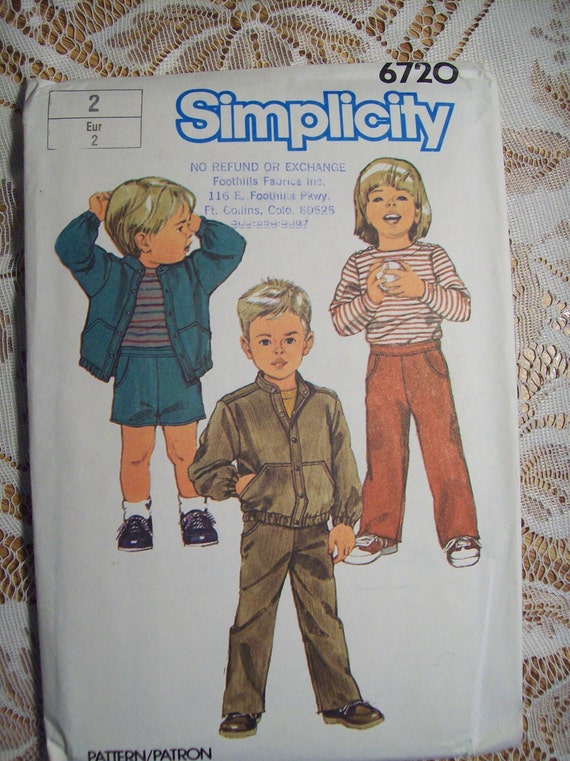 I hope this post inspired you! Vintage boy clothes are just so stinking cute. Way cuter than the stuff they sell today! 
I'm totally crushing on that little 1960s coat! What about you? Which is your favorite pattern? Have any more vintage inspired boy ideas?