As my kids get a little older, I love movies with messages that we can discuss later! SPIDER-MAN: NO WAY HOME is now available on Blu-ray™ and Digital. I partnered with Sony Pictures to create this interchangeable quote wall decor to go along with the movie so we can keep the discussion going through movie night and beyond! This post is sponsored by Spider-Man: No Way Home.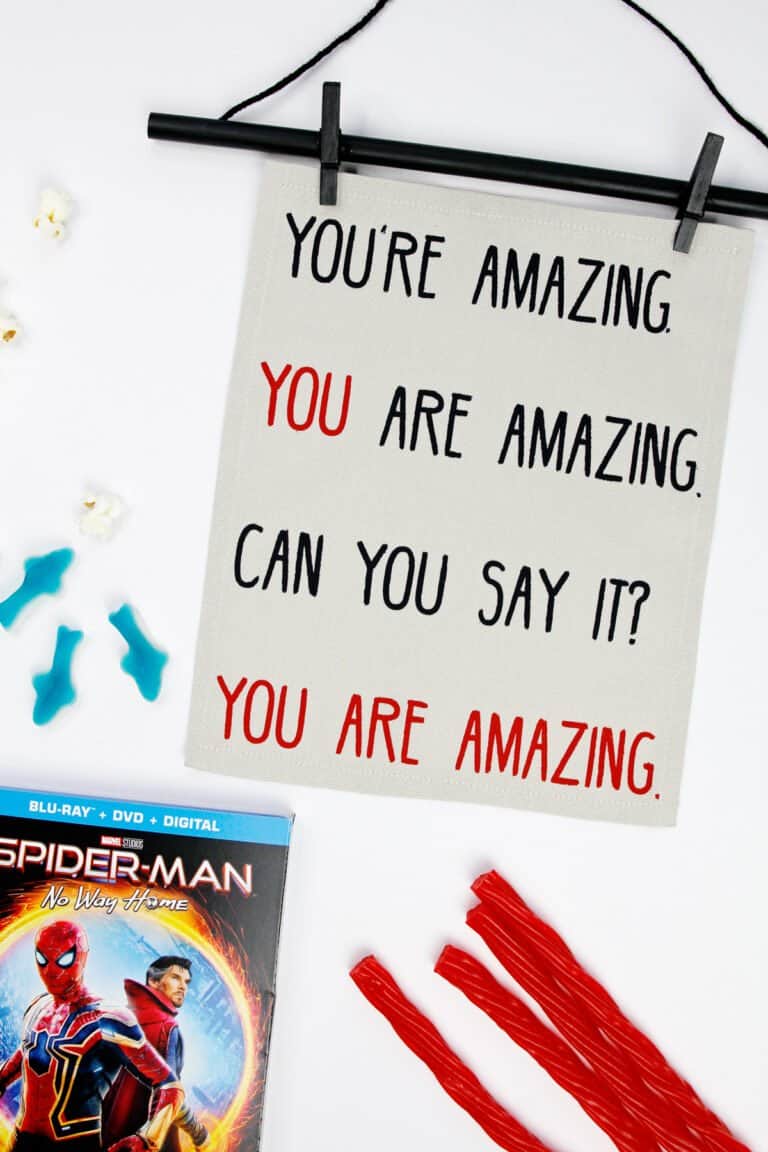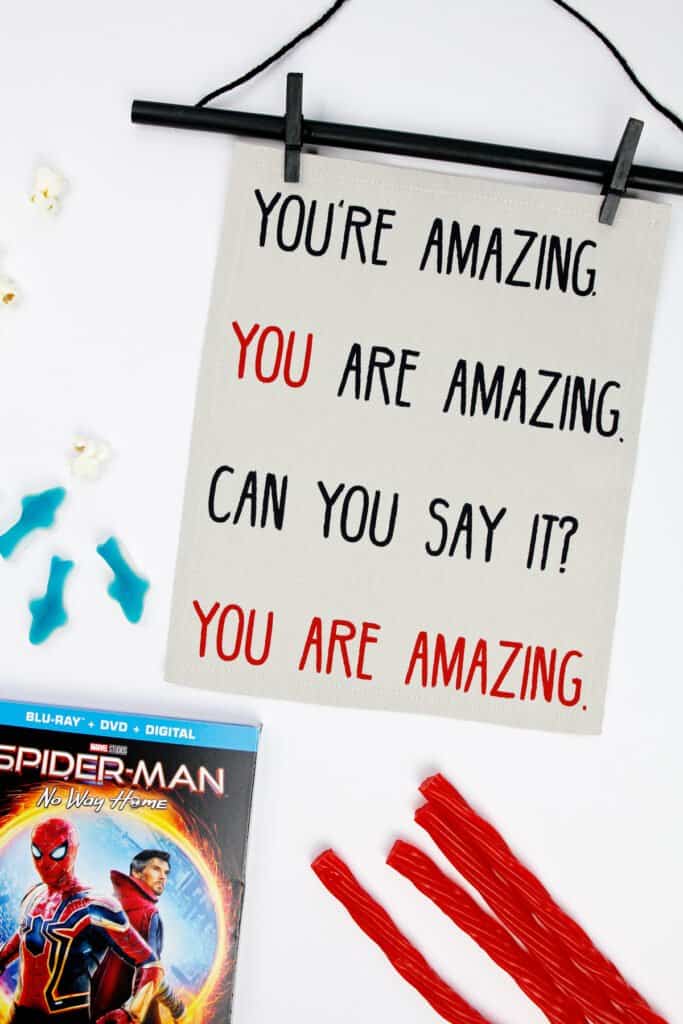 There are some great messages in Spider-Man: No Way Home and we captured some of my favorites in this project.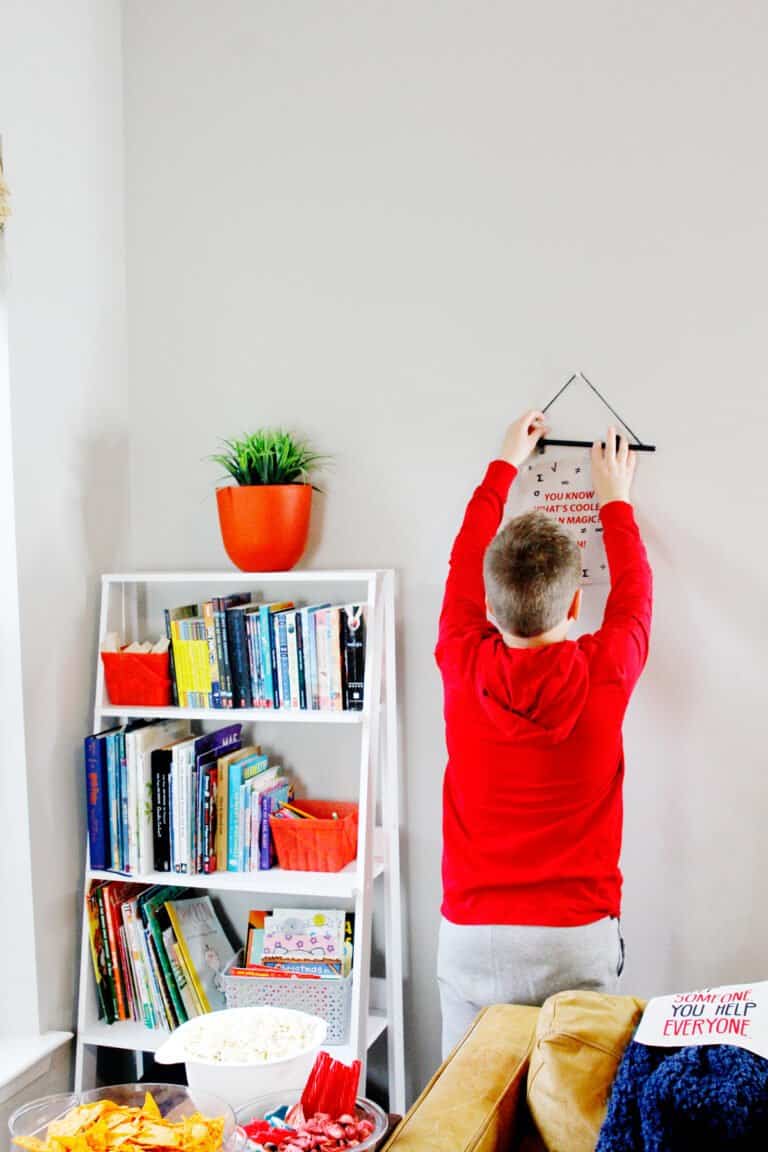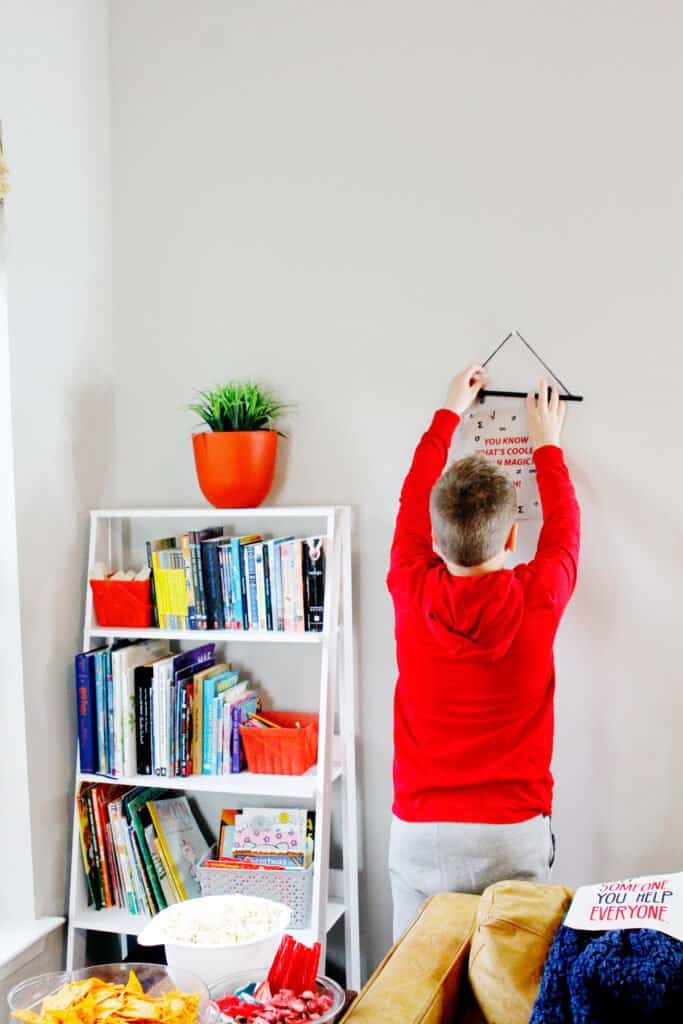 This easy interchangeable quote wall will become a favorite! It's easy to make the quotes on canvas fabric and really fun to clip them up on the wall!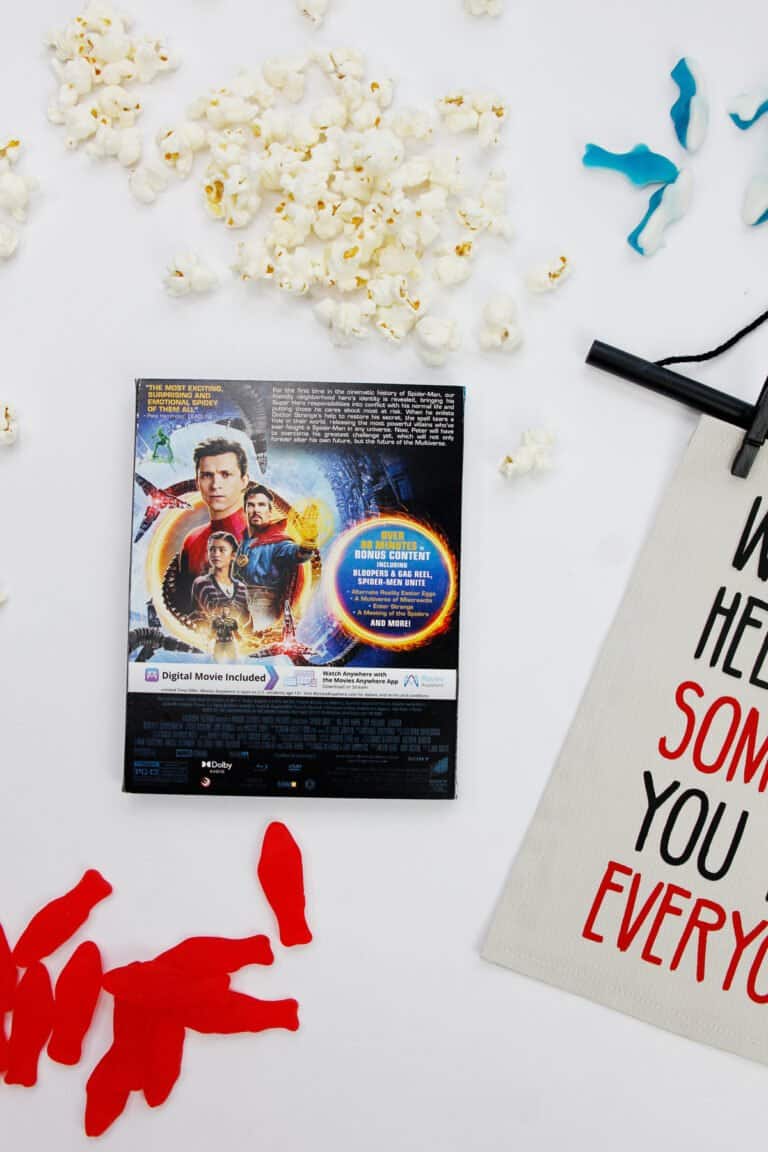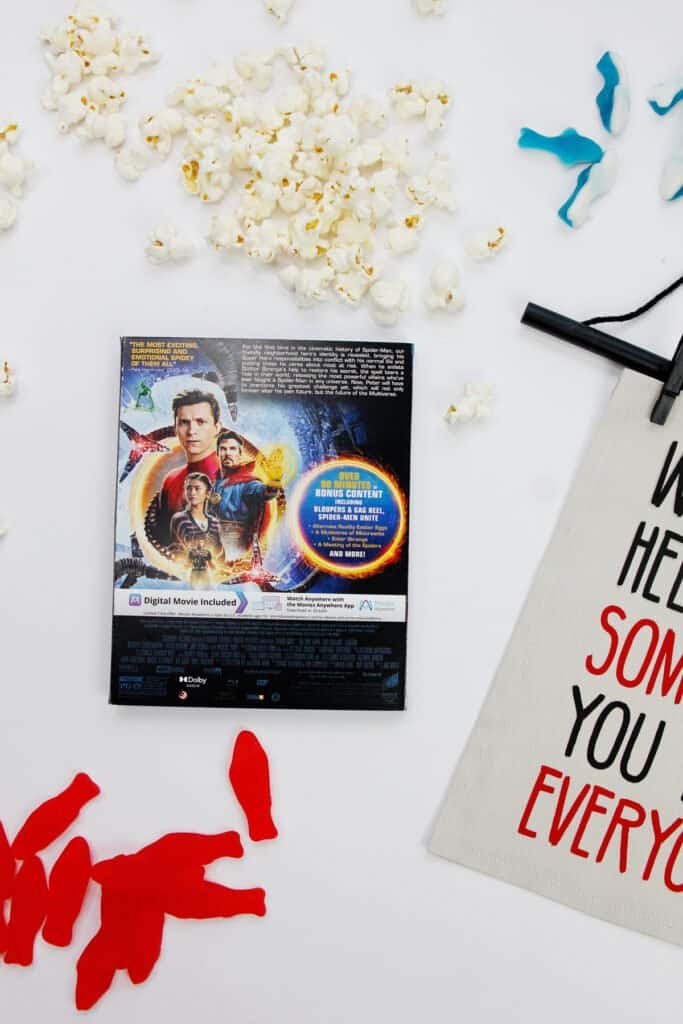 These quotes subtly nod to our favorite quotes and messages in Spider-Man: No Way Home and also make a great backdrop for movie night, a birthday party or even everyday room decor!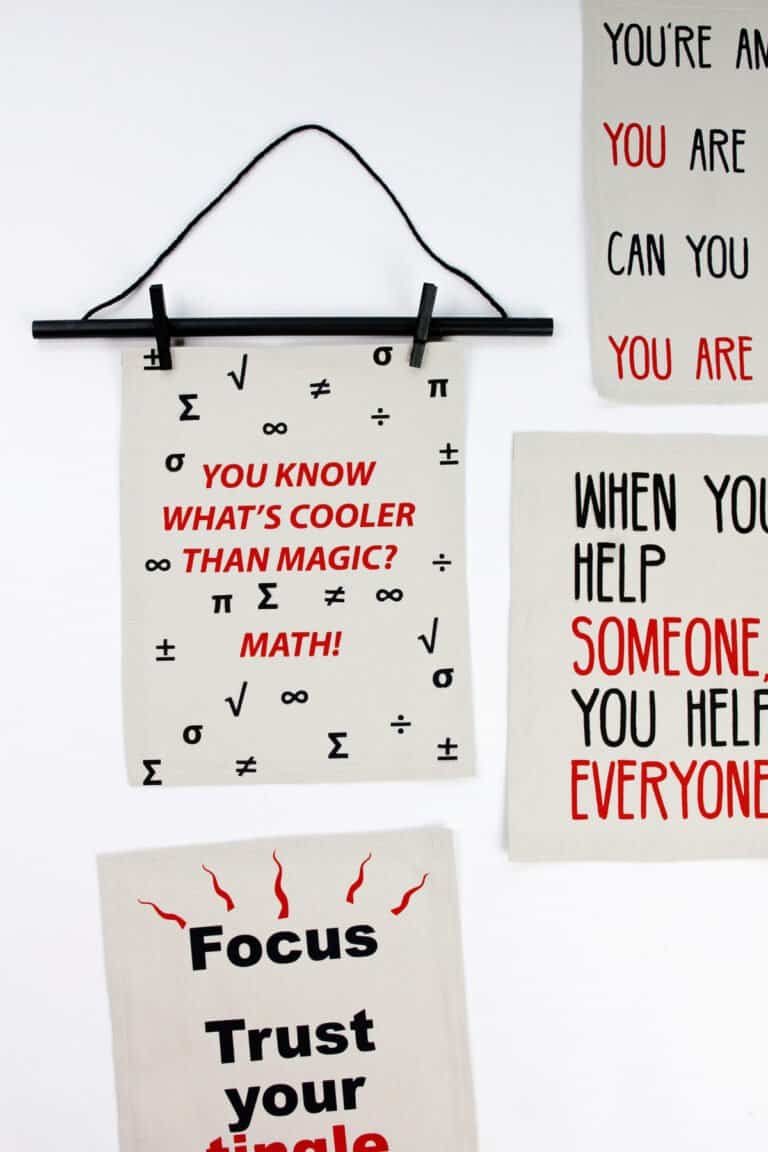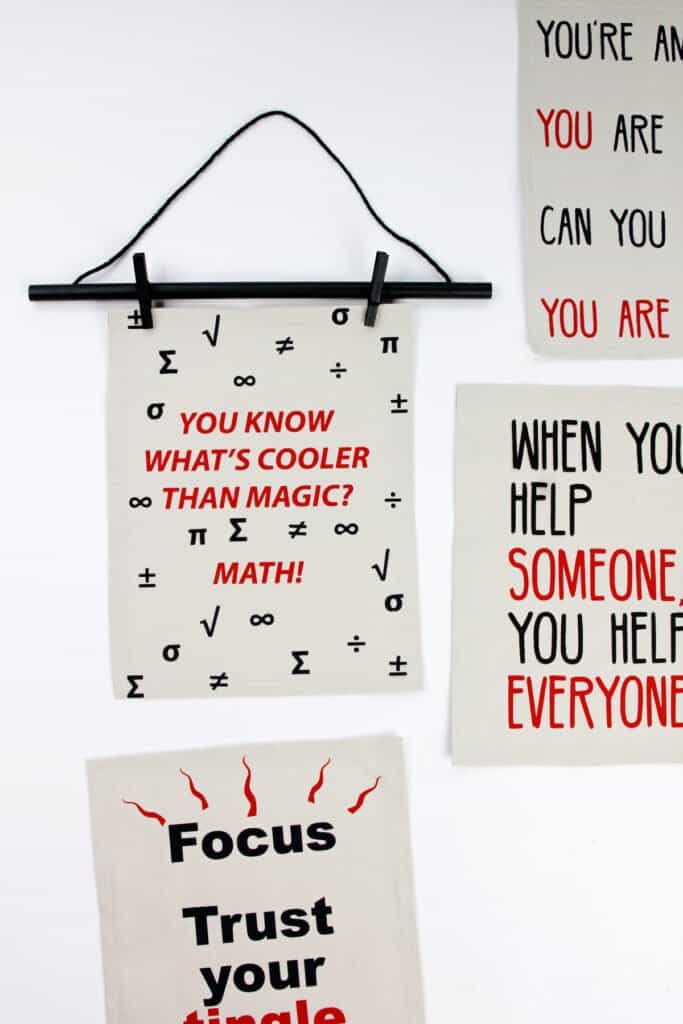 Watching the movie at home with my family was so fun! My son had seen it in the theaters and he loved helping host a movie night.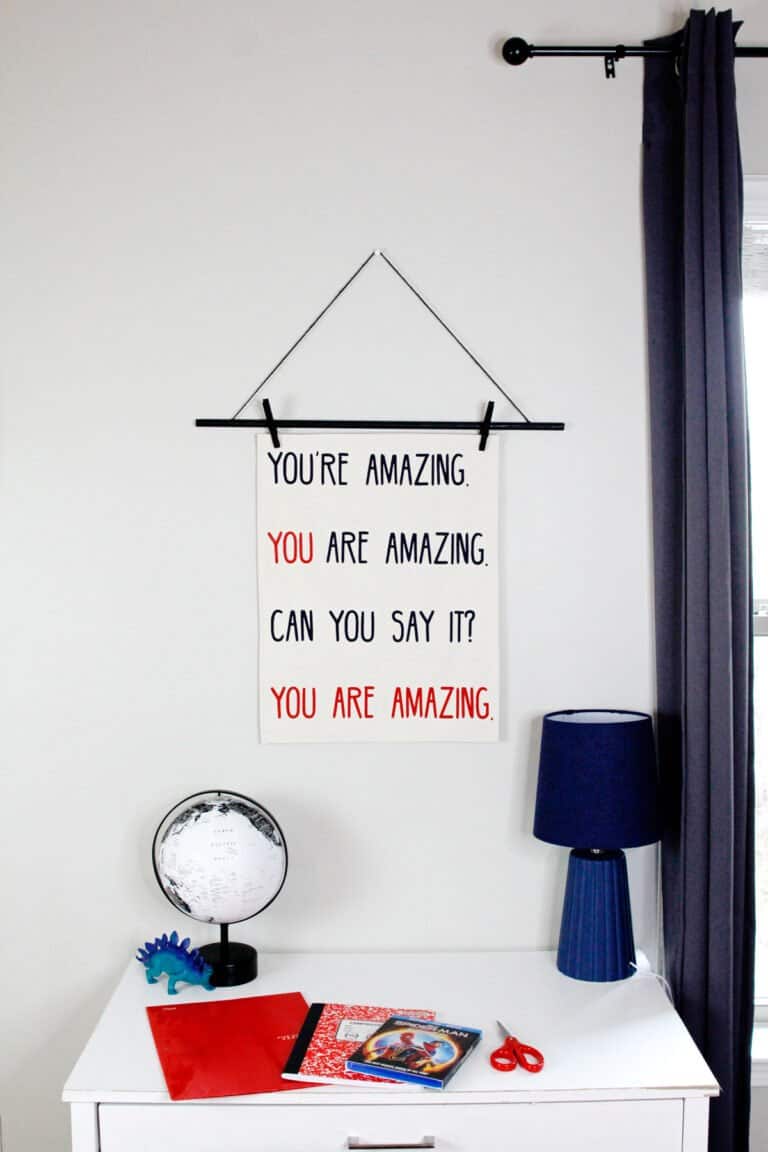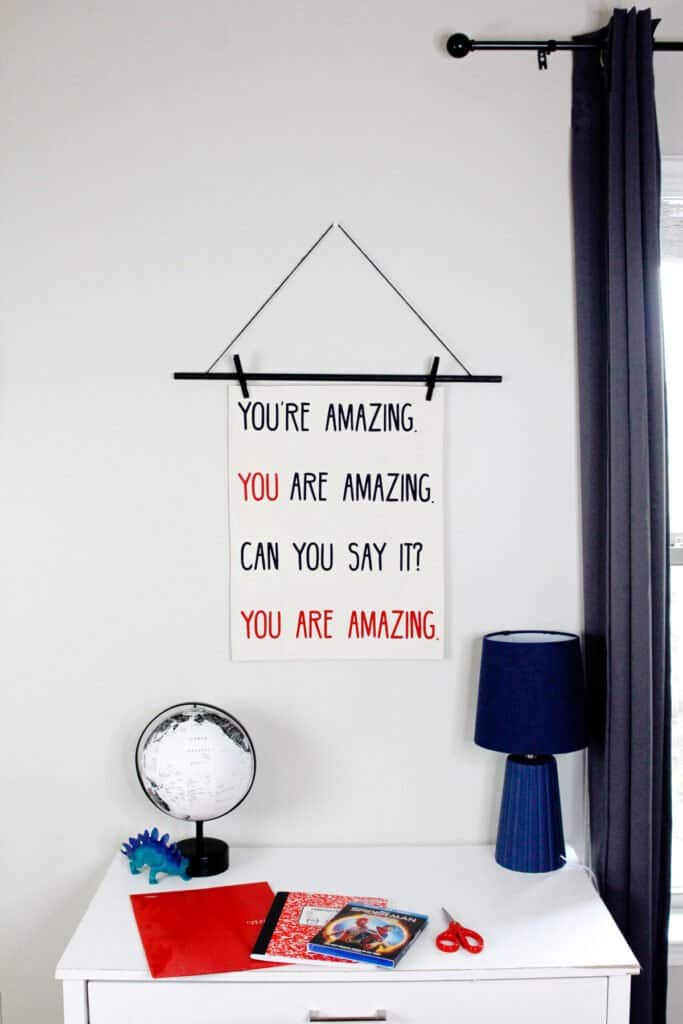 I loved the movie – especially because it features not just one, but THREE Peter Parkers! It's fun and nostalgic – I always look forward to a new movie in the Multiverse!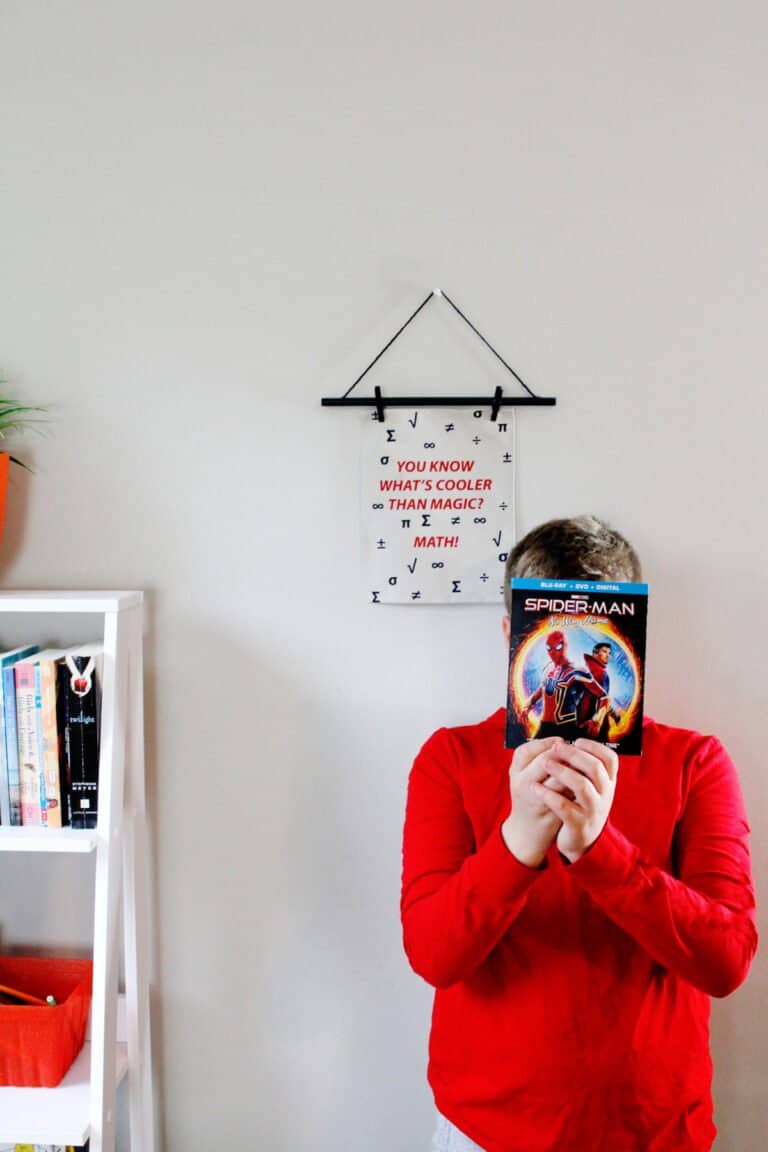 After watching, we discussed hard work and kindness, and what we want our legacy to be. I chose my favorite four quotes from the movie for the interchangeable quote wall decor.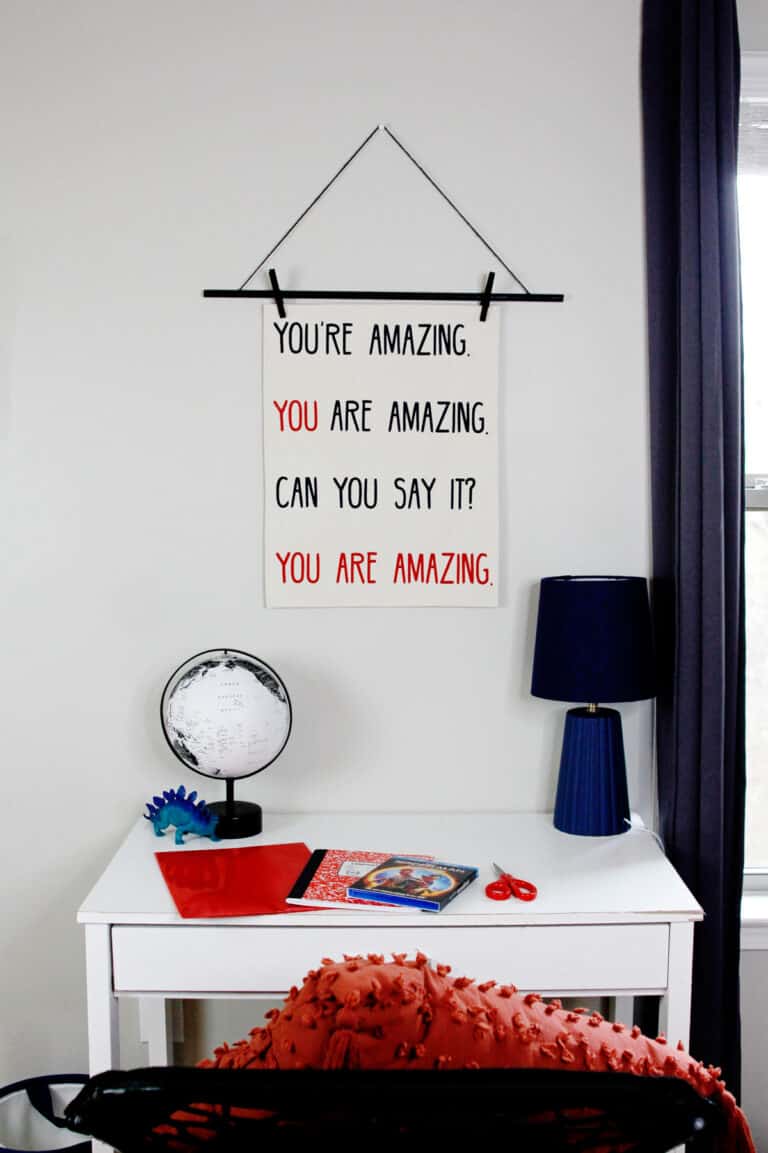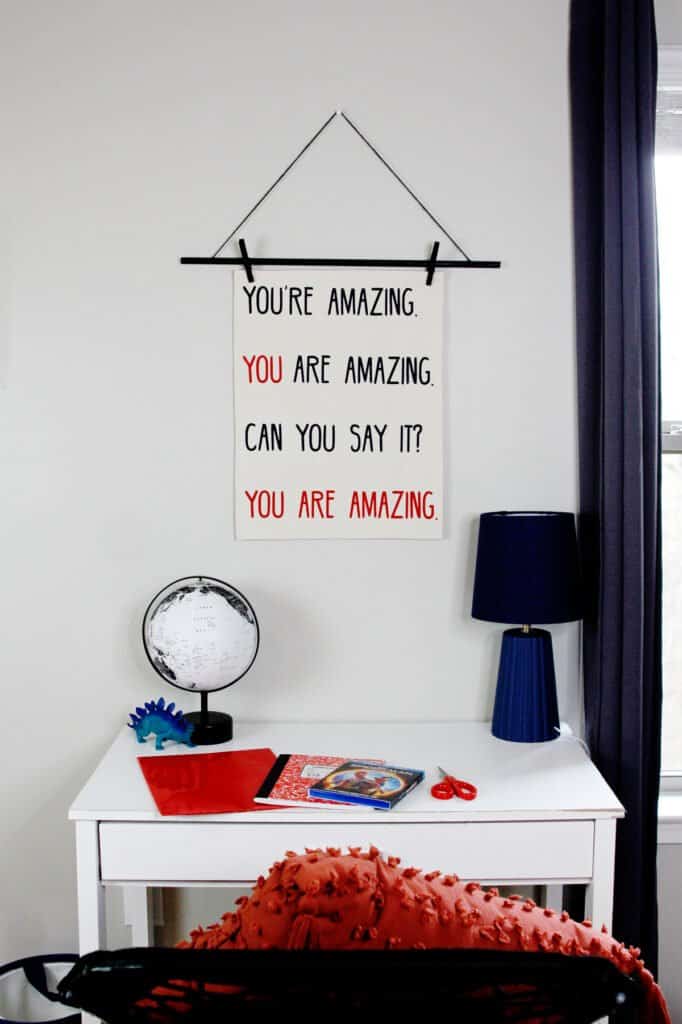 These quotes encourage confidence, doing the right thing and following your heart.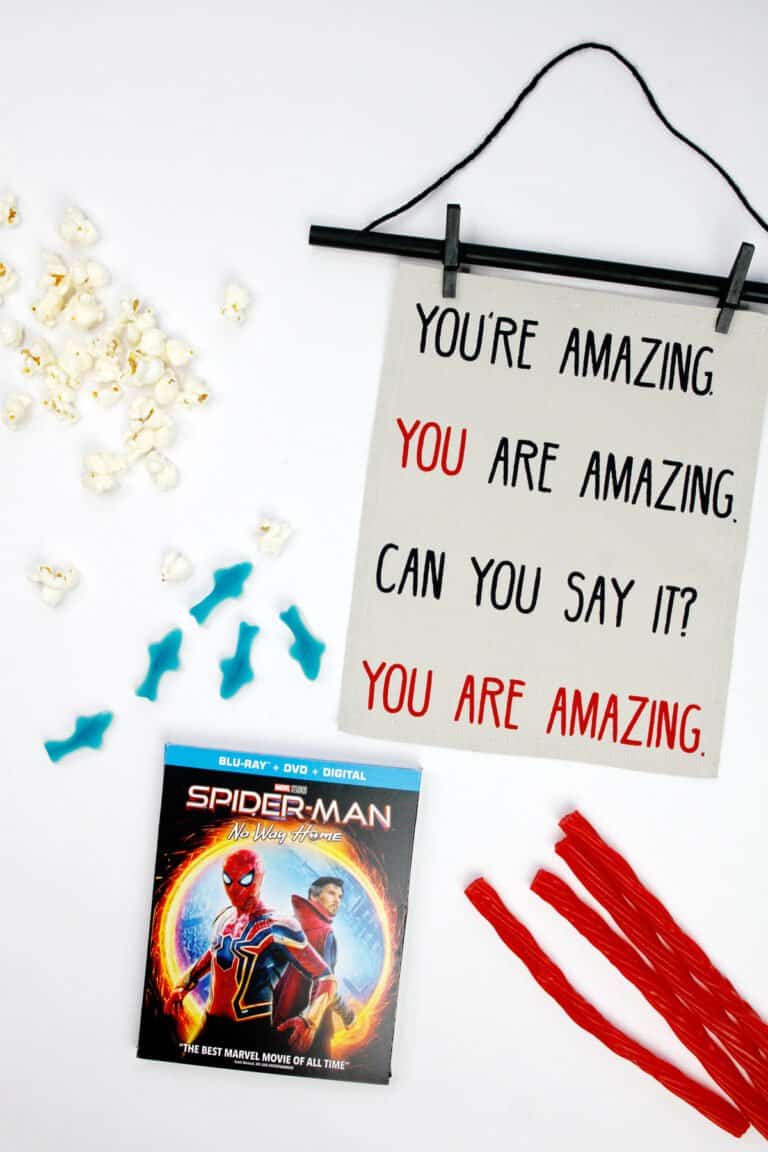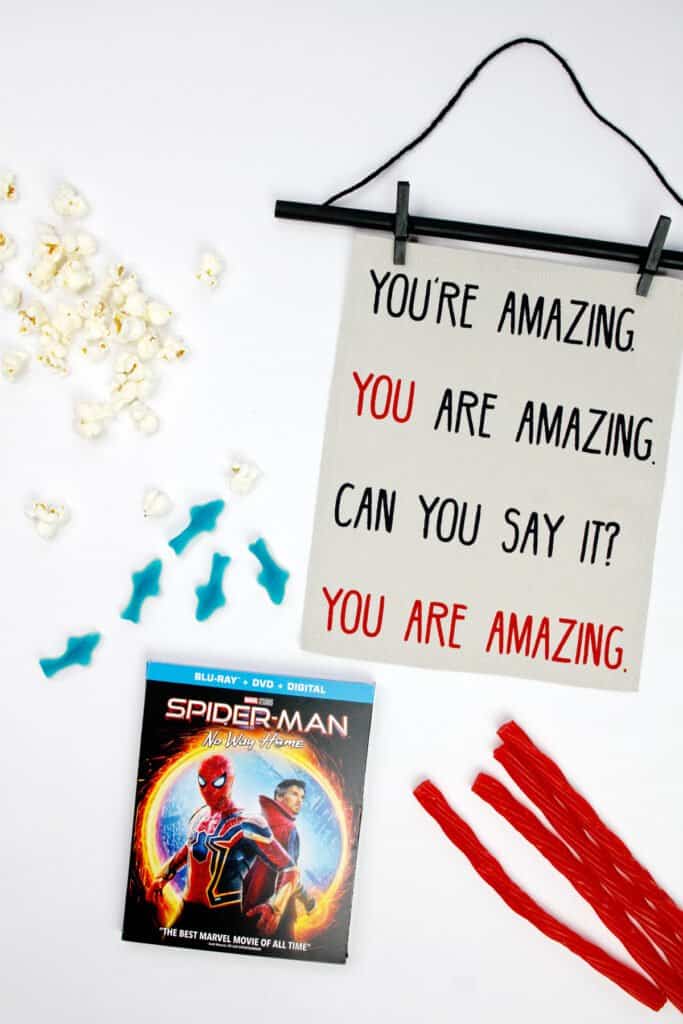 Quote options:
You're amazing. You are amazing. Can you say it? You are amazing.
You know what's cooler than magic? Math!
When you help someone, you help everyone.
Focus. Trust your tingle.
I think all of these quotes have good messages. I love encouraging my kids to say positive things about themselves, be kind to others and trust their instincts! And the quote about math is just fun and silly – and great for a math teacher as classroom decor!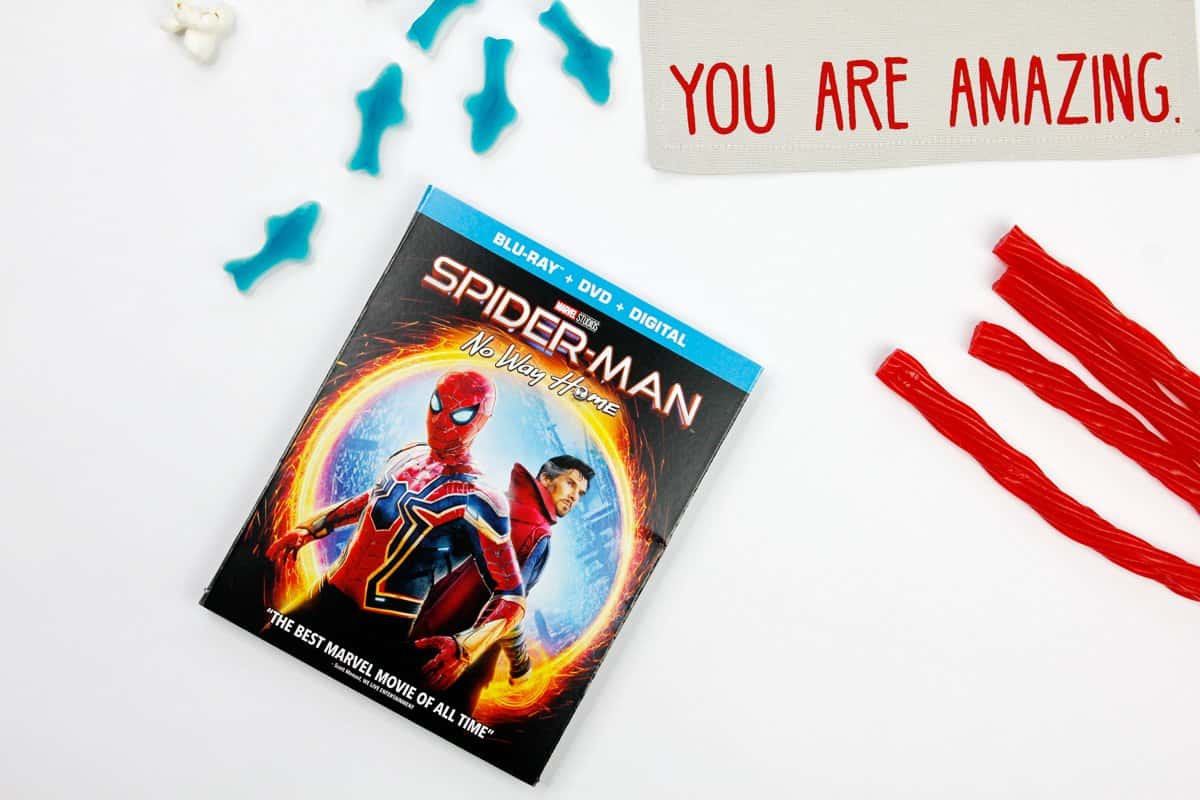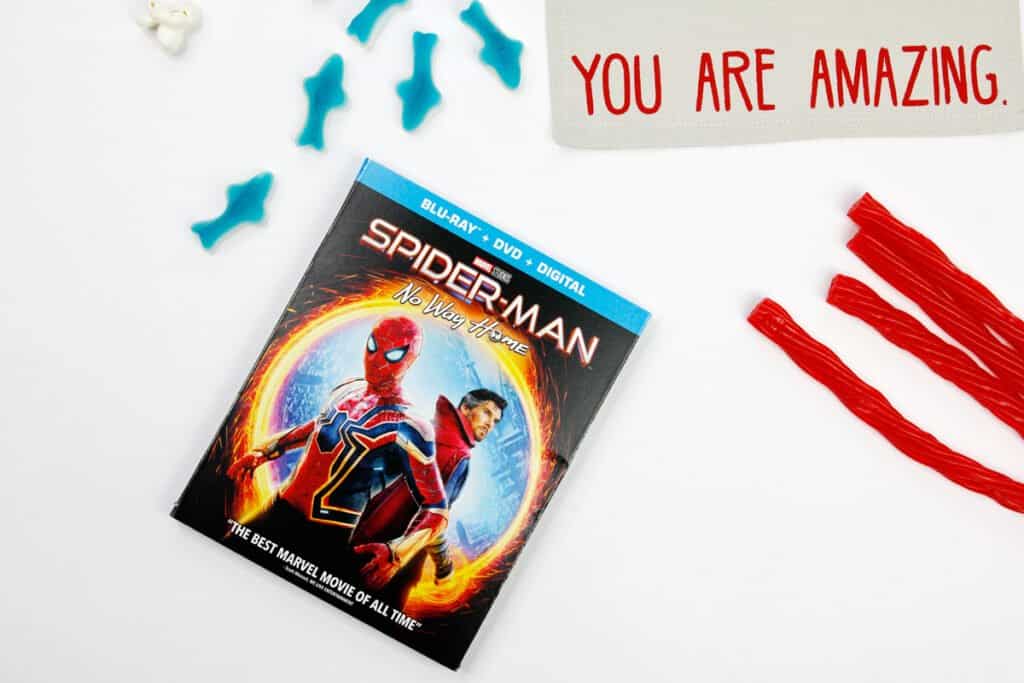 Quote Wall Canvas Materials
1 yard duck cloth, canvas, denim or other heavy duty material
Matching thread
Fabric seam liquid (no sew version only)
Iron-on vinyl in black and red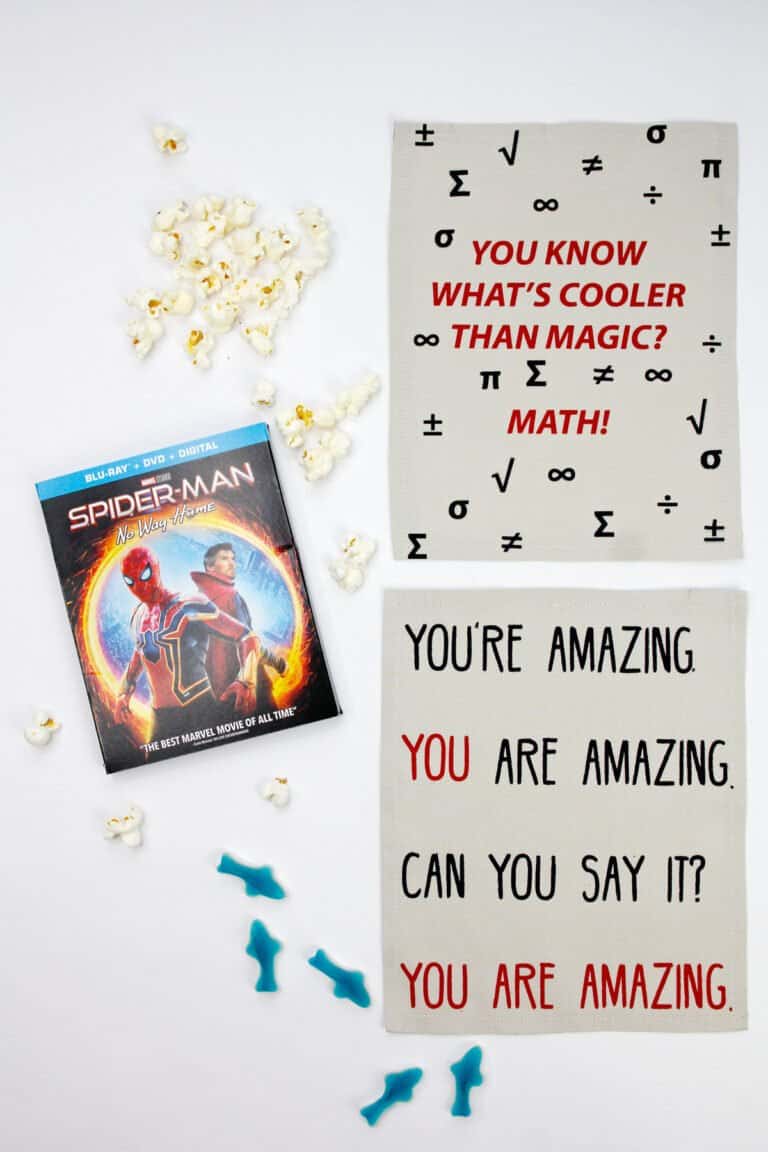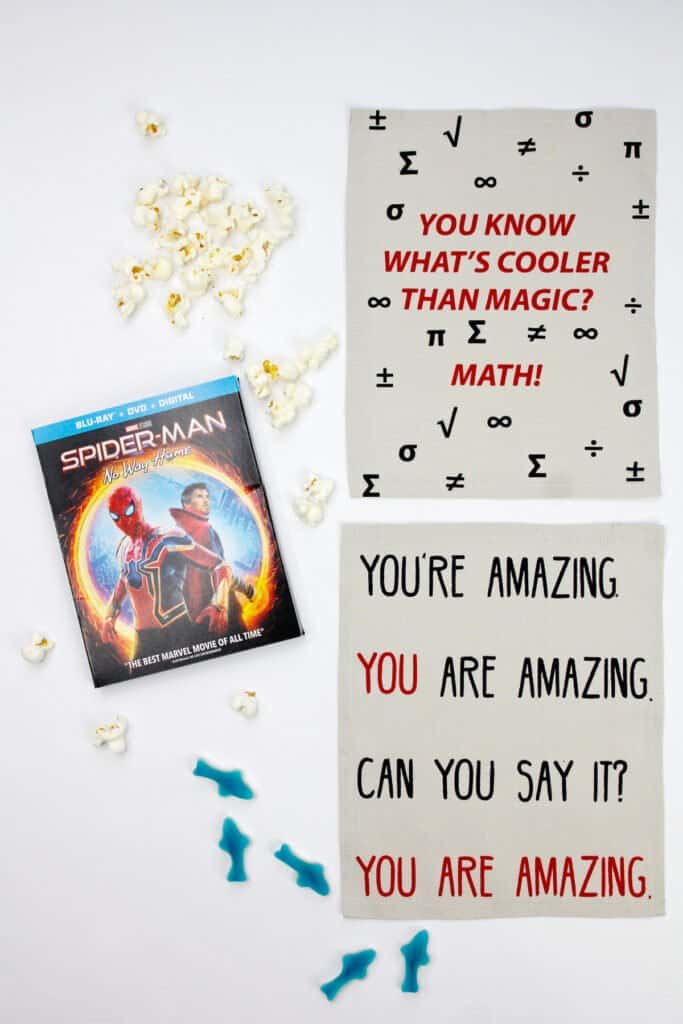 I'm using iron-on vinyl in this tutorial, which can be cut with a machine or by hand. A few other options for applying the lettering and designs are:
Printable heat fabric transfer
Freezer paper stenciling and ink
Fabric appliqué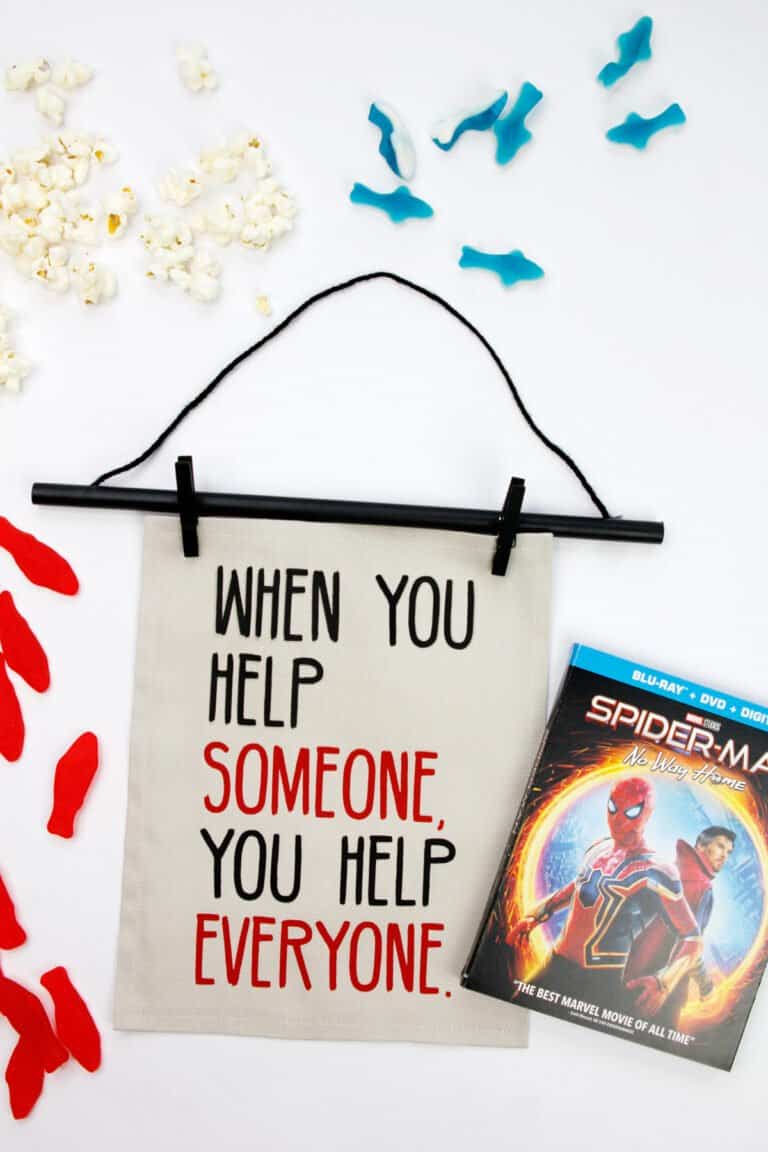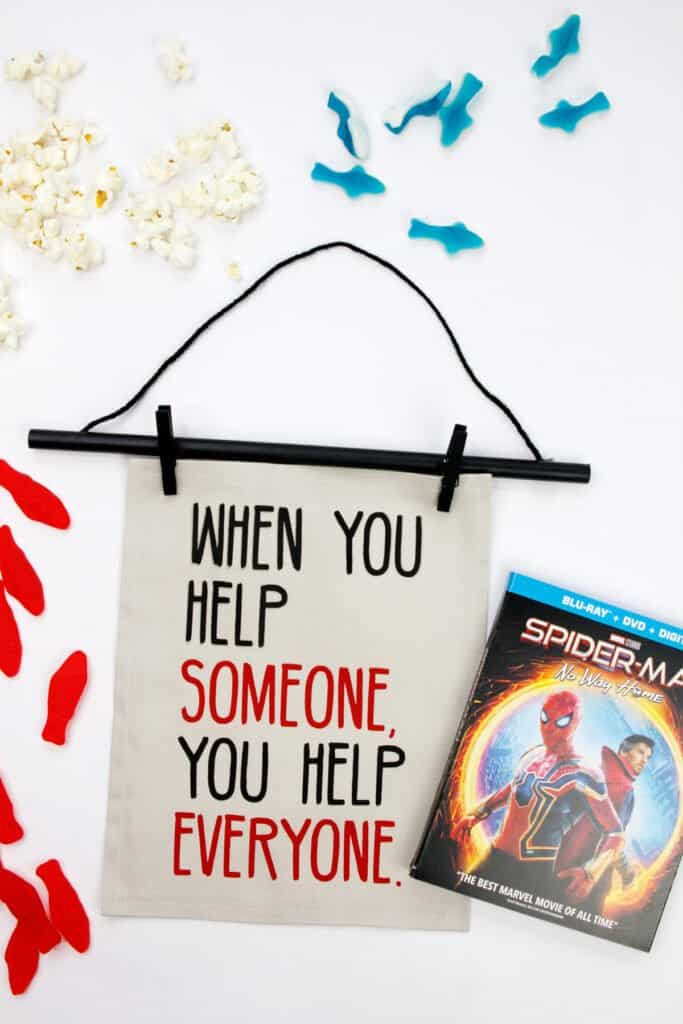 Quote Wall Clip Hanger Materials
This clip hanger can hold any artwork or fabric banner!
3/8″ wooden dowel, 12″ long (24″ for large version)
2 clothespins
Hot glue gun
Black spray paint
Black yarn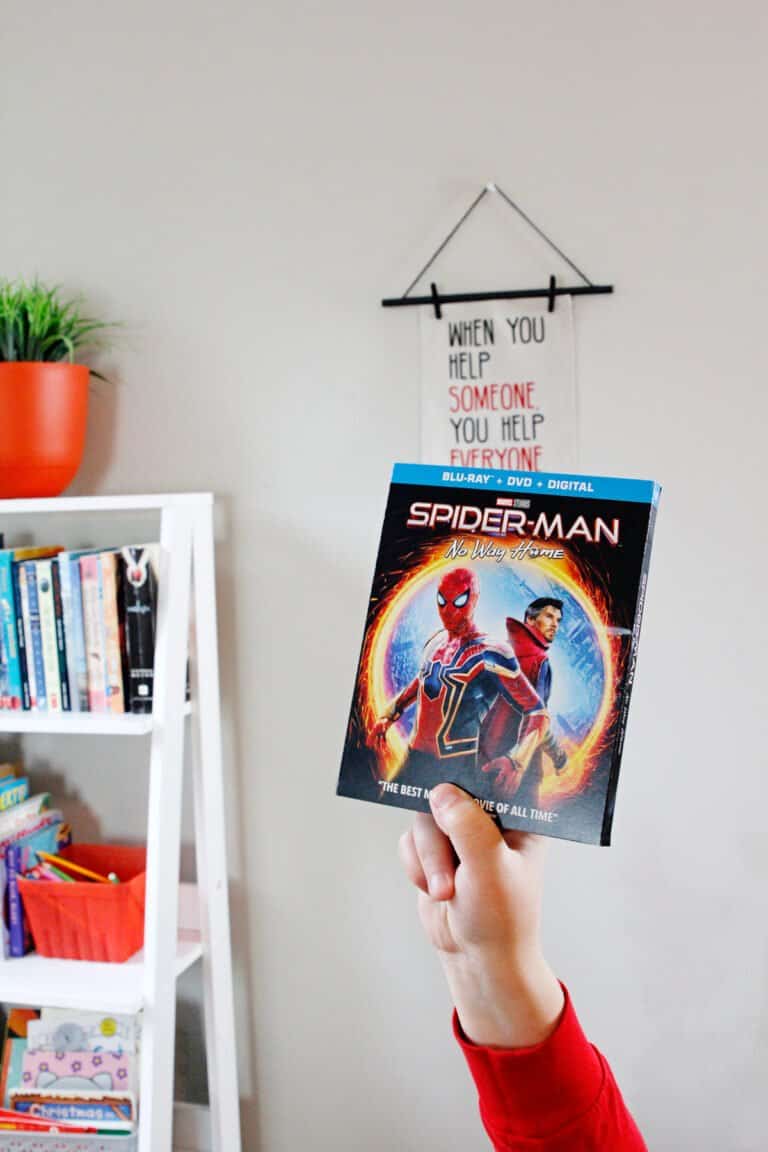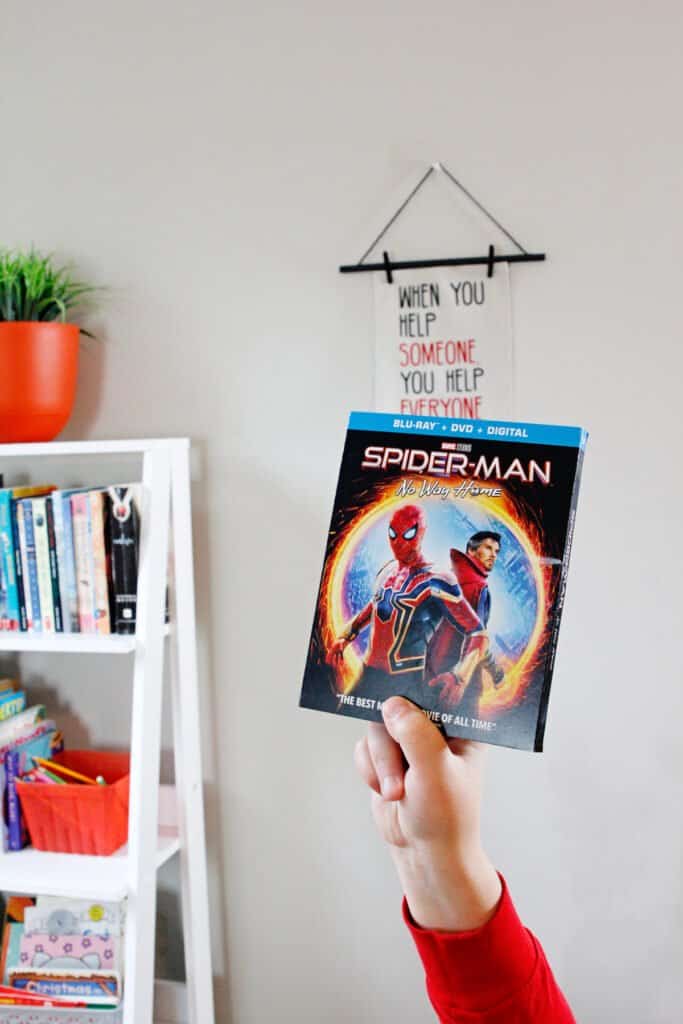 Wall Clip Hanger Instructions
Cut dowel down to 12″ if necessary. For the large wall hanging, cut dowel to 24″.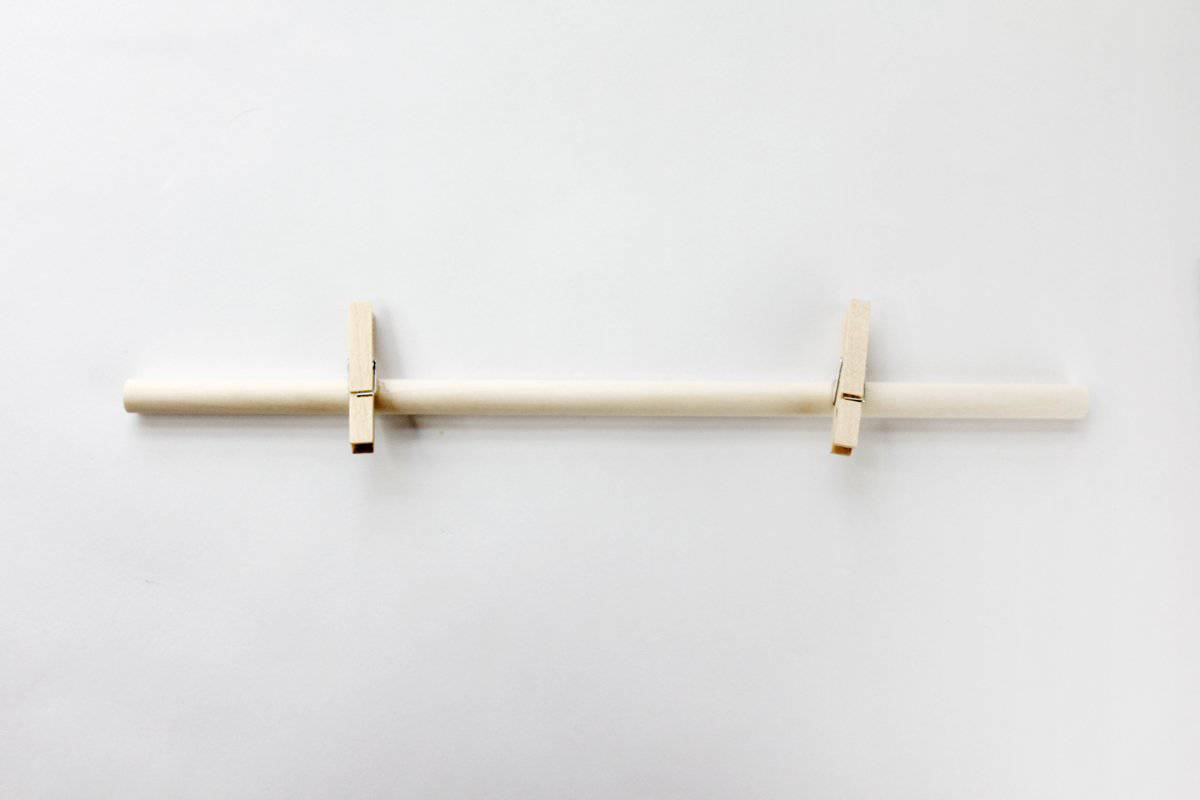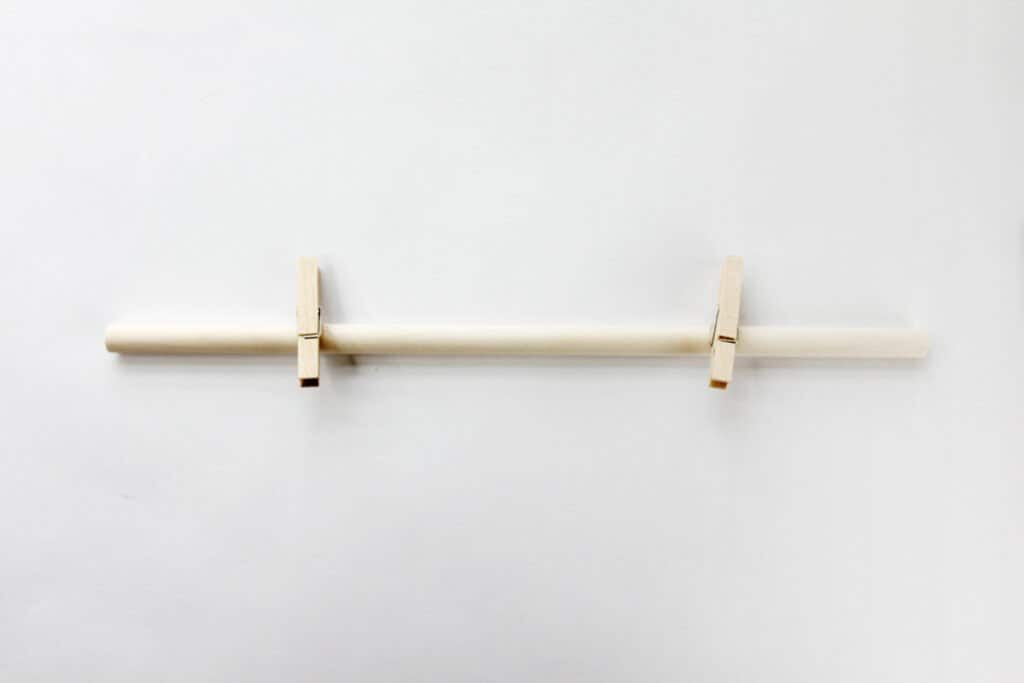 Hot glue clothespins 3″ from the edges of the dowel and angle inward slightly.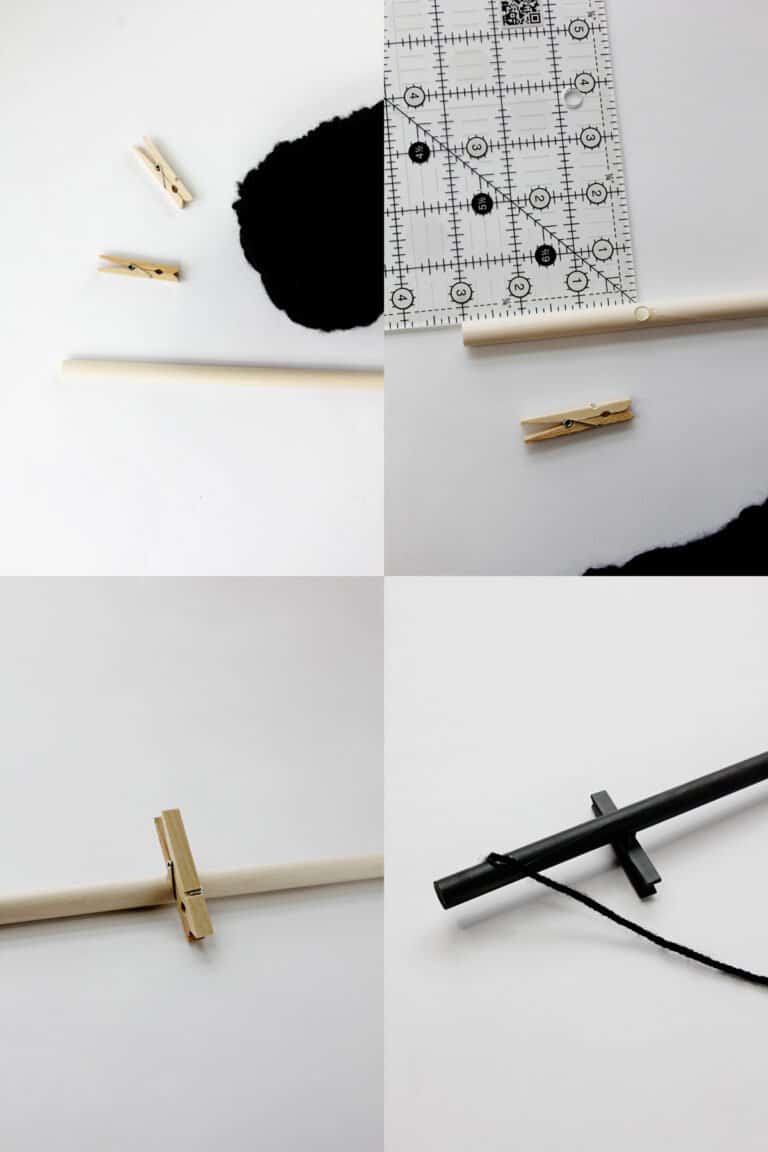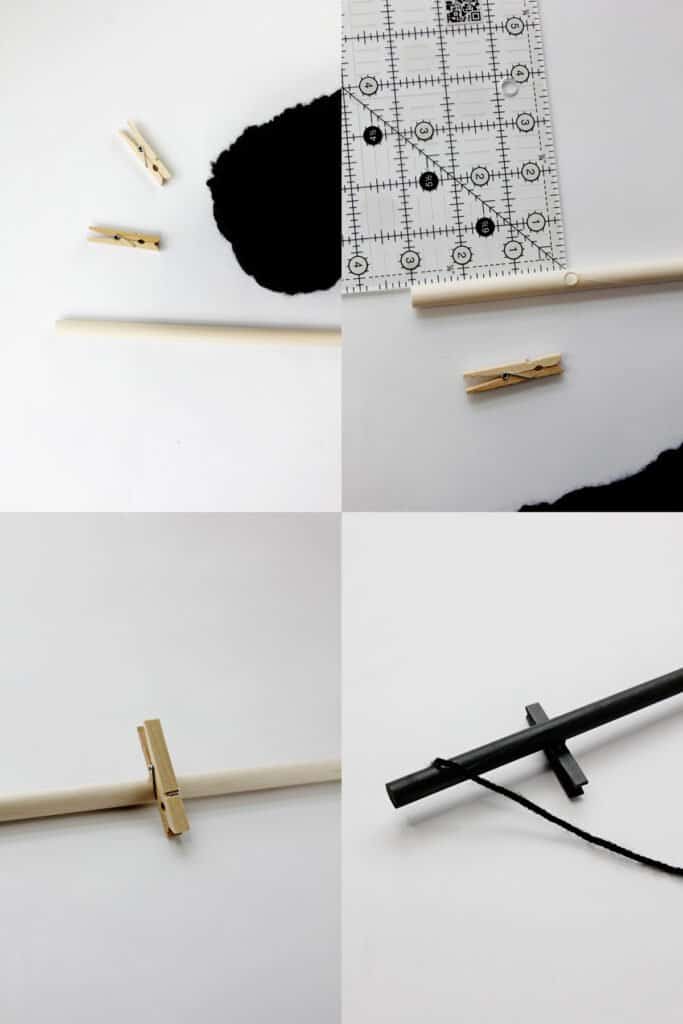 When glue is dry, spray paint dowel and clothespins black for a modern look.
When the paint is dry, cut a piece of yarn 14″ long. Glue yarn to the back of the dowel.
Quote Wall Decor Instructions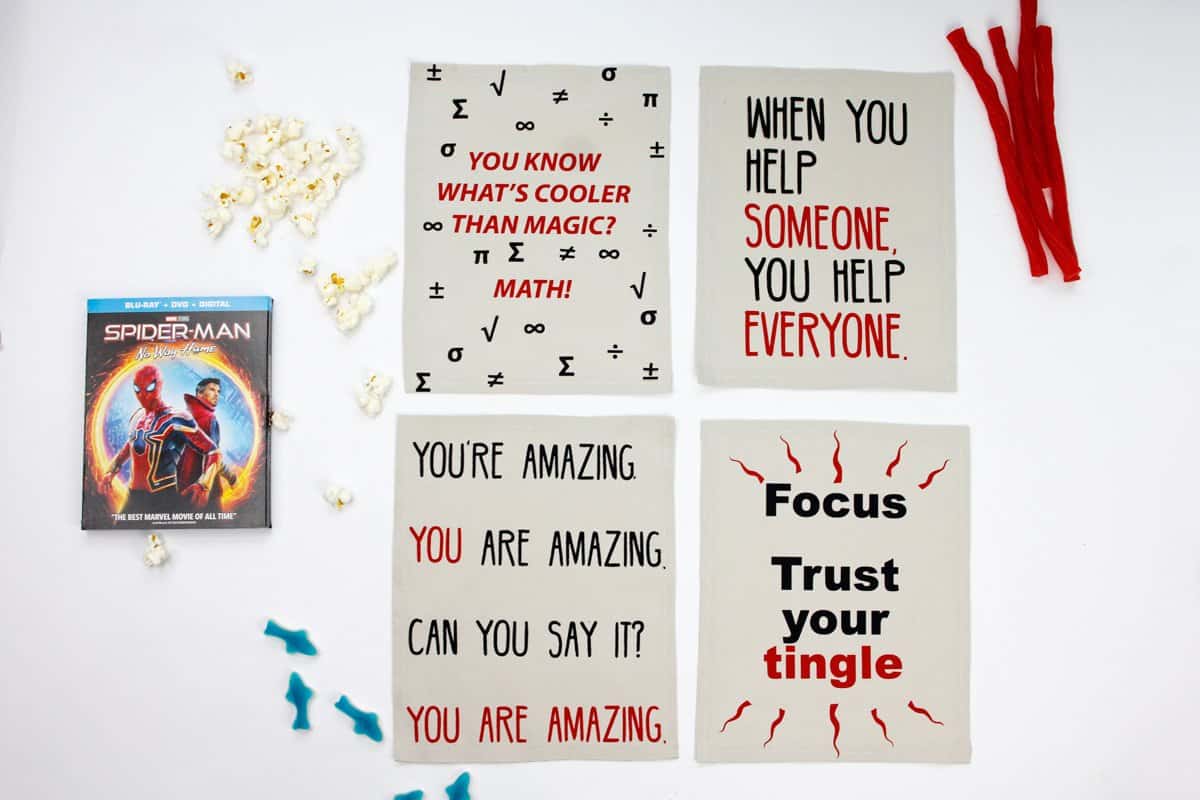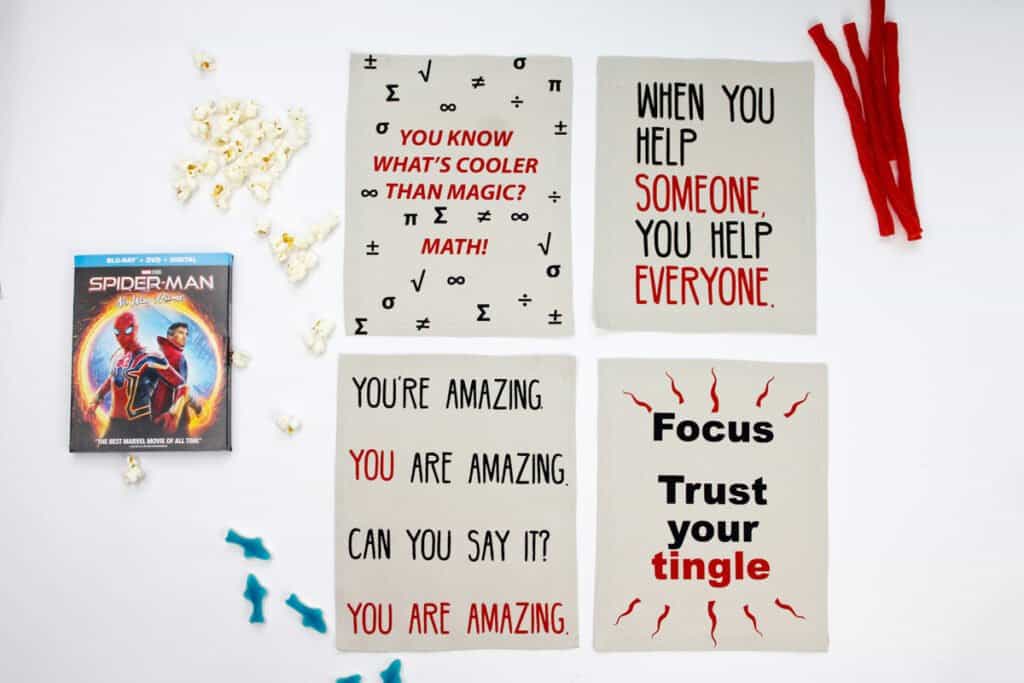 To create the canvas quotes, we will prepare the fabric first. There are two ways to do this. I'll explain the no-sew version first and then I'll walk you through the sewn version. They will both work well for this project.
No Sew Version
Don't like sewing? Here are two ways to create this project without sewing.
Cut a rectangle of fabric measuring 8″ by 10″ (16″ by 20″ for large) using a rotary cutter and mat to get crisp edges. Carefully apply liquid seam to all edges. Let dry.
Print PDFs on card stock and clip to wall hanger! Card stock is quick and easy for a party decoration or a framed print.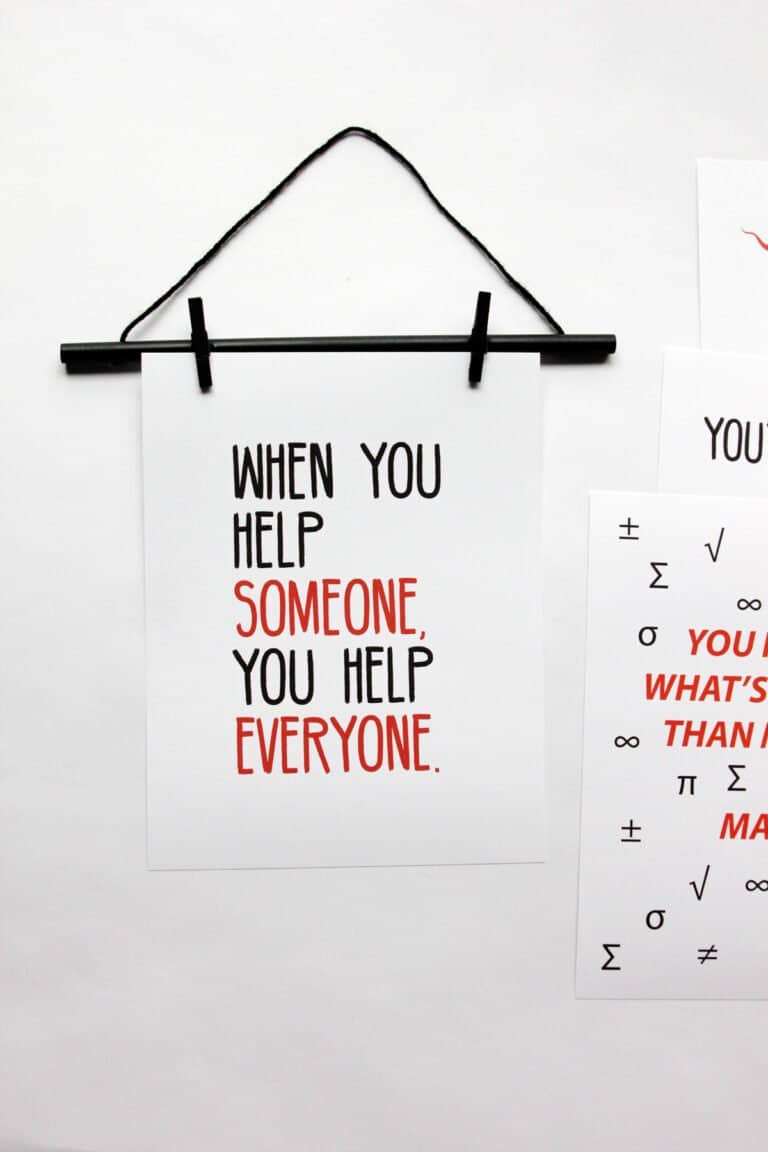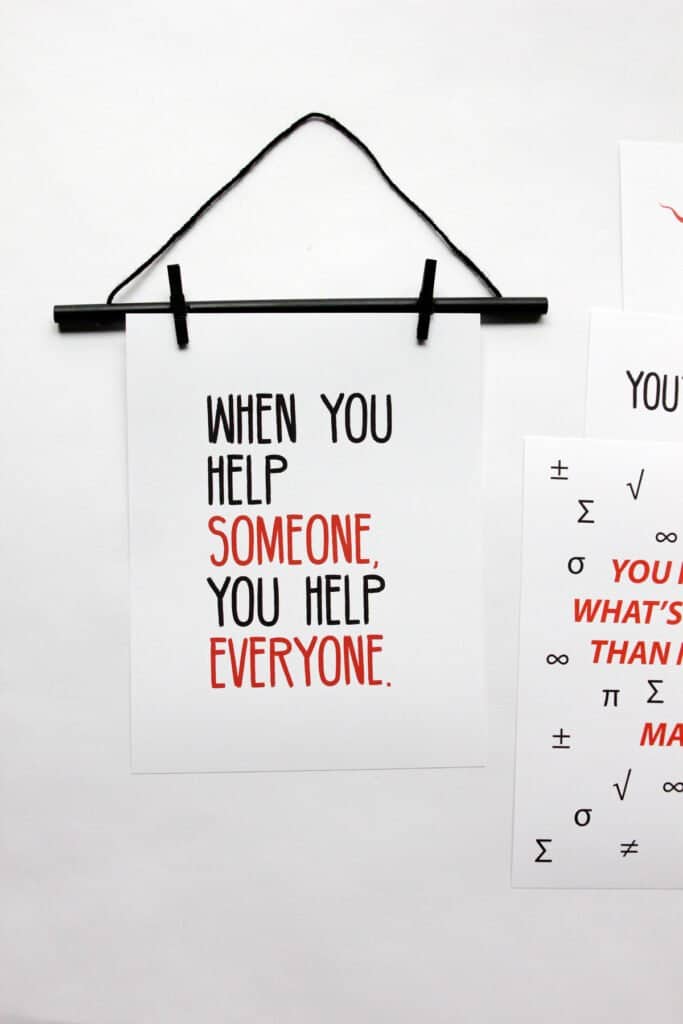 Larger Quote Hanger
To adapt the quote hanger and canvases to a larger version, use these adjustments.
Cut dowel to 24″
Cut fabric to 17″ by 21″
Follow instructions as shown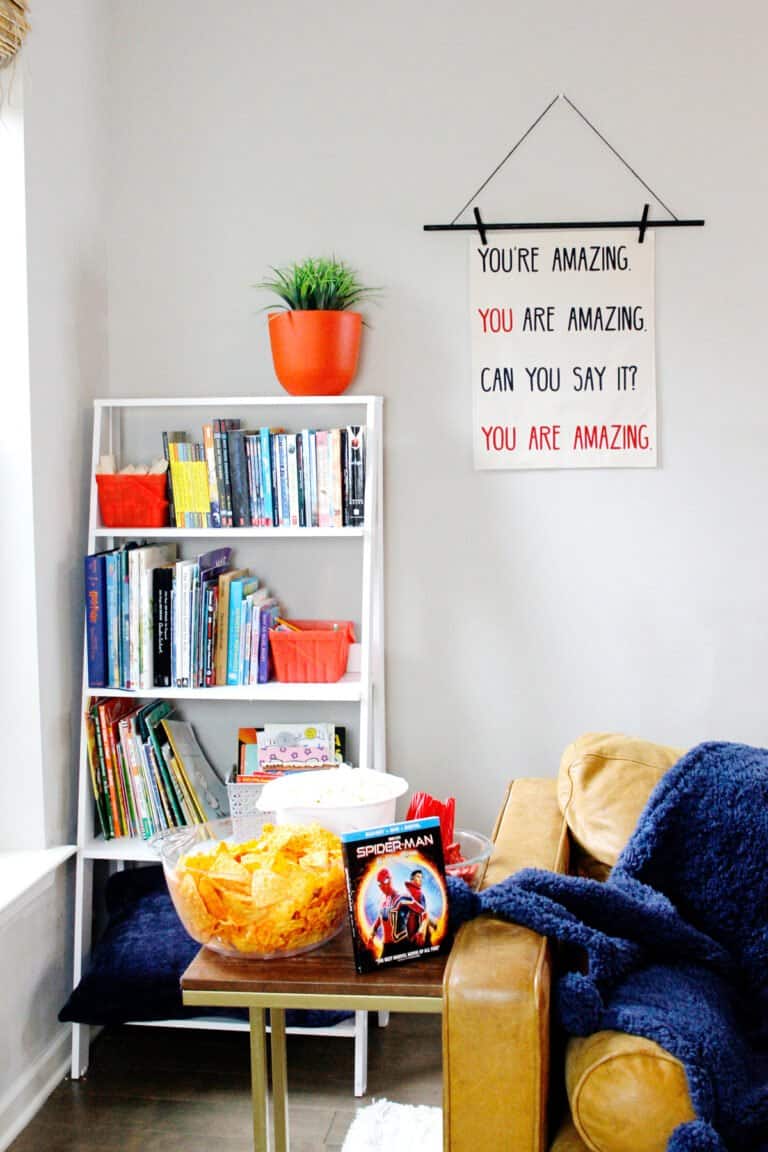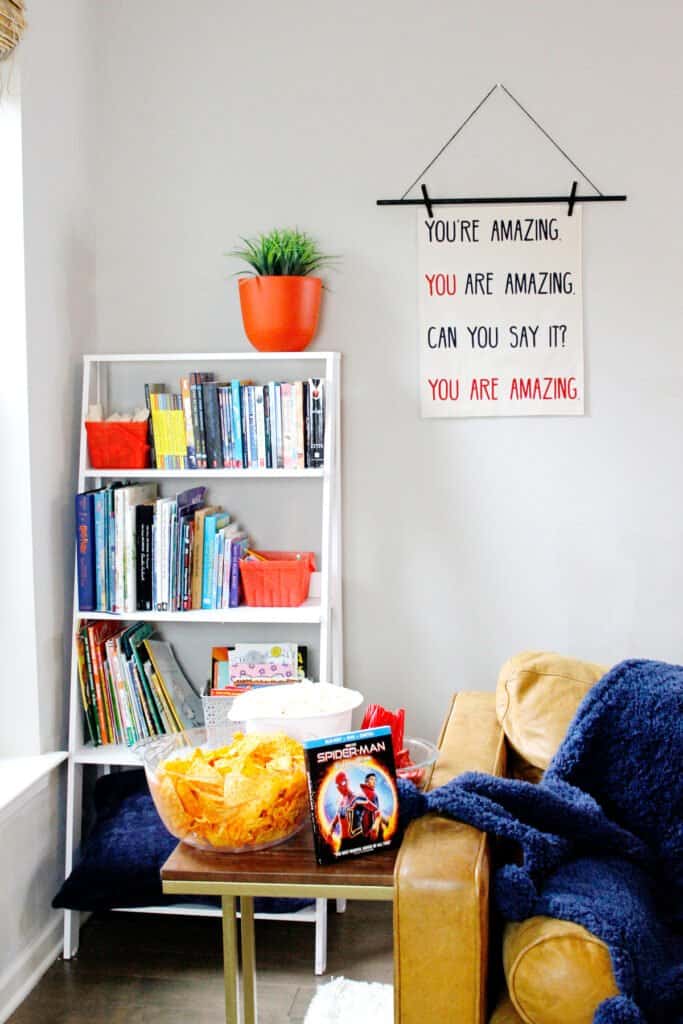 Sewn edges version
First, cut a fabric rectangle measuring 9″ by 11″.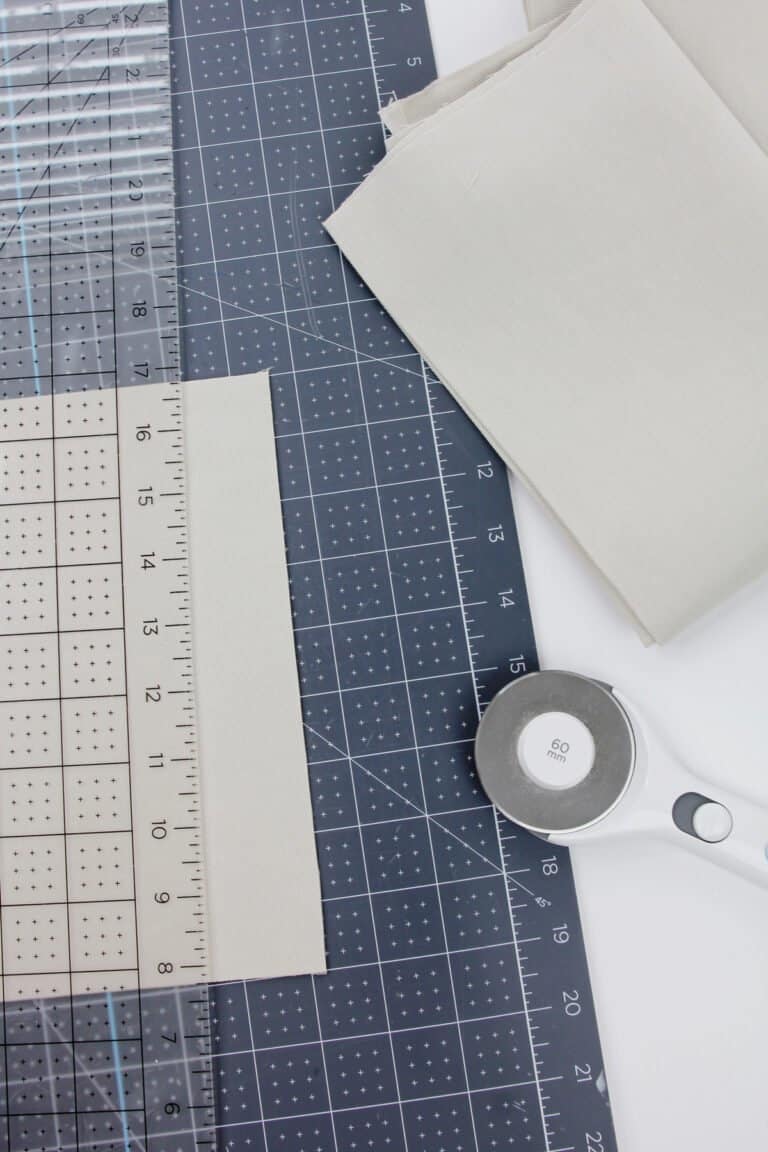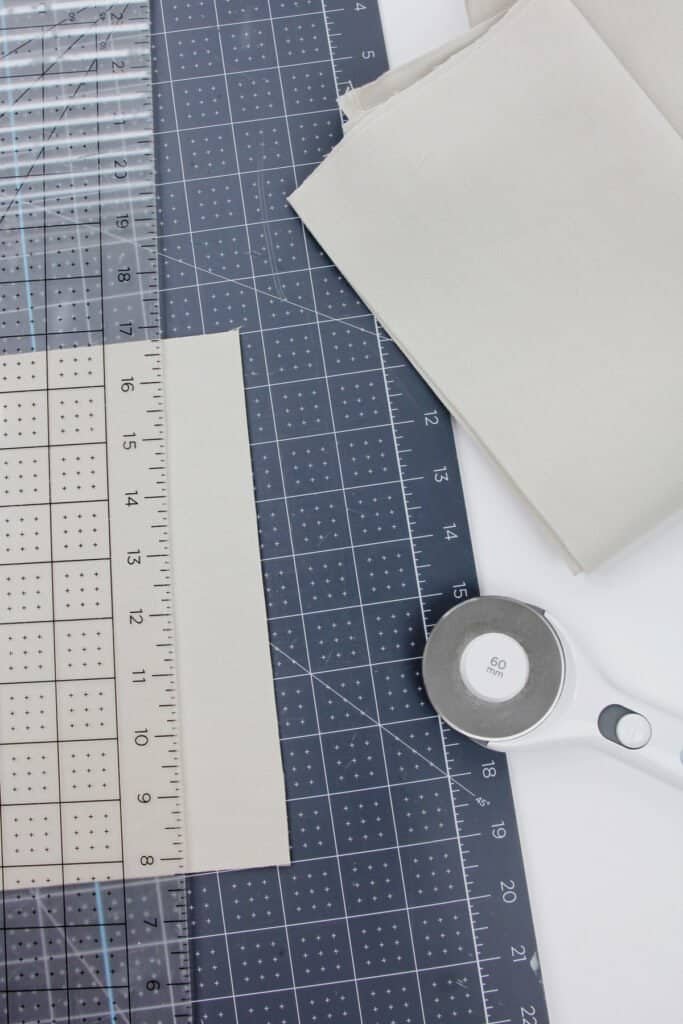 Use an iron to press under 3/8-1/2″ on all sides of the canvas. Press well.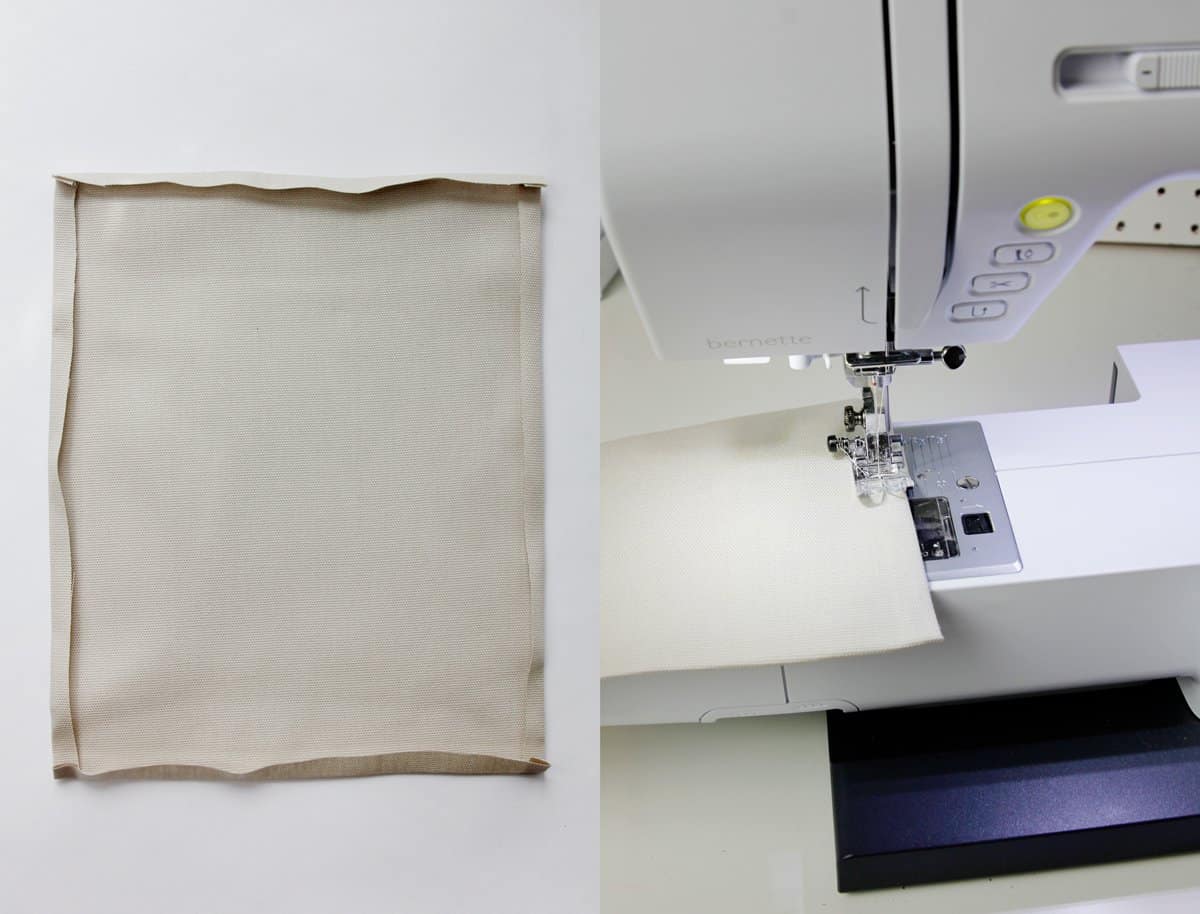 Topstitch around the canvas 1/4″ from the edges, pivoting at the corners.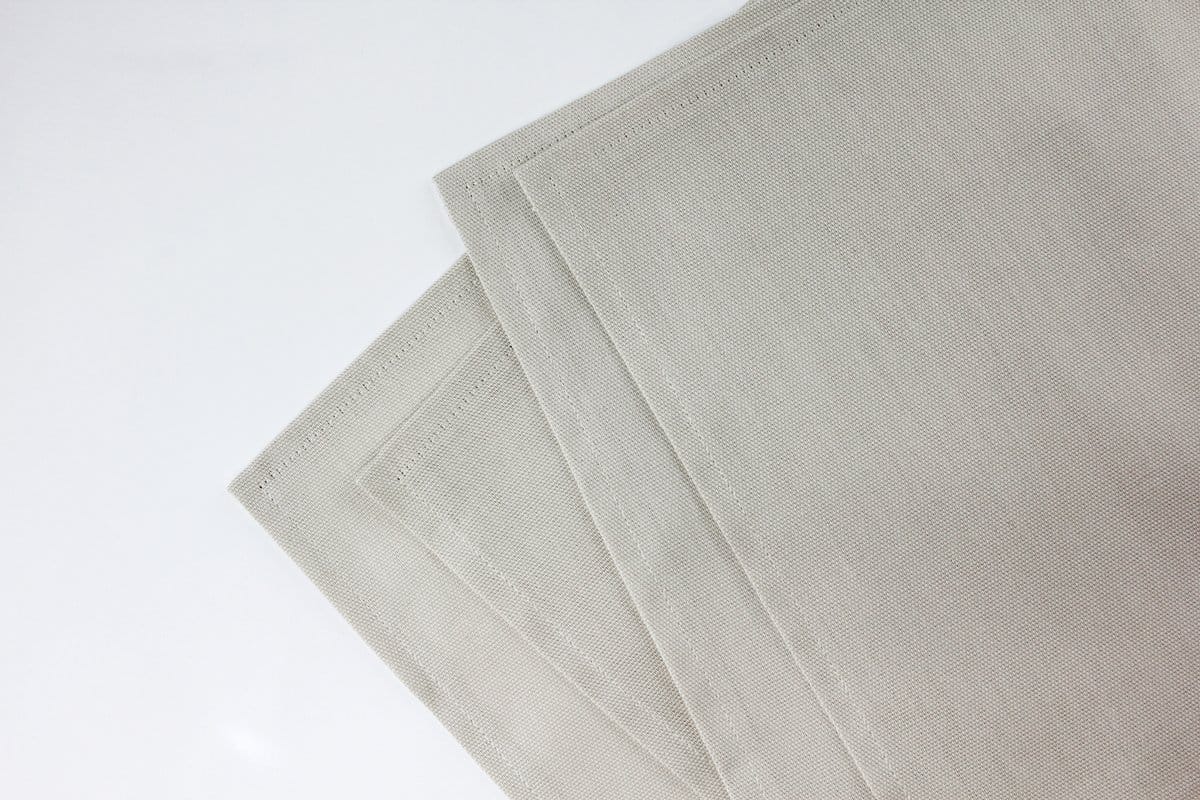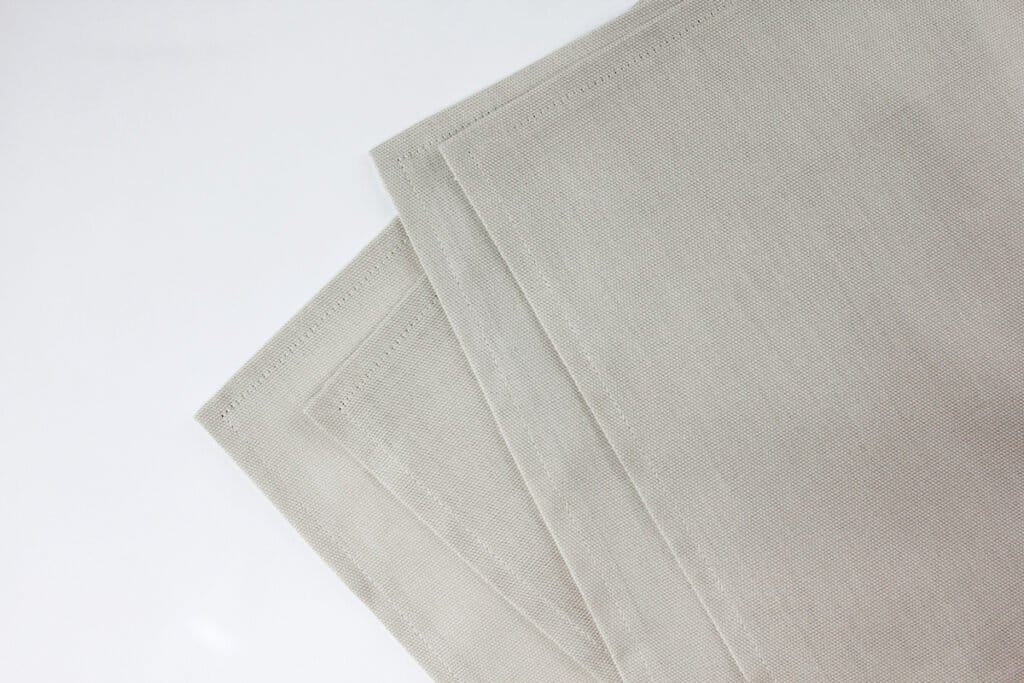 Apply Iron-on Vinyl Quotes
Now that you have your canvas ready, use a cutting machine or cut out the quotes by hand.
Apply heat according to your vinyl package instructions. Repeat with second color if required.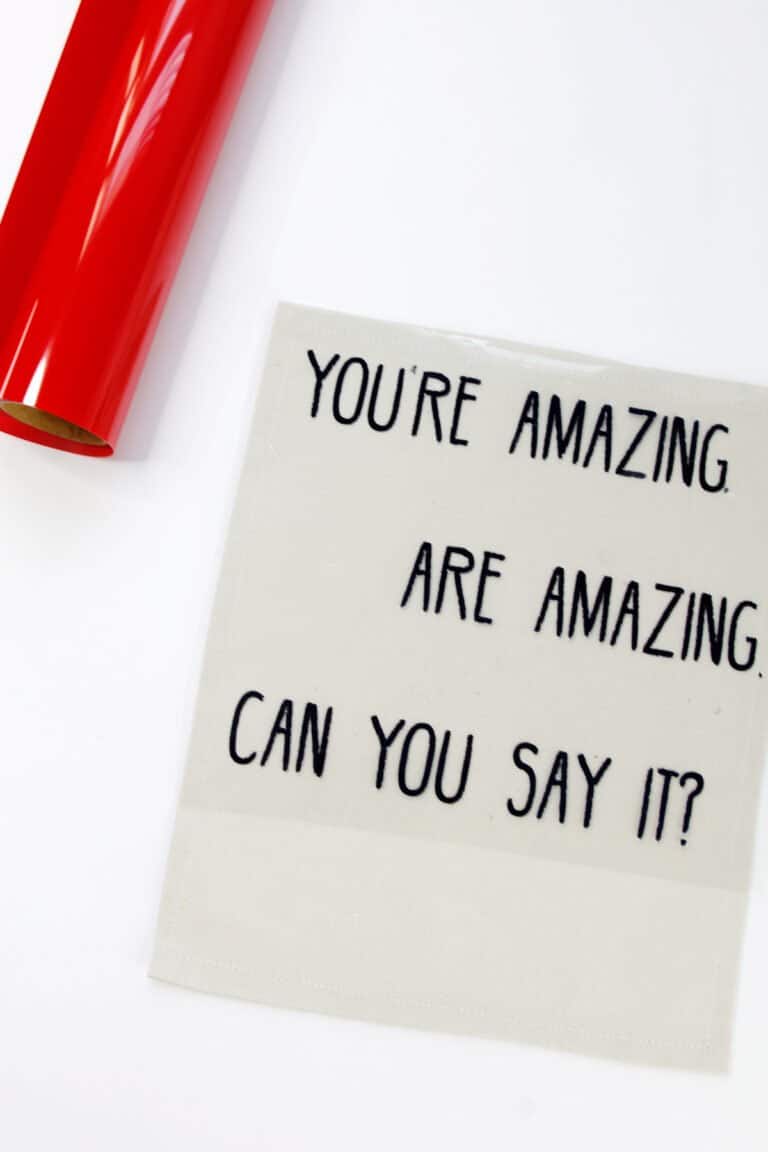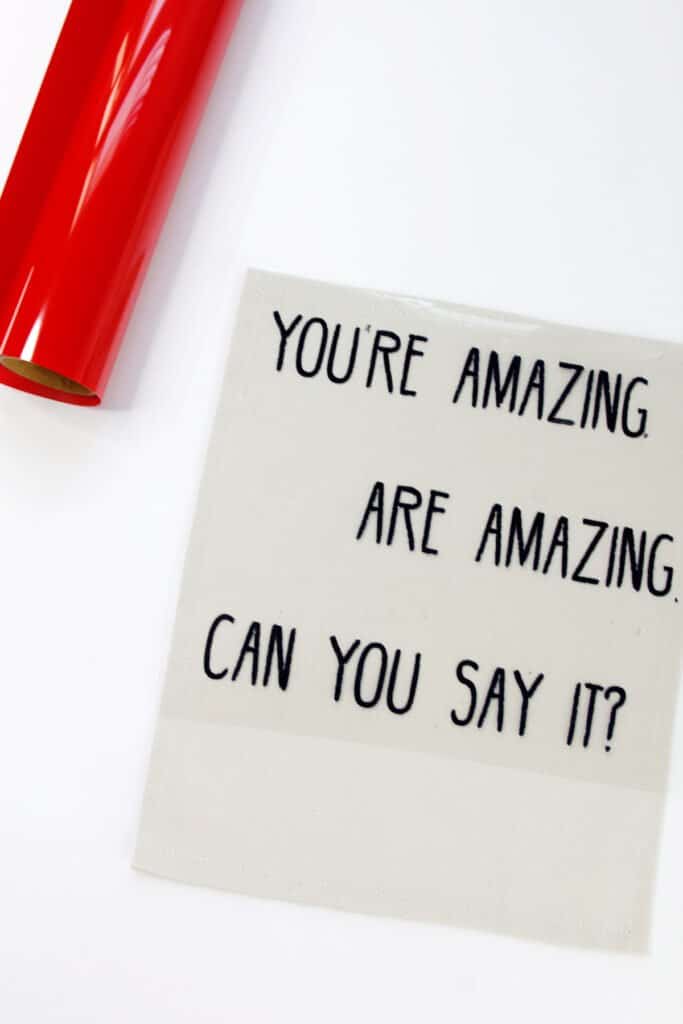 Let cool and peel plastic backing off.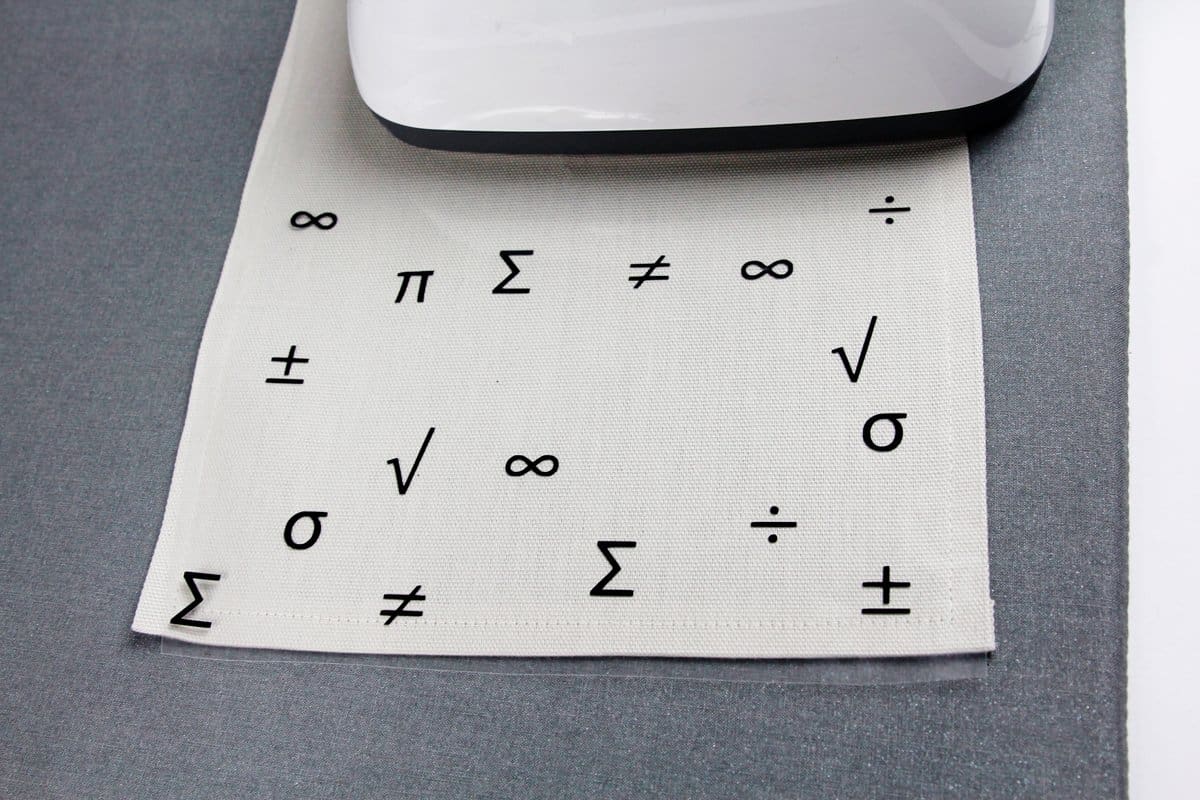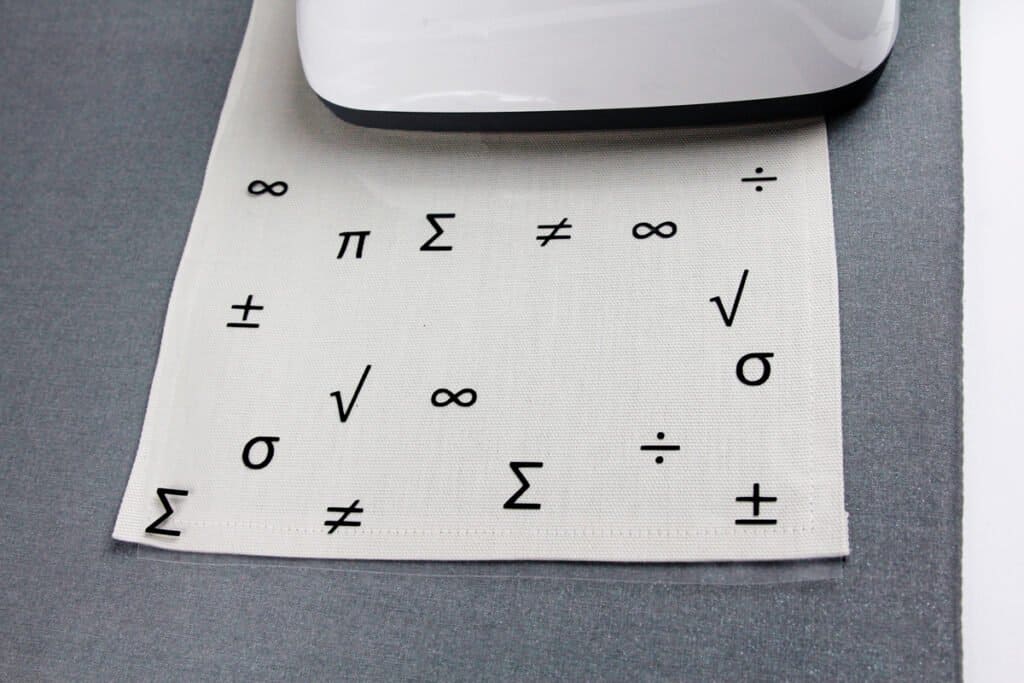 Clip your quotes to the wall hanging!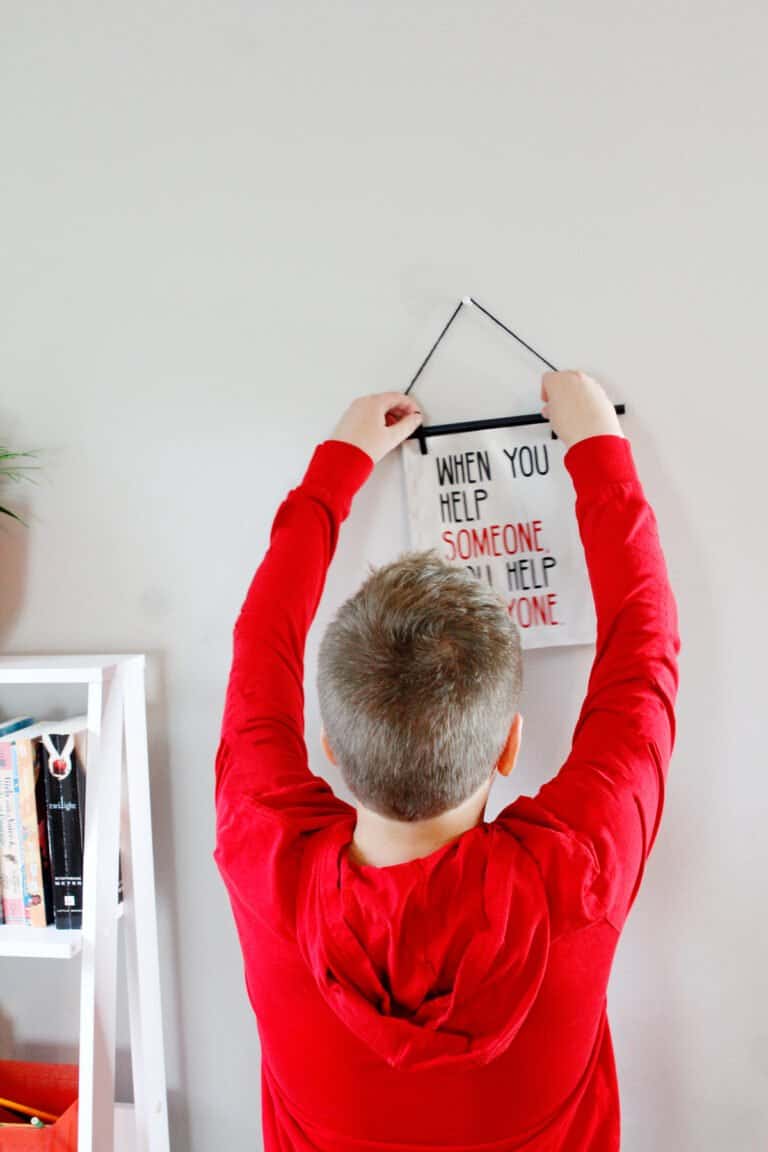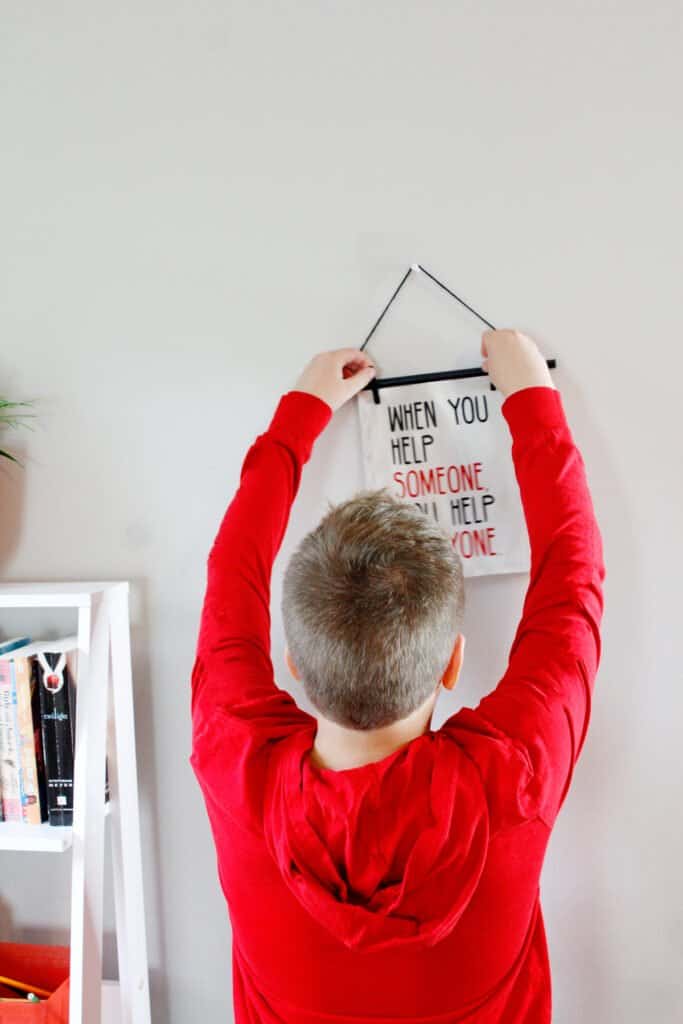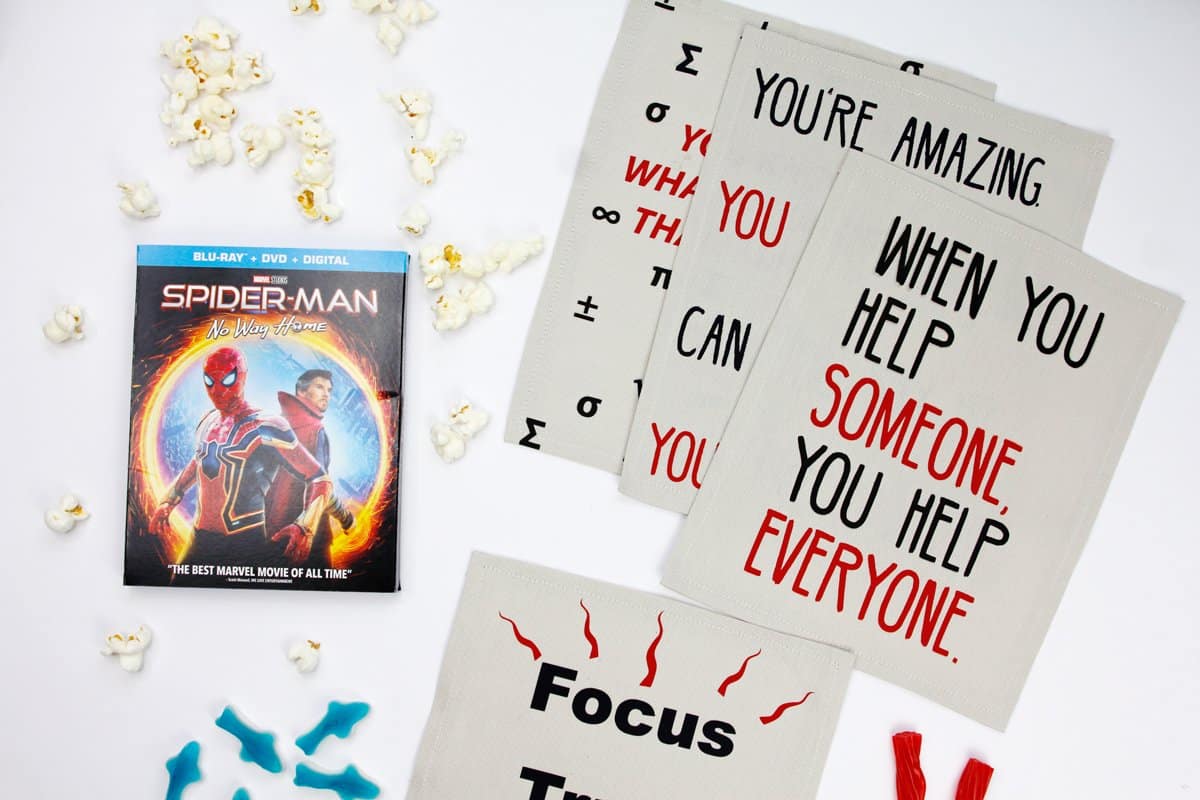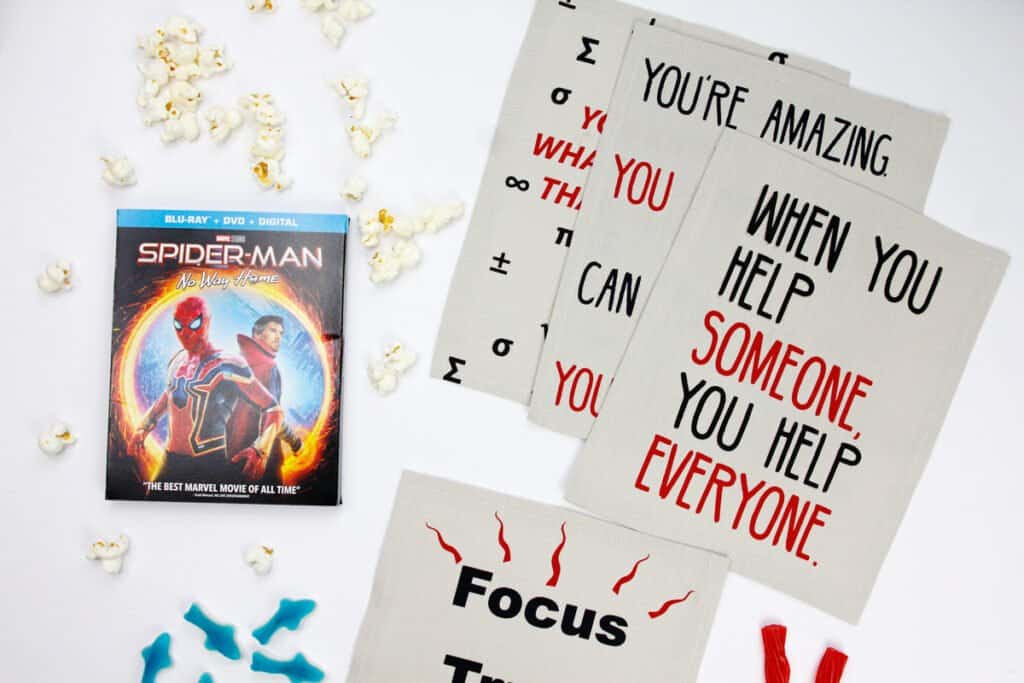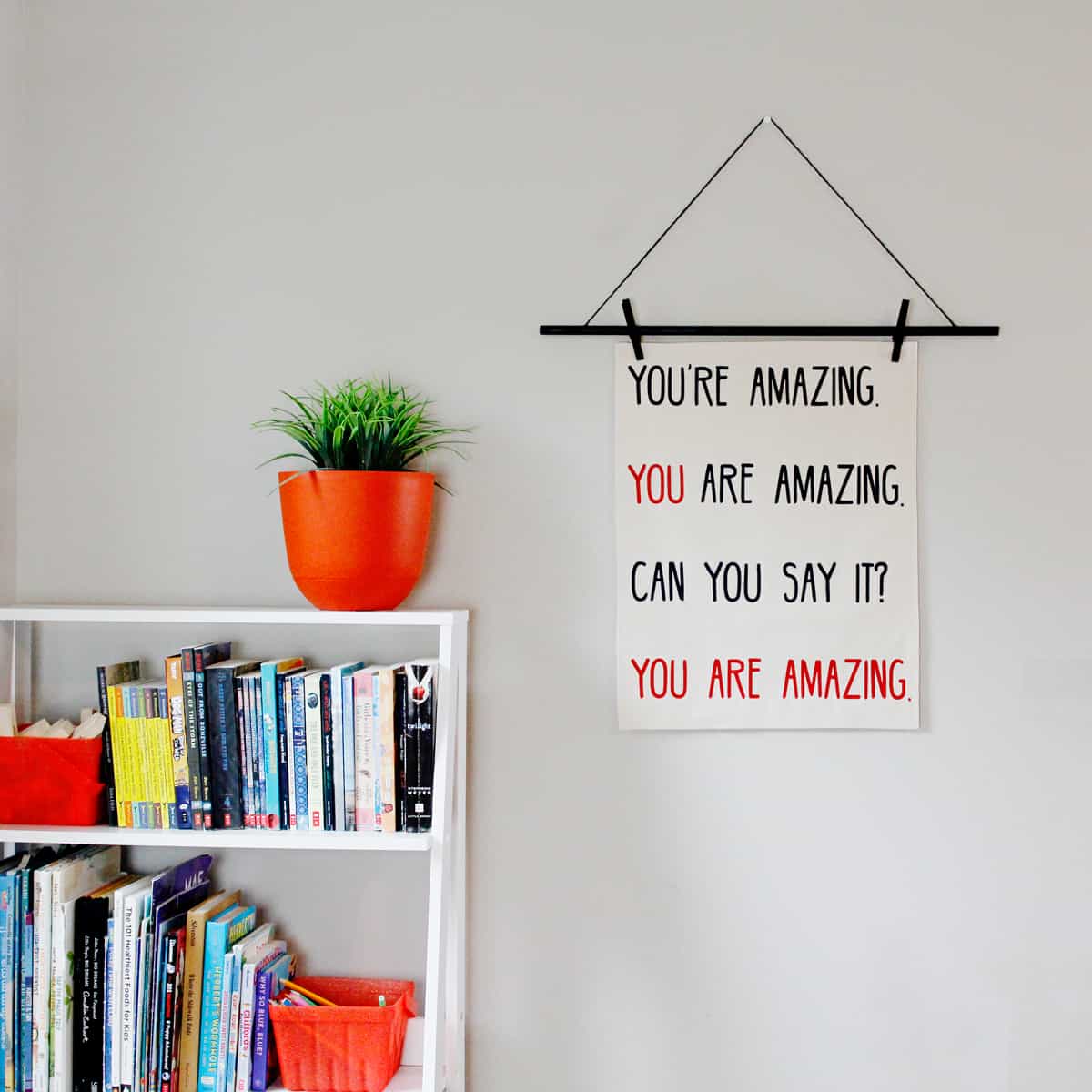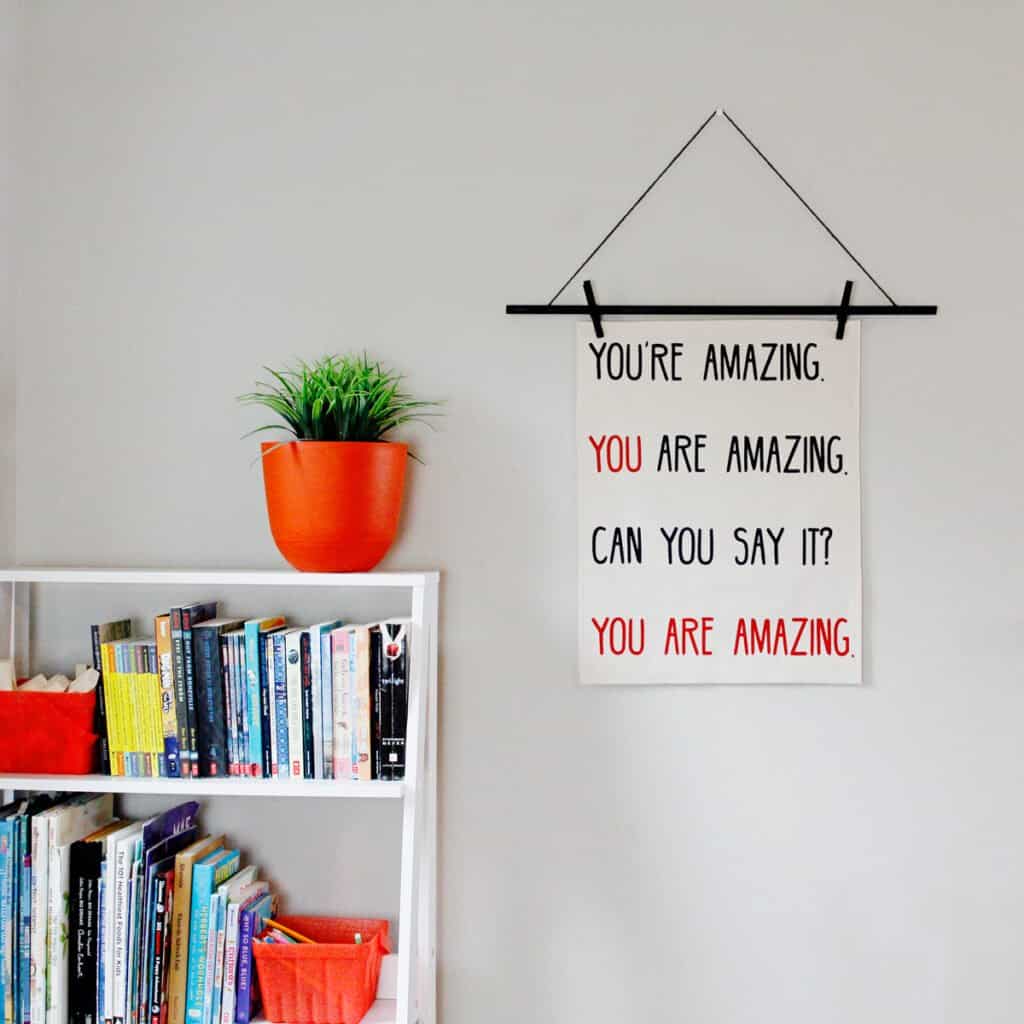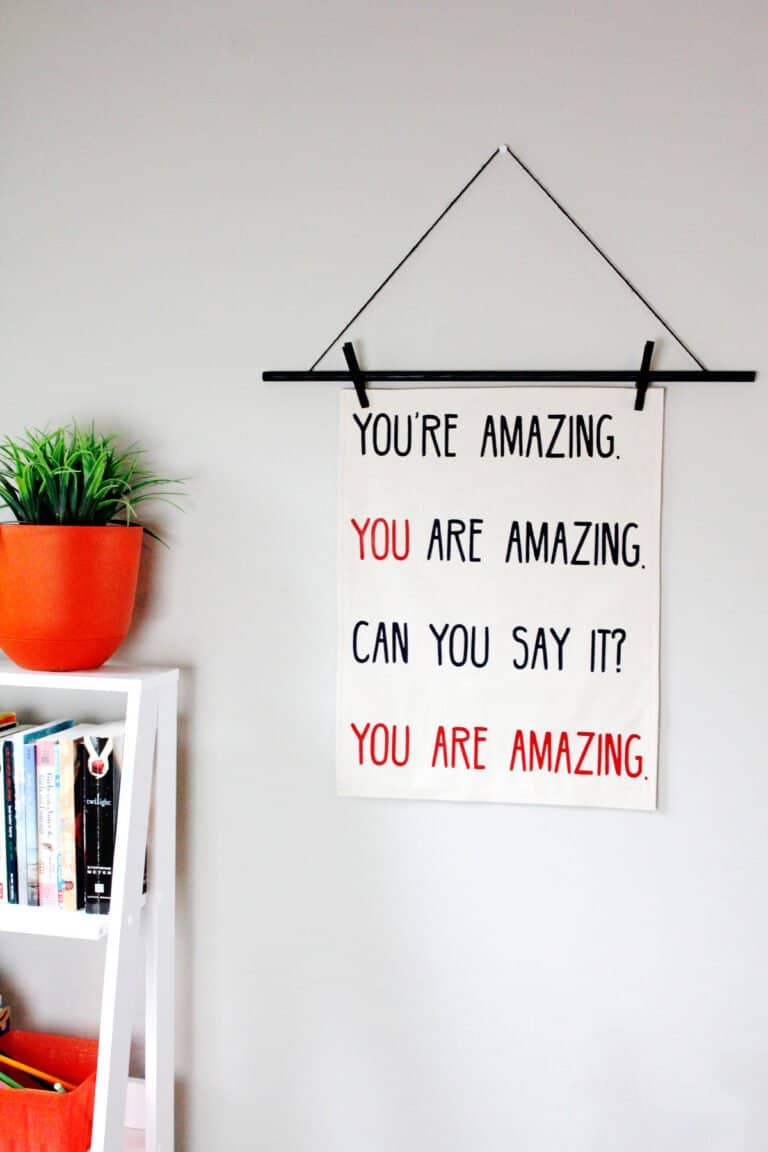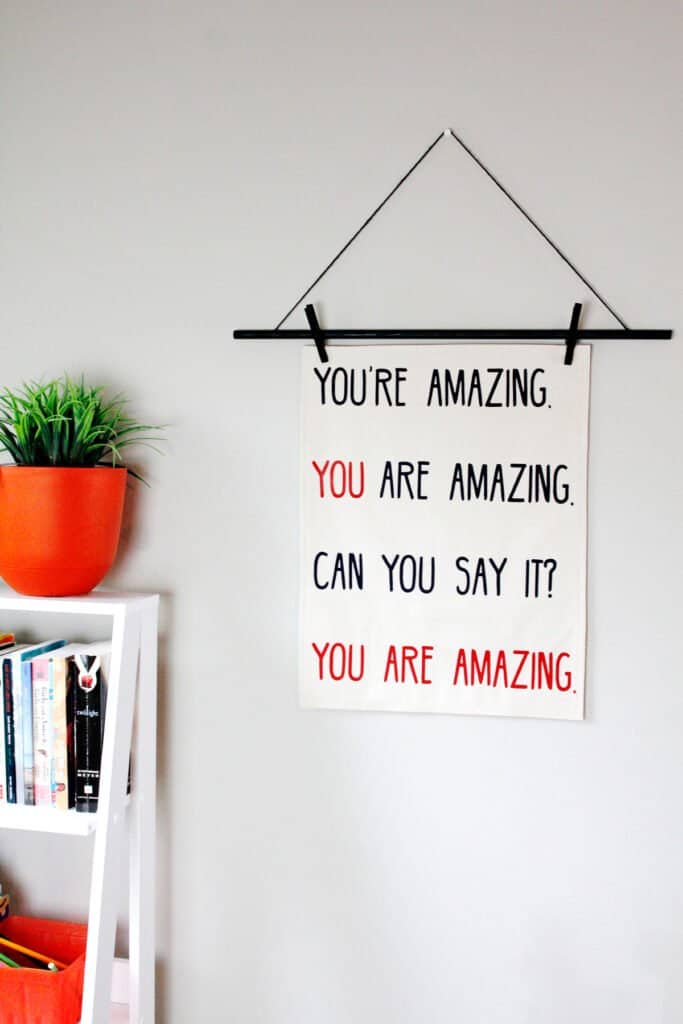 Which quote will you make? Watch Spider-Man: No Way Home, now available on Blu-ray™ and Digital and tell me who you'll make this project for in the comments!