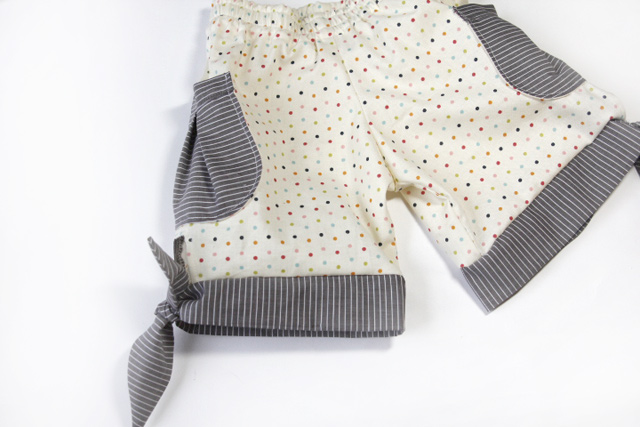 I still need to get a crib for the new baby. And figure out which double stroller to get and sell the single stroller and a whole 23 item list of large "to-do"s before this girl arrives (like GO TO THE DENTIST). But, instead of all of that stressful stuff, I decided to start her summer 2013 wardrobe instead. So what.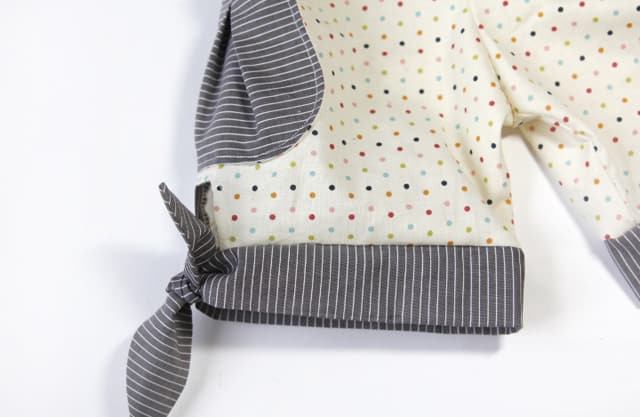 Aren't these shorts cute? The pattern is from my sponsor Petite Kids Boutique, the Ceci shorts. They have little pleated pockets and knotted ties on the hems. The pattern is really easy to follow and made me feel like I really accomplished something. (That's the best kind of pattern, you know?). Fun sewing, cute shorts!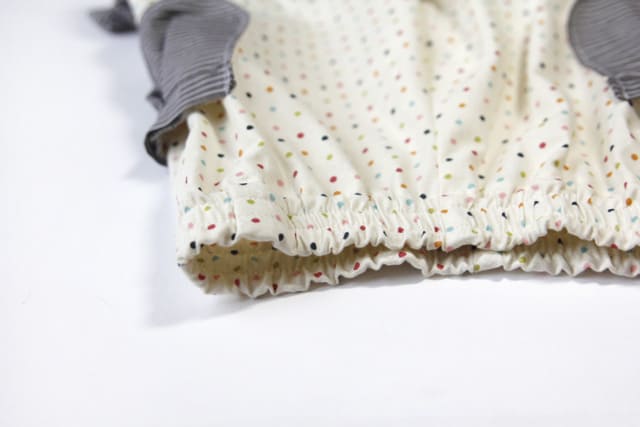 Check out Petite Kids if you need a pattern for KCWC! I also love this cute Maia Dress and the bubble tunic!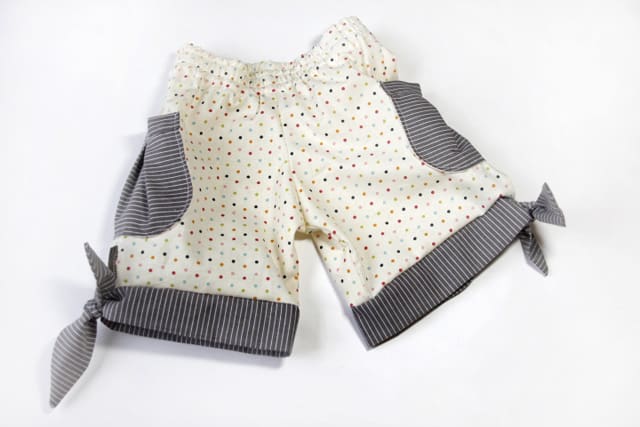 2 days down, 5 to go!