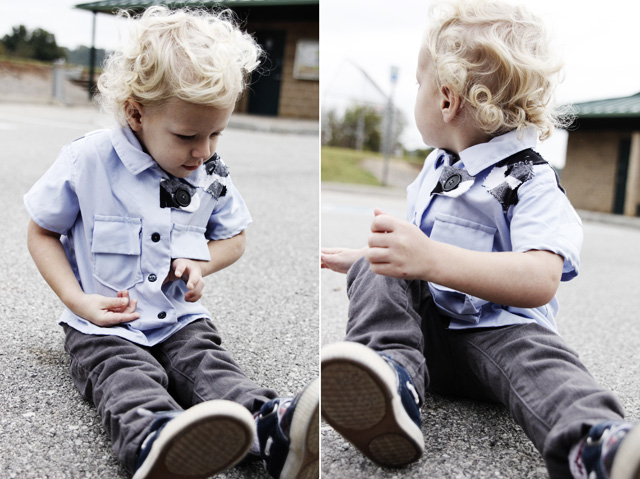 Shauna from Shwin&Shwin sent me her Maxwell shirt pattern a while ago. And by a while I mean 6 months ago. I've been meaning to make it since, but then summer happened and blah blah blah. KCWC is really kicking me in the pants and making me do things I have been meaning to do. I'm loving that part. And now I'm kicking myself for not making this shirt sooner, isn't it so cute! And so BOY.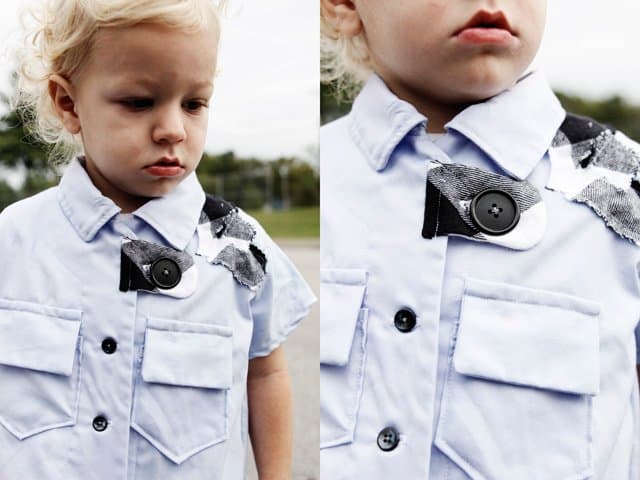 I upcycled a men's shirt for this top and used buffalo plaid as the accent. I added the little patch on the right hand side after a tragic accident with the pinking shears! I didn't have any more shirt fabric, so I had to get creative. I love the buttons and pockets on this shirt. And the contrast yoke. It was really fun to make!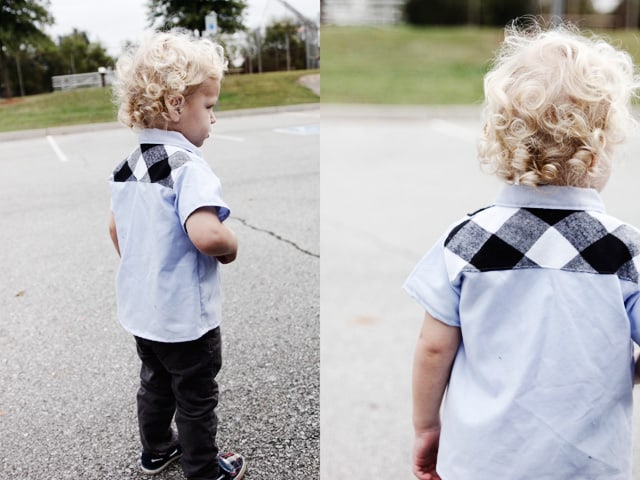 Thanks Shauna! Check out the Maxwell shirt pattern and more Shwin patterns here!