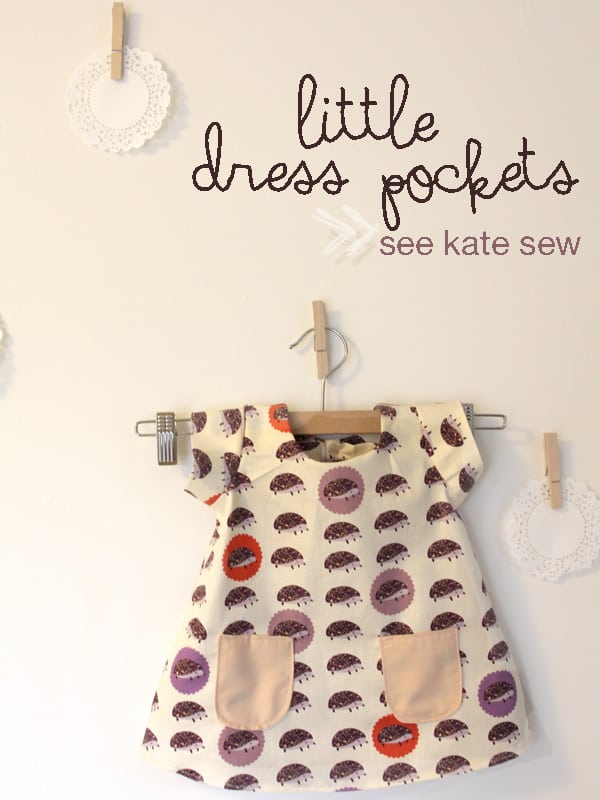 I love subtle details on clothing, especially little pockets! You can add these pockets to a dress you make or one you already have! Or sew them onto pants, skirts, tunics, anything! 
They are easy to make and really easy to sew onto clothing.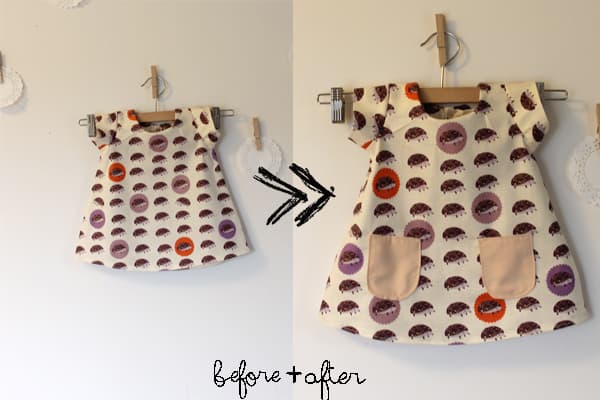 Boring to exciting! It's so easy, too! Here's the tutorial:


little dress pockets pattern: PDF Pattern


First, print out the pocket pattern. Then cut out two layers for each pocket you want to make.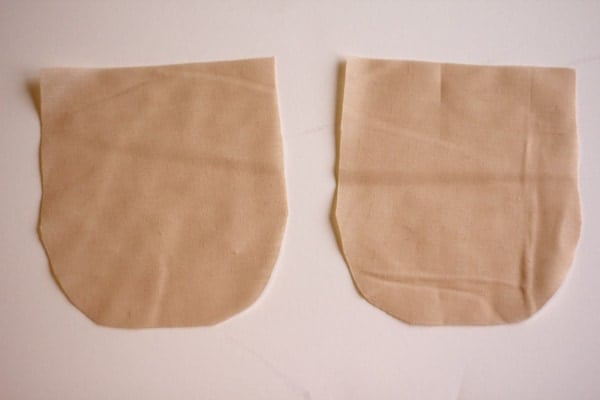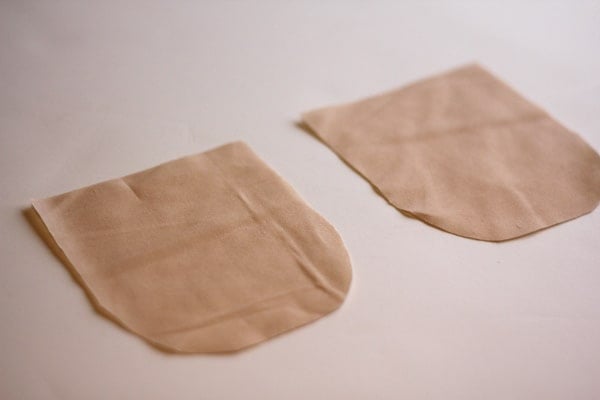 Pin them together and sew around the edges, leaving a large opening at the top. Backstitch at each end of your stitching.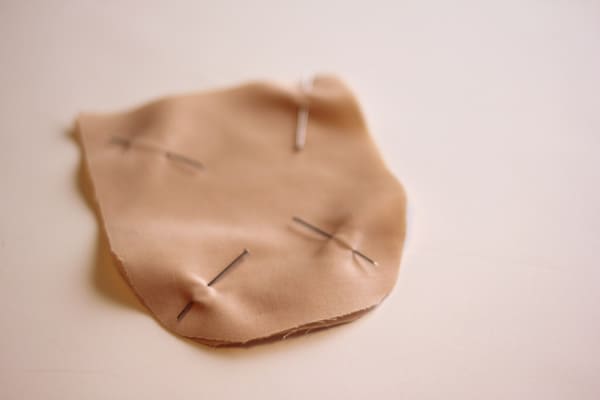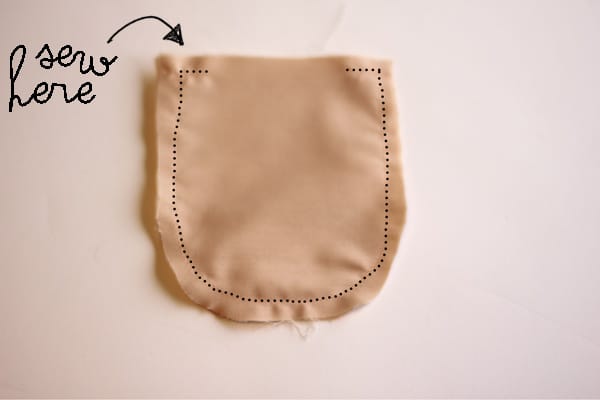 Then clip the bottom curves and use pinking shears to reduce bulk.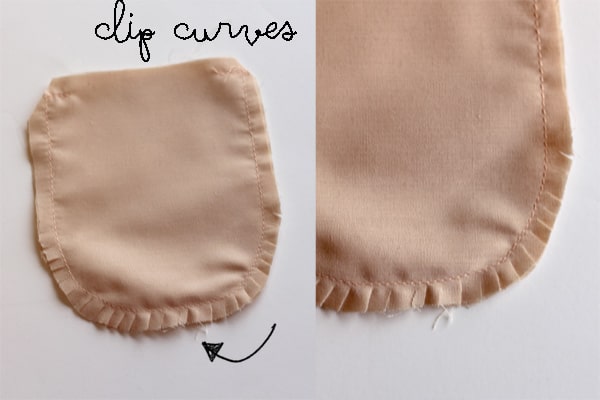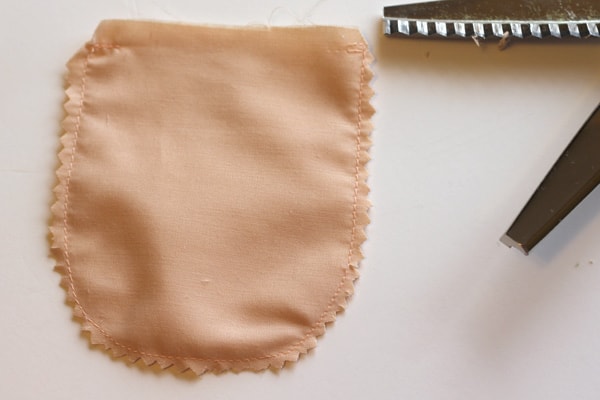 Fold it right sides out and press, making sure the opening is folded.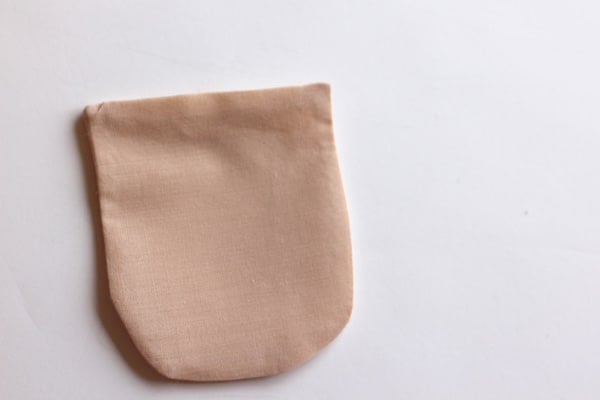 The topstitch the top edge, backstitching at each end.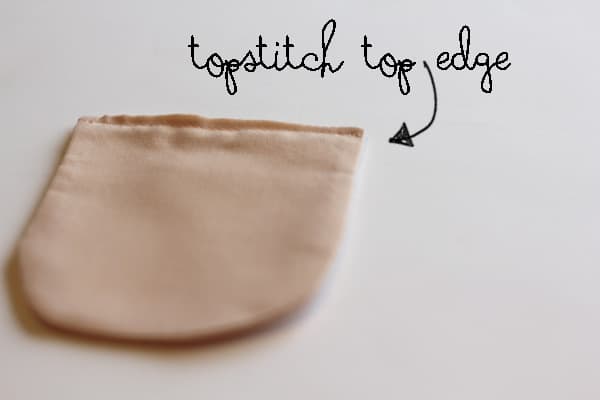 Repeat and you're ready to attach them to your clothing.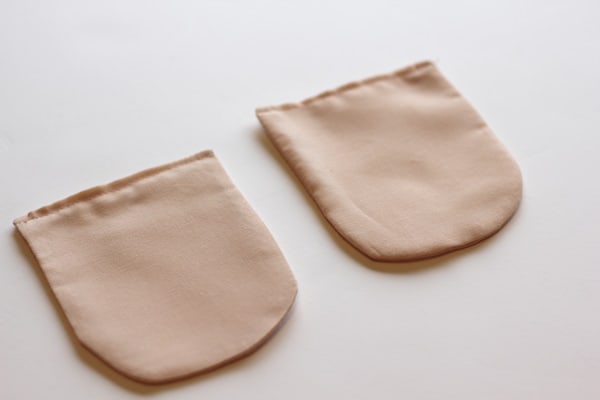 Pin the pockets on where you want them and stitch around the sides and bottom, backstitching at both top ends.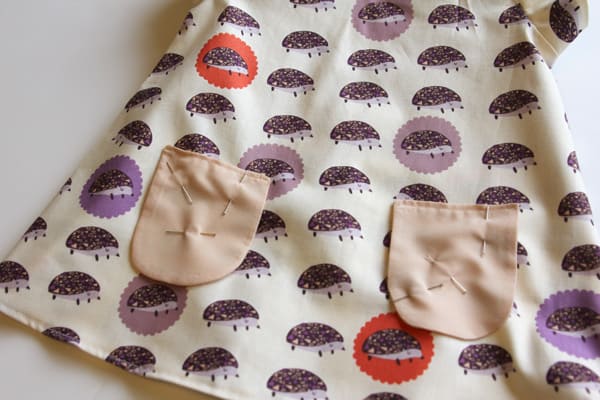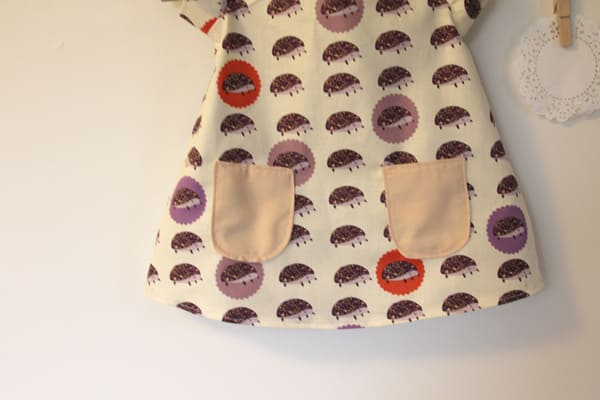 All done!