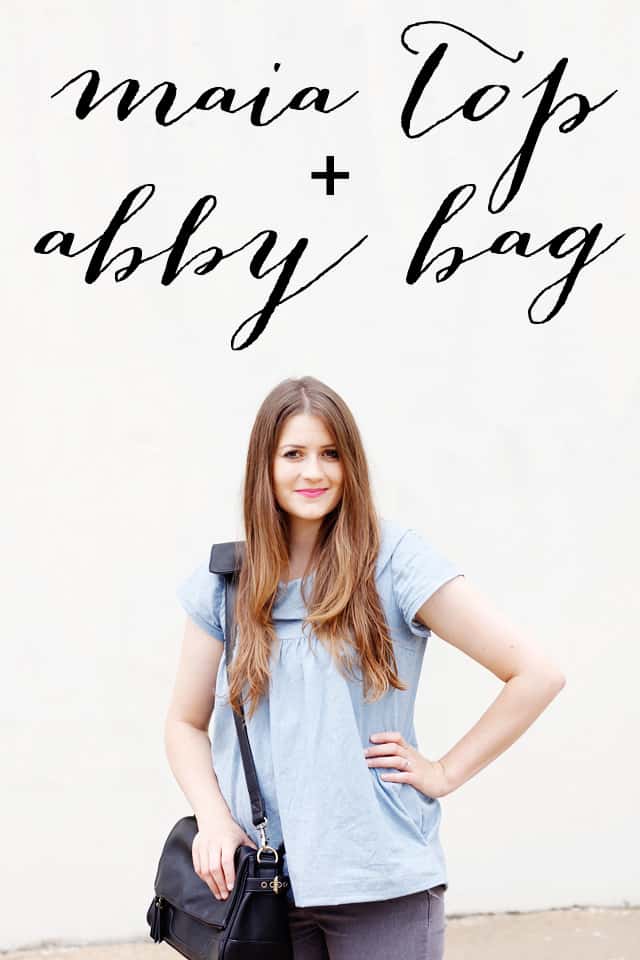 I haven't shared the top version of the MAIA top and dress yet, but I have made more tops than dresses! This is the perfect pattern for summer because it is a breezy fit and short sleeves. I made this one in classic light blue. chambray. The sides have pockets!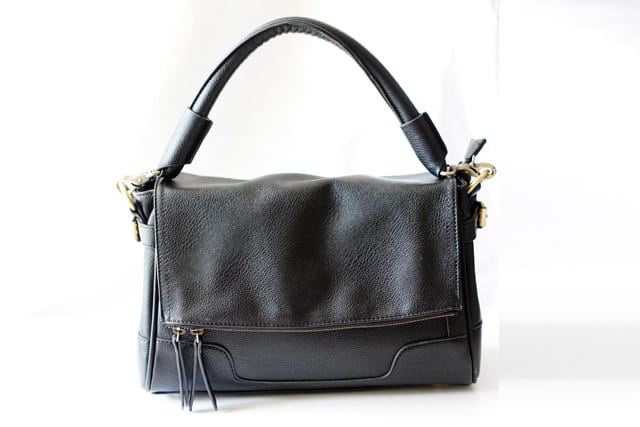 I paired my Maia top with my new JoTotes Abby Bag in black. I love this bag! It's designed to safely house a camera and a lens. This is smaller than most of the JoTotes bags, I think it is perfect for little day trips where you don't need too many lenses.
The inside of the bag is bright turquoise and padded for camera safety! There are removeable velcro spacers to pad inbetween lenses.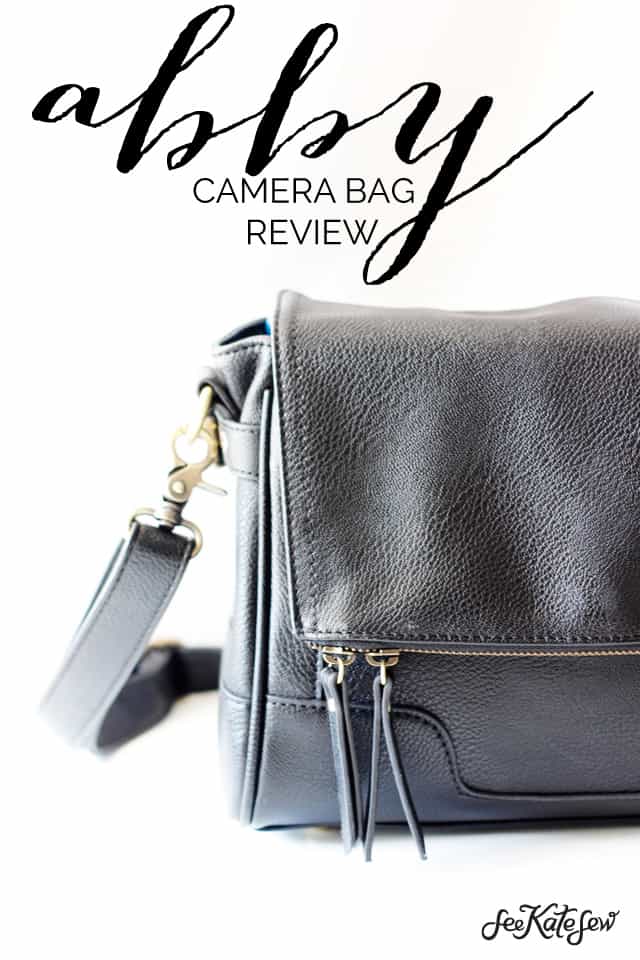 The Abby bag features:
two straps, one for a shoulder bag and one for a purse
3 removable velcro pads/sectioners
1 shoulder pad
1 interior pocket
1 easy-access exterior back pocket, perfect for candy for bribing kids to look at the camera!
2 exterior back zipper pockets, perfect for extra cards, batteries etc.
1 flap pocket with two zippers and fringe-like zipper pulls
4 metal 'feet'
large zippered compartment inside big enough for 1 camera with a lens and 1-3 additional lenses (depending on the size)
There is so much function packed into this tiny bag!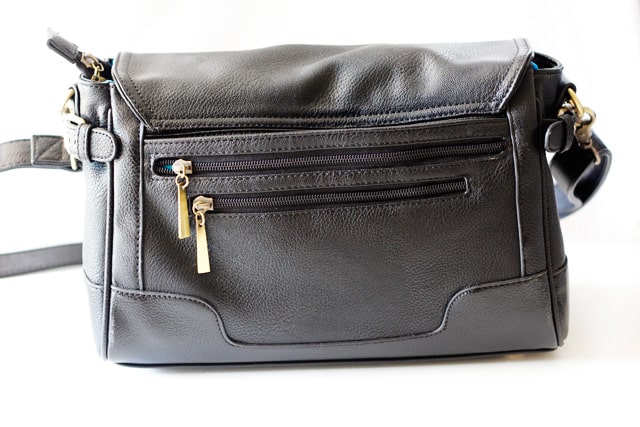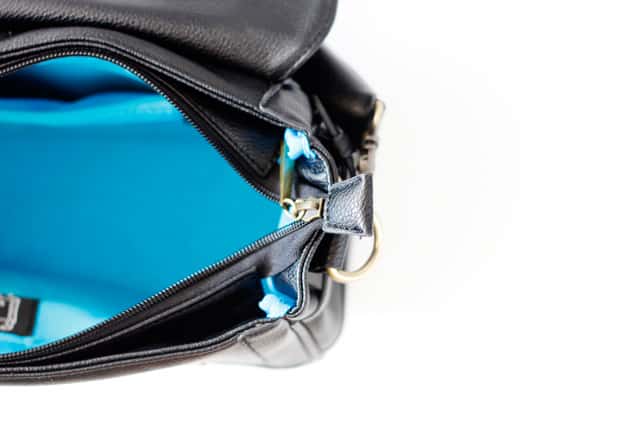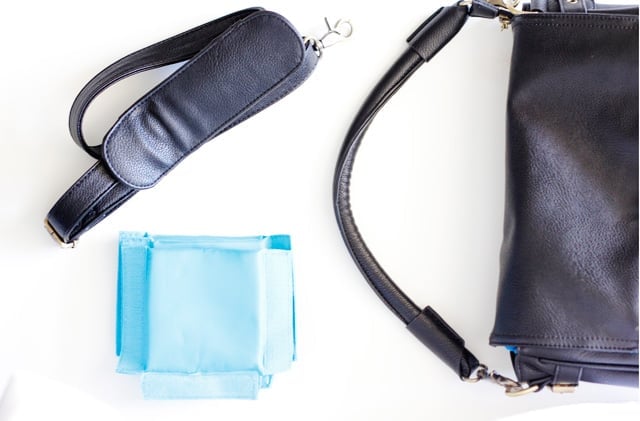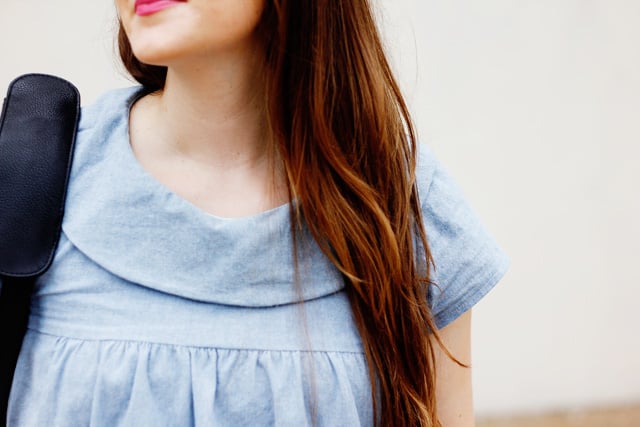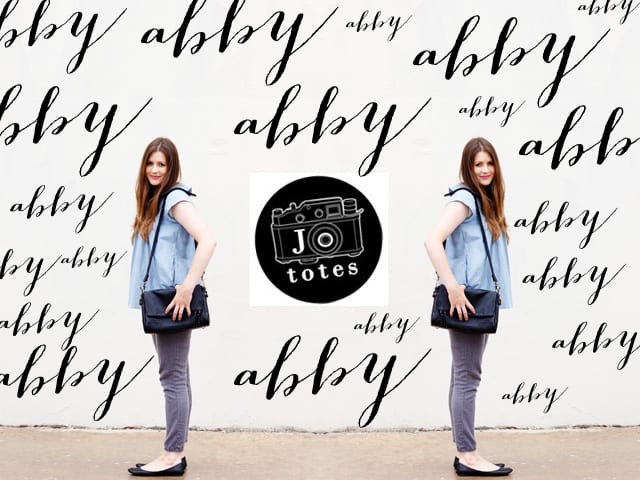 Abby + Maia are new friends! Check out all of the JoTotes Camera Bags on their website, jototes.com!
Fabric and Sources //
Abby Bag c/o JoTotes
Maia Top Pattern with blue chambray