I'm on the Riley Blake Tour today sharing my new FABRIC! I designed this triangle print fabric for the IDLEWILD collection by Pattern Anthology! This collection is a 4 piece knit collection that comes in 3 colorways! It will be available this fall and we can't wait to make things with it!
I wanted to design a colorful and modern print that could be used for a variety of sewing projects! Since this will be a knit, I'm seeing the triangles as baby pants, baby blankets, soft couch pillows, girl's dresses, boys sweatshirts, and on and on.
The first colorway is my favorite: it has bright yellow, bold blue, grey, pink and mint! All of my favorite colors all in one print. There is so much happy in this print and I'm so excited to pair it with other fabrics!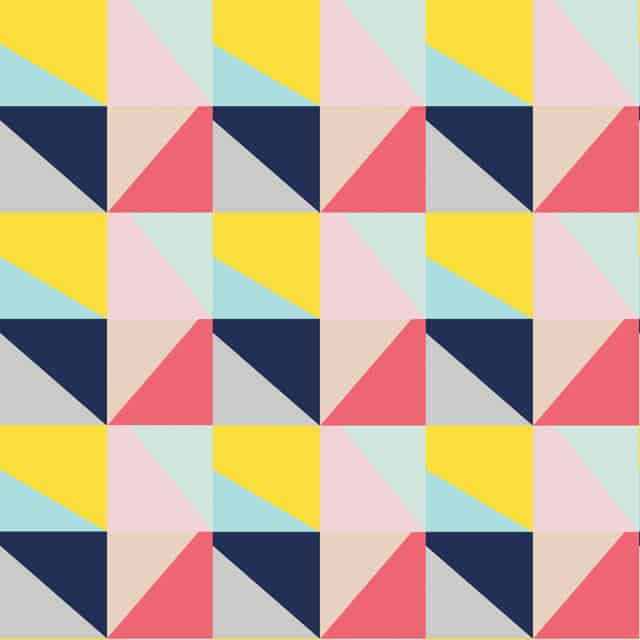 The second colorway is very pink and blue with a little grey thrown in! This colorway is bright, feminine and fun.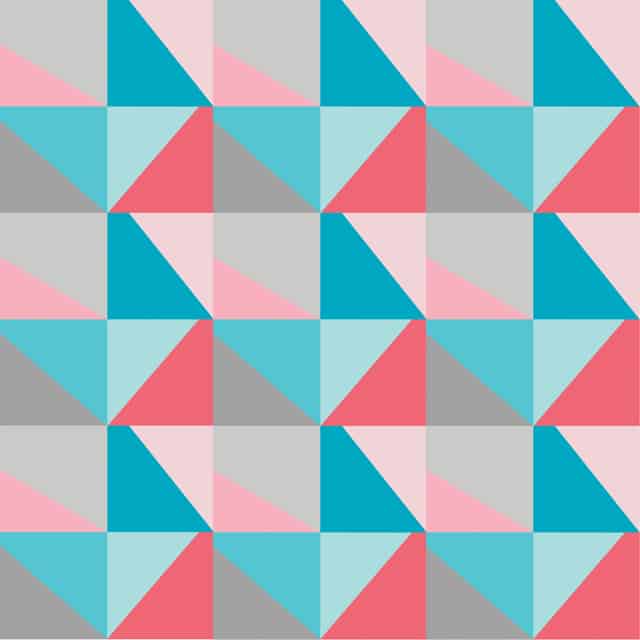 And finally a black and white! Black and white is always useful, I'm thinking I might try a pencil skirt for myself with this print!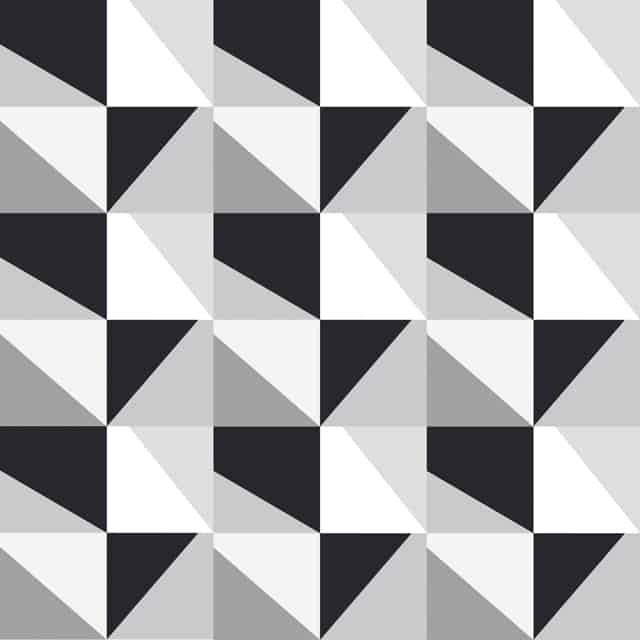 I hope you love it! You can click over to the other Pattern Anthology sites to see their prints and the inspiration behind them! Start at Melly Sews and follow the link to the others!
Be sure to follow along as we meet our fantastic designers and get sneak peaks at their upcoming collections!
5/15 – Where Women Cook
5/18 – Becky Marie Designs
5/18 – Pattern Anthology
5/19 – Carina Gardner
5/21 – Lori Holt
5/21 – Tasha Noel
5/22 – Lori Whitlock
5/22 – Cinderberry Stitches

5/23 – Eleanor Dugan
5/26 – Simple Simon
5/26 – The Quilted Fish
5/28 – Melly & Me
5/28 – Elea Lutz
5/29 – Zoe Pearn
5/29 – Doohikey Designs