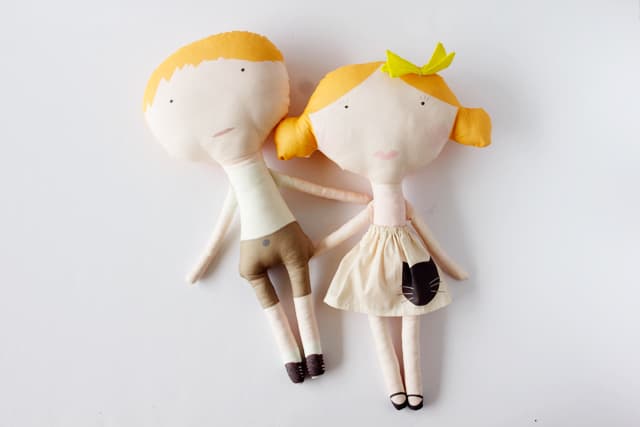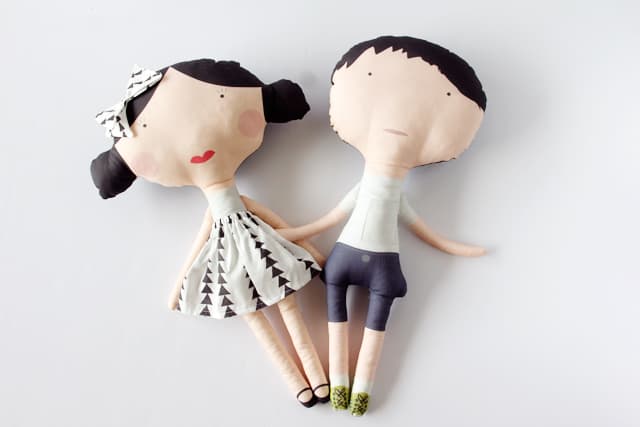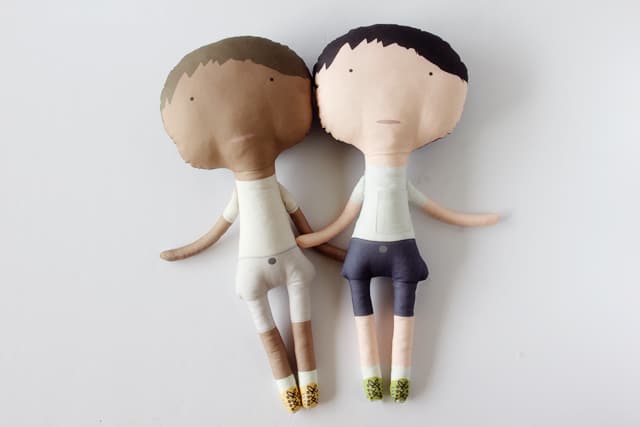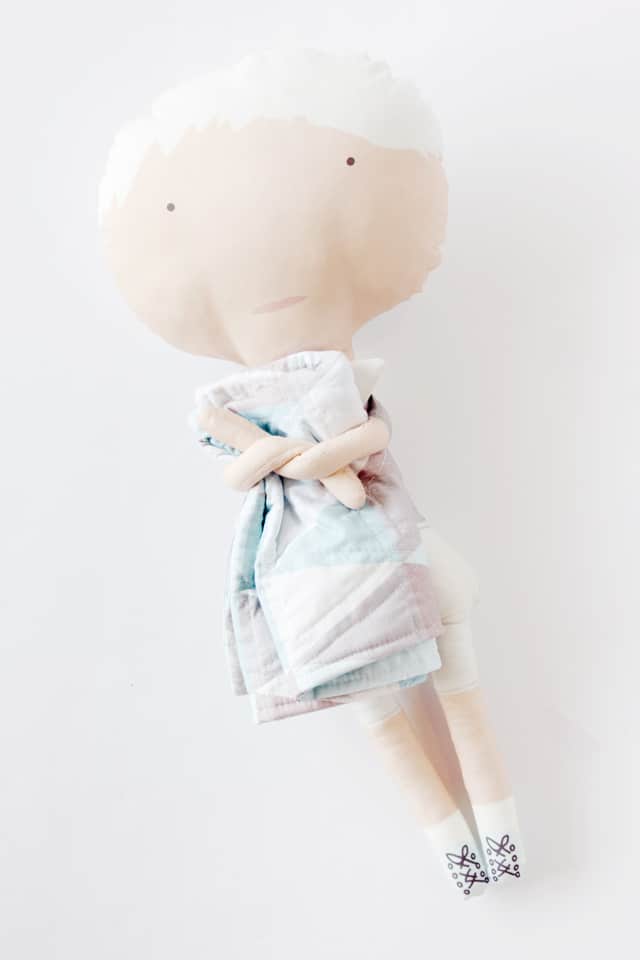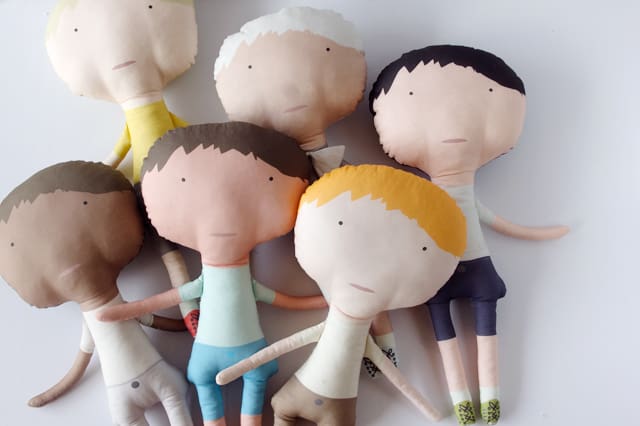 The BOY doll fabric is finally available on Spoonflower! Click over to fill your cart with cute little doll fabric! Each boy panel comes with a mini printed TRIANGLE quilt! So it's two projects in one! Check out the Girl Doll Fabric post for a tutorial on assembling the dolls, and this second post to assemble the accessories.
Each panel includes:
-1 Boy Doll
-1 Bow Tie
-1 Triangle Quilt Front and Back
-1 Ice Cream Cone
-1 Candy
-1 Tshirt Pocket
I recommend ordering Basic or Kona Cotton. Let's meet the boys! Each girl doll now has a matching "sibling"! So these dolls come in the same hair colors and skin shades as the others.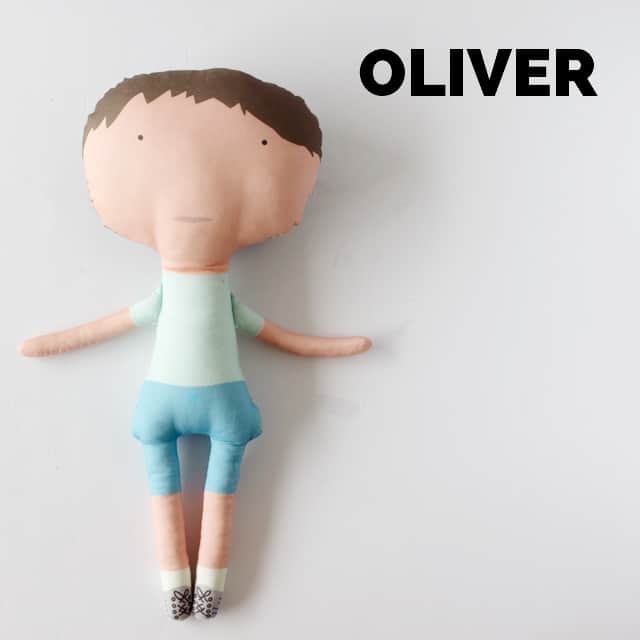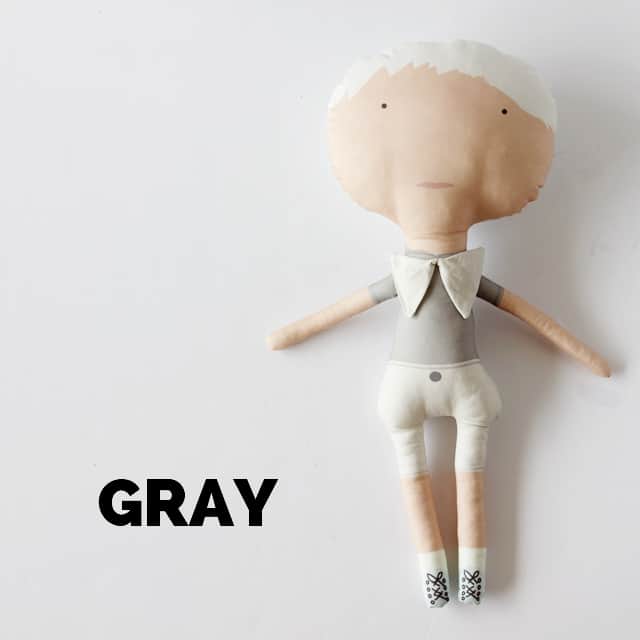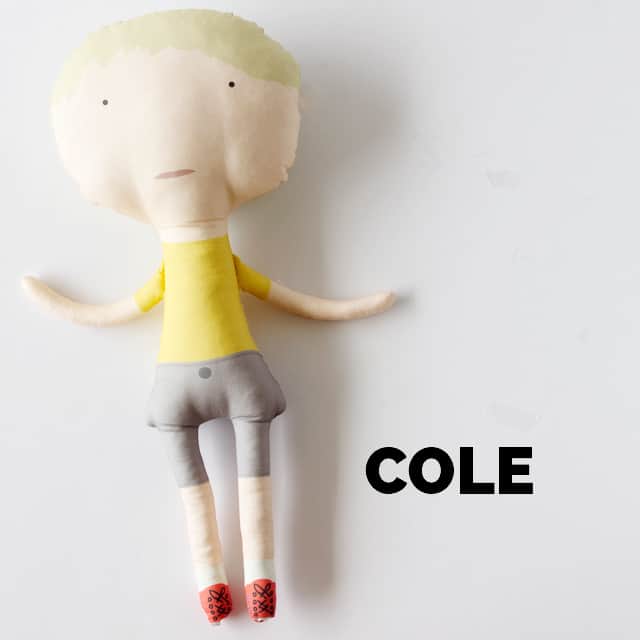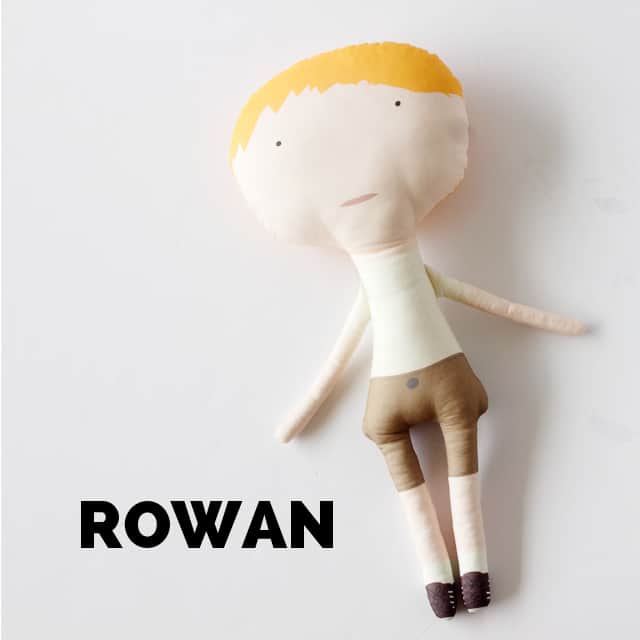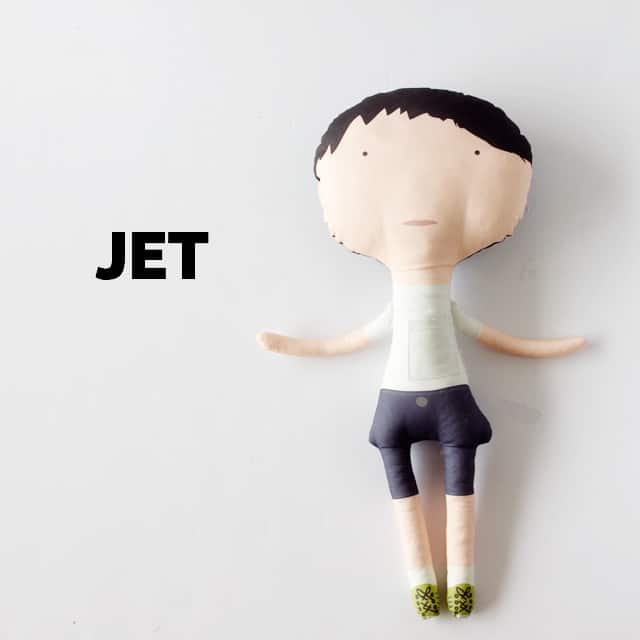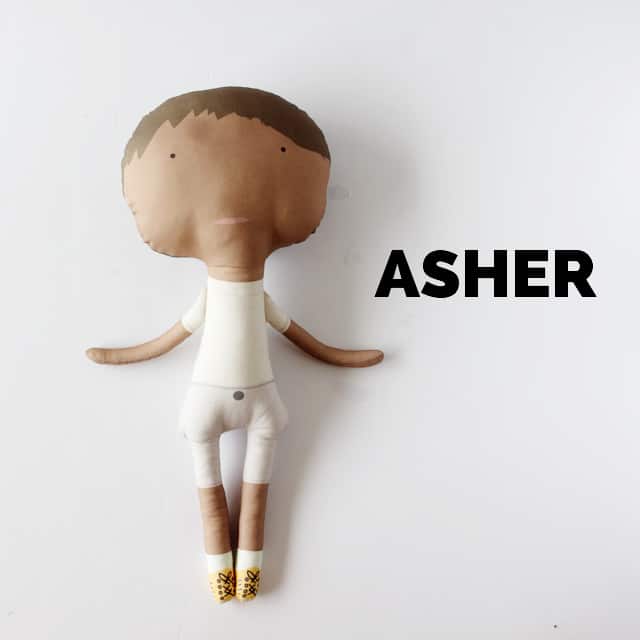 The boys have little sneakers and socks. And their shorts have topstitching and a tiny button!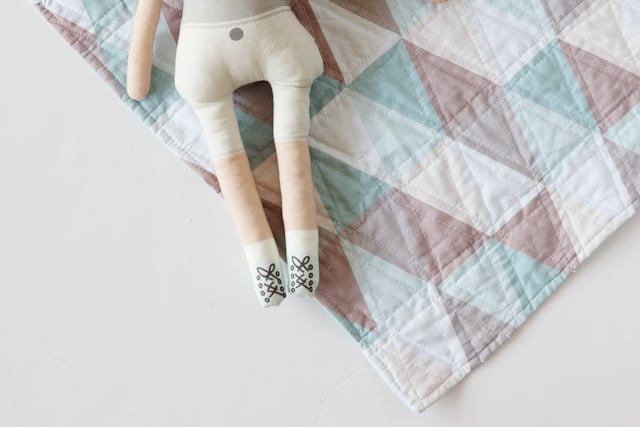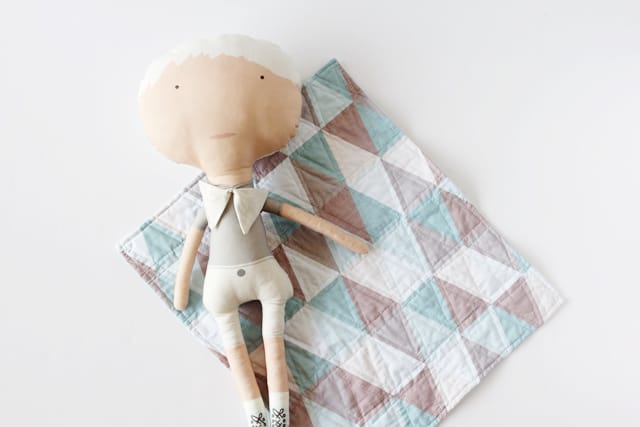 The triangle quilt is printed right next to each boy, so you can just cut it out, add the back and batting and stitch lines along the triangles. Just like in the One Hour Triangle Quilt tutorial, except it should be faster than that! These dolls fit pretty perfectly on IKEA doll beds!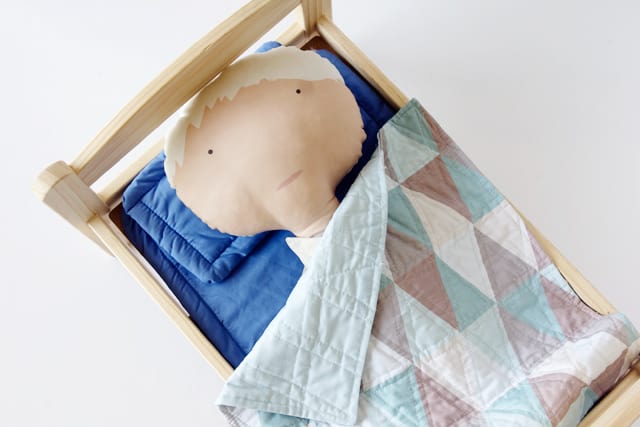 Happy sewing!