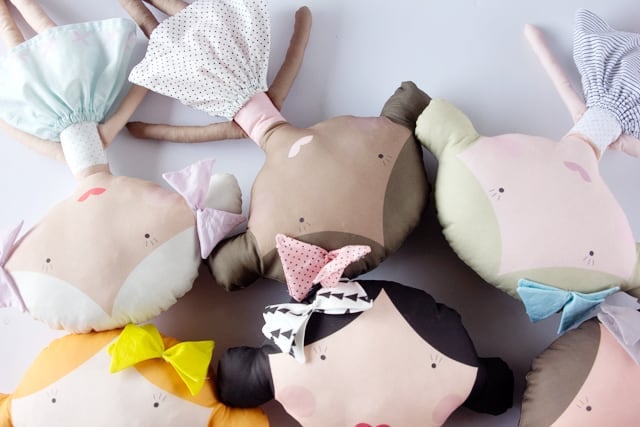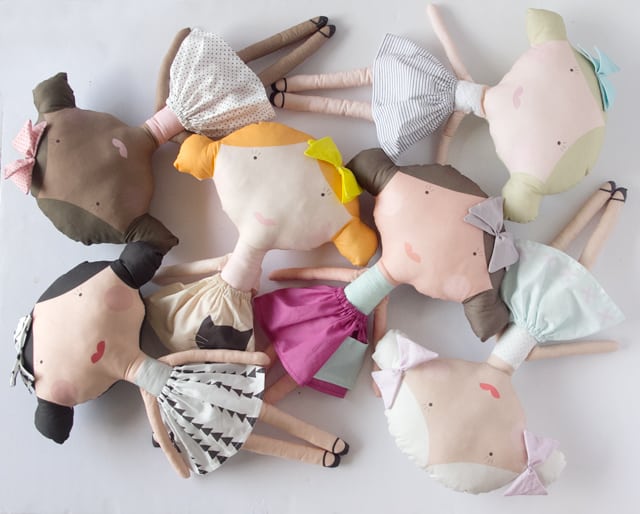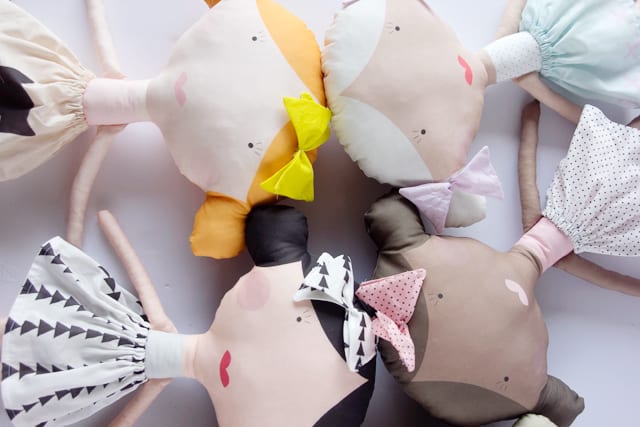 Thanks so much for the fun response to the Doll Fabric! I am just so excited to see all of your dolls when your fabric comes! If you missed the Doll Fabric post and tutorial, check it out here! You can also see the fabric here.
Today I have TWO things in this post:
Quick tutorials for the accessories to each doll, included in each panel
A GIVEAWAY from Spoonflower, woo!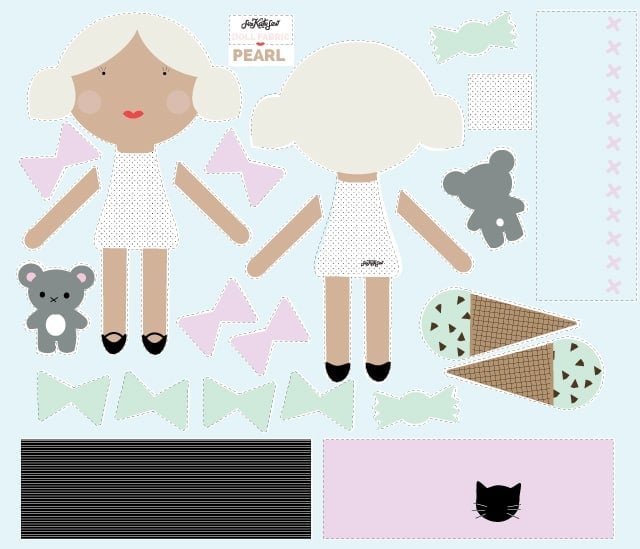 Let's do the tutorials first! In Friday's post I showed you how to put the doll and skirts together.
Today I will show you how to sew the bows, the ice cream cone, the piece of candy and the animal toy. These are all pretty simple to sew!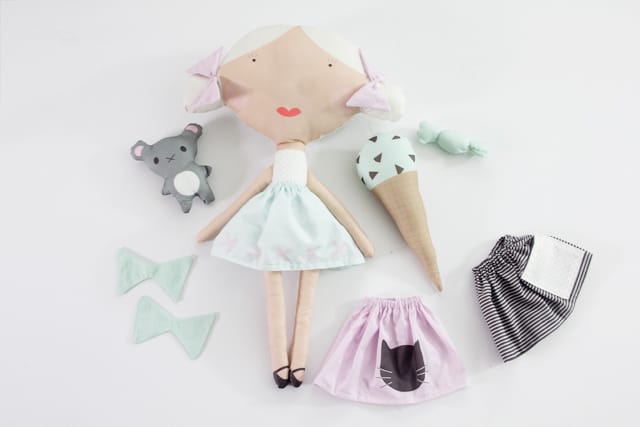 The bows are really simple to make. There are 4 bows included in each panel, so you can choose the colors you want to use.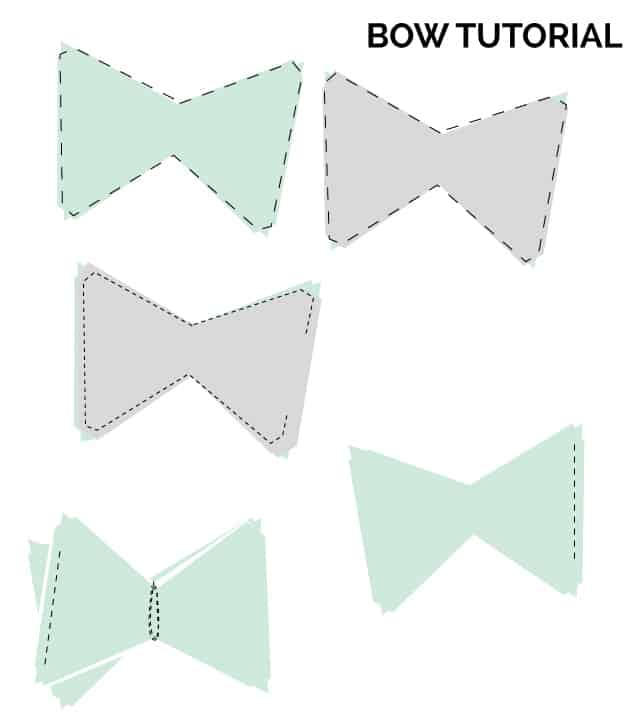 TO MAKE THE BOWS: Pin the bow pieces together right sides together. Make sure to match up the points. Sew around the bow at 1/4″, leaving a small space on one side of the bow. Clip the corners and turn. Press and sew up the side opening with your sewing machine OR by hand using a slip stitch.
Stack the bows on top of each other and sew to your doll OR sew one to each pigtail.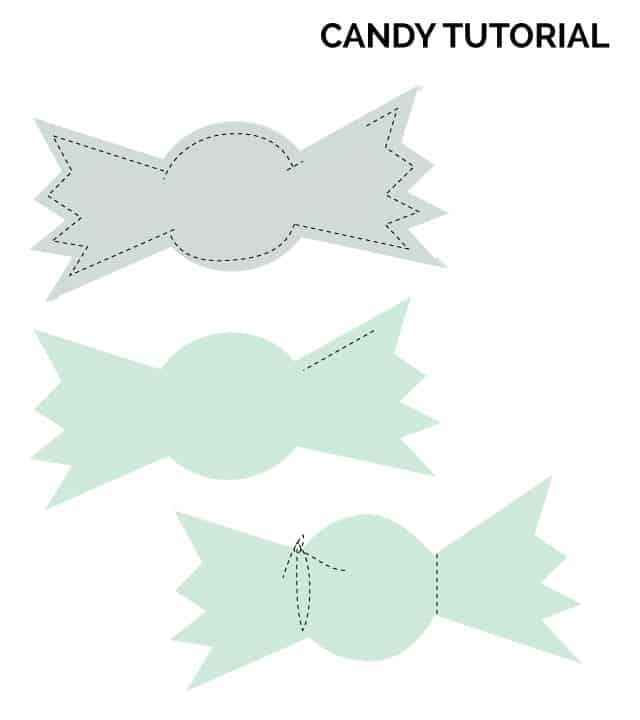 TO MAKE THE CANDY: Do the same thing you did with the bow, leaving a small opening on one of the "wrapper sides". Stuff the candy with stuffing. Stitch up the side, then tie thread around the "wrapper" to shape the candy piece. Tie it tight and repeat on the other side.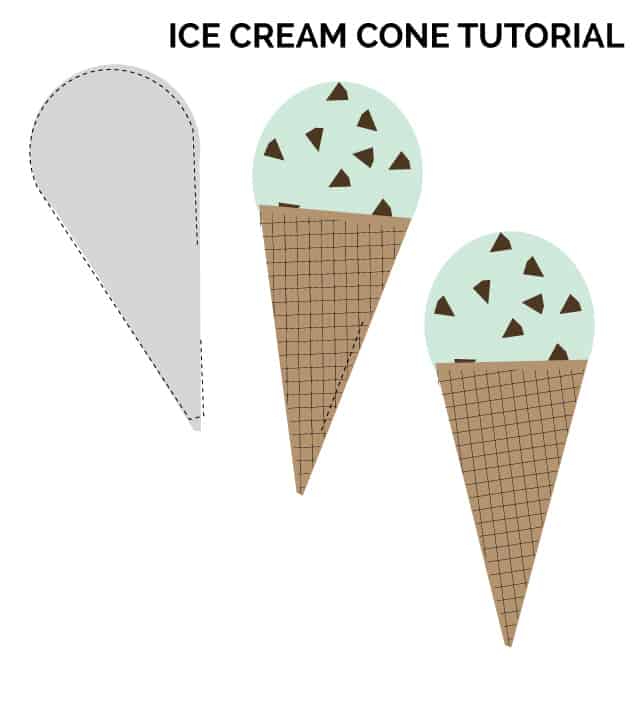 TO MAKE THE ICE CREAM CONE: Sew with right sides together. Leave an opening, turn and stuff. Then sew up the opening with a needle and thread.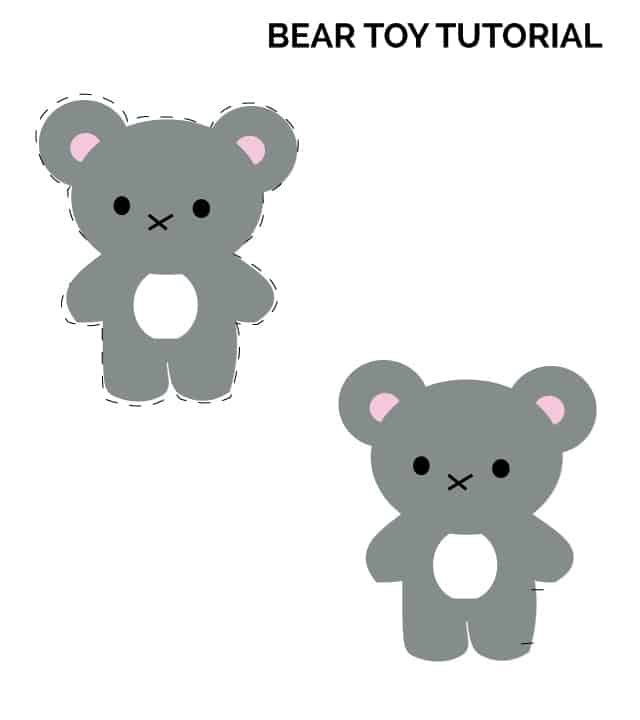 TO MAKE THE ANIMAL TOY: This is getting a little redundant, but sew this the same way. Sew right sides together and leave a small opening at the side of the leg. Stuff and finish opening. And you're done!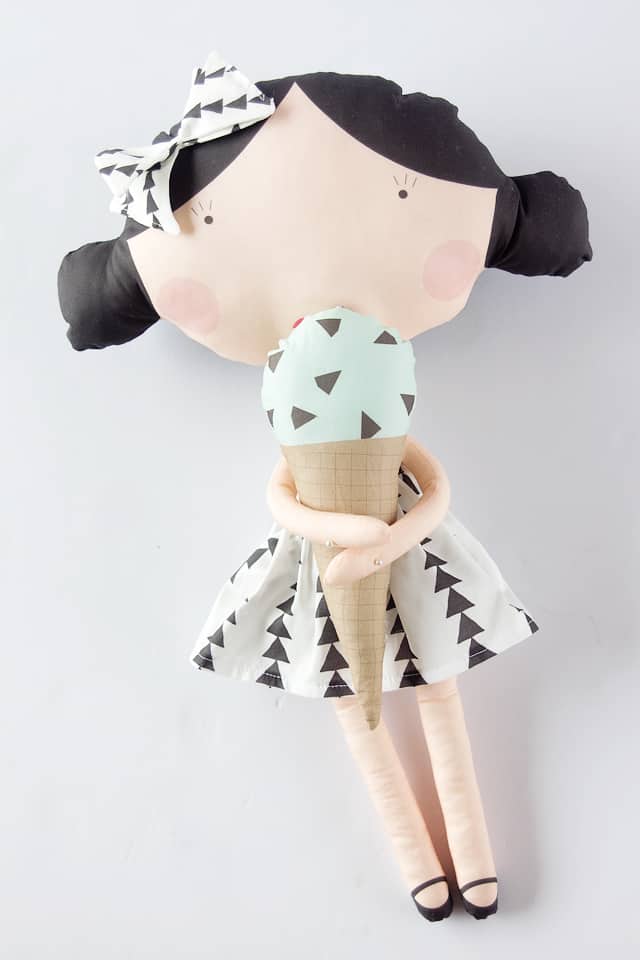 Okay! Want to win some fabric?!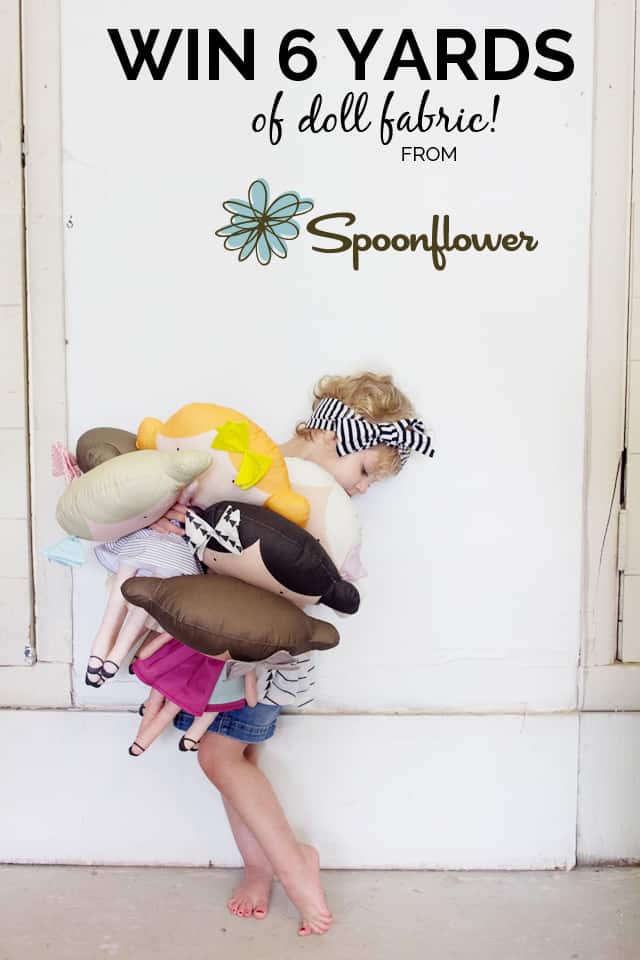 Enter in the Rafflecopter widget below: