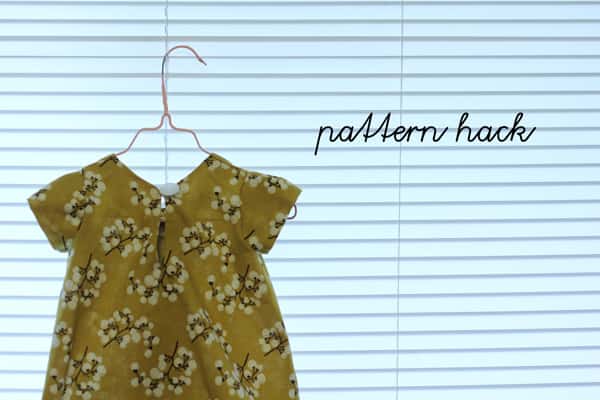 I love patterns! They are a great starting point for creativity.  I had a little newborn girl to sew for so of course I made her a dress. And in true pleat week fashion, I added pleats! I started with a simple baby dress pattern: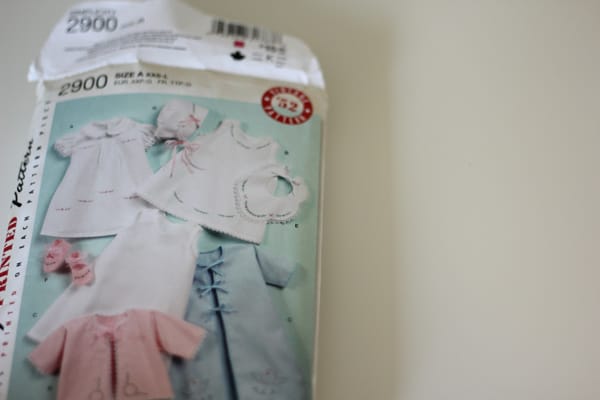 I wanted it to look a little industrial, so I added a gray geometric pleat feature on the front.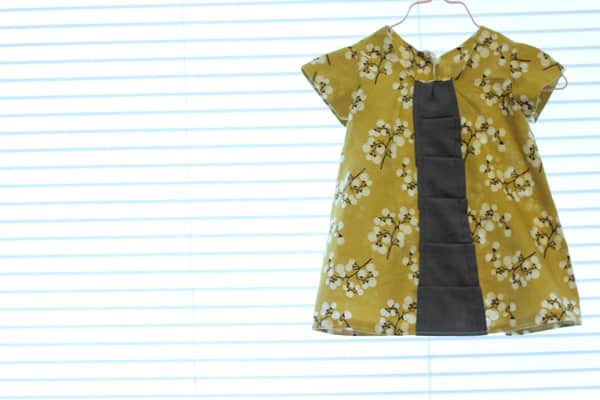 pattern: Simplicity 2900
hack: add sleeves and pleated front feature, lower necklace. Make facings.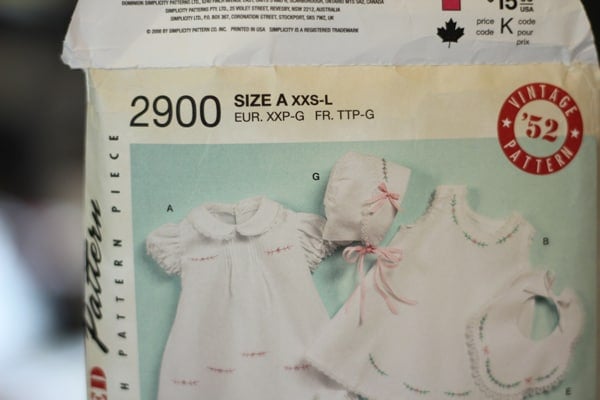 When I traced my patterns onto pattern paper, I omitted the extra part on the top of each shoulder seam for a folded over element. Instead, I made it a normal seam. I also lowered the necklines and added a button closure to the back.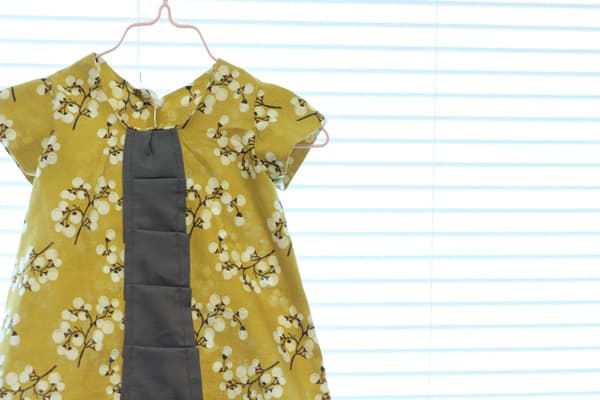 Pleat front feature:
The front is just folded over fabric, with knife pleats facing upwards (which I realize now may act as an unwanted crumb catcher, oops!). The pleats open up and get bigger towards the bottom. Like a pyramid. People call these ruffles in blogland. They are most definitely pleats. Sometimes pleats look like ruffles.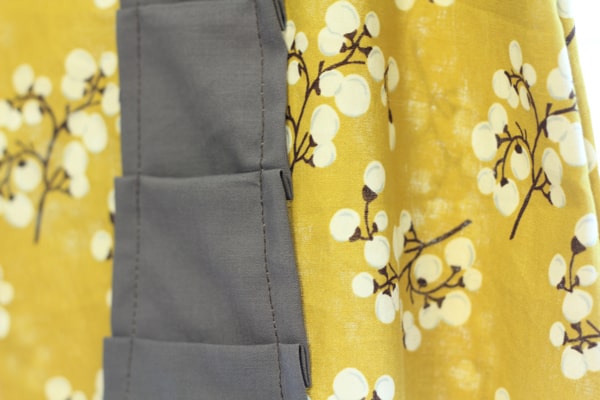 Sleeves:
For the sleeves, I used the existing sleeve for style A, but took out most of the "puff" and added a single pleat instead.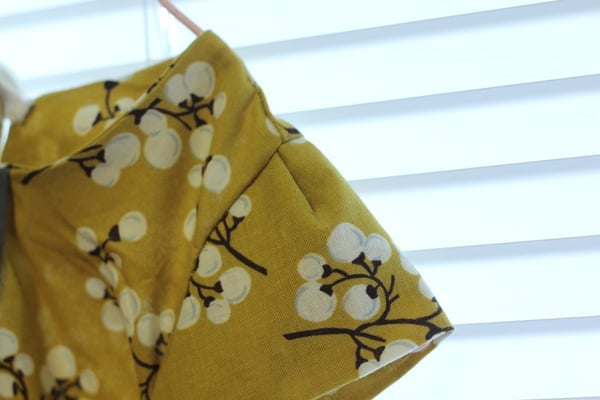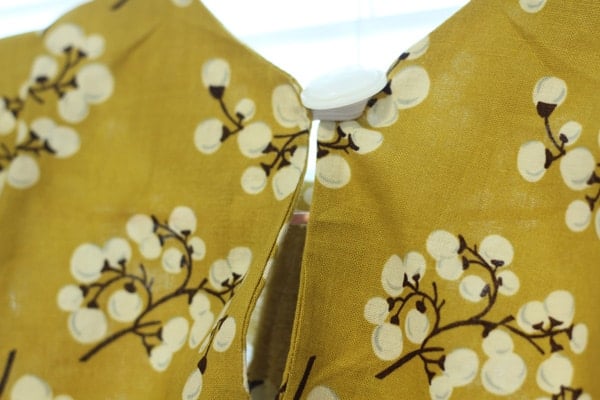 The end. Doesn't look anything like the pattern. So we'll declare this pattern: hacked!