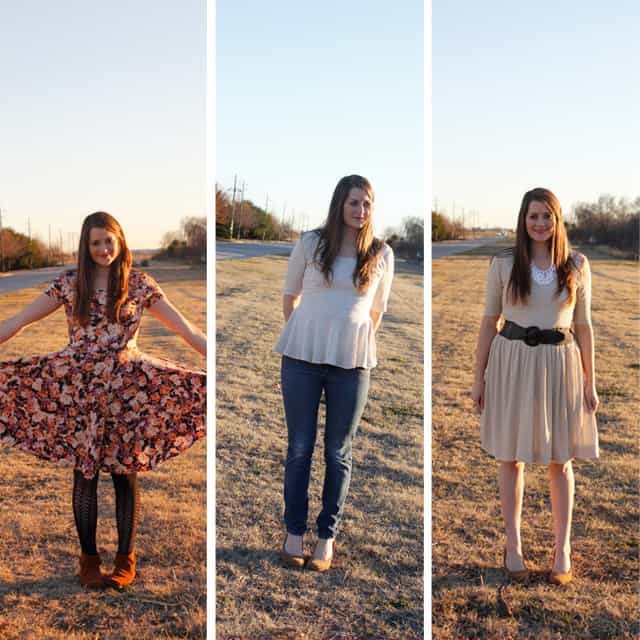 I have a big surprise today! An add-on pattern for the Penelope Peplum with THREE new skirt options is now available! This pattern provides full size pattern pieces for three new versions: the circle top, the circle dress and the gathered dress! The pattern uses the original Penelope Peplum file for most of the pieces, so you need to have that pattern to make these dresses and top.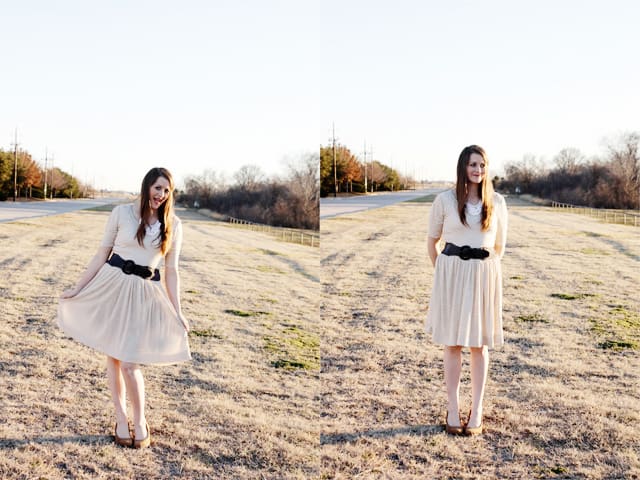 After making quite a few Penelope tops, I was craving a dress, so decided to make one with a gold striped knit I had and I LOVED it! It looks super cute belted, or not and it's so comfy.
Then I thought that the peplum would be really cool in a sequin fabric or something like that but it wouldn't work if I had to gather it, so I made a circle top pattern pieces that will work with all your crazy knit fabrics!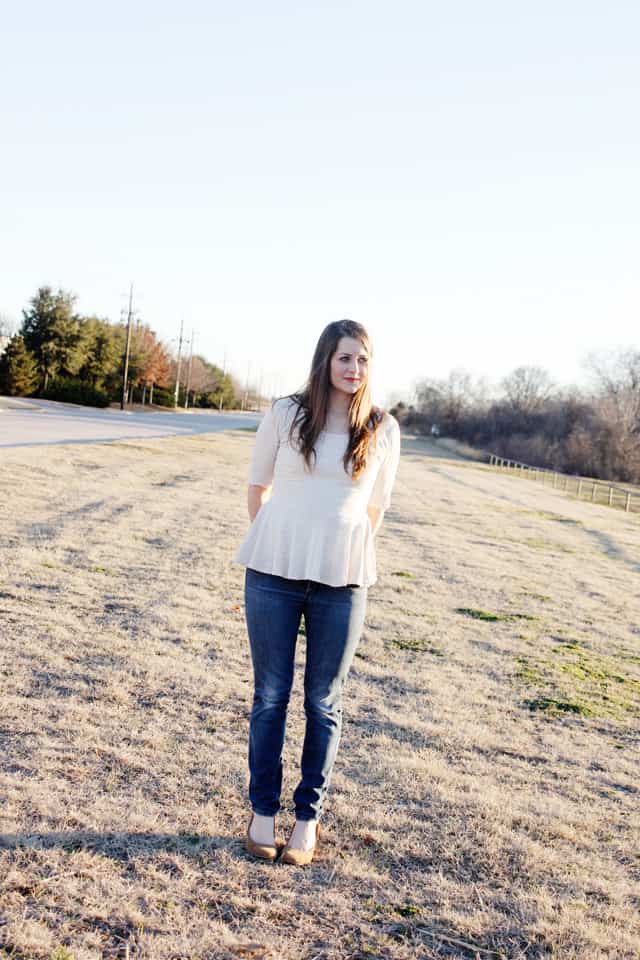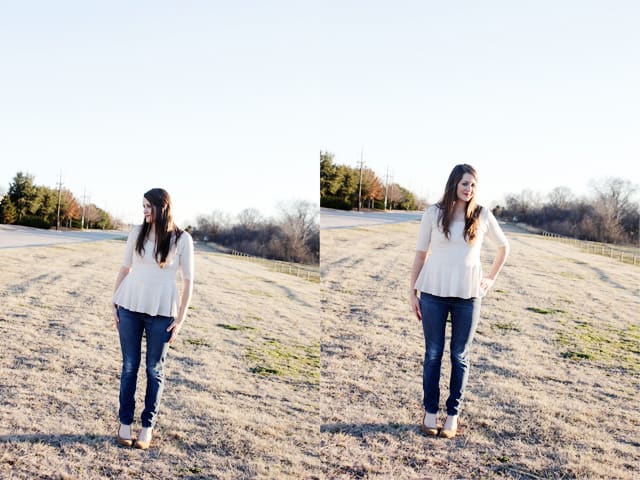 You can also use the circle dress pattern pieces to make a totally unique dress! This is my new favorite dress, I love the fullness of the skirt and the silhouette of it. It only took me an hour to make, too!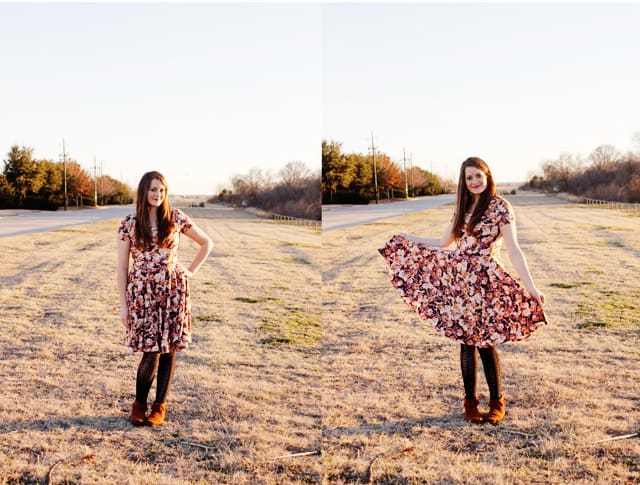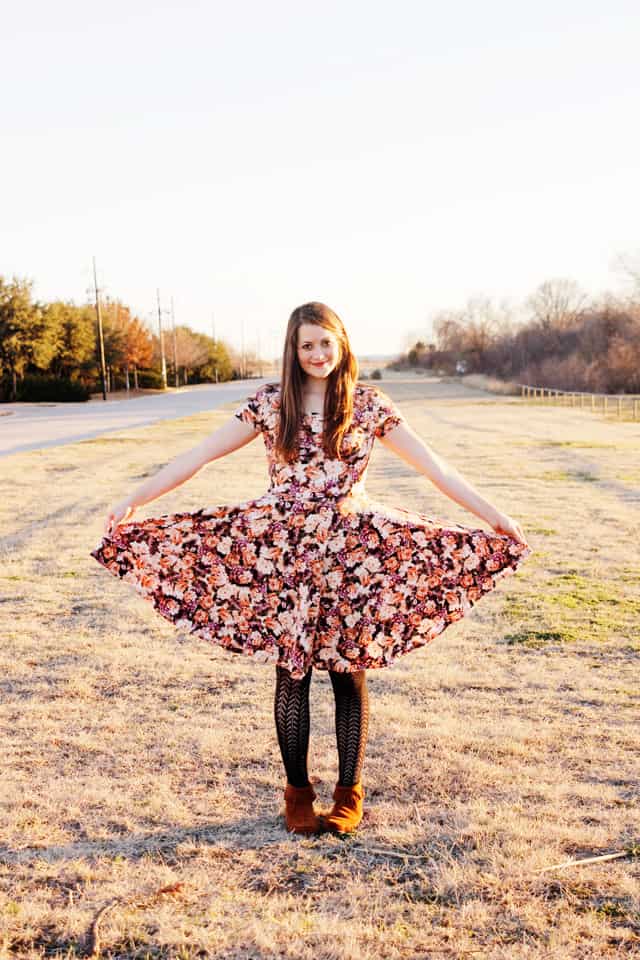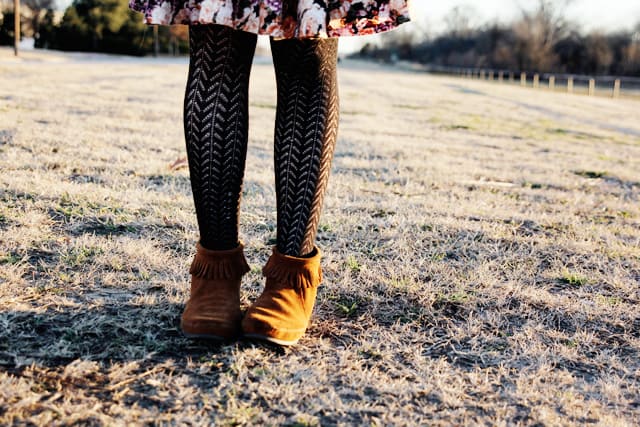 Three new options in one pattern! Download yours from the shop today!
I'll be back later with the final installment of the Penelope Peplum Sew-a-long!