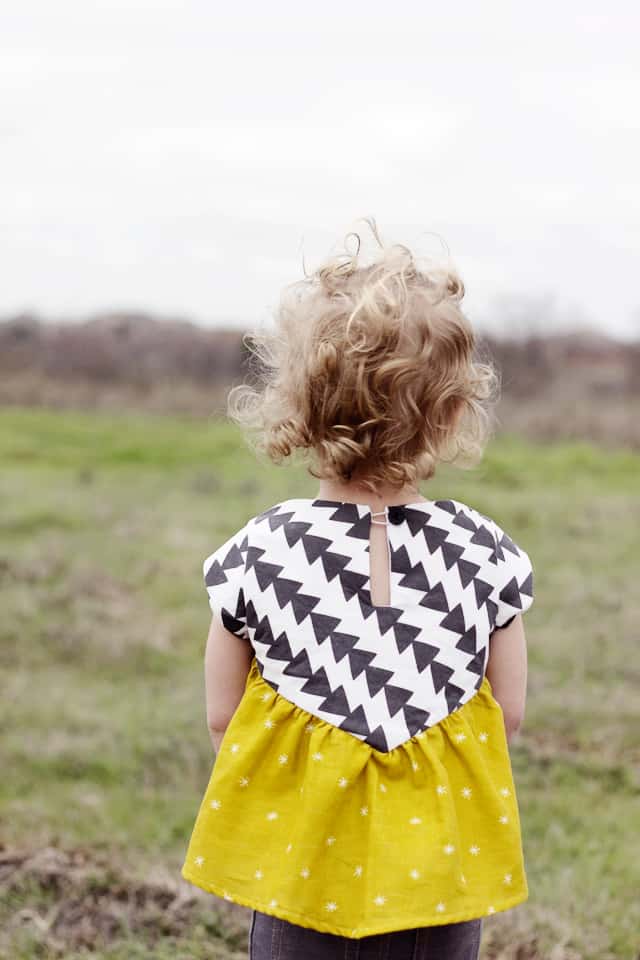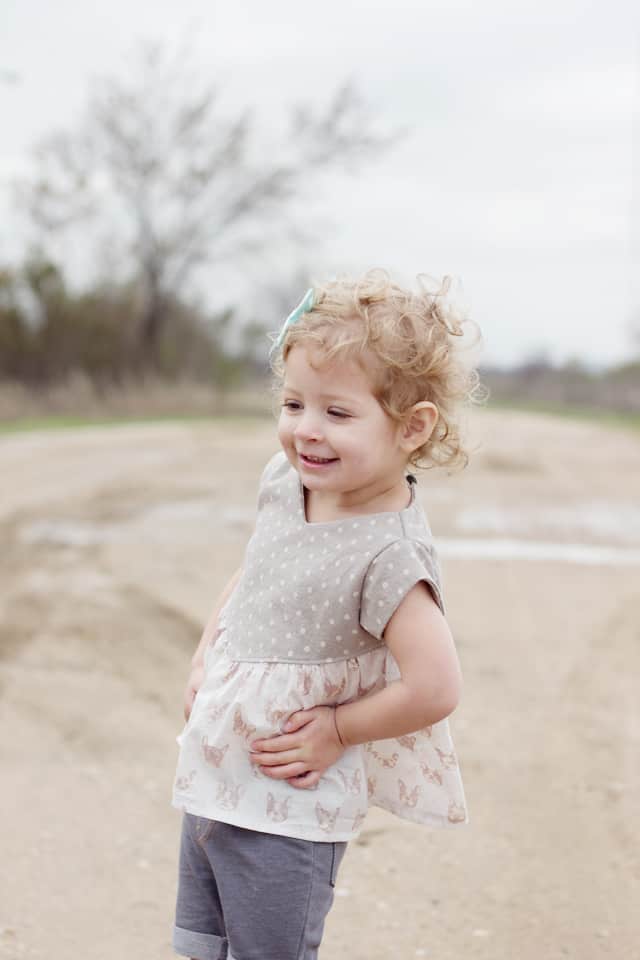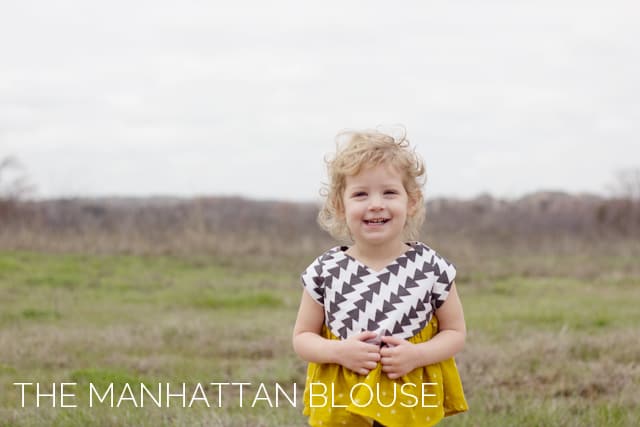 It's finally here! The new MANHATTAN blouse for infants and girls is in the shop! This pattern has been so fun for me to design and sew. I have made so many!
The MANHATTAN blouse is a bohemian style top with an angled hem and gathered skirt. There are two hem option, angled or straight, plus sweet angled cap sleeves! It's easy to sew, I recommend it to any confident beginner.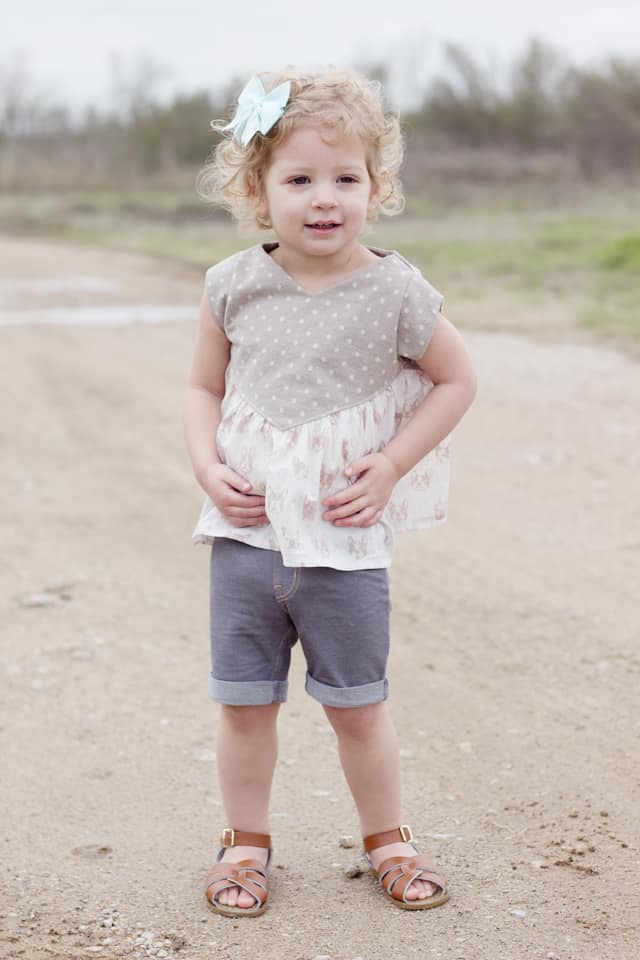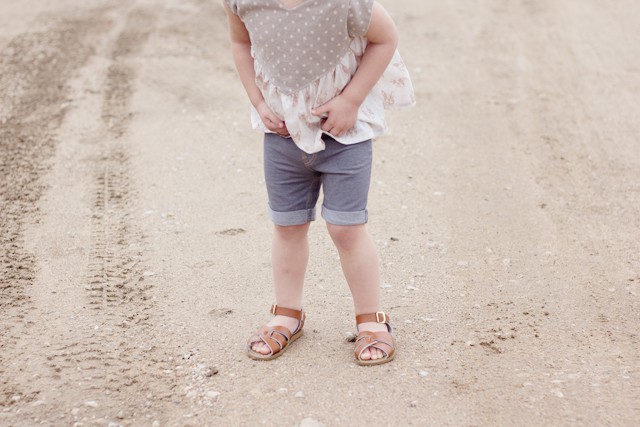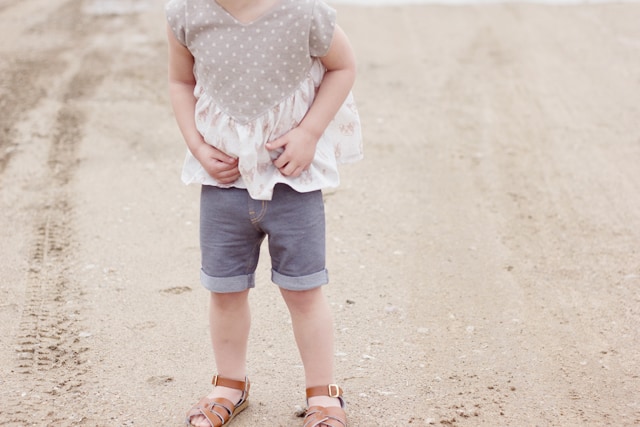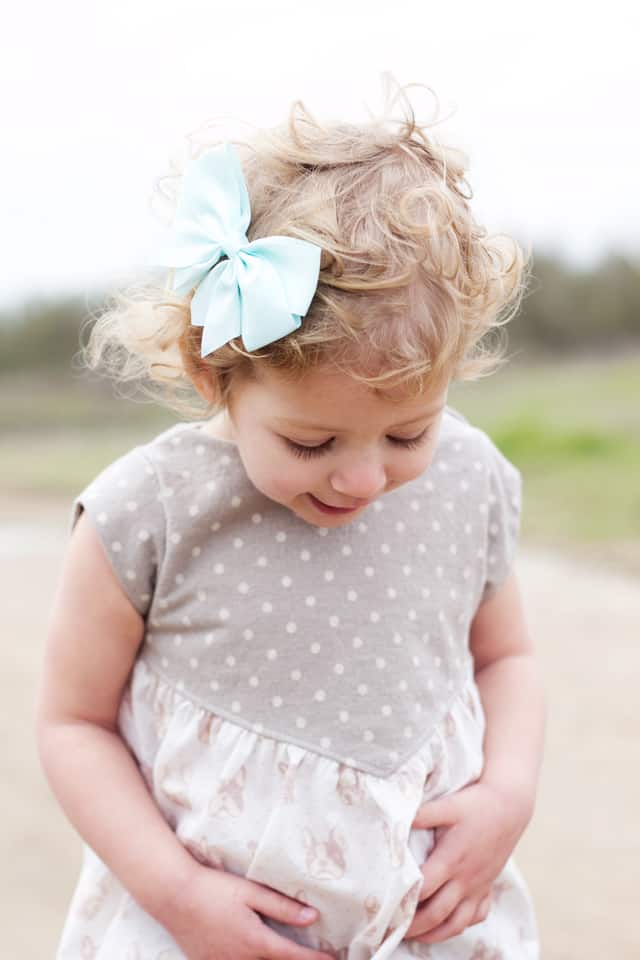 The best part about this pattern is that it doesn't require a ton of yardage, plus you can use more than one fabric for lots of neat combos! I used mostly scraps from other projects that I had in my stash.
Okay, I also bought some new fabric for it, too. This arrowhead print is my design, from my Spoonflower shop.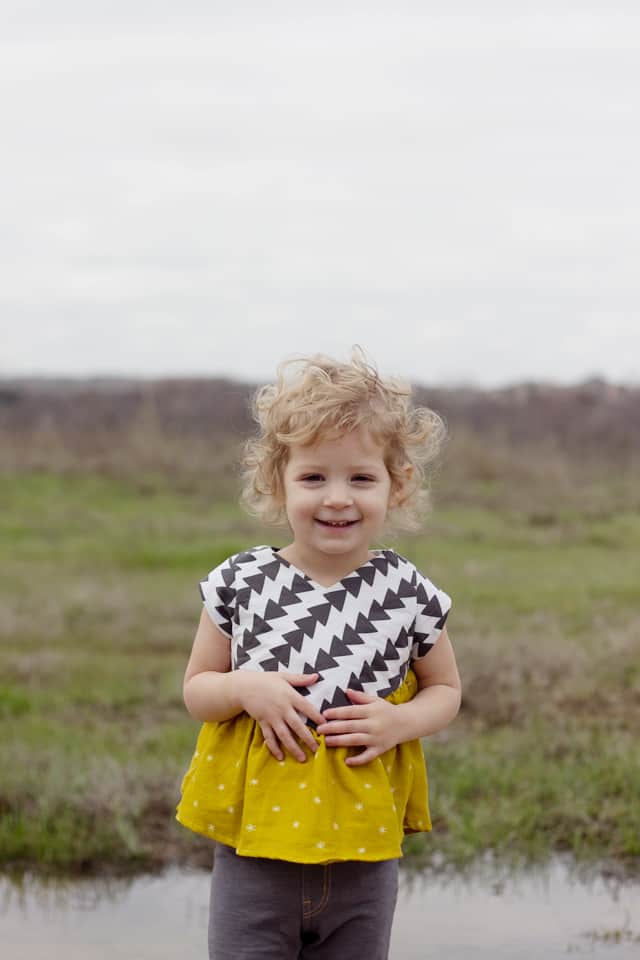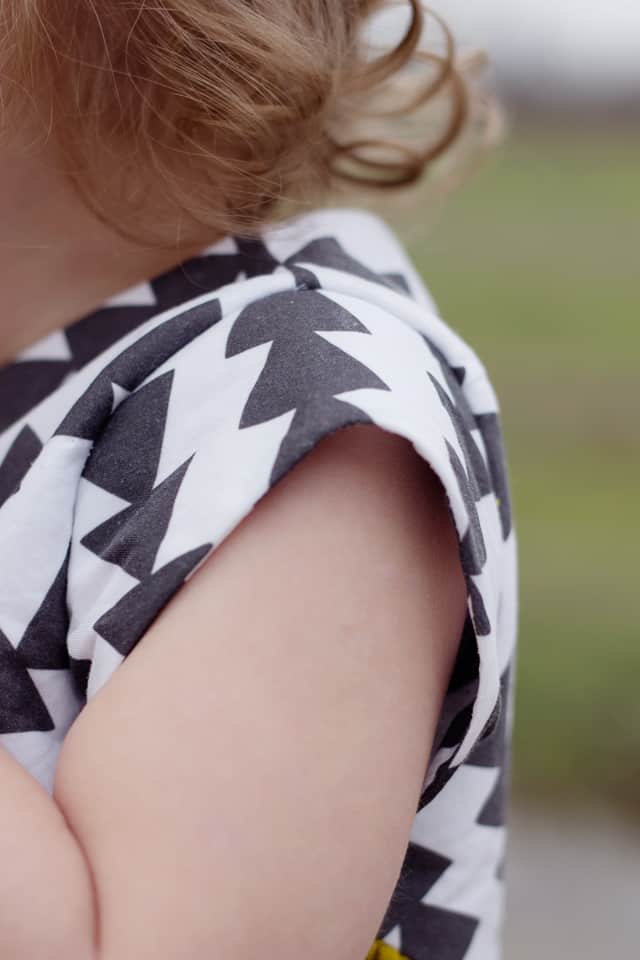 There aren't any tricky closures in this pattern! Just a simple elastic loop and button! Easy and cute!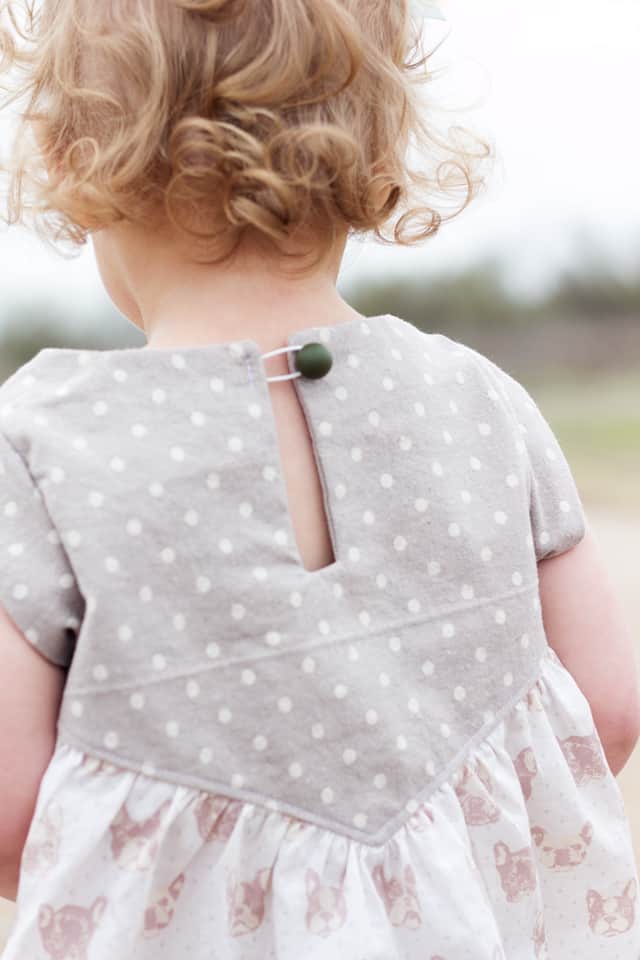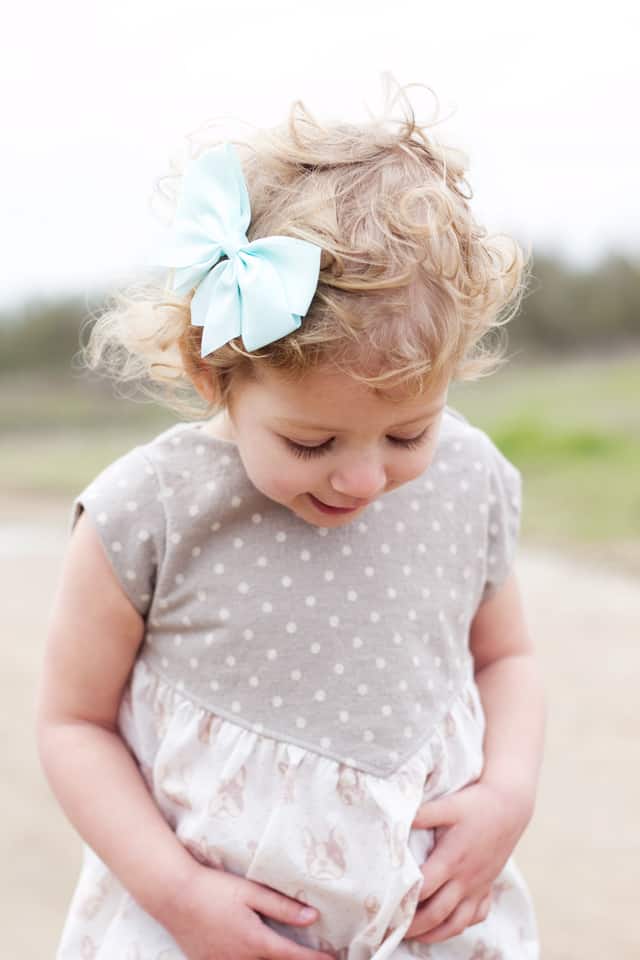 I've been sharing these outfit inspiration posts on my Instagram account all week, in case you need some ideas!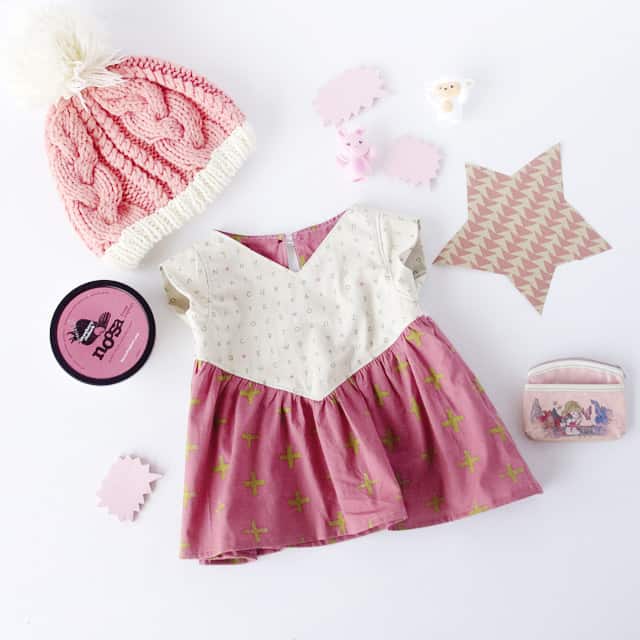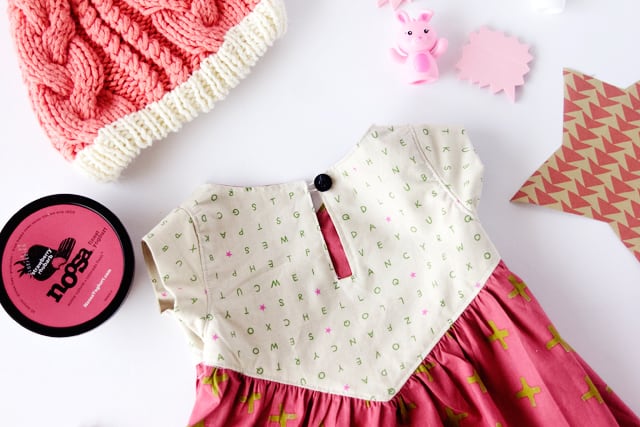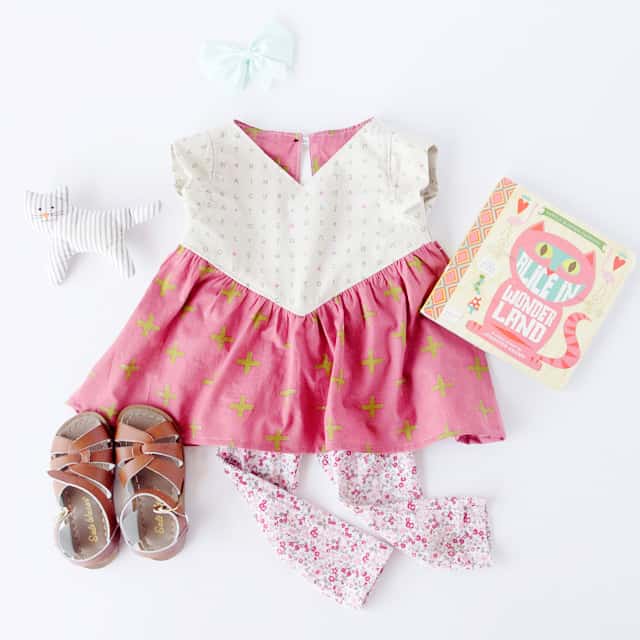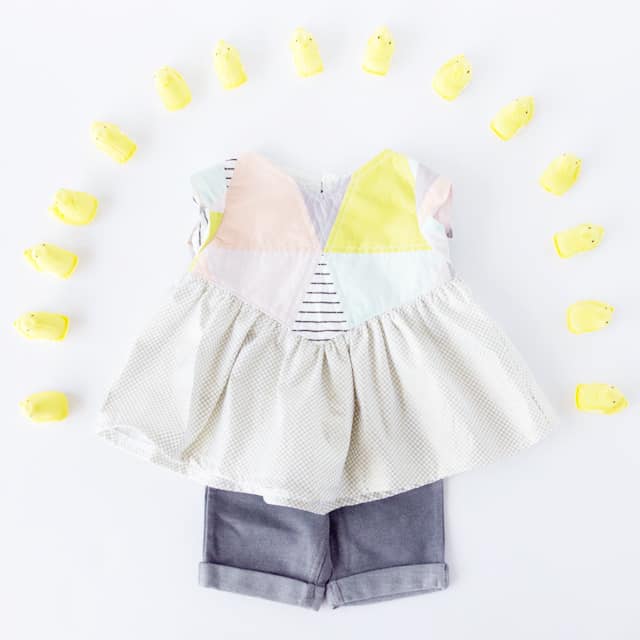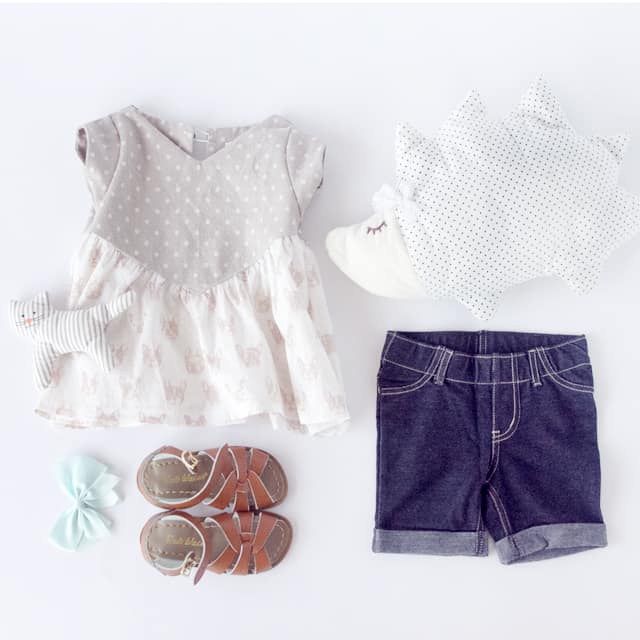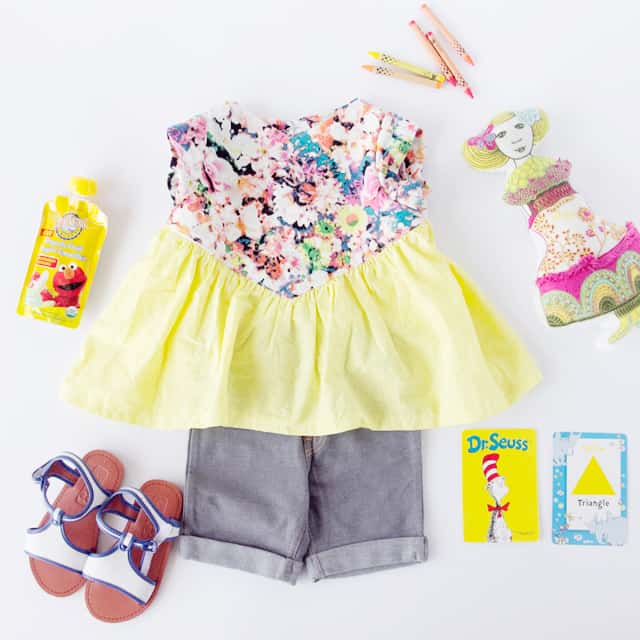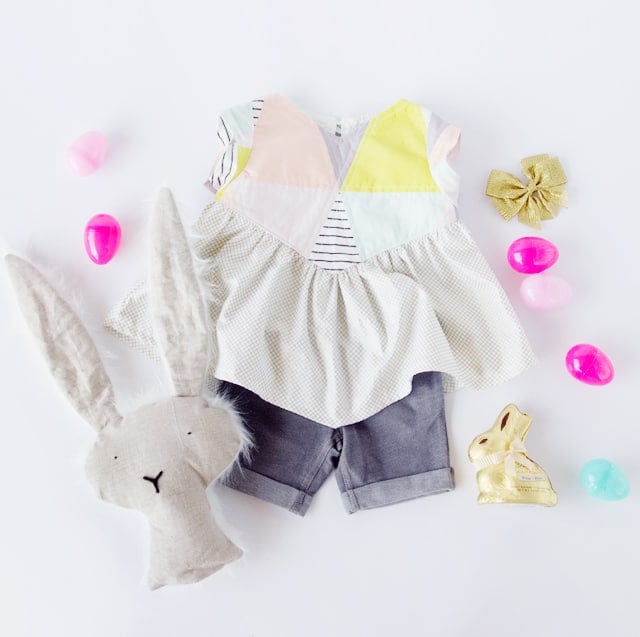 Purchase the pattern here! And stay tuned for the women's version!