Week one of Project Run and Play is finally here! I've been working behind the scenes for a little while and I really hate keeping secrets, so I am glad to be able to share what I've been working on! 


click here to go vote at pr+r!


The theme for the first week was a remix of the Junebug dress from Jess at craftiness is not optional. Here's what I made: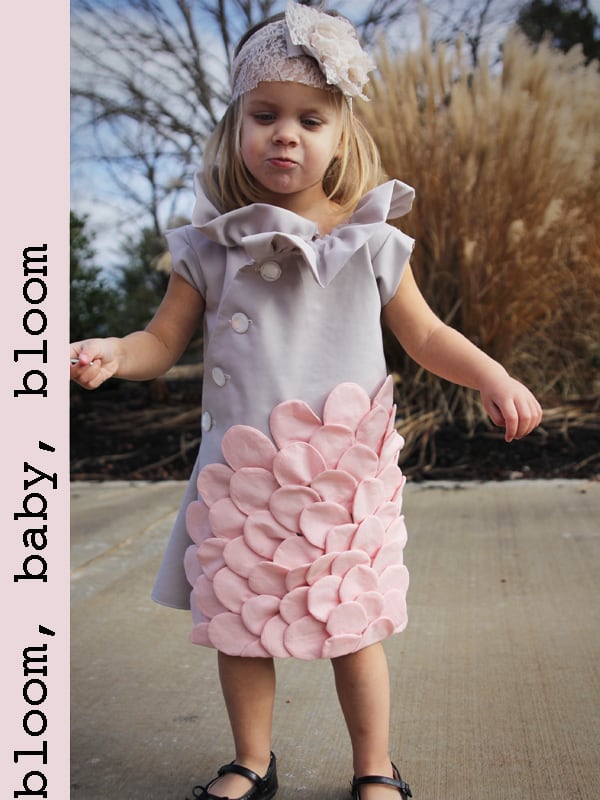 My main goal for this challenge was to make the dress look very different from the junebug dress while keeping it's main feature: the cute buttons! So I changed the silhouette, made it assemetrical and added a huge ruffle collar(my favorite part!). I also built a huge flower all over the front and back of the dress with pink poplin. I wanted the soft, pink flower to contradict the otherwise very structured and modern elements of the dress.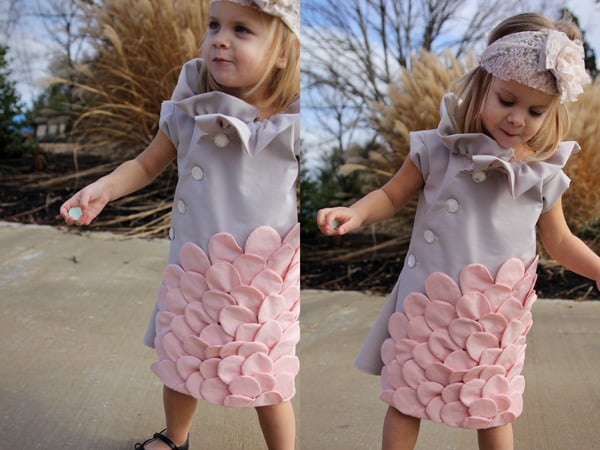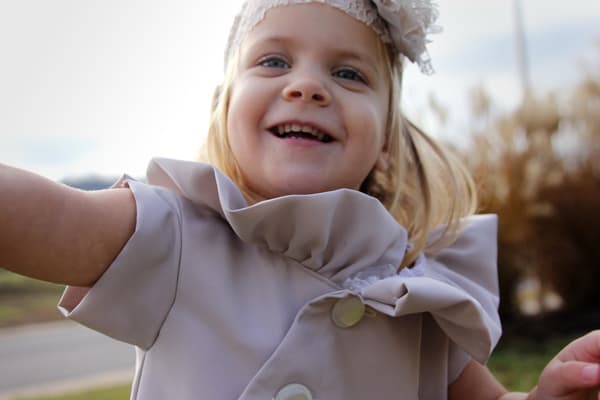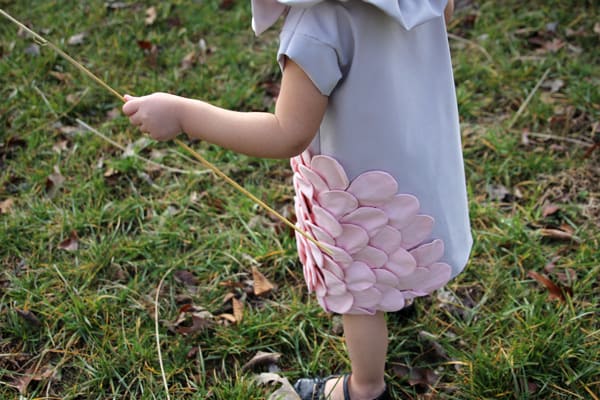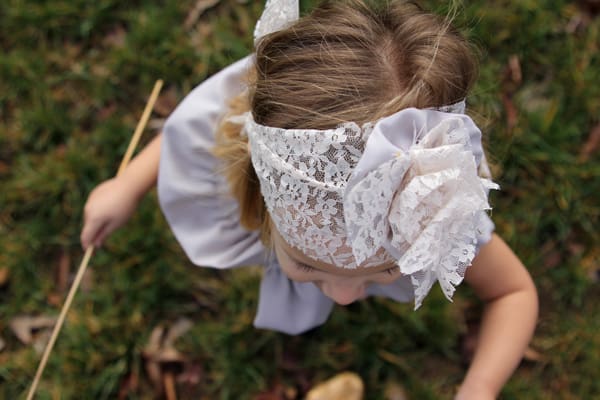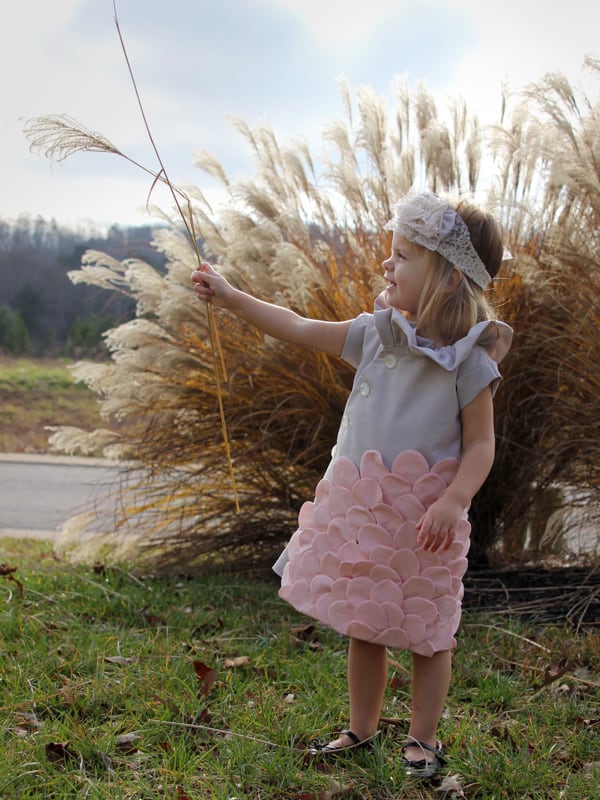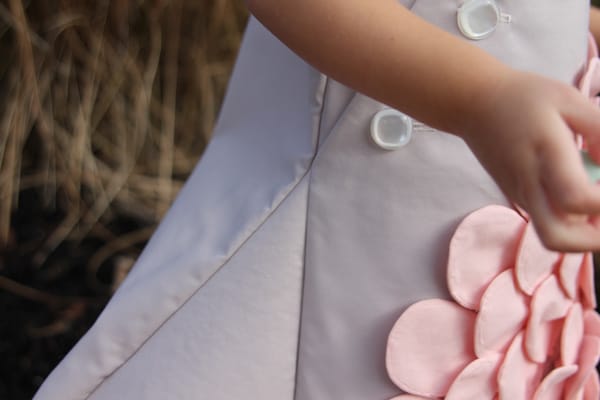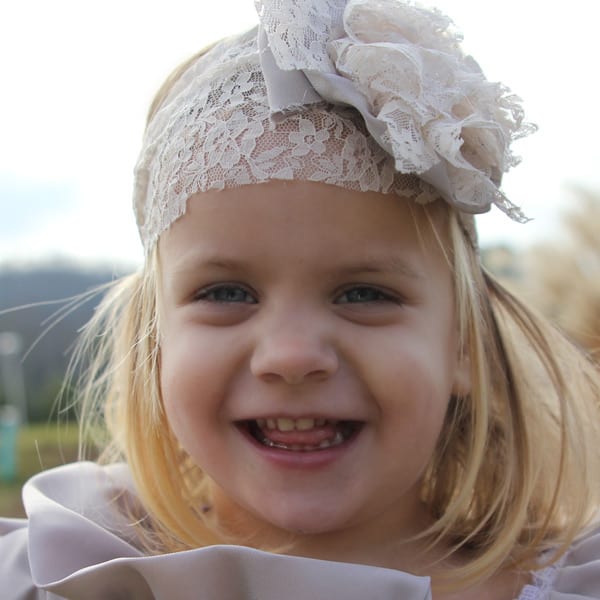 I made a headband, too, just for fun. Isn't she the cutest? I need a girl!
There are more pictures and more details of the dress at Project Run and Play where you can check out the other entries and VOTE for your favorite!!